Q&A with County Coordinator Halea Franklin
What do you consider the key accomplishment(s) of your county's Bicentennial celebration?
Greene County may be small in population, but it's large in area and split down the middle by the White River. One major accomplishment for our county was bringing our entire county together for celebrations. ​
What Legacy Project do you most like to tell people about, and why?
Bringing Elementary Students Together (BEST). This hands-on art project brought together students, grades one through five, at all Greene County schools. More than 1,950 students participated in the project as well as countless community members and dignitaries. This project brought art and Greene County's history and heritage to life. This $20,000 project is on permanent display in the Greene County Community Event Center at the Fairgrounds.
Describe a highlight or most memorable moment related to your county's Bicentennial celebration.
My most memorable moment was seeing our oldest torchbearer, Mr. Dale Myers, carry the torch. He was escorted through the route in an ATV from Naval Surface Warface Center, Crane Division. The ATV had been used in Desert Storm. Mr. Myers, 92, is a WWII veteran. The smile on his face as he held the torch was something I will remember forever.
How/where are you preserving information and artifacts related to your county's celebration?
Information is being housed at the Greene County Community Event Center, the Greene County Courthouse, Bloomfield-Eastern Greene Public Library, area schools and Greene County Economic Development.
Total number of volunteers who participated.
Greene County Legacy Projects
Photos from Greene County's Bicentennial Activities/Events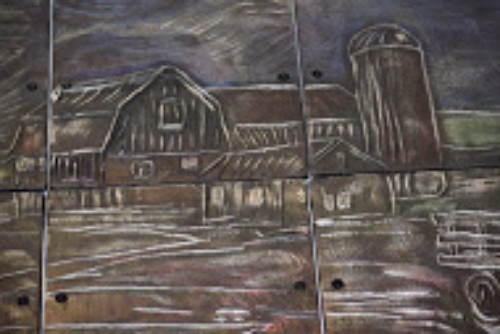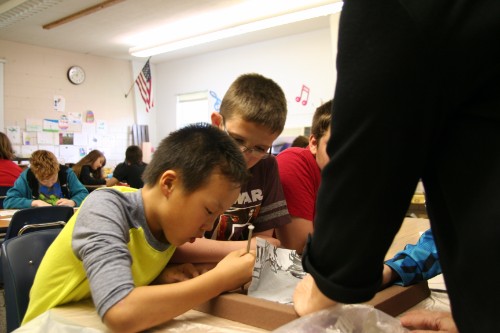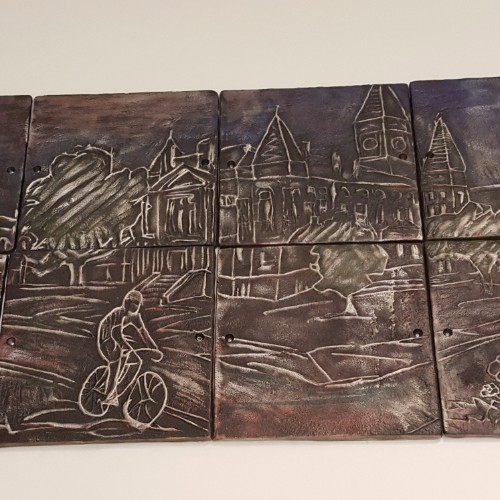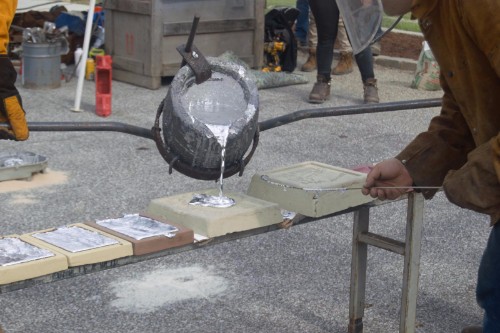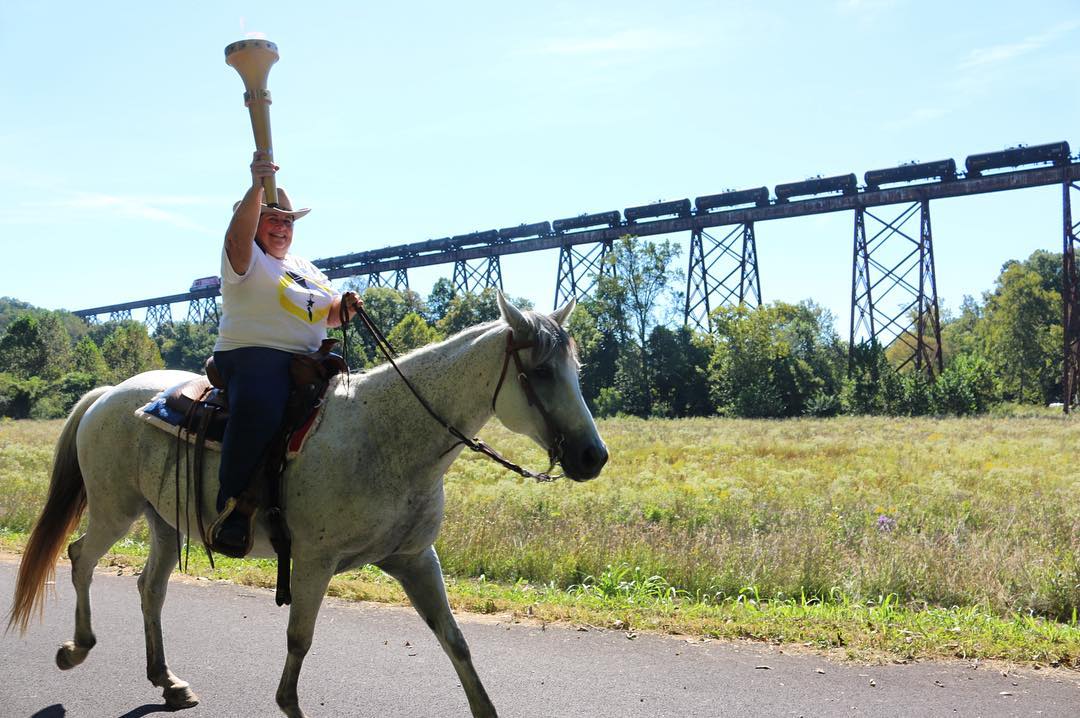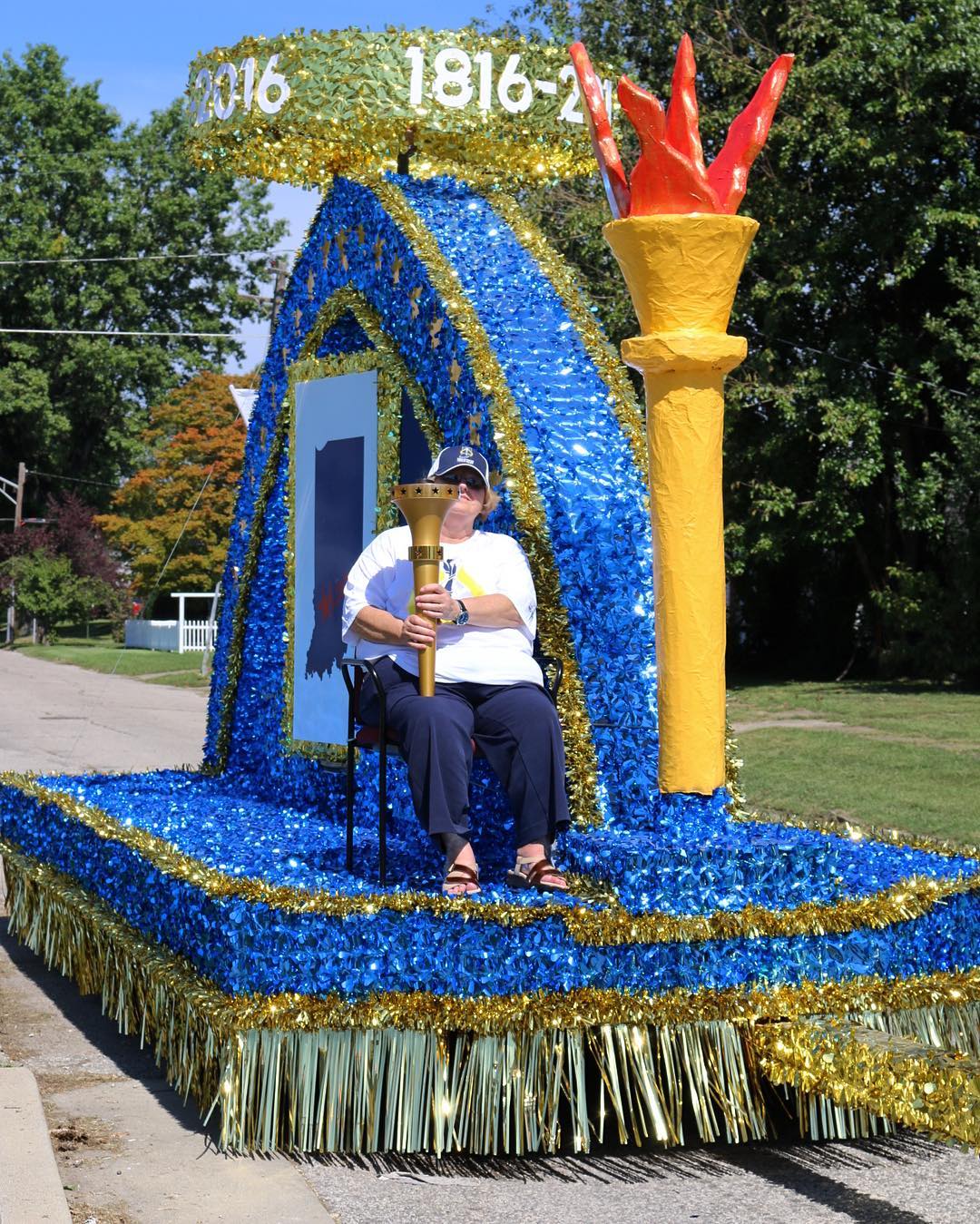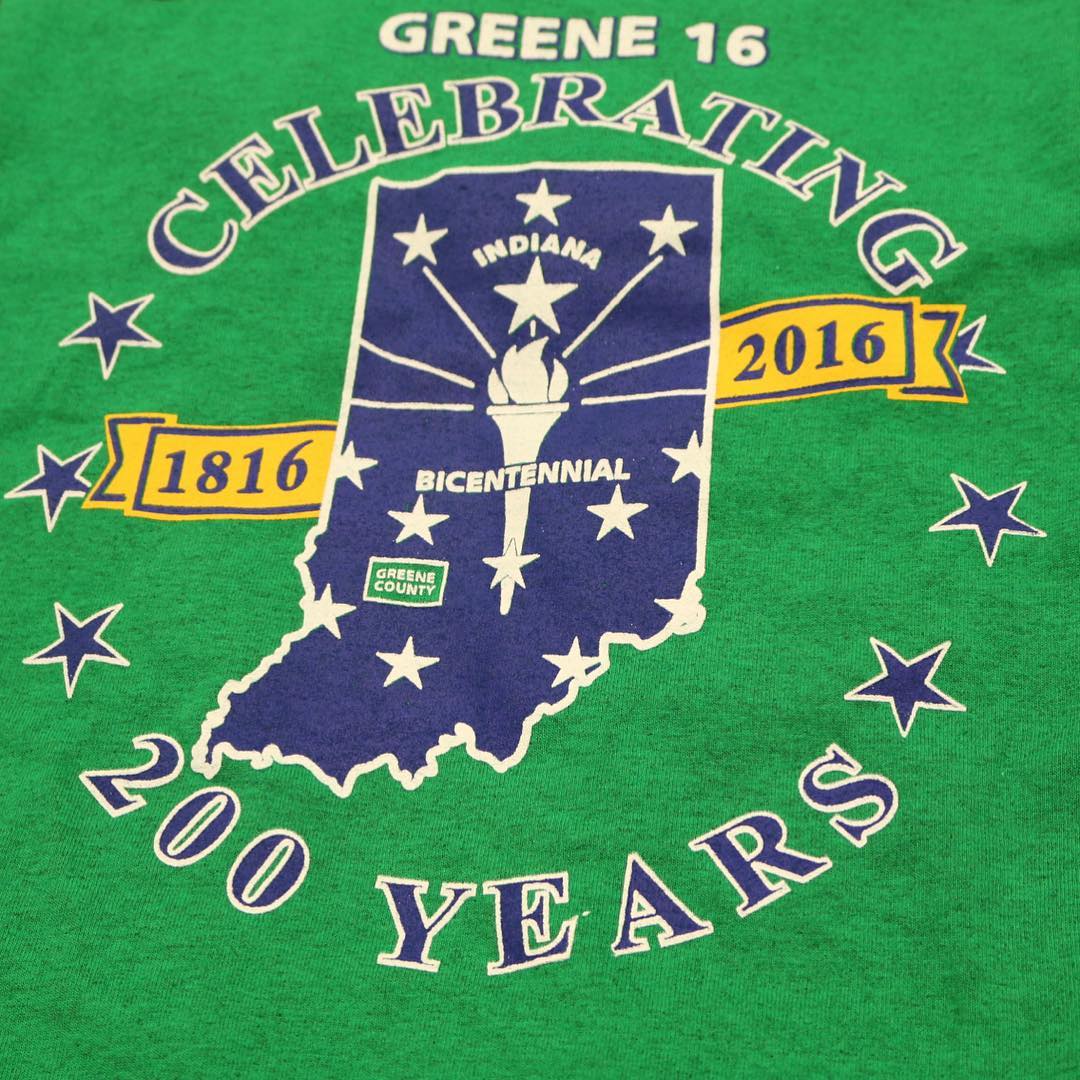 Greene County Facts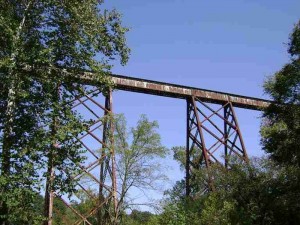 Greene County was named for Gen. Nathanael Greene, who commanded the southern theater in the Revolutionary War, eventually forcing the British army under Charles Cornwallis to retreat to Yorktown. There it was forced to surrender, ensuring American independence
About the courthouse: George Bunting was the architect, and the building was completed in 1886.
This Greene county historic landmark is referred to by all of these names, depending on who is talking about it: Greene County Trestle, Richland Creek Viaduct, Tulip Trestle or Viaduct and Solsberry Viaduct and even as the Bloomfield Viaduct, or Tulip Railroad Bridge.
The Illinois Central Railroad crossing stretches from hill to hill across Richland Creek about six miles west of Solsberry. Because the railroad engine would not perform on more than a 3 percent grade and eastern Greene county terrian was vast hills and hallows, it was neccessary to construct a steel trestle across the Richland Creek bottom between Tulip and Solsberry.
Goose Pond, in Linton, Greene County is one of the premier birding destinations in Indiana. Since its creation in 2000 and subsequent restoration, birds and birders have been flocking to the area. Some of the most recent rarities that have been spotted at Goose Pond include Spotted Redshank, Hooded Crane, Curlew Sandpiper, Roseate Spoonbill, and Neotropic Cormorant.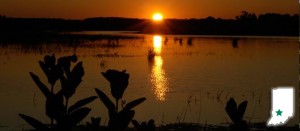 In October 2005, with the help of The Nature Conservancy, Ducks Unlimited, Indiana Department of Transportation, United States Fish and Wildlife Service and many other organizations, IDNR purchased the 8,064-acre property including the 7,200 acres under permanent WRP easement, creating Goose Pond Fish and Wildlife Area.
Hoosier Ingenuity: Located near the corner of South Franklin and West Spring Streets in Downtown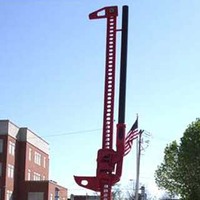 Bloomfield, the 20 ft. tall, 2,980-pound jack is a cast-iron replica invented and produced by the Bloomfield Manufacturing Company, founded in 1895 by Philip John Harrah.
The jack was a gift from their overseas supplier to commemorate the 100th anniversary of the invention of the Hi-Lift Jack. Other of Mr. Harrah's inventions include the Anvil-Vise-Drill, the Kalamity Kar Kit, the Casket Display Cart, the Folding Tea Wagon, and the Seven-Use Hammer-Hatchet-Wirecutter-Pliers Tool.
County Seat: Bloomfield
Year Organized: 1821
Square Miles: 542.50