Q&A with County Coordinator Marie Hawkins
What do you consider the key accomplishment(s) of your county's bicentennial celebration?
​What Legacy Project do you most like to tell people about, and why?
Bison Billy. It showed how a county can come together in the State Fair Bison Contest. Bison Billy won People's Choice! We had people from all over the world that used to live in our county, along with their friends bring us together. We are two small towns, and have been rivals for years, we were one on this project.
​Describe a highlight or most memorable moment related to your county's bicentennial celebration.
The Torch Relay Closing at the end of the day. People lined the streets to watch and cheer the runners on, hear the speeches, and after it was over, the Bicentennial representatives from Indy joined with all the locals and went for supper at the local Bo-Macs Drive In, one of the last carhop restaurants.
How/where are you preserving information and artifacts related to your county's celebration?
Total number of volunteers who participated.
Estimated total attendance.
Estimated dollar amount raised.
Estimated dollar amount spent.
Martin County Legacy Projects
Photos of Martin County's Bicentennial Activities and Events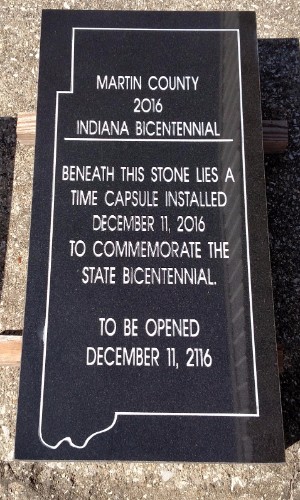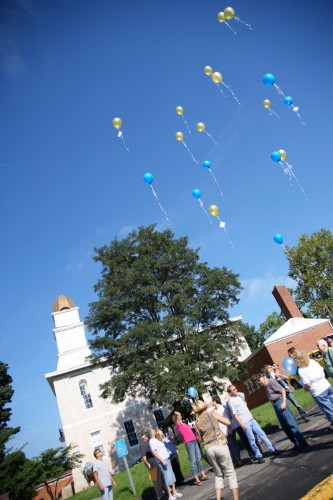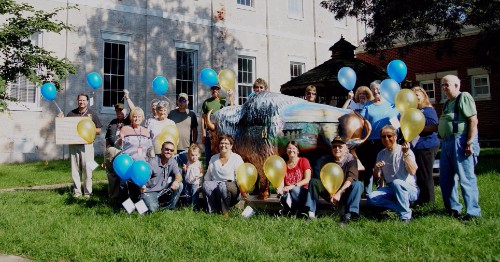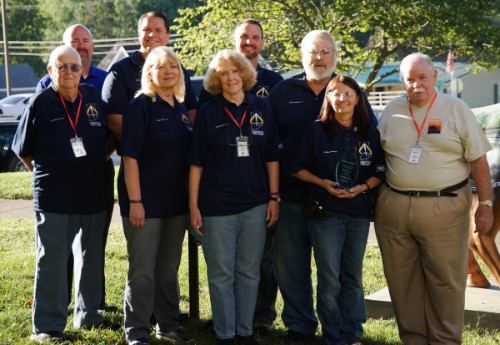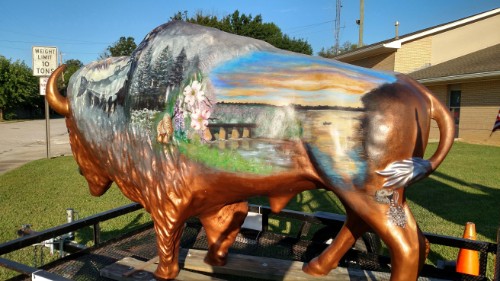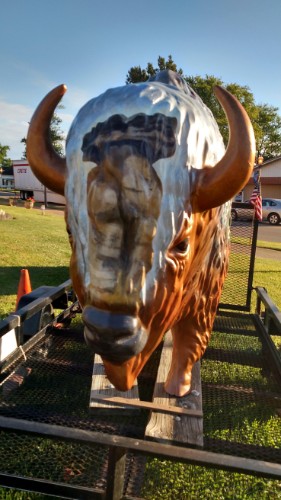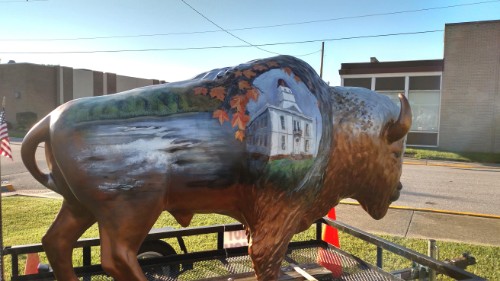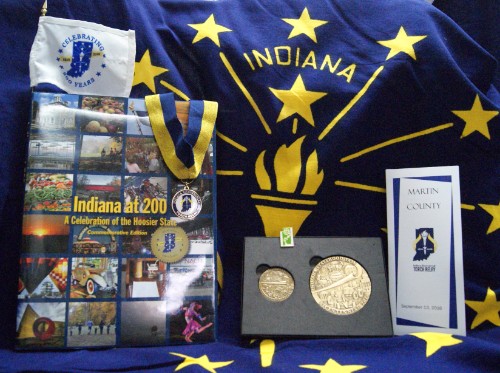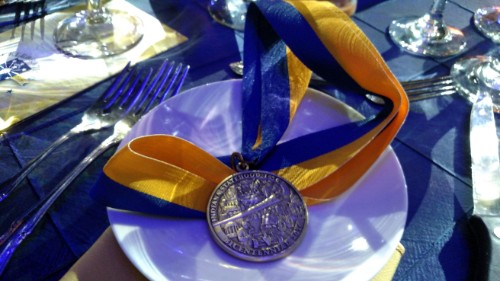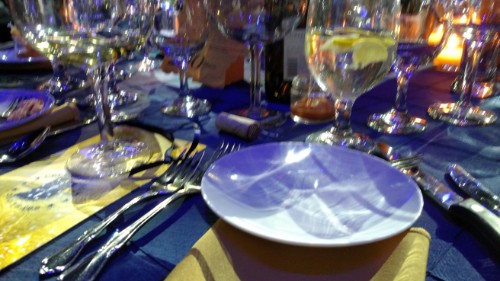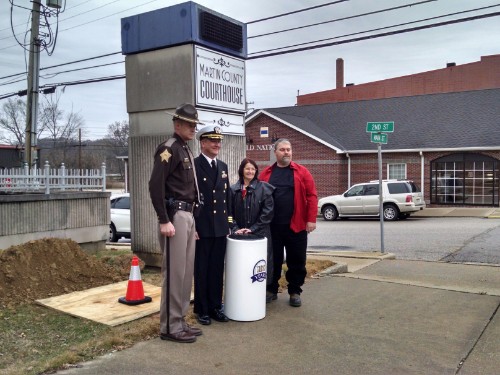 ​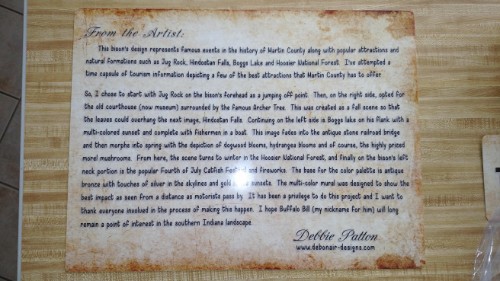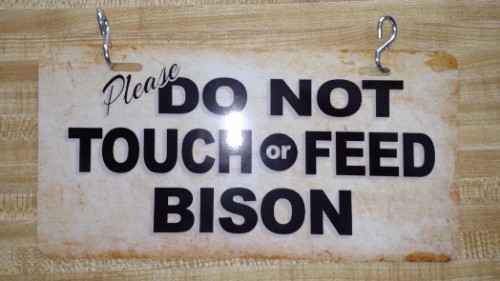 ​
Martin County Facts
Martin County was formed in 1820 from Daviess and Dubois Counties. It was named for Maj. John T. Martin of Newport, Kentucky.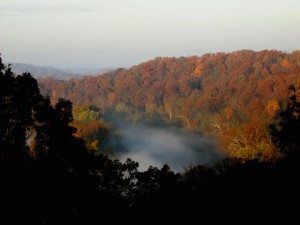 Overlook Park
A scenic view of the winding White River through river bottom, farms and valleys. The park is located along US Hwy 50 and State Road 450, west of Shoals.
Most of the land in Martin County is owned by the US Government. About a third of the county belongs to the Naval Surface Warfare Center Crane Division, and about a quarter of the county belongs to Hoosier National Forest.
Martin County is home to Naval Surface Warfare Center, NSWC. Crane's Special Missions Center supports military forces engaged in Special Operations, Irregular Warfare and Riverine Operations.
With more than 1 million square feet of offices and laboratories, the Special Missions Center provides a distinct advantage in sensors and communications, mobility and maneuverability, and special munitions and weapons.
3rd Largest Navy Installation in the World

100 Square Miles
650,000 Tons Ordnance Storage Capacity
In Indiana
11th Largest Single Site Employer
3rd Largest Employer in Southwest Indiana
3068 Navy Employees
73% Scientists, Engineers and Technicians
Over 480 Scientists, Engineers and Technicians hired since January 1999
Average Age: 45
Approximately 800 Army Employees
Over $400M in Contract Support Services
County Seat: Shoals
Year Organized: 1820
Square Miles: 335.74
Martin County 2016 State Bicentennial Committee
Marie B. Hawkins, Martin County 2016 State Bicentennial County Coordinator
Jim Stoughton
Linda Jones
Rodney Wright
Teresa Harder
Mayor Noel Harty
Jim Marshall
Jameson Hibbs
Tim Kinder