Q&A with County Coordinator Erin Prible
What do you consider the key accomplishment(s) of your county's Bicentennial celebration?
Our key accomplishments for the celebration would be the Torch Relay, Downtown Bicentennial Celebration held in December, and our annual Street Fair in September.




The Torch Relay was a huge success and brought many individuals within the community together. The exciting pieces were the start of the relay at Norwell High School, with student presentations, songs, and an official send-off with students lined up waving and applauding our first torchbearer.




The Downtown Holiday Celebration was a weekend full of activities with a Goodie Walk from business to business, ice sculptures, fireworks off the courthouse, carriage rides, light displays, Festival of Trees and Wreaths, Santa visiting with youth, wood carvings, an Advent Walk, a gala event, downtown planter contest, and a time capsule dedication at the Library.




Our annual Street Fair was themed for the occasion, and the entire week was dedicated to the Bicentennial and recognition of our torchbearers.
What Legacy Project do you most like to tell people about, and why?
The Legacy Project we would like to tell people most about would be the Downtown Holiday Celebration. There were so many people, groups, and organizations involved with the planning of this exciting weekend. The festivities started on Thursday in our neighboring town, with a Bicentennial Gala on Friday where guests dressed in different eras, Saturday with a Goodie Walk, Planter Contest, ice sculptures, Festival of Trees at the Museum, Festival of Wreaths at the Creative Arts, carriage rides, and Santa visits. Sunday carried on with activities such as an Advent Walk with several churches, Festival of Trees and Wreaths, Wonderland of Lights at Ouabache State Park, library activities, concluding the day with fireworks off the courthouse.
Describe a highlight or most memorable moment related to your county's Bicentennial celebration.
The Street Fair recognition of our torchbearers was memorable. We introduced each torchbearer, gave a short bio on all of the individuals, and gave an explanation of the Torch Relay. All torchbearers were at the beginning of the opening day parade on a float. They truly felt like celebrities.
How/where are you preserving information and artifacts related to your county's celebration?
Do you have a website and/or social media presence?
www.facebook.com/WellsCountyChamber/

www.wellscoc.com

www.facebook.com/WellsCountyPublicLibrary
Total number of volunteers who participated.
Estimated total attendance.
Estimated dollar amount raised.
Estimated dollar amount spent.
Wells County Legacy Project
Photos from Wells County Bicentennial Events / Activities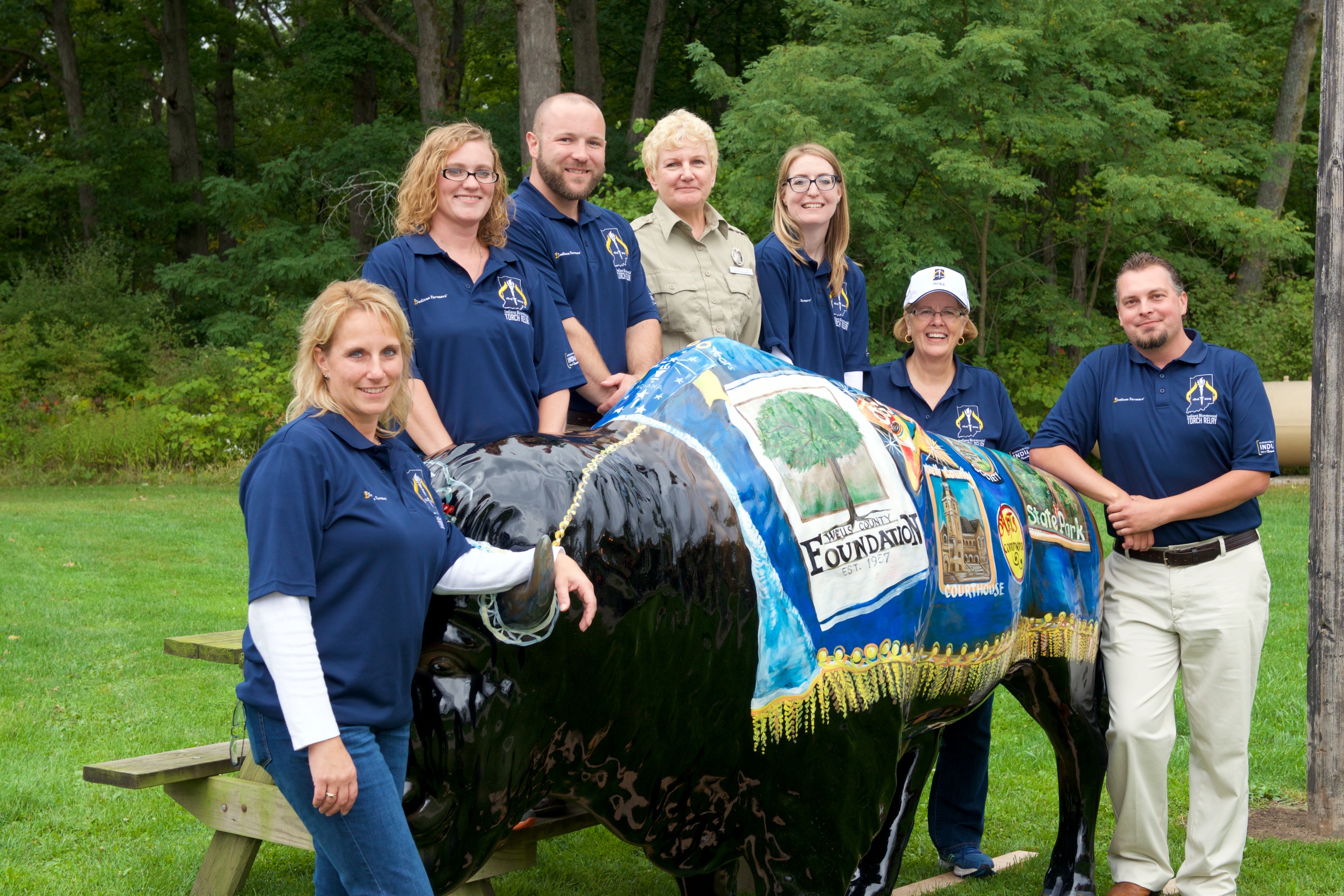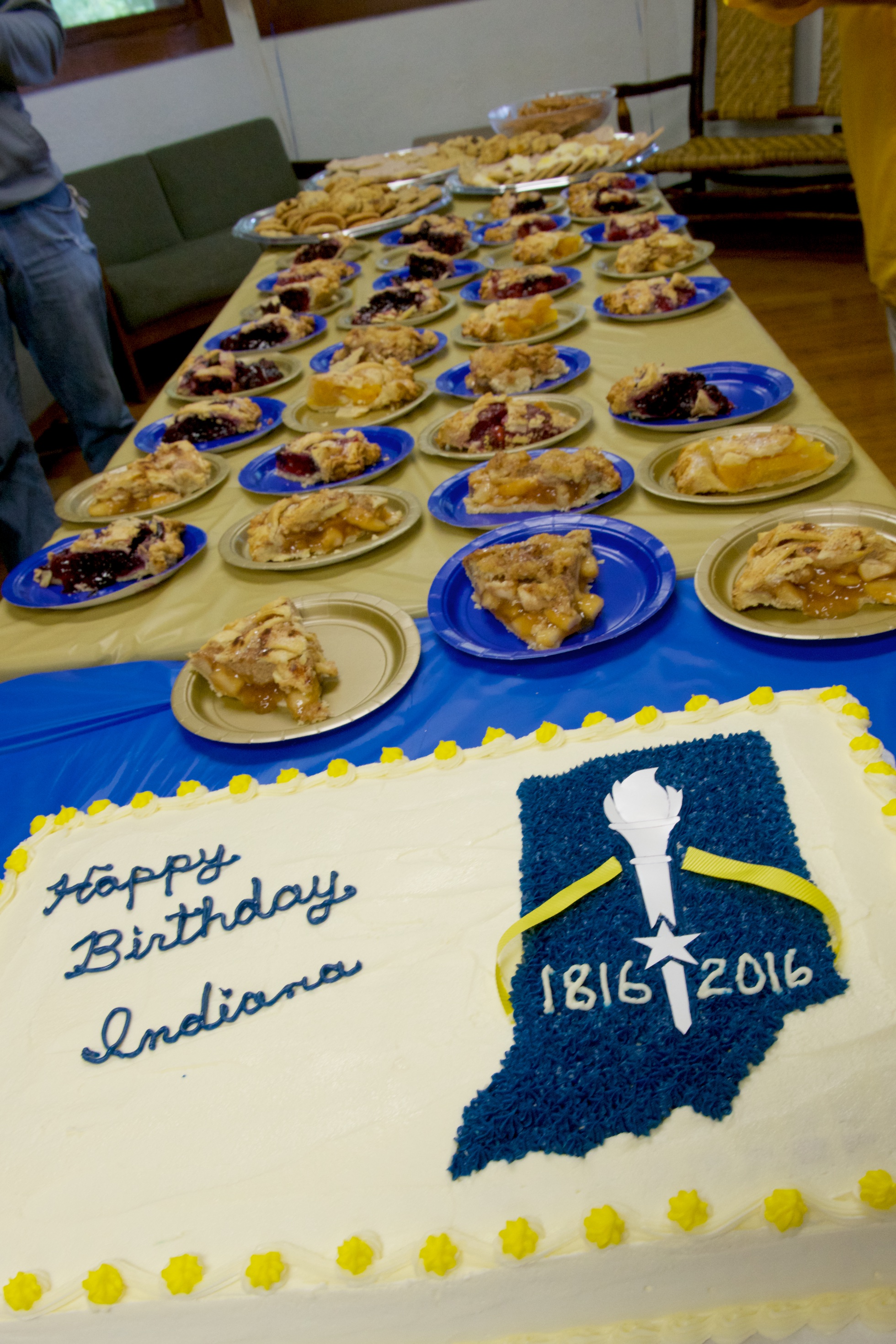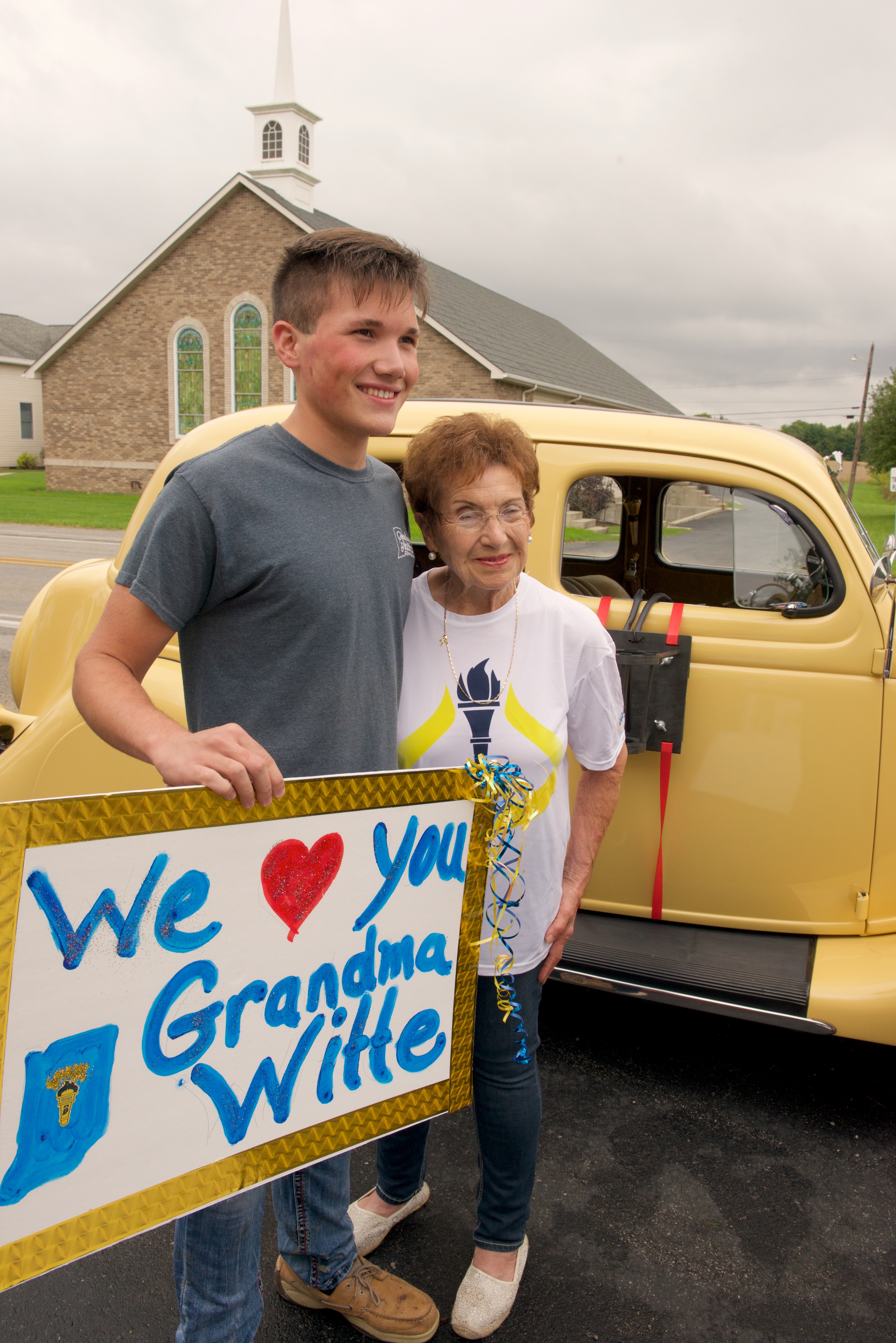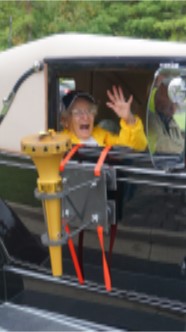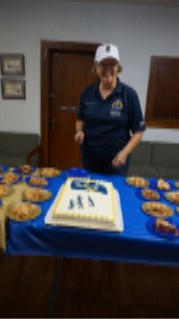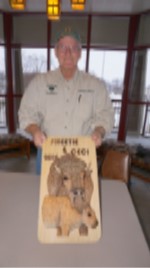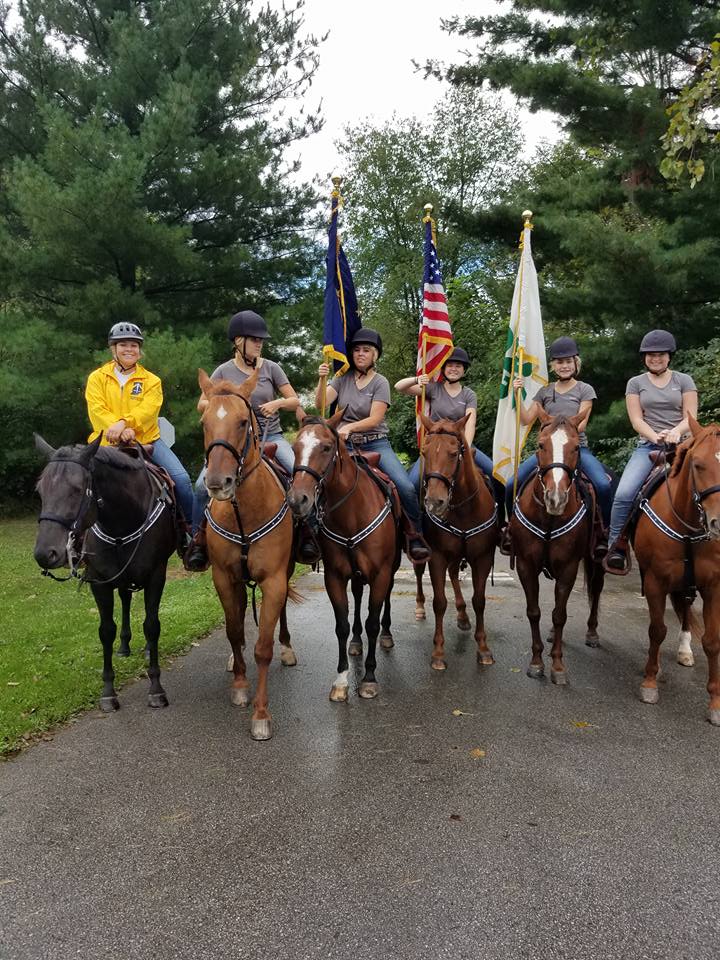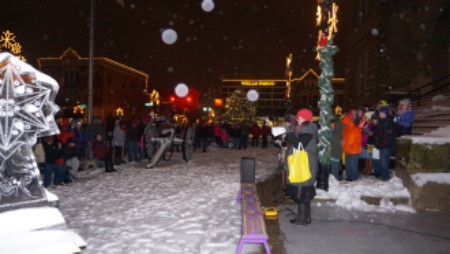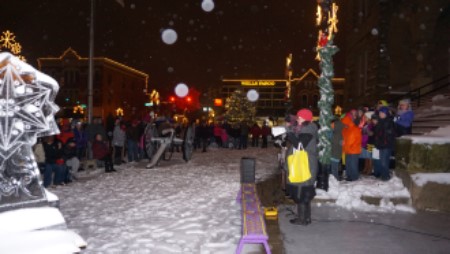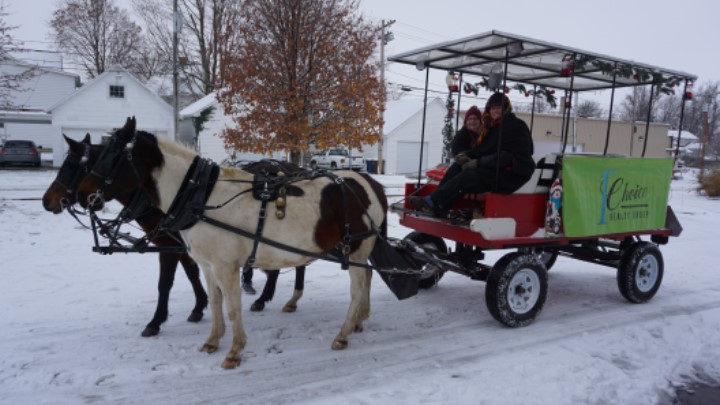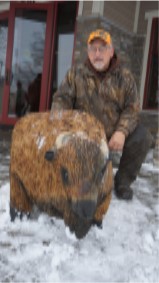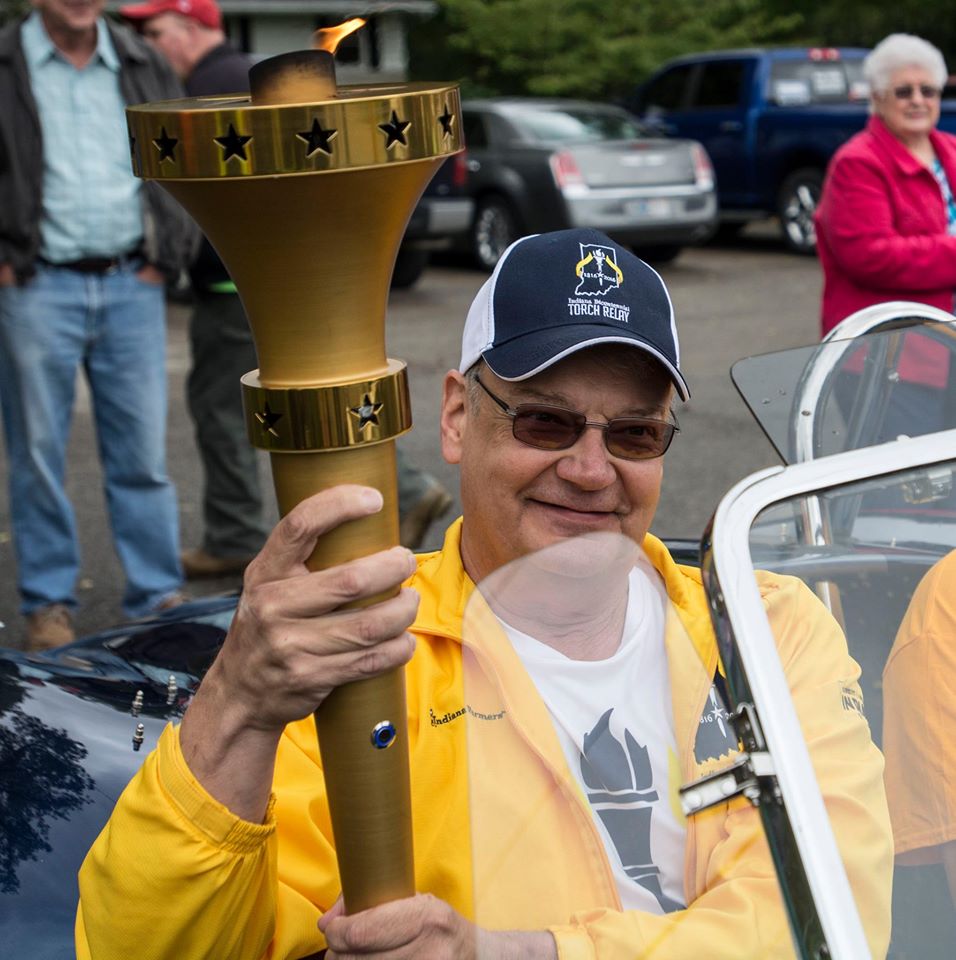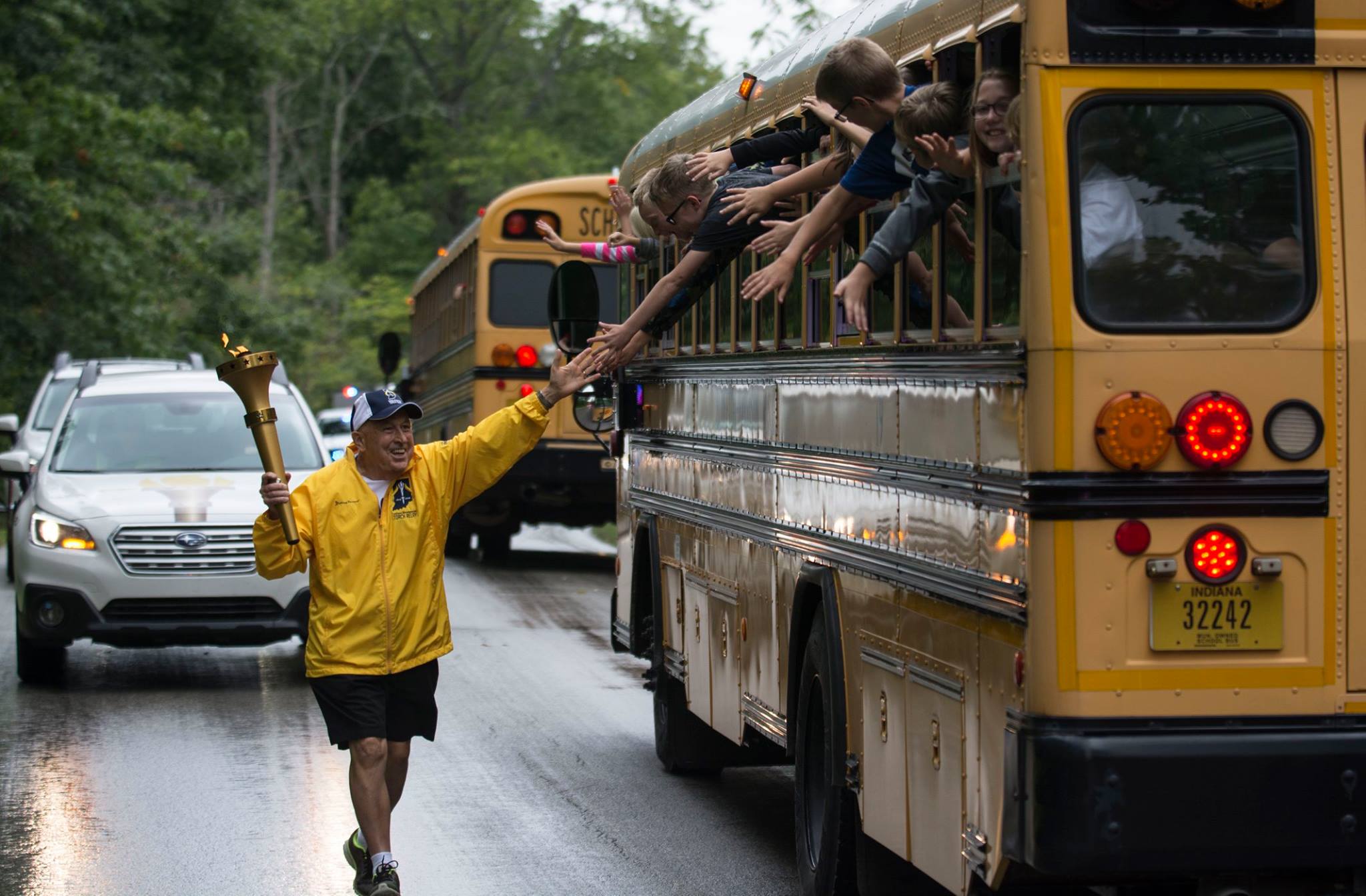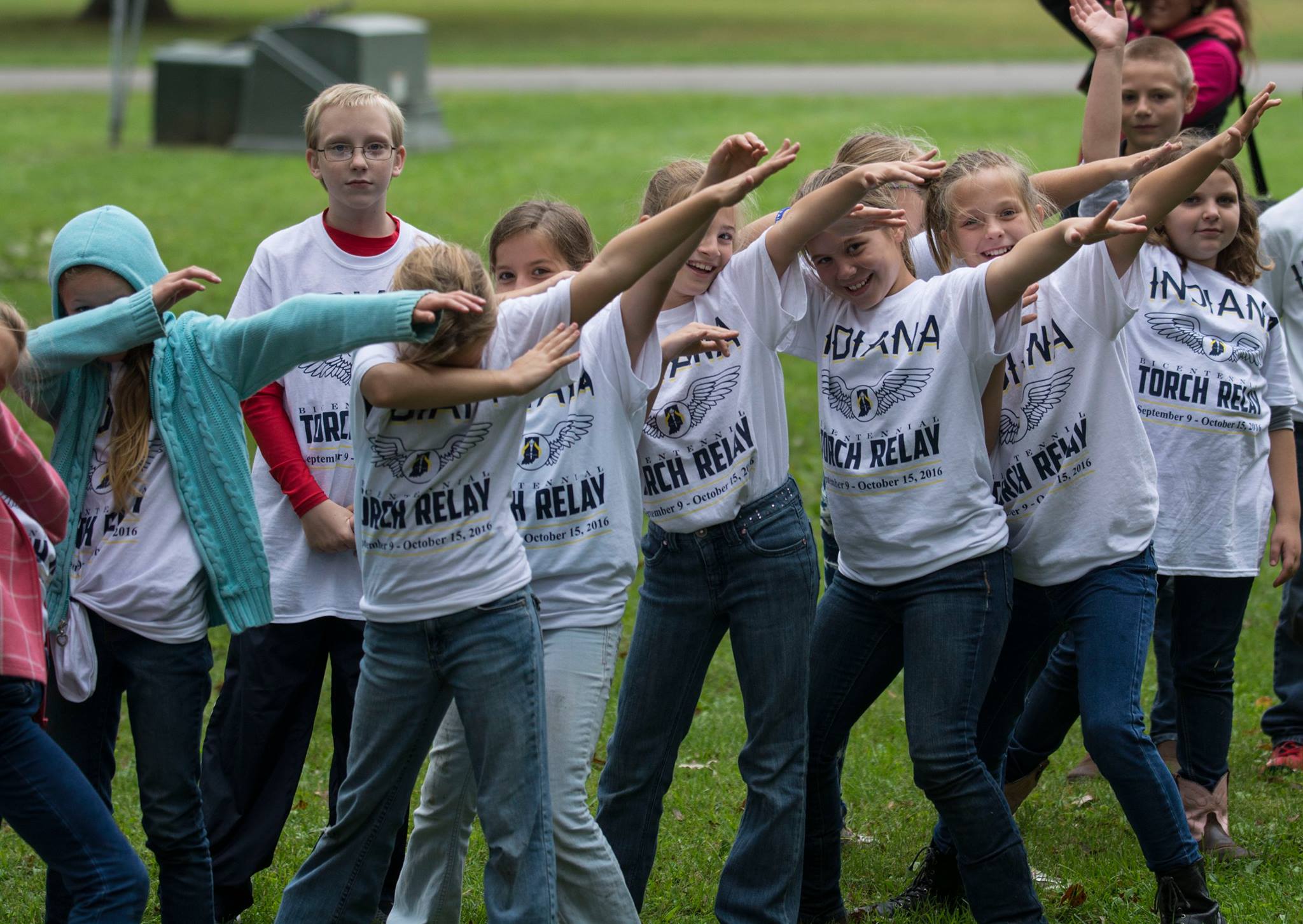 Wells County Bicentennial Committee
Alec Snelson
Angie Brown
Angie Topp
Chuck King
Chuck Kristek
Cindy Lambert
Dustin Clark
Emily Marshall
Erin Prible
Gene Bell
Jean Bordner
Jeanne Ploetz
Jim Brewer
Jim Sturgeon
Louise Miller
Lynn Elliott
Nicole Carroll
Nicole Gahman
Nick Huffman
Pam Durdahl
Pam Gregory
Pam Vanderkolk
Pamela Beckford
Rhonda Ryan
Sarah Campball
Sharilyn Boots
Sid King
Steve Higgins
Sue Kristek
Susan Dailey
Ted Smith
Teresa Dustman
Wells County Facts
Wells County was formed in 1837. It was named for Capt. William A. Wells, who was captured by Native Americans as a young boy and adopted by the Miami chief Little Turtle. He eventually became a scout for Gen. "Mad Anthony" Wayne.
Capt. Wells was killed by Potawatomi allied with the British at the Battle of Fort Dearborn at the outbreak of the War of 1812. The Potawatomi ate Capt. Wells' heart to gain part of his courage.
About the courthouse: George Bunting was the architect and the building was completed in 1891.
The Arts and Crafts Movement is linked to Bluffton. The Wells county seat was home to a world-class manufacturer of Arts and Crafts Mission style furniture, electric lighting fixtures and store interiors from 1906 to 1923.
The W.B. Brown Co., known locally as the "Chandelier Factory." To accommodate the fast-growing business, the company moved from Huntington, Indiana to Bluffton in 1906. Brown's wood and stained glass lighting fixtures were marketed and distributed nationally and abroad. A 1906 U.S. patent allowed for an easier assembling of Brown's fixtures with a wood union, to permit shipment in a knockdown fashion — ready for assembly by the buyer.
A young man with the surname Welker created a concrete statue that became a Bluffton landmark. During the Great Depression, Welker molded and formed a large tree of concrete and fence wire. A bear and squirrel, also concrete, are mounted on the tree limbs.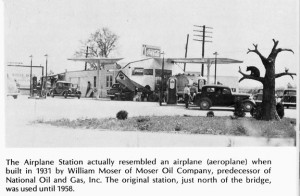 William Moser of Bluffton, who had commissioned the statue, had it erected in front of his White Rose Gas Station. The station, built in 1931, following the trend in those days to attract attention and customers, was built to actually resemble an airplane, with wings and a propeller. Just the tree sculpture remains today.
County Seat: Bluffton
Year Organized: 1835
Square Miles: 368.09