Q&A with County Coordinator Jeremy L. Elliott
What do you consider the key accomplishment of your county's Bicentennial celebration?
What Legacy Project do you most like to tell people about, and why?
Describe a highlight or most memorable moment related to your county's Bicentennial celebration.
How/where are you preserving information and artifacts related to your county's celebration?
Do you have a website and/or social media presence?
Total number of volunteers who participated.
Estimated total attendance.
Washington County Legacy Projects
Photos from Washington County's Bicentennial Activities / Events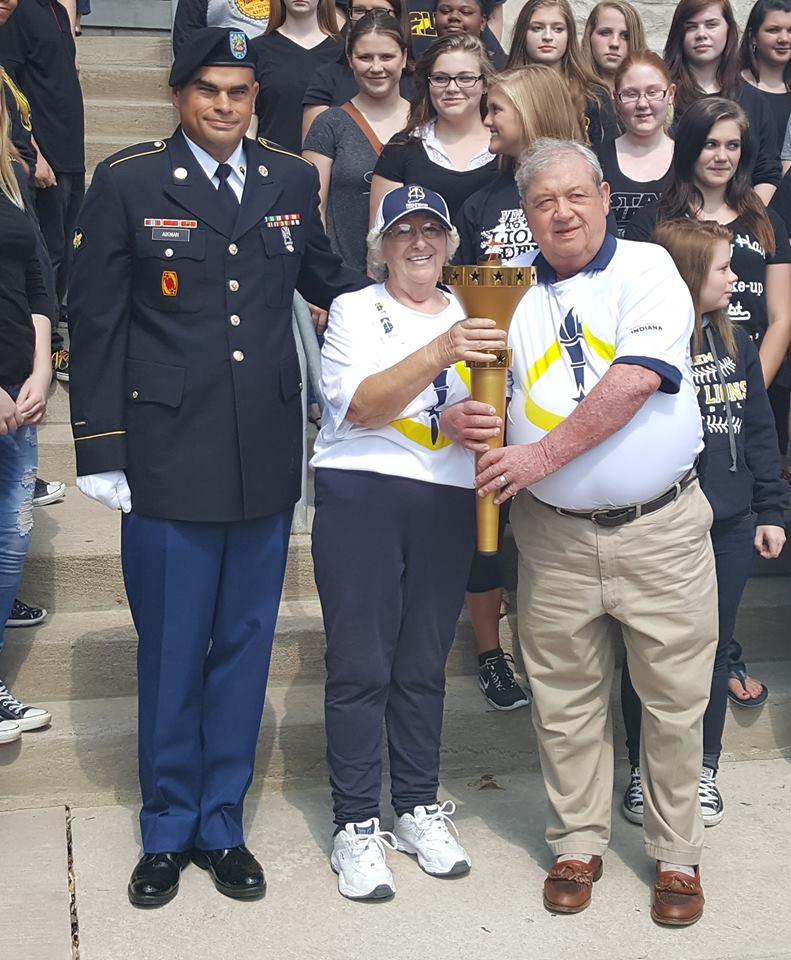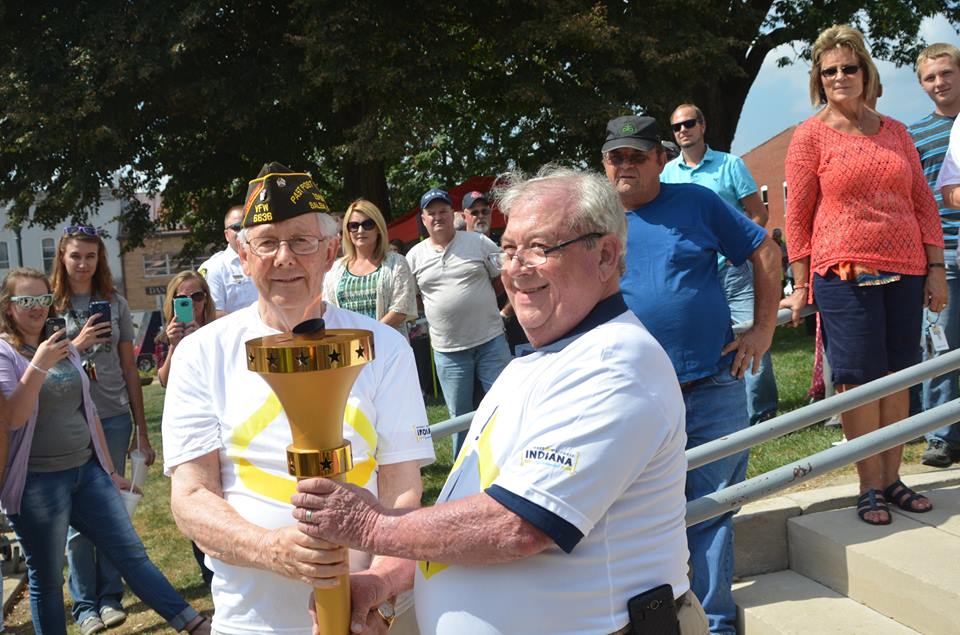 Washington County Bicentennial Committee
Joy Bierly, Mayor's Executive Assistant
Danny Newby, WCHS President
Phillip Marshall, County Commissioner
Randall Bills, County Auditor
John W. Mead, Attorney
Jeremy Elliott, County Historian/Bicentennial Coordinator
Washington County Facts
Washington County, Indiana was named in honor of U.S. President George Washington. Washington County is the 7th largest county in Indiana with 514 square miles of fertile cropland and rolling hills.
About the courthouse: Harry, Kenneth and Roy were the architects. The building was completed in 1888.
Lee Wily Sinclair built the largest woolen mill in southern Indiana in Salem. Sinclair also expanded his holdings to another textile mill in Chicago and a department store in Salem.
President Abraham Lincoln's biographer and private secretary was from Washington County. This prominent native son is John Milton Hay.
Hay served presidents William McKinley and Theodore Roosevelt as Secretary of State, being responsible for the open door policy with China and the purchasing of the Panama Canal. He later served as ambassador to the Court of St James in London, England.
County Seat: Salem
Year Organized: 1813
Square Miles: 513.73