Q&A with ​County Coordinator Sharon Wilson
What do you consider the key accomplishment(s) of your county's bicentennial celebration?
Working with citizens of 4 small towns English, Leavenworth, Marengo and Milltown and several small communities in our county was a great time for all to come together to work during the celebration. It is still the topic of a lot of conversations today.
What Legacy Project do you most like to tell people about, and why?
Describe a highlight or most memorable moment related to your county's bicentennial celebration.
During the Crawford Co.'s 4-H Fair a 6 ft. birthday cake was displayed during the entire fair. The cake was surrounded by gifts labeled for each of the 92 Indiana counties. The gifts were a class project for each of the fourth grade classes in the county.(English, Leavenworth, Marengo, Milltown, Patoka)The 4-H queen contestants dressed representing 5 decades of the past 200 years.
How/where are you preserving information and artifacts related to your county's celebration?
Total number of volunteers who participated.
Estimated total attendance.
Crawford County Legacy Projects
Photos from Crawford County's Bicentennial Activities / Events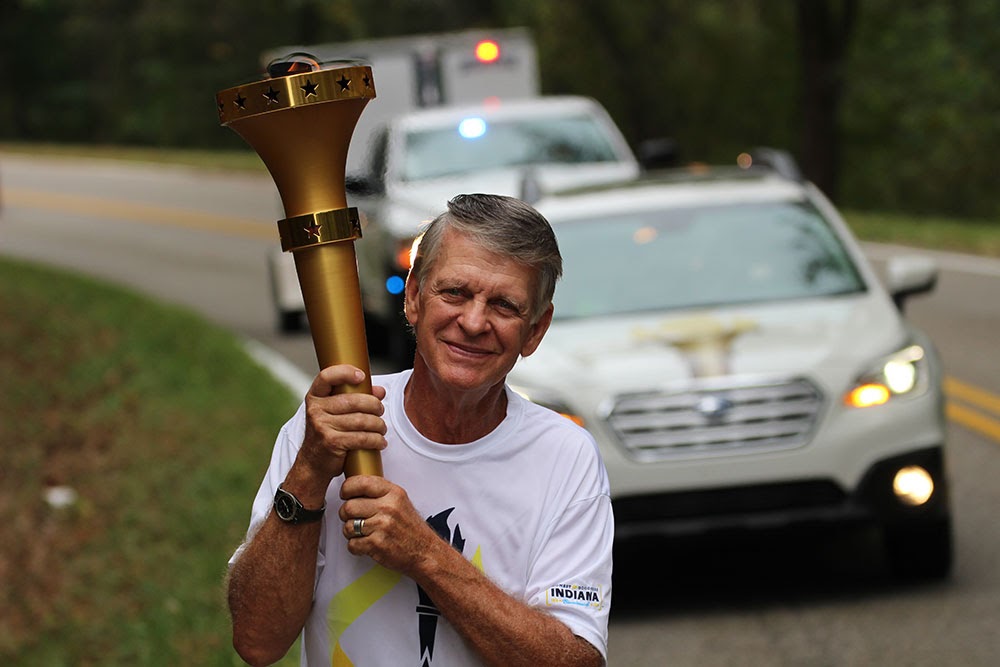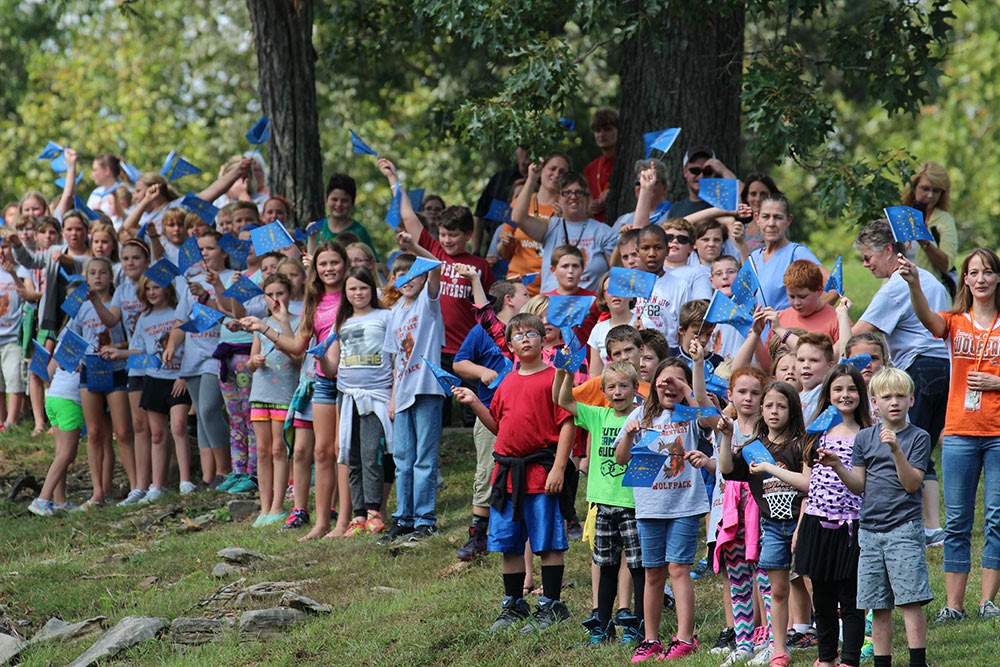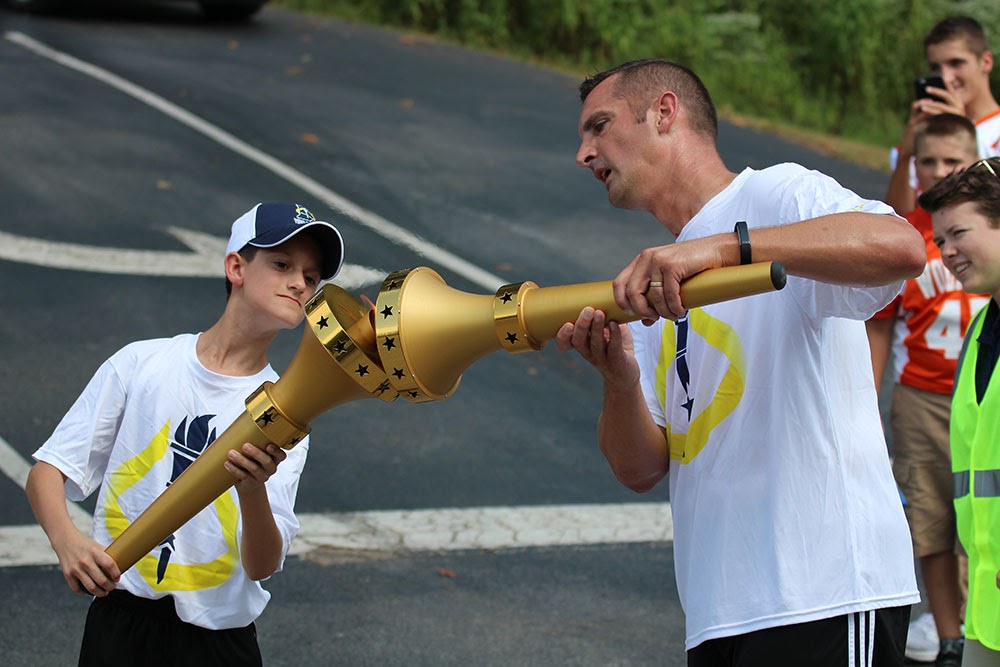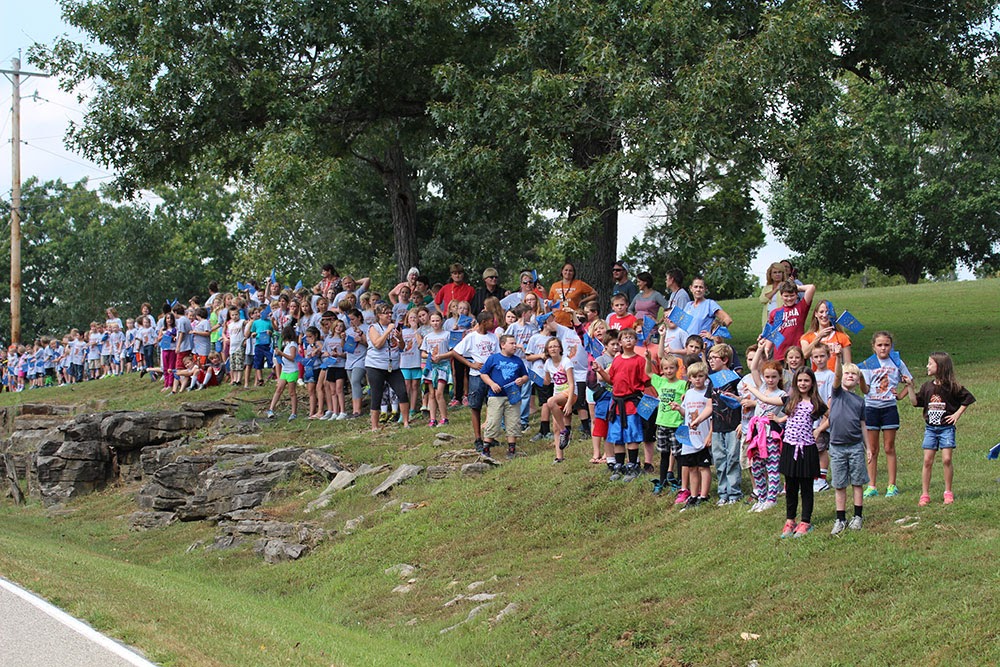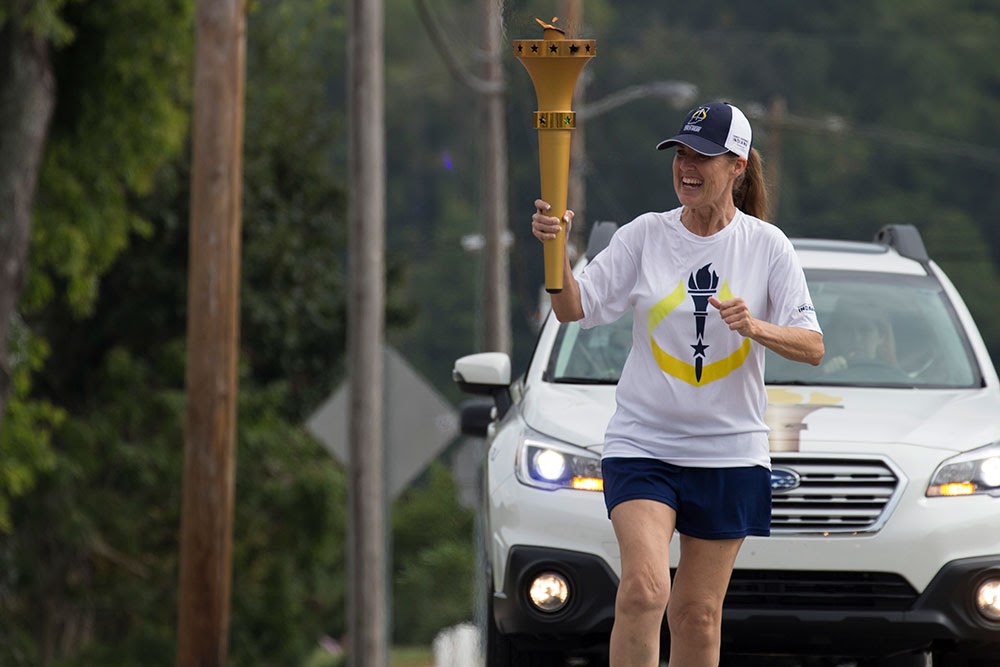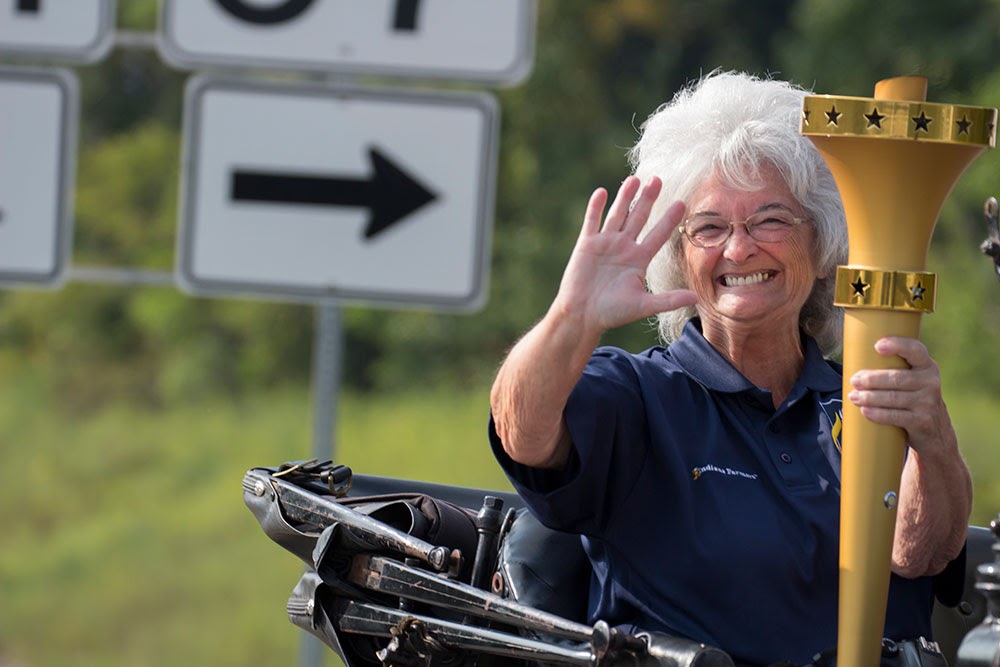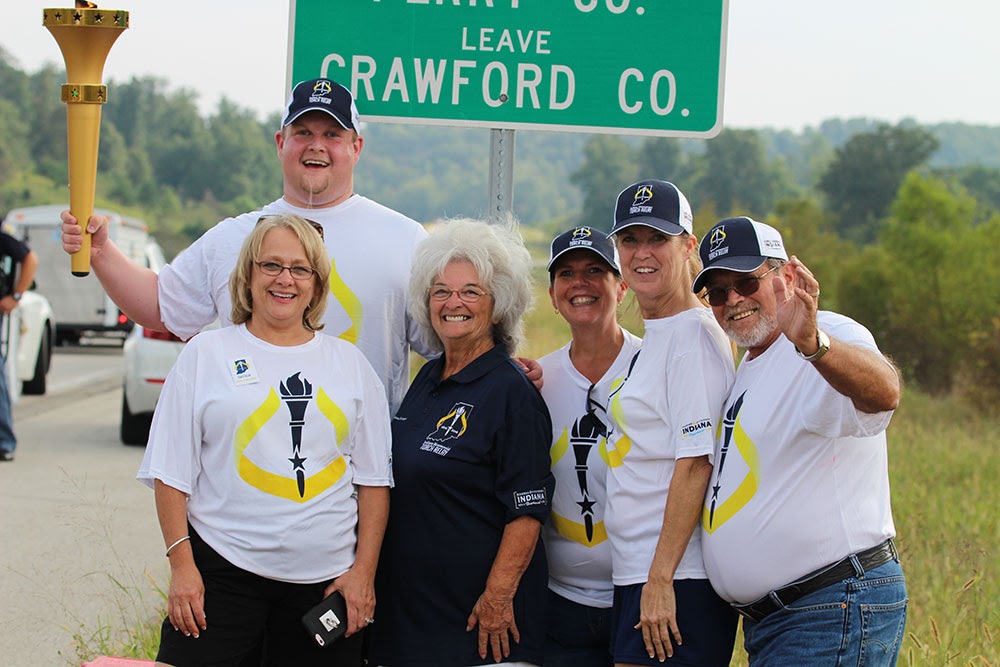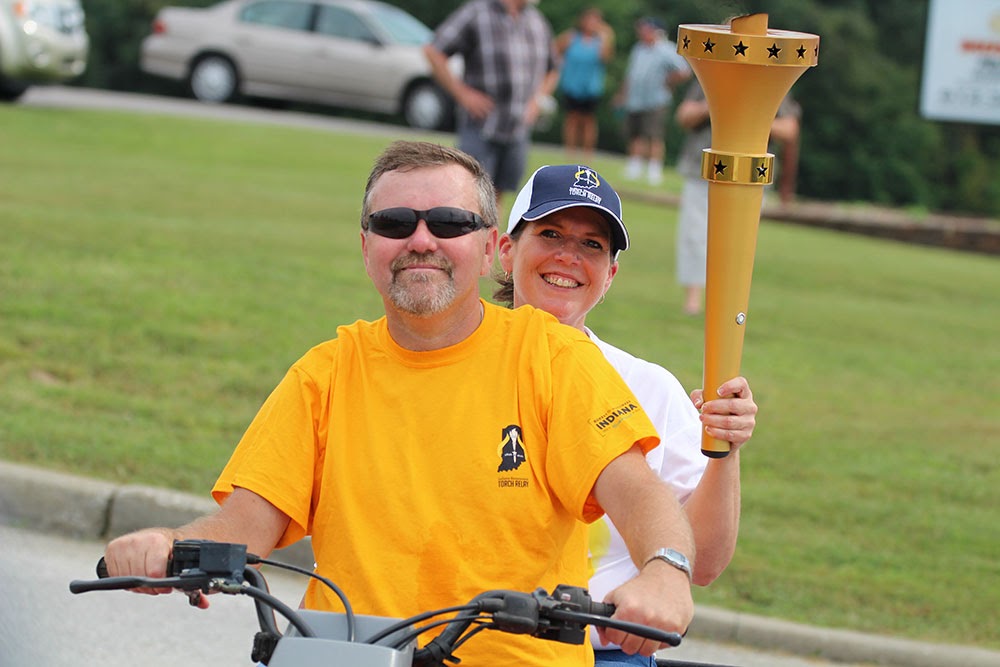 Crawford County Facts
Crawford County was formed in 1818. Some say it was named for William H. Crawford, who was U.S. Treasury Secretary in 1818.
Others say it was named for Col. William Crawford, who fought in the French and Indian War and Revolutionary War, and who was burned and scalped by Indians in 1782 in what is now Wyandot County, Ohio. The county seat was in Leavenworth for several decades but eventually moved to English.
About the courthouse: The building was completed in 2004.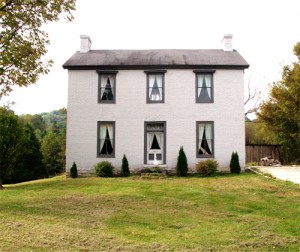 William Proctor began purchasing land in Crawford County in 1825, just seven years after the Indiana General Assembly established the county. By 1835 he was a postmaster for the county and the settlement around his house was known as Proctorville until the post office moved to nearby Marengo in 1852.
The Proctor House is located at 7037 State Road 64 east of Marengo in Liberty Township, Crawford County. Built in 1832 and later modified into the Italianate style, it is listed on the National Register of Historic Places.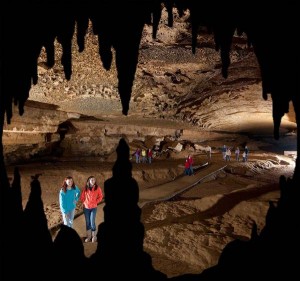 Marengo Cave offers two walking tours, gemstone mining, the Crawl — a cave simulator imported from Belgium allows guests to wind and twist one way through a series of challenging wooden boxes – a gift shop, walking trails, picnic grounds, and more. Friendly, knowledgeable guides interpret its delicate formations and immense passageways.
According to current geologic theory, Marengo Cave began to form approximately one million years ago. There is no documented evidence that anyone ever entered Marengo Cave before its historic discovery on September 6, 1883 by Orris and Blanche Hiestand, brother and sister, who lived in Marengo. The main corridors were quickly explored by Samuel Stewartâs son and his friends the following Sunday. Recognizing the value of what they had found, the Stewart's immediately opened the cave to the public. The cave remained in the Stewart family until 1955. The present owners purchased the cavern in 1973 and have greatly expanded the operations.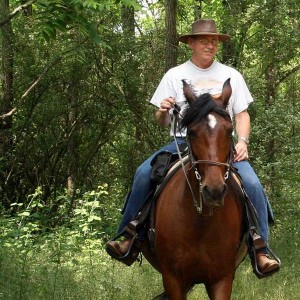 O'Bannon Woods State Park (formerly Wyandotte Woods State Recreation Area) lies in the central and extreme southern part of the state, bordering the Ohio River. It is nestled inside 26,000-acre Harrison Crawford State Forest, but is managed separately, along with Wyandotte Caves State Recreation Area.
Indiana's newest 3,000 acre state park is in the middle of the Harrison-Crawford State Forest. It is loaded with recreational opportunities including biking, boating, camping, fishing, hiking, horseback riding, hunting and swimming.
Also, visit the blacksmith forge, historic haypress, pioneer farmstead and nature center.
County Seat: English
Year Organized: 1818
Square Miles: 305.6