Q&A with County Coordinator Brenda Myers
What do you consider the key accomplishment(s) of your county's bicentennial celebration?
The entire county celebrated the bicentennial: we had historic exhibits, music performances, plays produced, and more. The crowds at the torch relay were incredible! The entire year of celebration, especially the torch relay, brought the entire community together in a very positive, impactful way.
What Legacy Project do you most like to tell people about, and why?
The Tree of Hope. A local Eagle Scout from Westfield took charge of an effort to plant ten trees throughout Hamilton County. Trees were planted in all eight cities and towns, ceremonies involved elected officials and community members and each tree was given a plaque to mark the memory. Each of the ten trees will serve as a living legacy for Indiana's Bicentennial and will remain in our communities for the future generations.
Describe a highlight or most memorable moment related to your county's bicentennial celebration.
There were many memorable moments from the entire year. For me it was when torchbearer, James Neal, passed away just before the relay. I was overwhelmed and touched by how many of his fellow torchbearers, most strangers to him, offered to stand in his spot or visit his torch hand off location in order to support his family. The entire process of the torch relay – reading nominations, working with the torchbearers, working with the community – really showed me that people are just wonderful.
Total number of volunteers who participated.
More than 150 community members served on various projects.
Estimated dollar amount spent (if applicable).
More than $100,000 (Between the Legacy Projects, grant funds distributed and the torch relay)

.
Hamilton County, Indiana 2016 Bicentennial Celebrations
Hamilton County Legacy Projects
Hamilton County Facts
Hamilton County was named after Alexander Hamilton, the first secretary of the treasury. The land containing Hamilton County was brought into the possession of the United States by the Treaty of St. Mary's in 1818.
Underground Railroad in Westfield
Founded in 1834, Westfield was part of the Underground Railroad's central route through Indiana, which wound through Madison, Columbus, and Indianapolis before reaching Westfield and continuing to South Bend.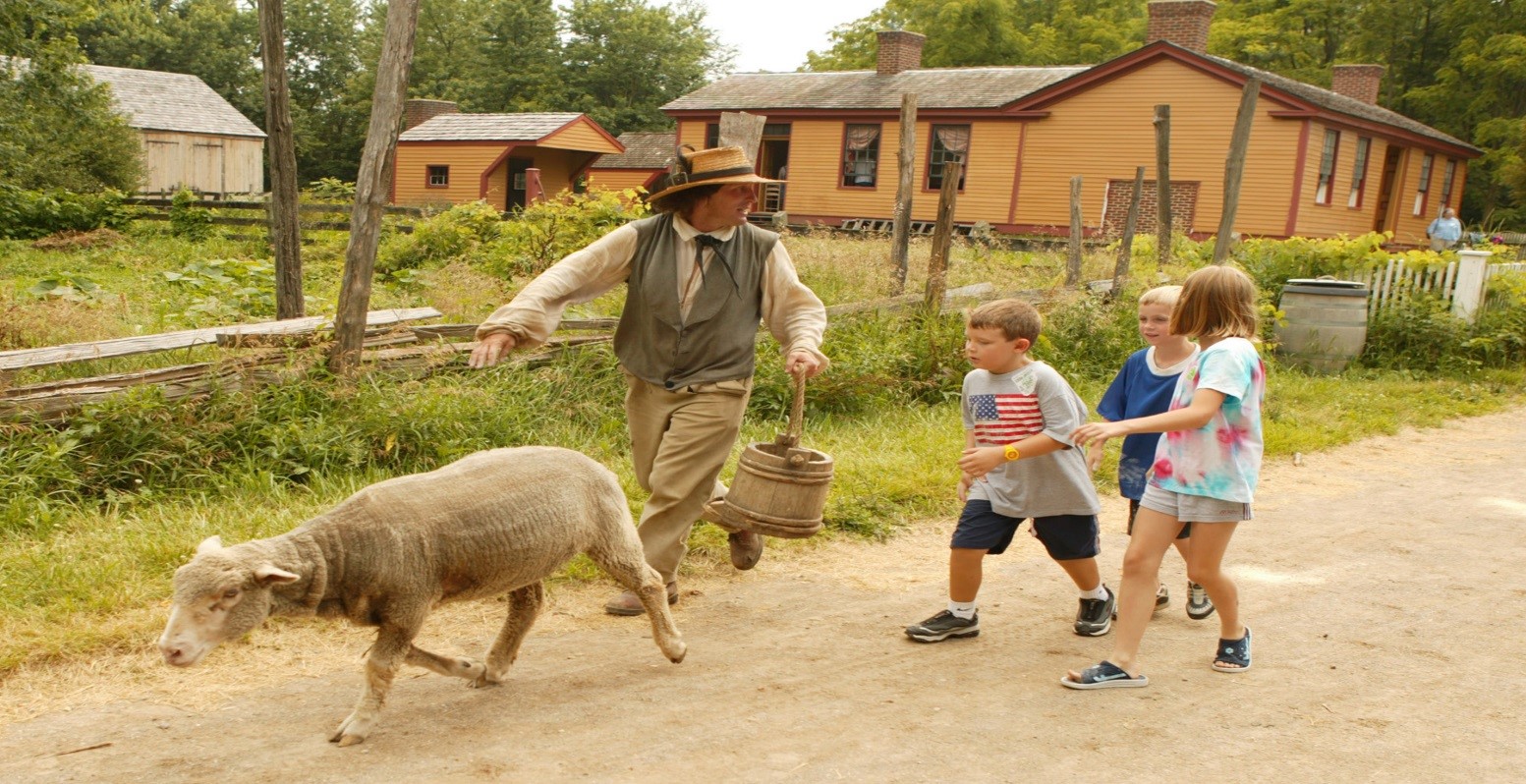 Conner Prairie in Fishers
Conner Prairie is a nationally acclaimed history destination. The outdoor museum's mission is to inspire curiosity and foster learning about Indiana by providing engaging, individualized and unique experiences.
Created by Eli Lilly in 1934, Conner Prairie combines history with science and encourages visitors to explore Indiana's natural and cultural heritage through hands-on, immersive and interactive experiences. The museum offers several historically themed, indoor and outdoor experience areas throughout its 800 acres of wooded property.
It is Indiana's first Smithsonian Institute affiliate, accredited by the American Alliance of Museums.
Noblesville Square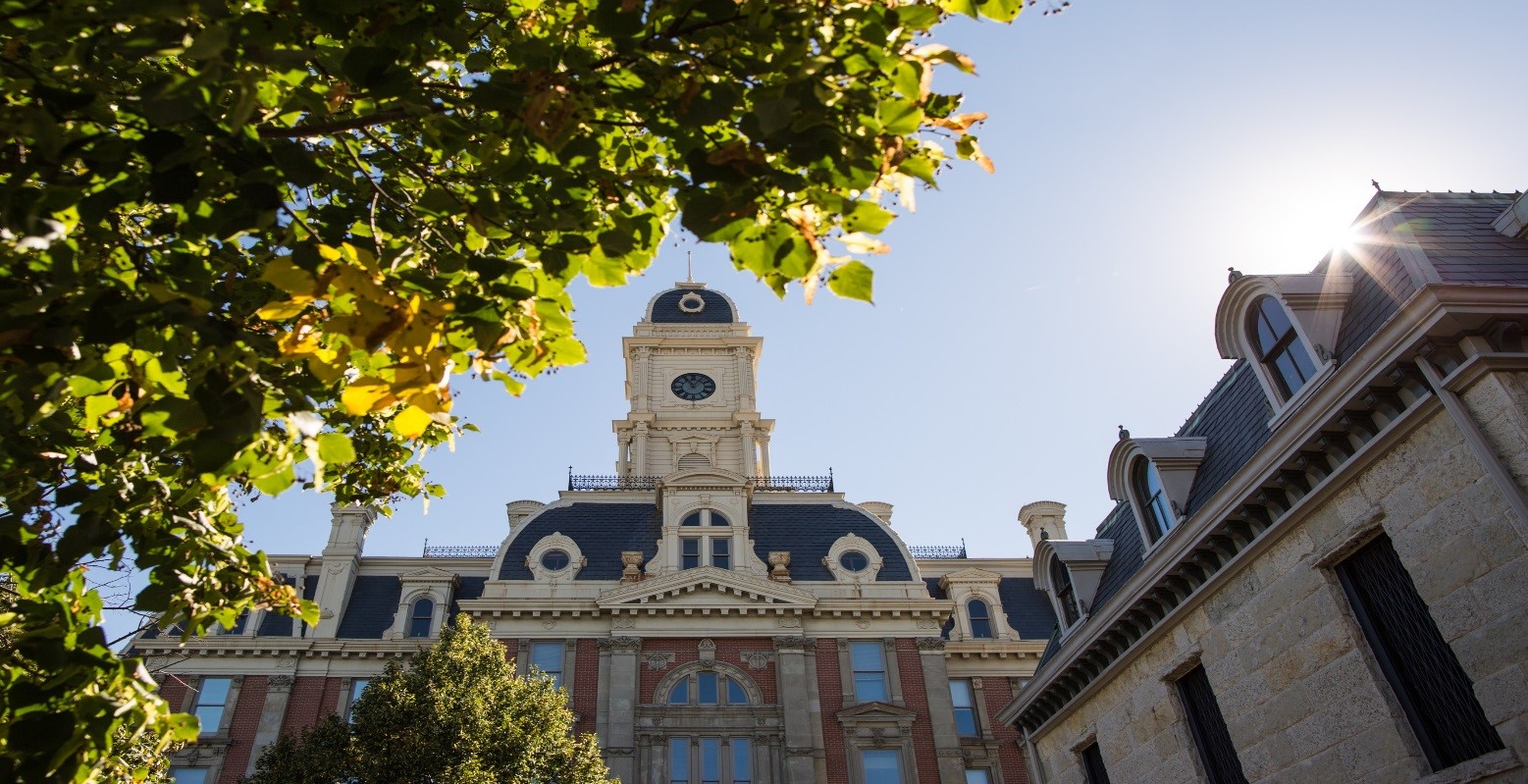 The centerpiece of downtown Noblesville is the Historic Courthouse Square where you can grab a bite at one of the many local eateries or shop 'til you drop at the charming shops around the square.
The Hamilton County Courthouse and the Hamilton County Sheriff's Residence and Jail, both dating back to the 1800s, are located here.
The Palladium at The Center for The Performing Arts in Carmel
Known for its classic performances inside a work of modern architecture, the Palladium accommodates up to 1,600. Built in 2011, the exterior is modeled after European Renaissance-era architecture.
With the best to offer in terms of acoustics inside the concert hall, its hosts musical legends and performing acts each season like Tony Bennett, the Moscow State Symphony Orchestra, Gladys Knight and Martina McBride.
Klipsch Music Center in Noblesville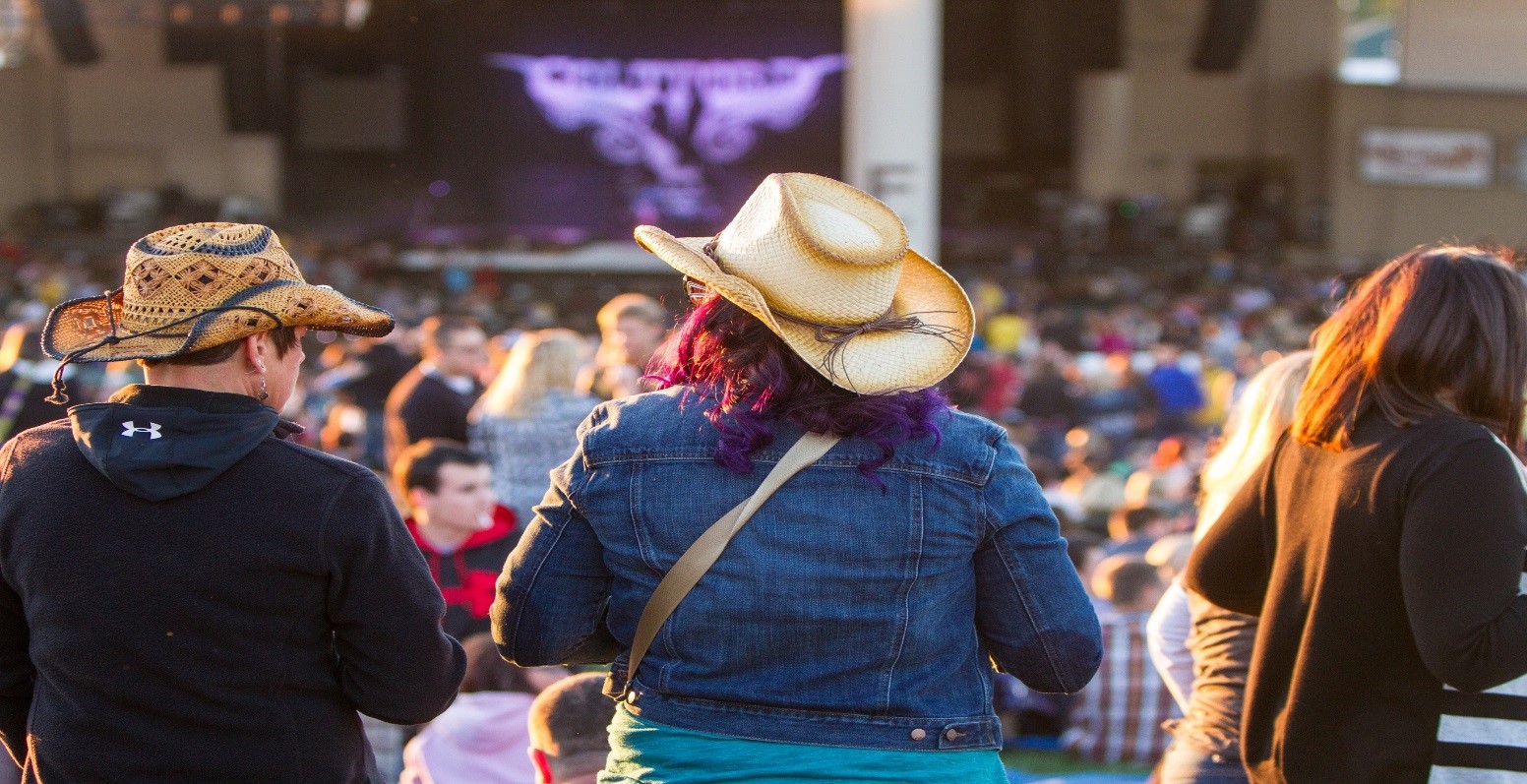 The Noblesville concert venue is the largest amphitheater in the Midwest and sees hundreds of thousands of music lovers each season.
Carmel, Westfield, Noblesville and Fishers – the four cities in Hamilton County – have all been recognized as some of the "fastest-growing" and "Best Places to Live" by top publications.
Just north of Indy is Hamilton County, Indiana, home to several of the fastest-growing, highly educated communities. Minutes away from downtown Indianapolis, Hamilton County offers its own unique mix of urban amenities and small town charm. Residents enjoy safe, affordable neighborhoods with quality high-education, while visitors can join in on what's offered – great music, exceptional dining, boutique and big-name shopping and amazing attractions.
County Seat: Noblesville
County Population: 309,697; fastest-growing population in the state 2016
Year Organized: 1823