Q&A with County Coordinator Melissa Browning
What do you consider the key accomplishment(s) of your county's Bicentennial celebration?
What Legacy Project do you most like to tell people about, and why?
Describe a highlight or most memorable moment related to your county's Bicentennial celebration.
The moments in time that will never be forgotten are Malcolm Miles holding the torch. Malcolm, a long time resident, businessman and supporter of Union County, had medical issues that made him unable to carry the torch. The organizers from the state made sure that we captured that moment!
How/where are you preserving information and artifacts related to your county's celebration?
Total number of volunteers who participated.
Estimated total attendance.
Estimated dollar amount spent.
Union County Legacy Projects
Photos from Union County's Bicentennial Activities / Events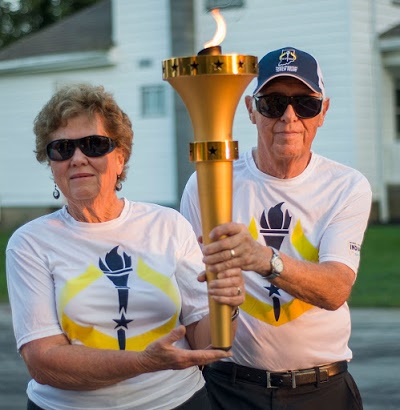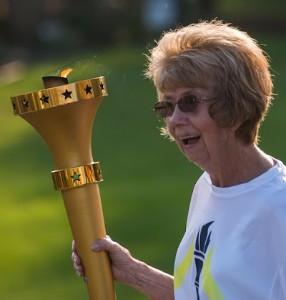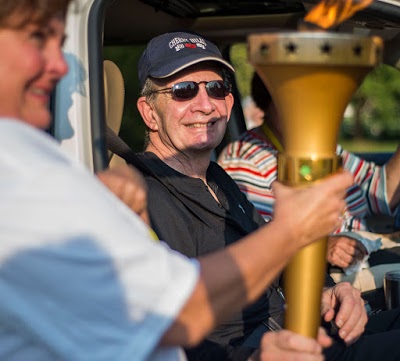 Union County Facts
Union County was formed in 1821. It was so named because the county is the result of the union of parts of Fayette, Franklin and Wayne counties.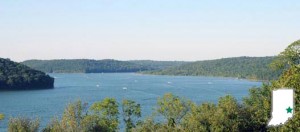 A part of the Brookville Lake-Whitewater Memorial State Park Complex, Brookville Reservoir lies in the historic east fork of the Whitewater River Valley. Traces of prehistoric Native American mounds are still found throughout this valley. The area is known by some worldwide for its significant deposit of Ordovician fossils. These 450-million-year-old fossils, reminders of a primeval inland sea, can still be seen.
Brookville Lake is home to two State Recreation Areas: Mounds SRA (not to be confused with Mounds State Park in Anderson) and Quakertown SRA.
Another part of the Brookville Lake-Whitewater Memorial State Park Complex, Whitewater Memorial State Park is a great family getaway because of its 200-acre Whitewater Lake, access to Brookville Reservoir, and other recreational facilities. Shoreline hiking, flat-water boating, swimming, fishing and camping opportunities are abundant around the man-made lake. The access to Brookville Reservoir provides many opportunities for seeing migrating flocks of birds.
The first African American to serve in the United States Senate, and in the U.S. Congress overall attended the Union County Quaker Seminary in Indiana. Hiram Rhodes Revels, minister and politician, went on to represent Mississippi in 1870 and 1871 during Reconstruction.
Bob Jenkins, born in Richmond, Indiana, and grew up in the nearby town of Liberty. He was one of the original cornerstone anchors on ESPN when it debuted in 1979. As a television and radio sports announcer, he worked with NBC Sports Network. He was also known for his work at ABC and ESPN calling IndyCar and NASCAR telecasts. His most recent position was the lead commentator for the IndyCar Series on NBC Sports Network.
County Seat: Liberty
Year Organized: 1821
Square Miles: 161.22
Union County Bicentennial Committee
Kim Harmeyer
Brian Bias
Danka Klein
Melissa Browning
Geri Murray
Joey Frasure