Q&A with County Coordinator Melissa Brockman
What do you consider the key accomplishment(s) of your county's Bicentennial celebration?
Key accomplishments included the launch of what is planned to continue as a county-wide celebration as well as the first Bicentennial Beer Fest in conjunction with Lincoln Amphitheatre, and the community involvement at every level.
What Legacy Project do you most like to tell people about, and why?
Describe a highlight or most memorable moment related to your county's Bicentennial celebration.
How/where are you preserving information and artifacts related to your county's celebration?
Do you have a website and/or social media presence?
Total number of volunteers who participated.
Spencer County Legacy Projects
Photos from Spencer County Bicentennial Events / Activities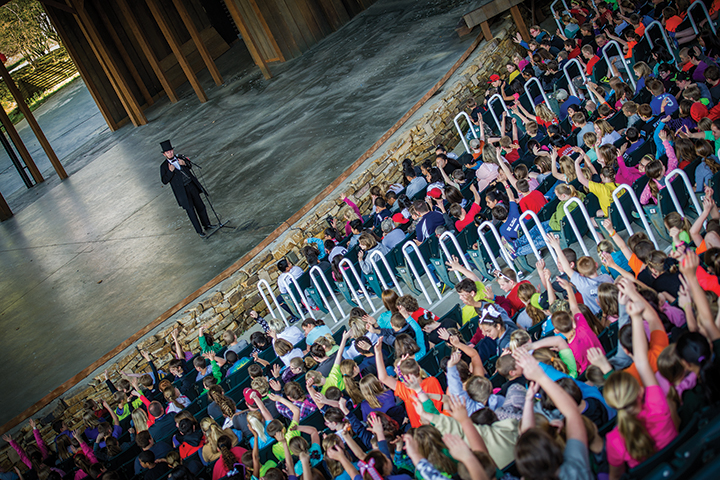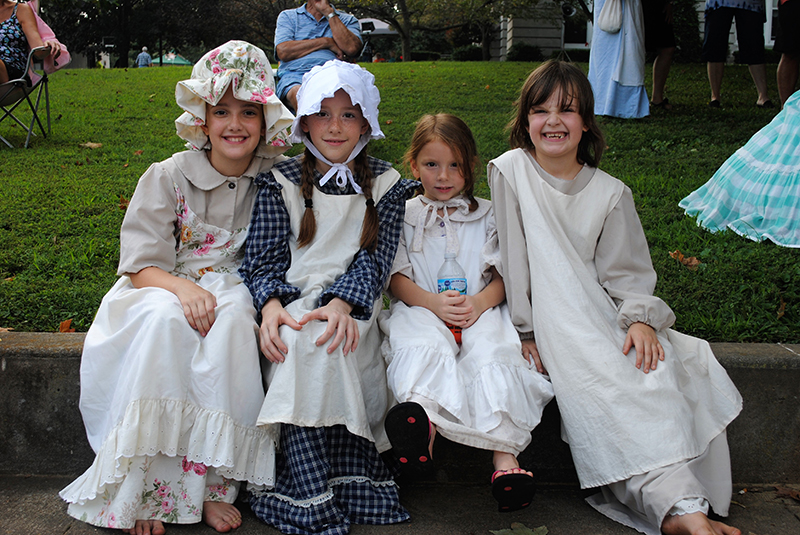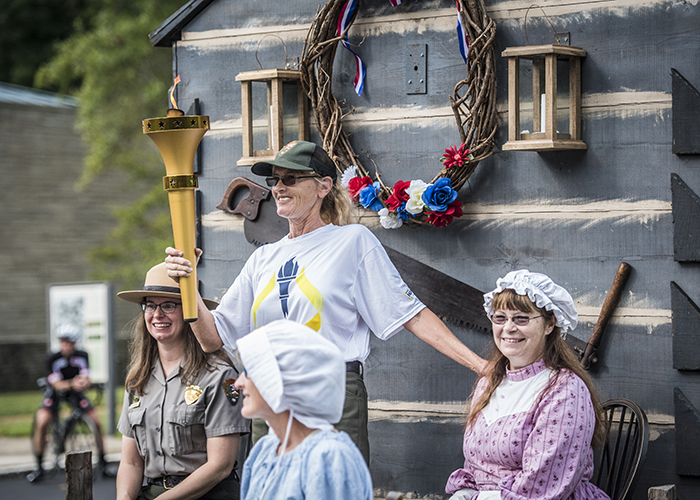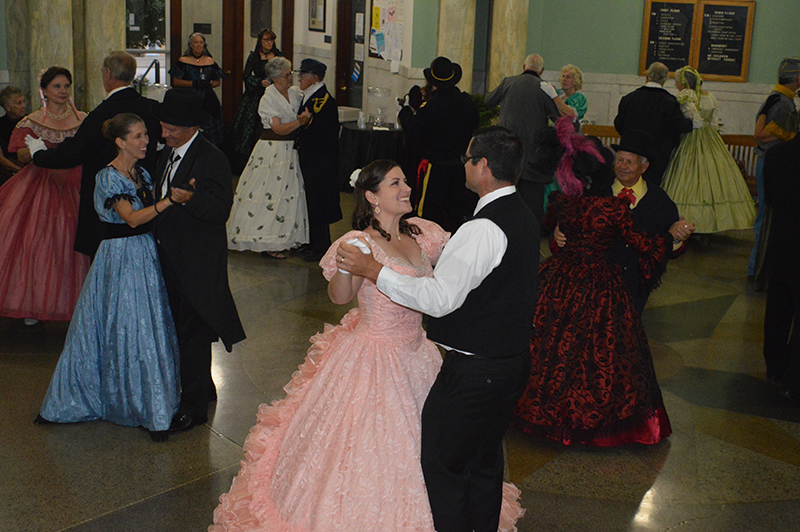 Spencer County Bicentennial Committee and Volunteers
Ben Lawalin
Bob Zimmerman
Carolyn Braun
Connie Luthy
Dan Rininger
Diane Unfried
Duane Walter
Gay Ann Harney
Heidi Rea
Jim Hevron
Jeff Lindsey
Jill Ludwig
Joe Compton
Judy Butcher
Julie Schnell
Kathy Reinke
Kathy Tretter
Kendell Thompson
Kenny Speed
Kristin Truelove
Jake Kroeger
Jessica Lopez
Laura Harmon
Lauren Crosby
Marc Steczyk
Melissa Brockman
Michael Crews
Morgan Peak
Nancy Kaiser
Nancy Shelton
Tom Utter
Spencer County Facts
Spencer County was formed in 1818 from parts of Warrick County and Perry County. It was named for Captain Spier Spencer, killed at the Battle of Tippecanoe in 1811.
Abraham Lincoln lived in Spencer County from 1816 to 1830, between the ages seven and twenty-one.
About the courthouse: Elmer Dunlap was the architect and the building was completed in 1921.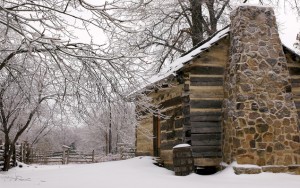 Abraham Lincoln moved to Indiana when he was 7 years old. He lived most of his boyhood life in Spencer County with his parents Thomas and Nancy.
His family moved to Illinois in 1830. The Lincoln Boyhood National Memorial is located at the site of the Lincoln family farm.
Muncie, Indiana's Ball brothers used their pledged money to purchase the land where Lincoln's boyhood home was located.
Lincoln Boyhood National Memorial was the first national park established in Indiana. President John F. Kennedy signed the act authorizing the establishment of the park on February 19, 1962.
St. Meinrad Archabbey is located in Spencer County and is one of only 2 archabbeys in the U.S. and seven in the world. (Abbey Press is an operation of the archabbey.)
Holiday World and Splashin' Safari
The history of the nation's first theme park is the story of a family which has, for three generations, dedicated itself to providing millions of guests with good, old-fashioned family fun.
Industrialist Louis J. Koch, Evansville, Ind., created the world's first theme park as a retirement project. He was troubled that the tiny hamlet of Santa Claus, Ind., was visited by children who were disappointed when they discovered Santa was not there. With nine children of his own, Koch loved children, holidays and celebrations.
Santa Claus Land opened August 3, 1946; the theme park included a toy shop, toy displays, a restaurant, themed children's rides, and, of course, Santa.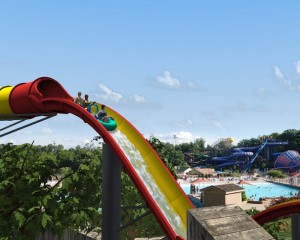 In 1993, Splashin' Safari Water Park was added; it now covers 30 acres and features two wavepools and rivers, family raft rides, numerous water slides, plus several interactive family-waterplay complexes. The park also offers free sunscreen and free use of inner tubes and life jackets.
Write to Santa
Santa Claus, Indiana in Spencer County receives over one half million letters and requests at Christmas time. Get your letter to Santa specially post marked while on your visit to Santa Claus, Ind.
County Seat: Rockport
Year Organized: 1818
Square Miles: 396.74