Q&A with County Coordinator Cindy McCabe
What do you consider the key accomplishment(s) of your county's Bicentennial celebration?
Describe a highlight or most memorable moment related to your county's Bicentennial celebration.
How/where are you preserving information and artifacts related to your county's celebration?
Total number of volunteers who participated.
Estimated total attendance.
Warren County Legacy Projects
Photos of Warren County's Bicentennial Activities and Events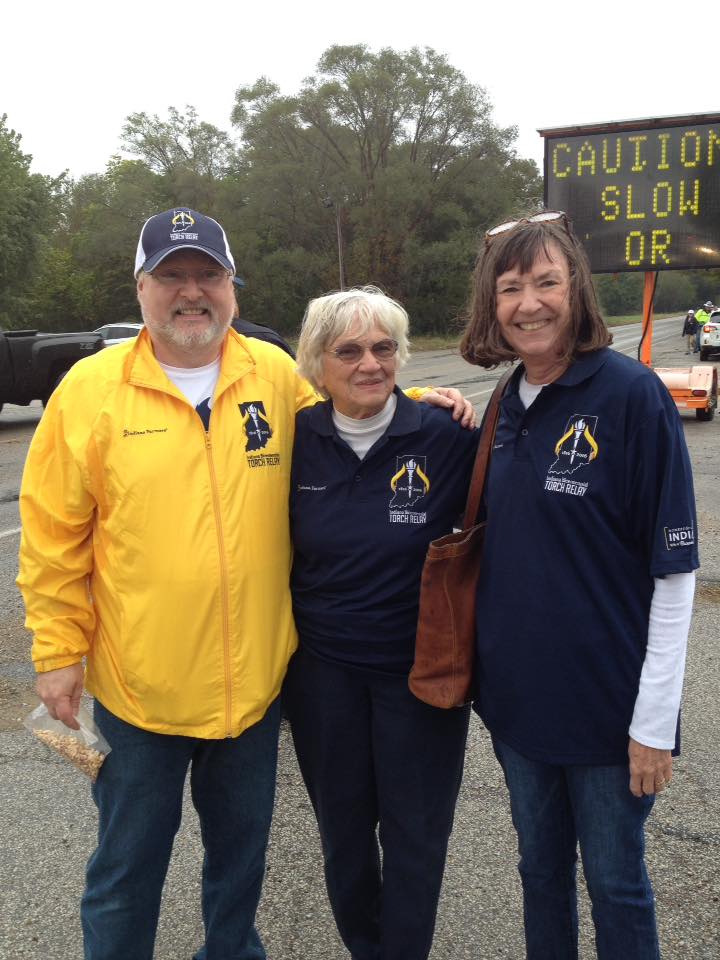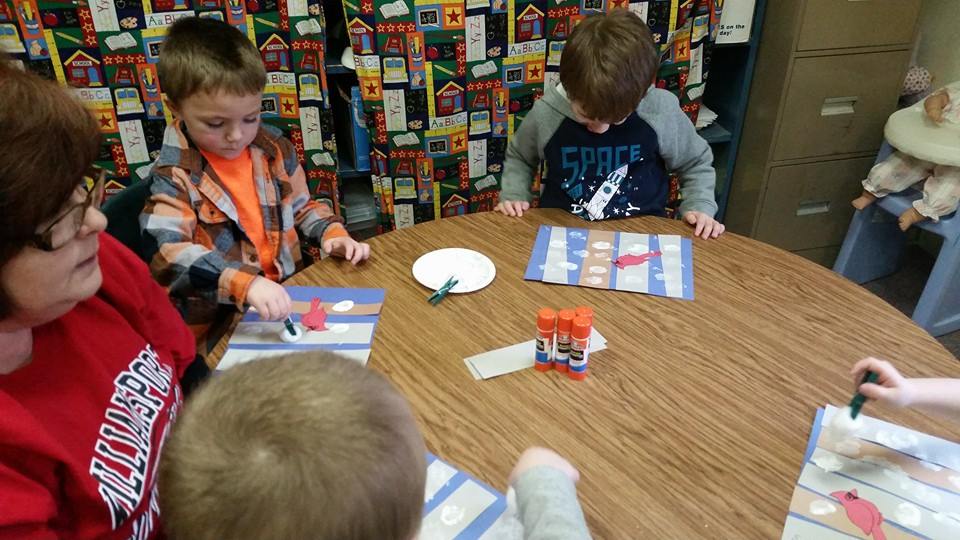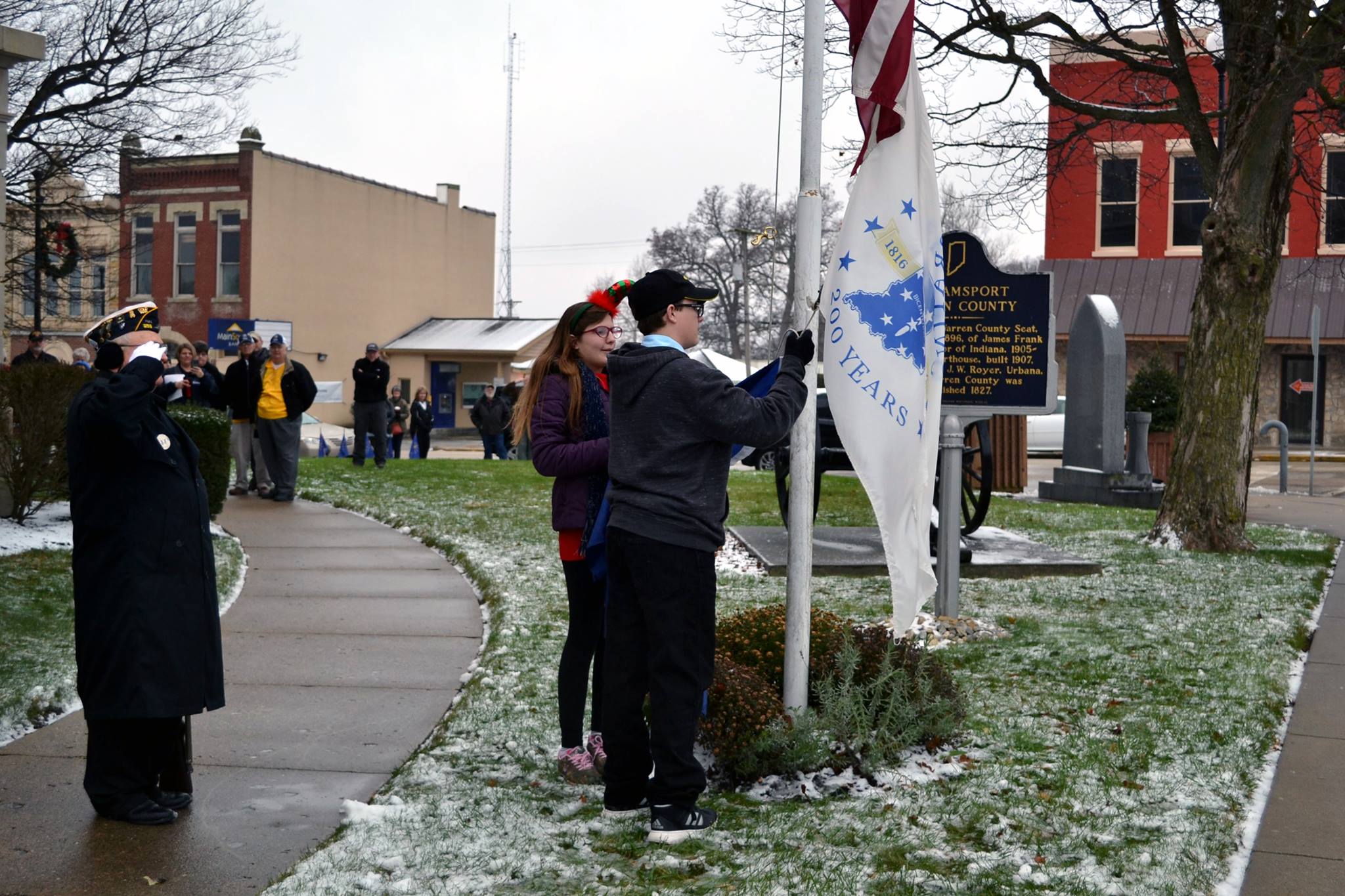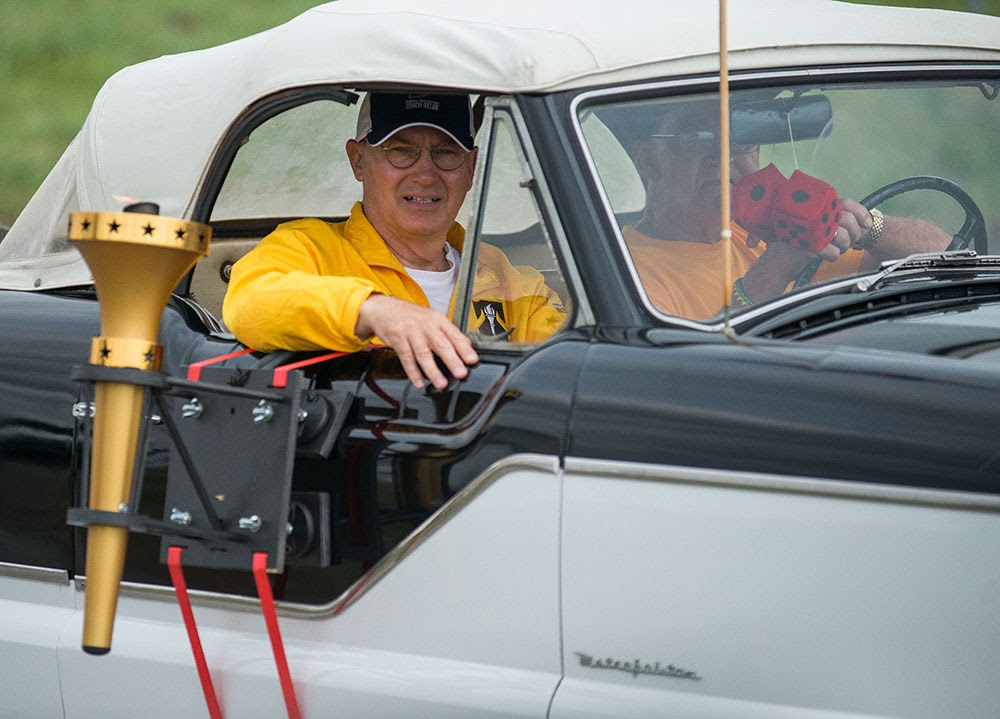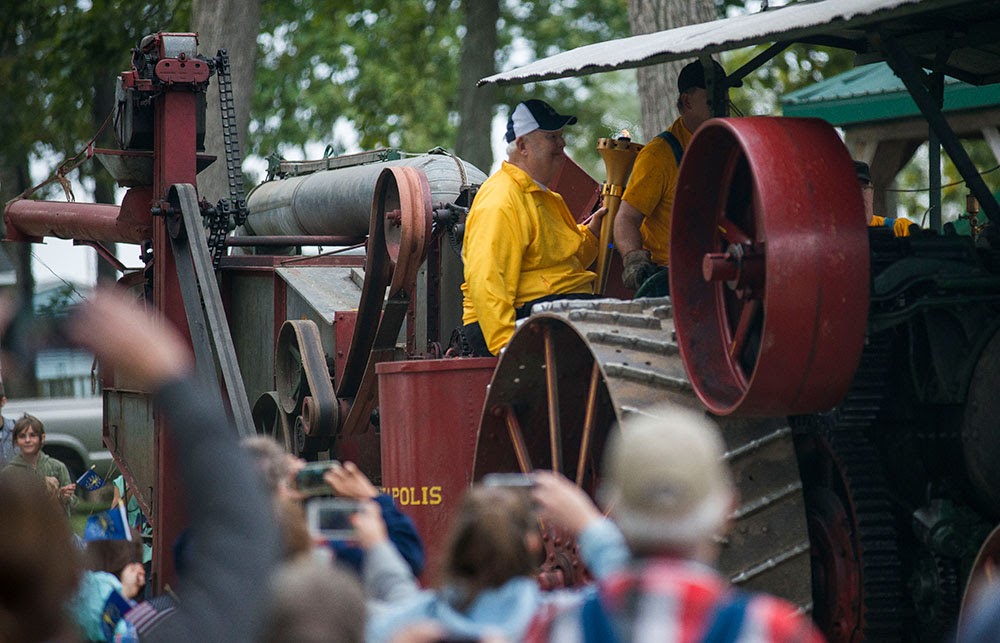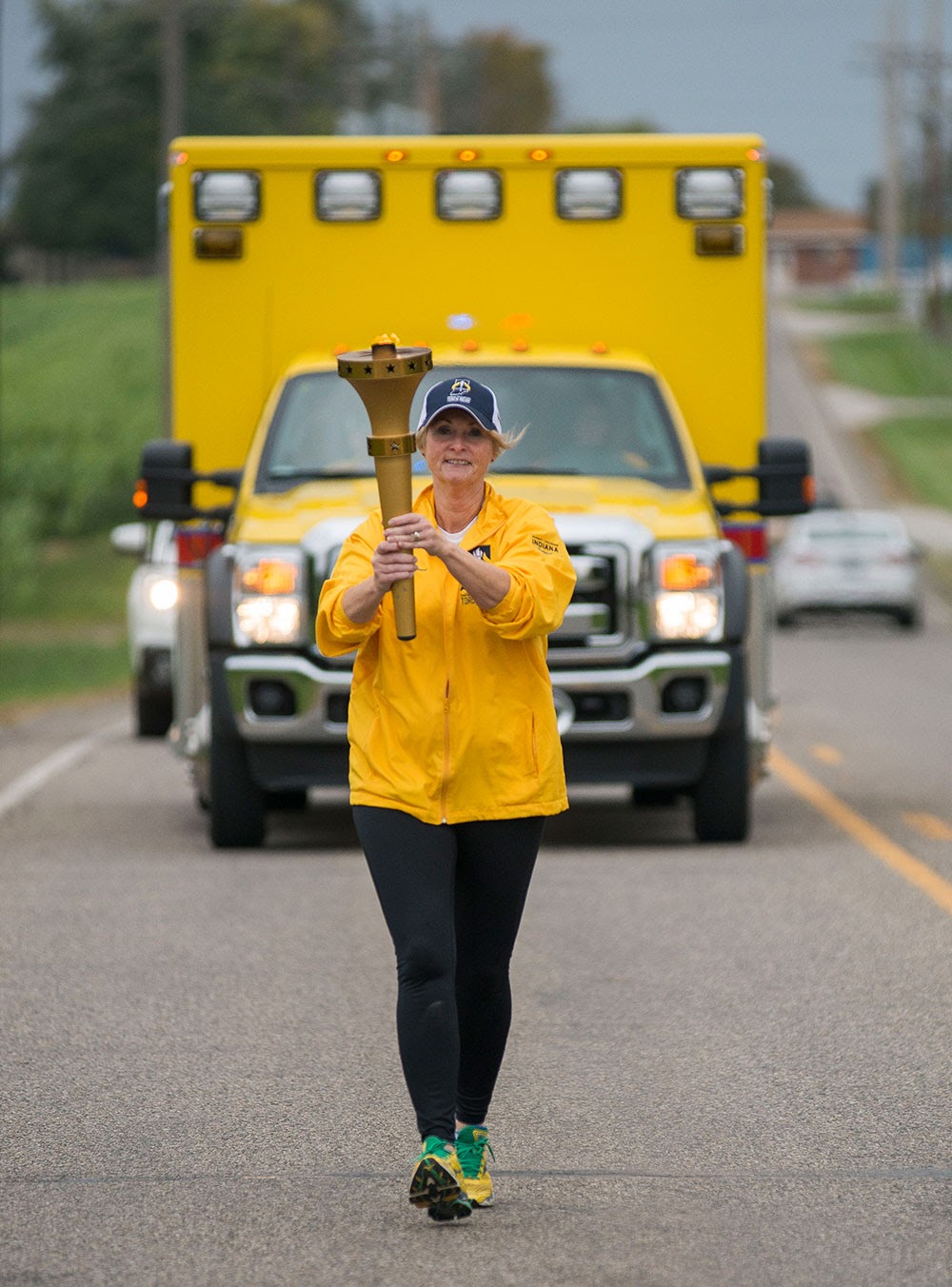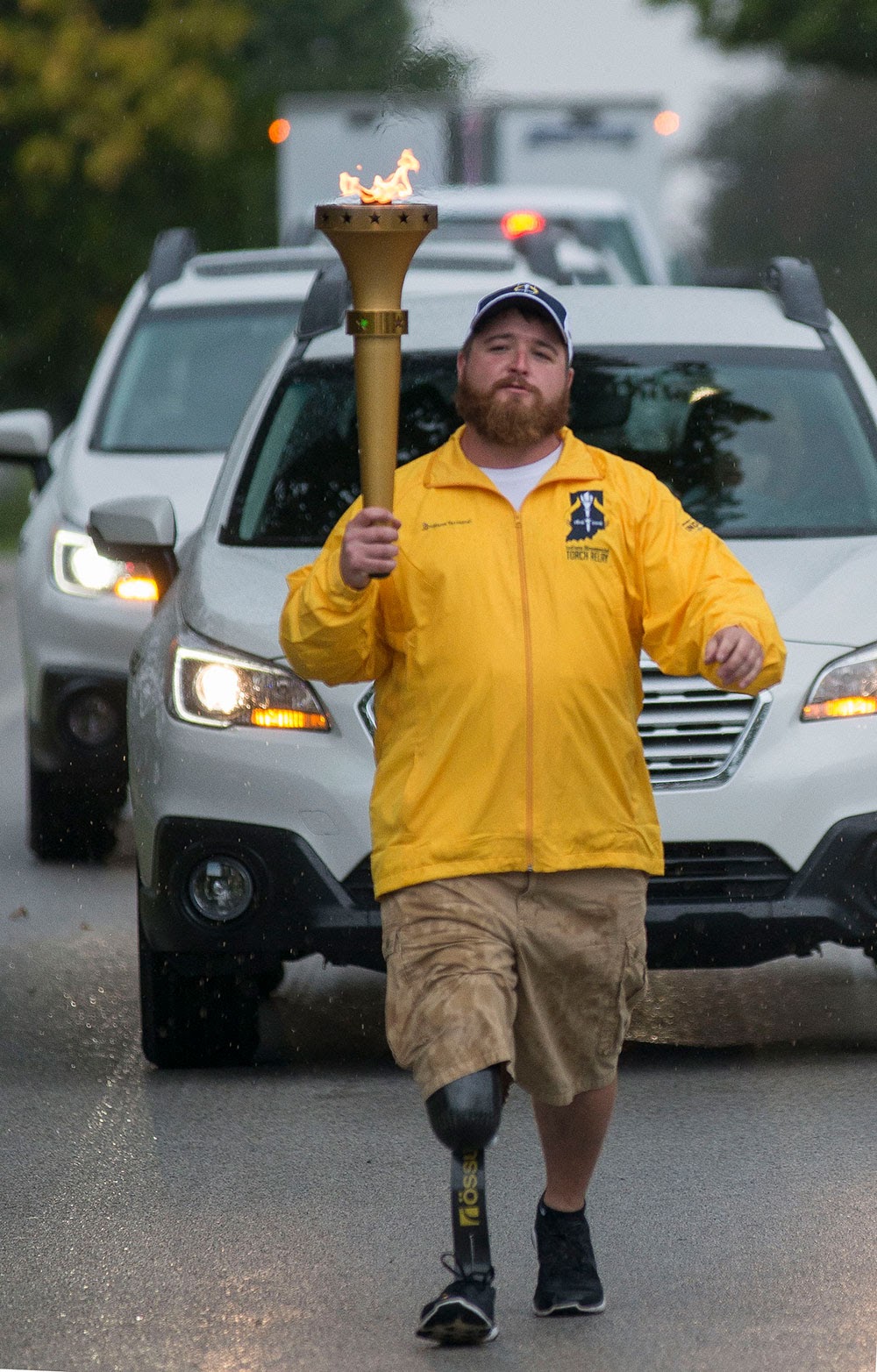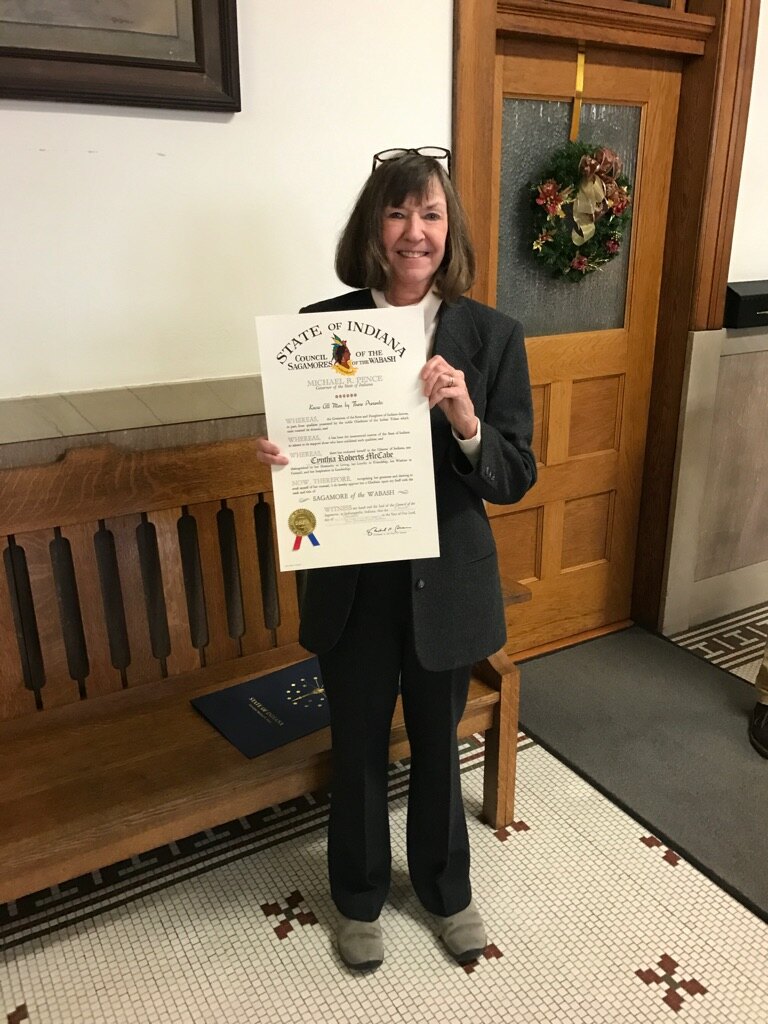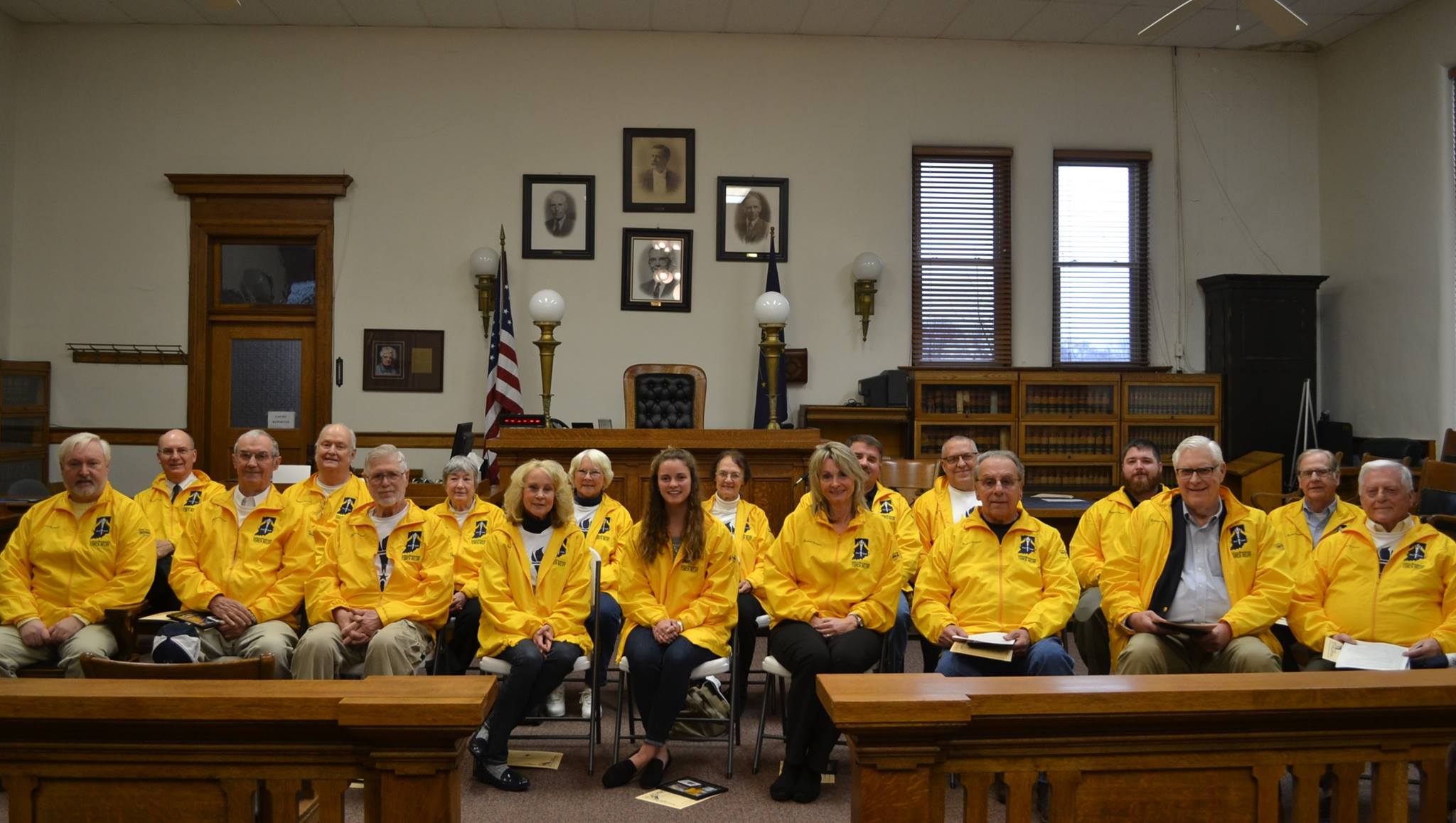 Warren County Facts
Warren County was established on March 1, 1827 by the Indiana General Assembly. It was named for Dr. Joseph Warren, who was killed in 1775 at the Battle of Bunker Hill, in which he fought as a private because his commission as a general had not yet taken effect.
Big Pine Creek extends approximately 51 miles from its source in White County to its confluence with the Wabash River at Attica. One stretch, named Rocky Ford, is a series of rock ledges just downstream from Rainsville. During periods of high water, this stretch provides some of the finest whitewater canoeing in Indiana. The water rapidly slides over the creek's solid rock bottom for a distance of approximately 1/2 mile. Expert kayakers and canoeists are tested by the chutes and standing waves (some as high as 3 feet) during high flow.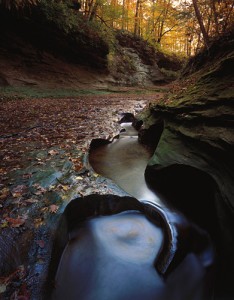 Warren County is one of the most rural counties in the state, third-smallest population and lowest population density. Mostly agrarian, its farmland is among the most productive in Indiana. Many hills, valleys, and tributary streams are heavily wooded, with several natural land formations, such as the Potholes (Fall Creek Gorge Nature Preserve), Williamsport Falls, and Black Rock and College Rock, where Native American history comes alive. Warren County is one of Indiana's hidden treasures. – Submitted by Chris Brown, Williamsport Public Library Director
Near the small town of Kramer, the Hotel Mudlavia once had an international reputation. Built in 1890 at a cost of $250,000,it drew guests from around the world. Famous people such as James Whitcomb Riley, John L. Sullivan and Harry Lauder are known to have stayed at the hotel.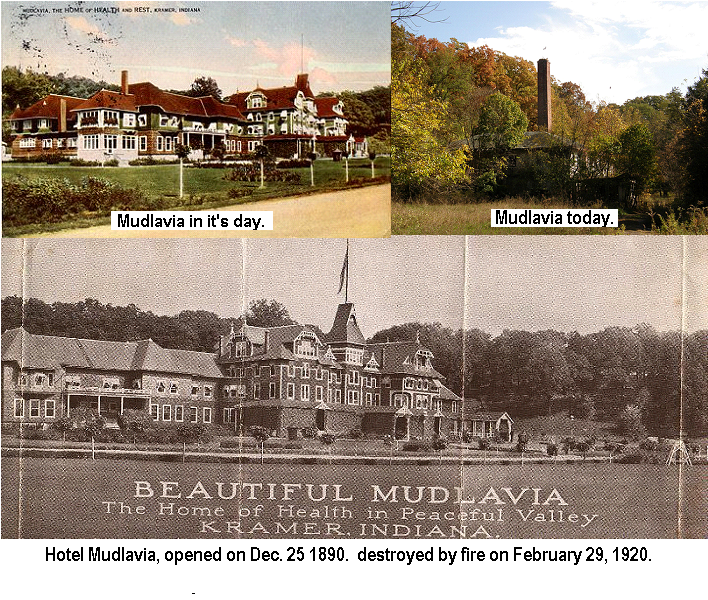 The nearby natural springs were said to have healing qualities. Later, water from the springs was bottled and sold by Indianapolis-based Cameron Springs company, which was acquired by the Perrier Group of America in 2000 for about $10.5 million. Subsequently, the water was marketed under a variety of names but is no longer being sold.
County Seat: Williamsport
Year Organized: 1827
Square Miles: 364.68
Warren County Bicentennial Committee
Cindy McCabe
Chris Brown
Wini Clark
Terri Wargo
Margaret Fink
Deb Hiatt
Carol Clark
Wilma Shackleton
Susan Abel
Susan Ulrich
Dick Dobbels
Steve Eberly
Tony Briles
Joan Fry
Kathy Hofmeister