Q&A with County Coordinator JayLene Bear-Daugherty
What do you consider the key accomplishment(s) of your county's bicentennial celebration?
I would consider the key accomplishments:

Award Ceremony, Indiana Bicentennial

Torch Relay, t

he lunch provided for 360 people, t

he speeches given by Kathy Bantz, Ben Hogin and Kevin Mahan. Each speech was unique to each area of the County.
What Legacy Project do you most like to tell people about, and why?
Describe a highlight or most memorable moment related to your county's bicentennial celebration.
How/where are you preserving information and artifacts related to your county's celebration?
Total number of volunteers who participated.
Estimated total attendance.
Estimated dollar amount raised.
Estimated dollar amount spent.
Blackford County Legacy Projects
Blackford County Facts
The county is named for Judge Isaac Blackford, who was the first speaker of the Indiana General Assembly and a long-time chief justice of the Indiana Supreme Court.
Blackford County is the home of Colonel Kevin Ford who piloted the Space Shuttle Discovery for 13 days on Mission 'STS 128'.
It's also home to Jim Kline, who was recognized in 2011 as North America's Top Producer by Top Producer Magazine.
Beginning in the late 1880s, the discovery of natural gas and crude oil in the county (and surrounding region) caused the area to undergo an economic boom period known as the Indiana Gas Boom.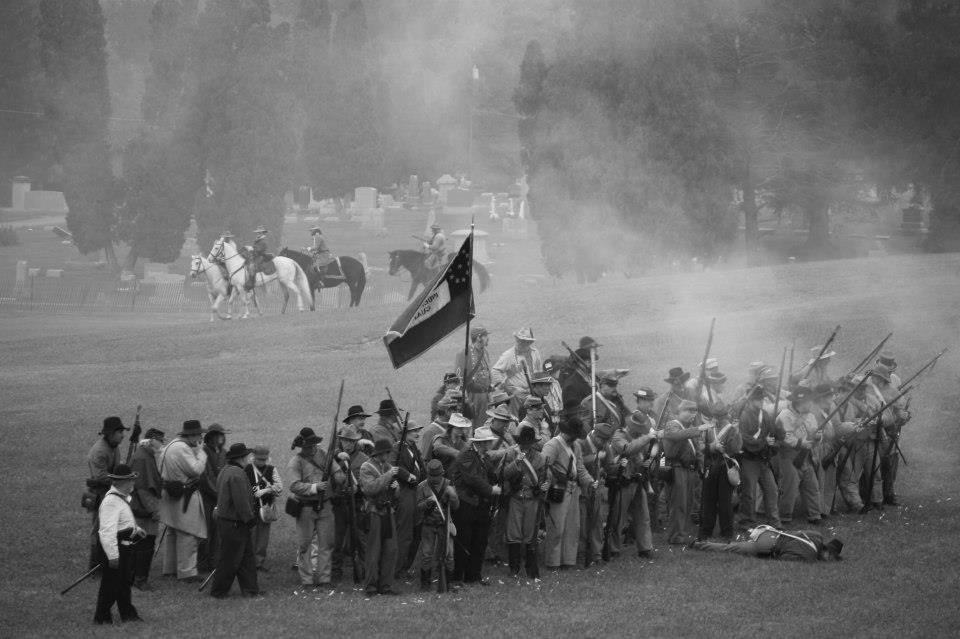 Hartford City Civil War Days – Step back in time to the period of 1861 to see how the Civil War soldiers dressed, lived and fought. This event is a reenactment and living history that covers the time period in which our county was divided as a Nation.
See demonstrations, on-going presentations, three battles which cover Shiloh. Visit the settler who sold their goods to the soldiers and civilians. Walk through the camps and converse with soldiers and civilians. Enjoy period and non-period food. Watch the oxen pull the CSA artillery. Visit blacksmiths, weavers, spinners, the medicine show and more.
Originally, the county was mostly swampland, but more land became available for farming as the marshes were cleared and drained. Agriculture continues to be important in the county.
County Seat: Hartford City
Year Organized: 1838
Square Miles: 165.08