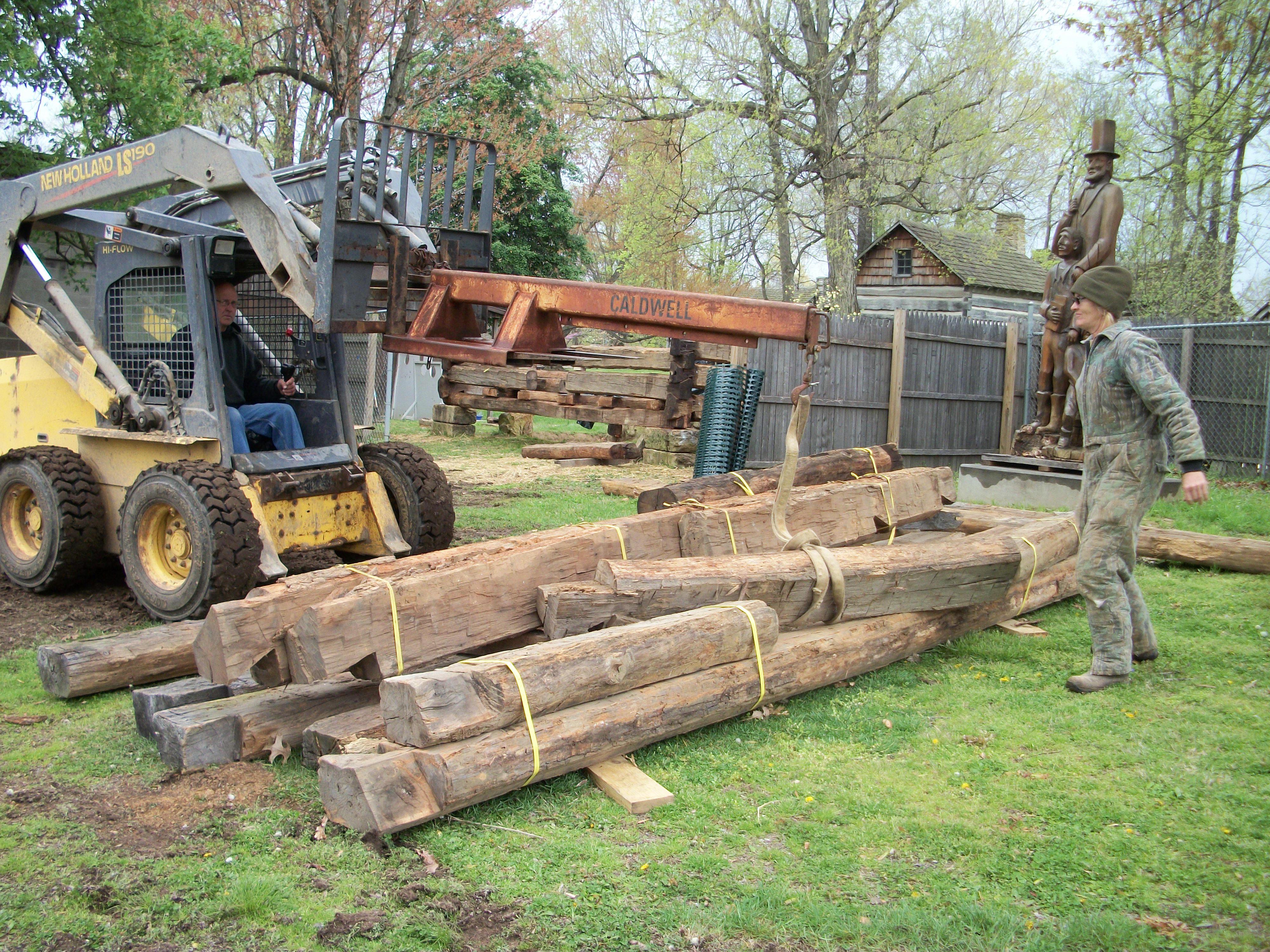 The Friends, Lincoln Pioneer Village and Museum adopted the rebuilding of the Josiah and Elizabeth Crawford Cabin in 2007. The Crawford Cabin is one of 14 log cabins in the Village representing Lincoln's friends and neighbors in Spencer County. Once the Tom Spencer family, formerly of Rockport, donated a ca. 1800 log cabin, to be retrieved from Falls of the Rough, KY, determination set in and sincere progress is being made. The logs were taken down, numbered, loaded and transported to Rockport, where a volunteer family reassembled them. This cabin will become one of the most functional working cabins in the Rockport Lincoln Pioneer Village. There is still much to do and donations are still needed. We hope to be completed before the end of 2016.
Q&A with Legacy Project Coordinator Diane Unfried
What do you consider the key accomplishment of your Legacy Project?
Bringing to near completion of Crawford Cabin Project originally slated to begin fundraising for Friends, Lincoln Pioneer Village in 2007. Mission to promote, preserve and help support, Rockport Lincoln Pioneer Village, City Park, Rockport Indiana - History and education of our children.
Describe a highlight or memorable moment related to your Legacy Project.
Logs were donated by Spencer Family and located at Falls of Rough Kentucky. Luthy family from Lamar IN. volunteered to reset the logs and the project began just in time to be consider and an Indiana Bicentennial Legacy Project and was approved.
How/where are you preserving information and artifacts related to your Legacy Project?
The Crawford Cabin will be the premier cabin of the village with all parts working. We will have furnishings via the Crawford descendants and Abe Lincoln replicas. Further information will be housed in the Abe Lincoln Museum in the Village.
Total number of volunteers who participated.
Estimated total attendance.
Photos of Rebuilding Josiah and Elizabeth Crawford Cabin Rockport Lincoln Pioneer Village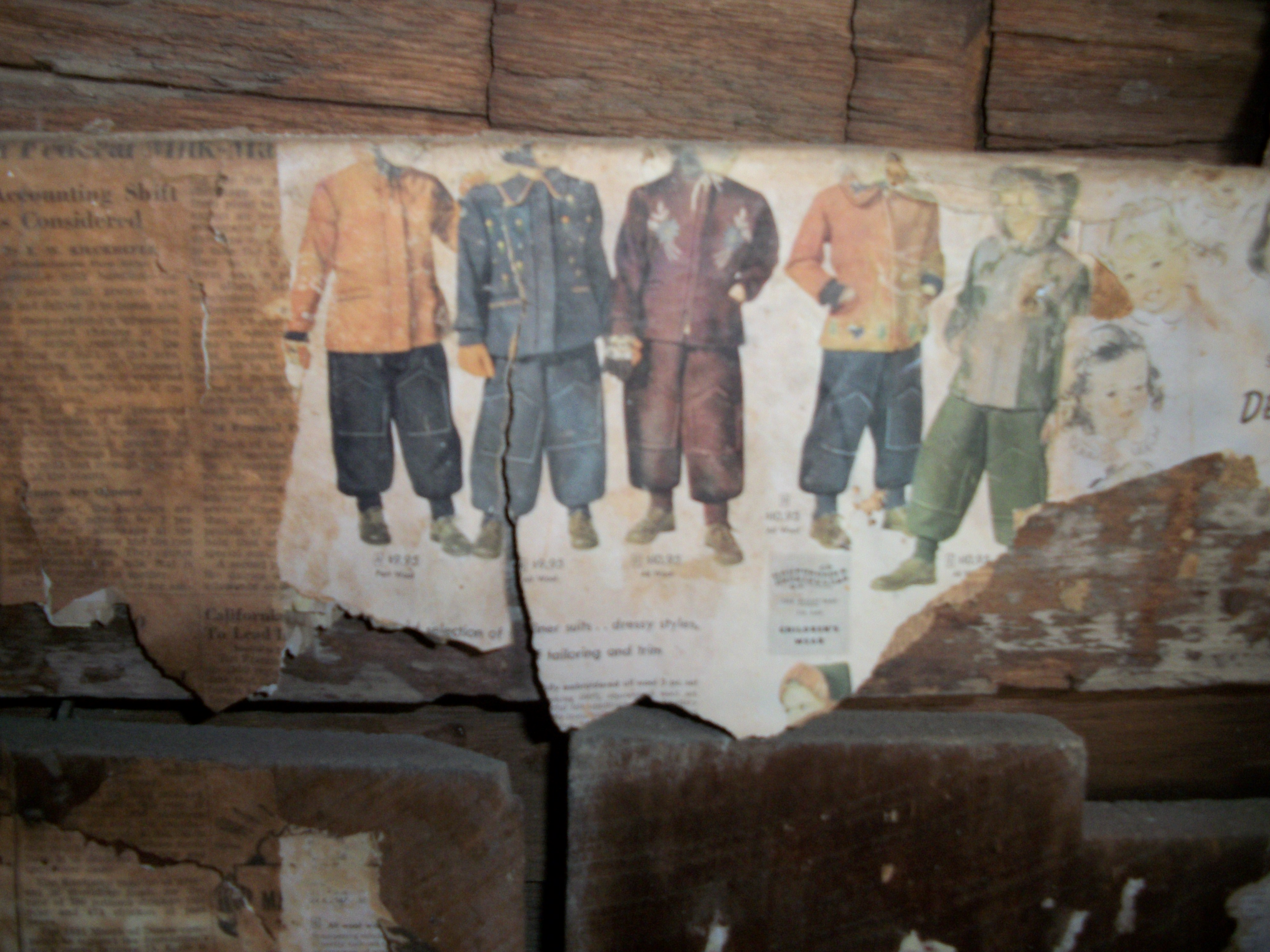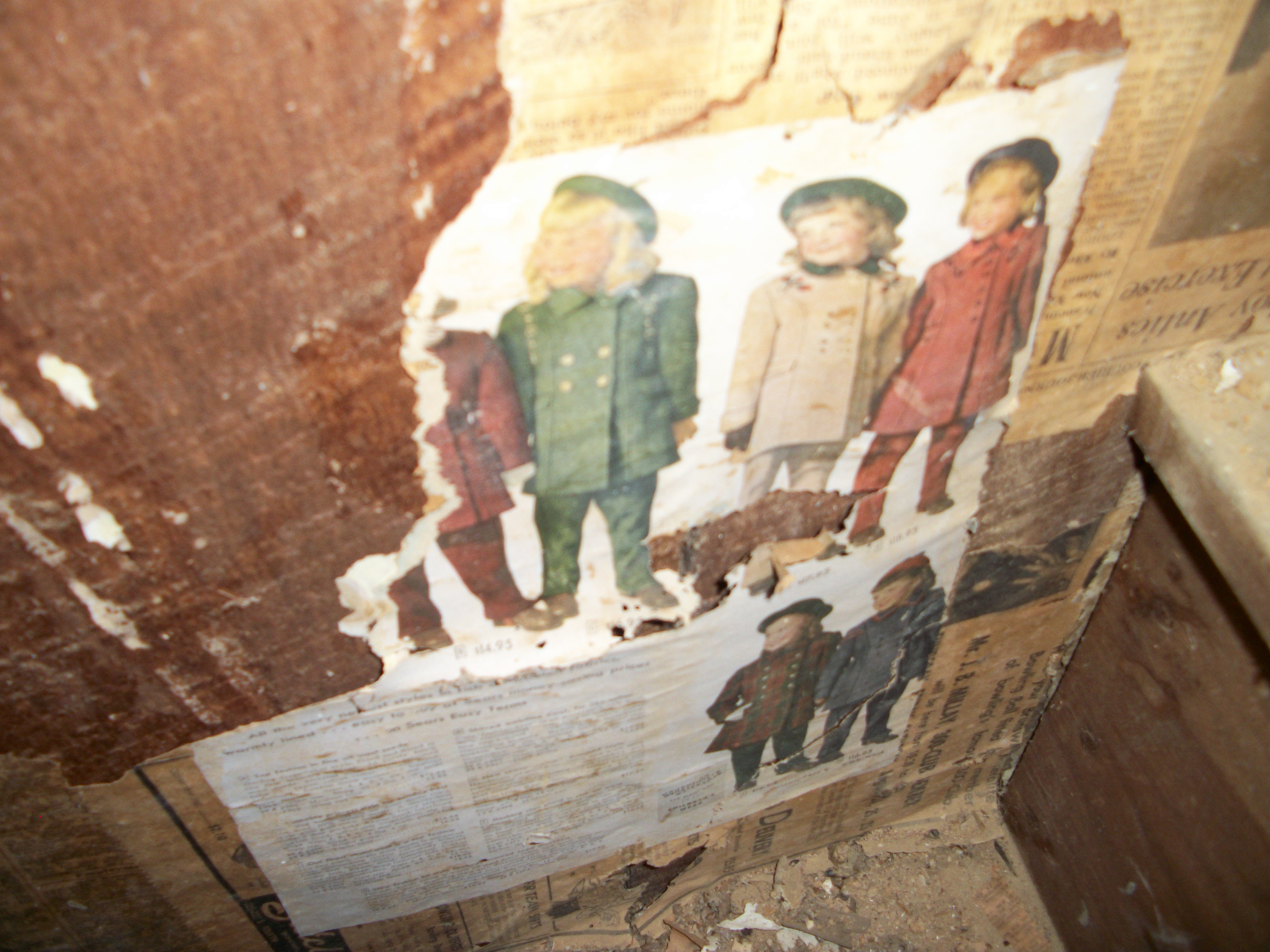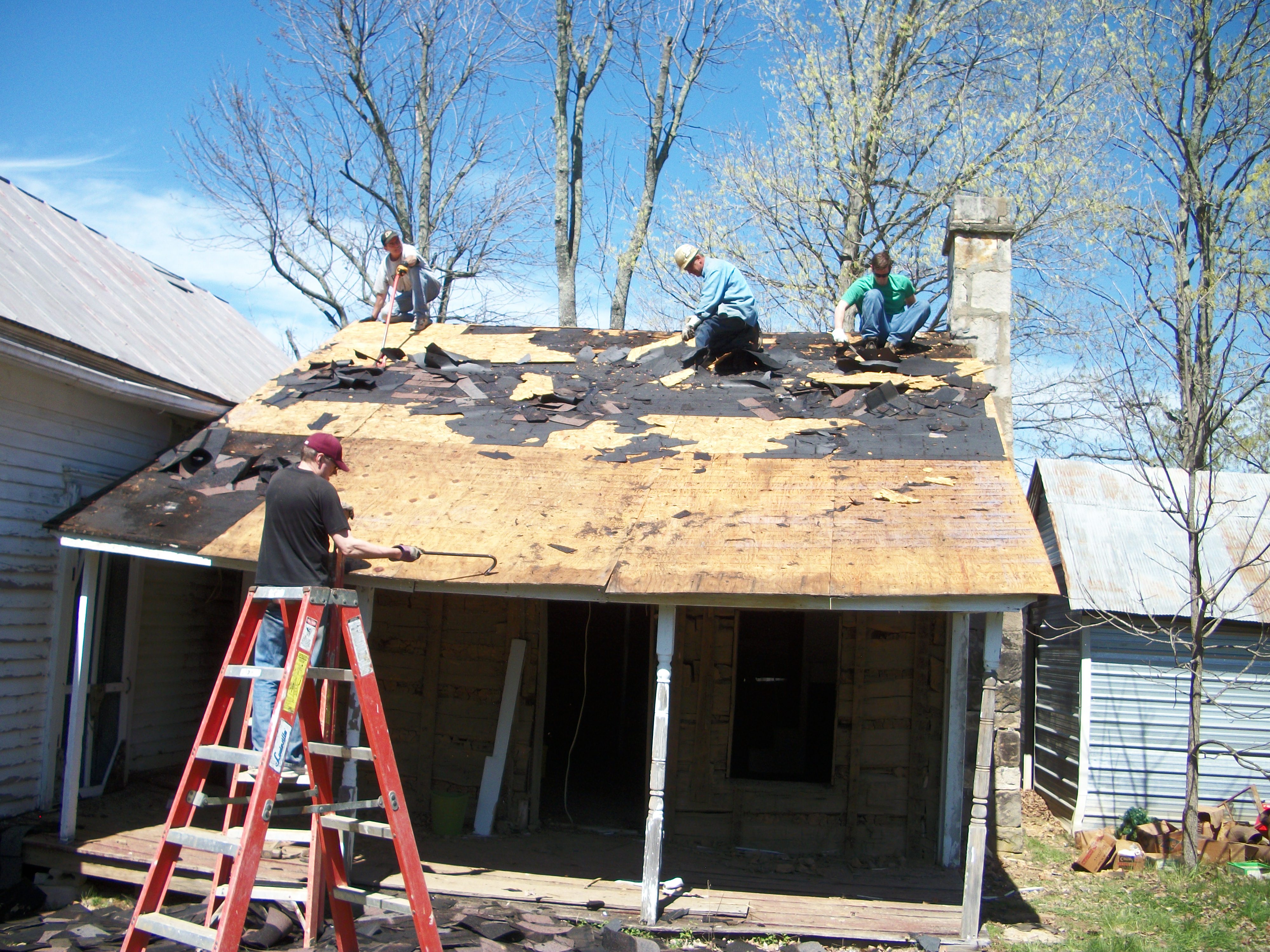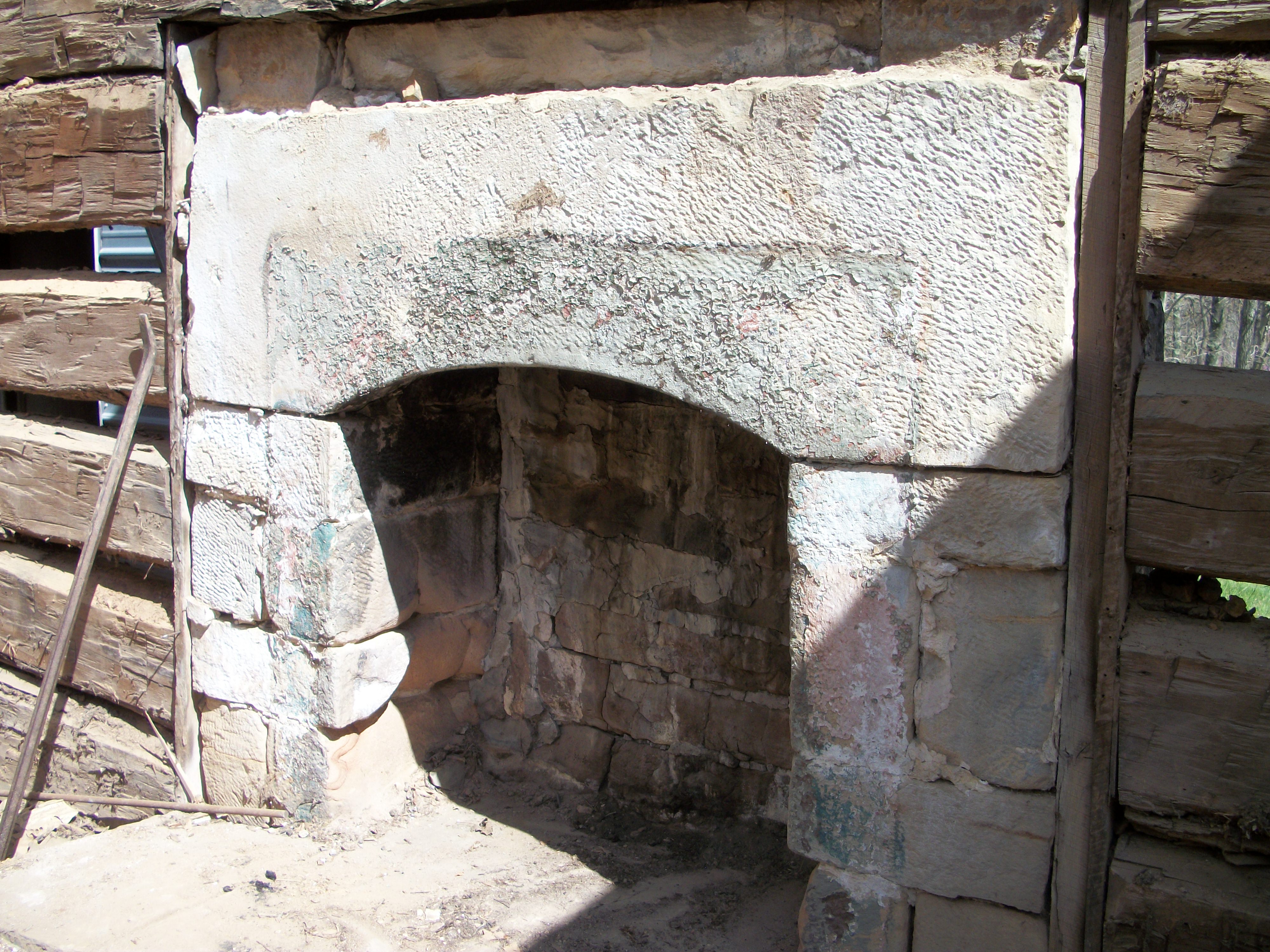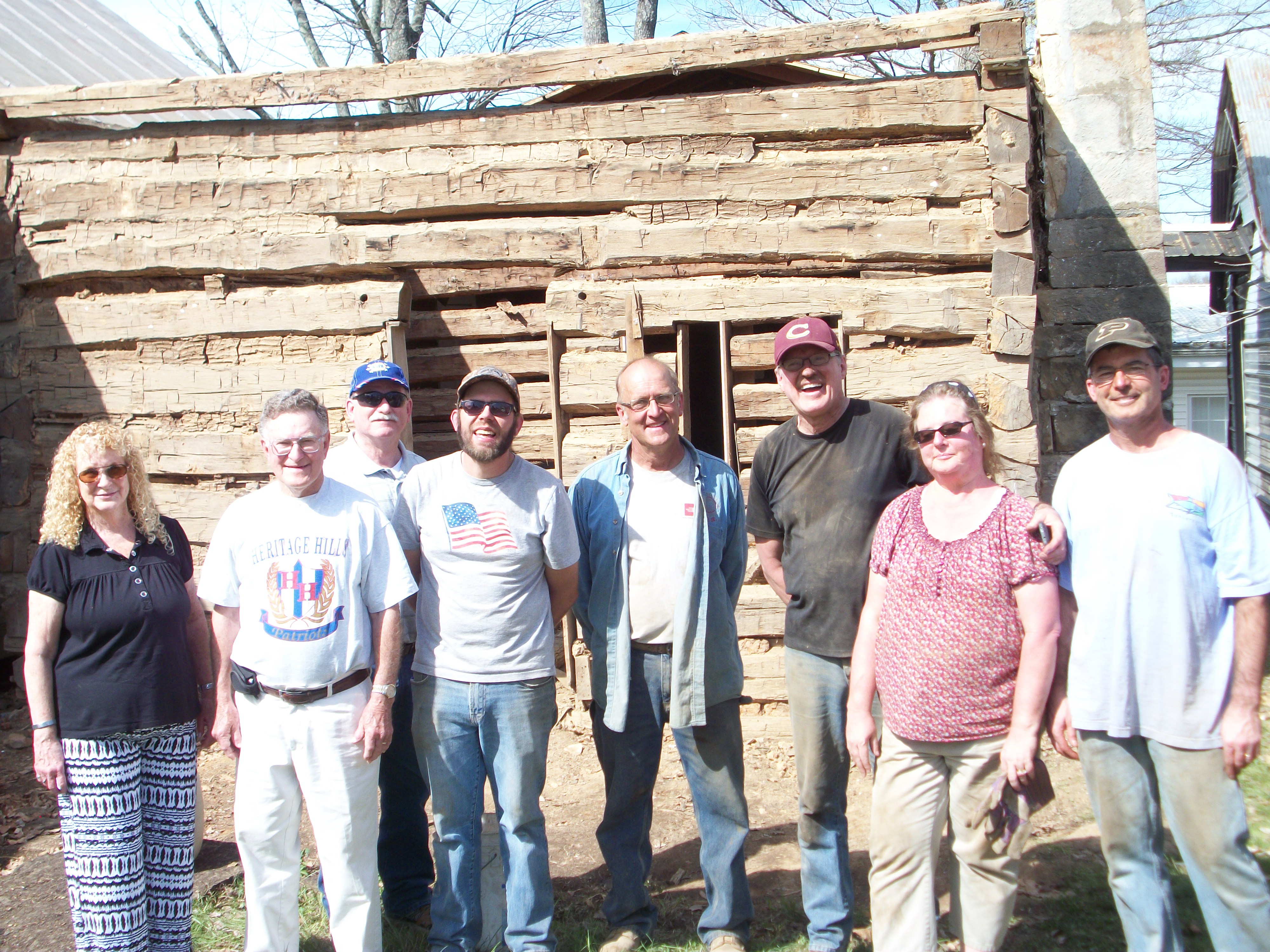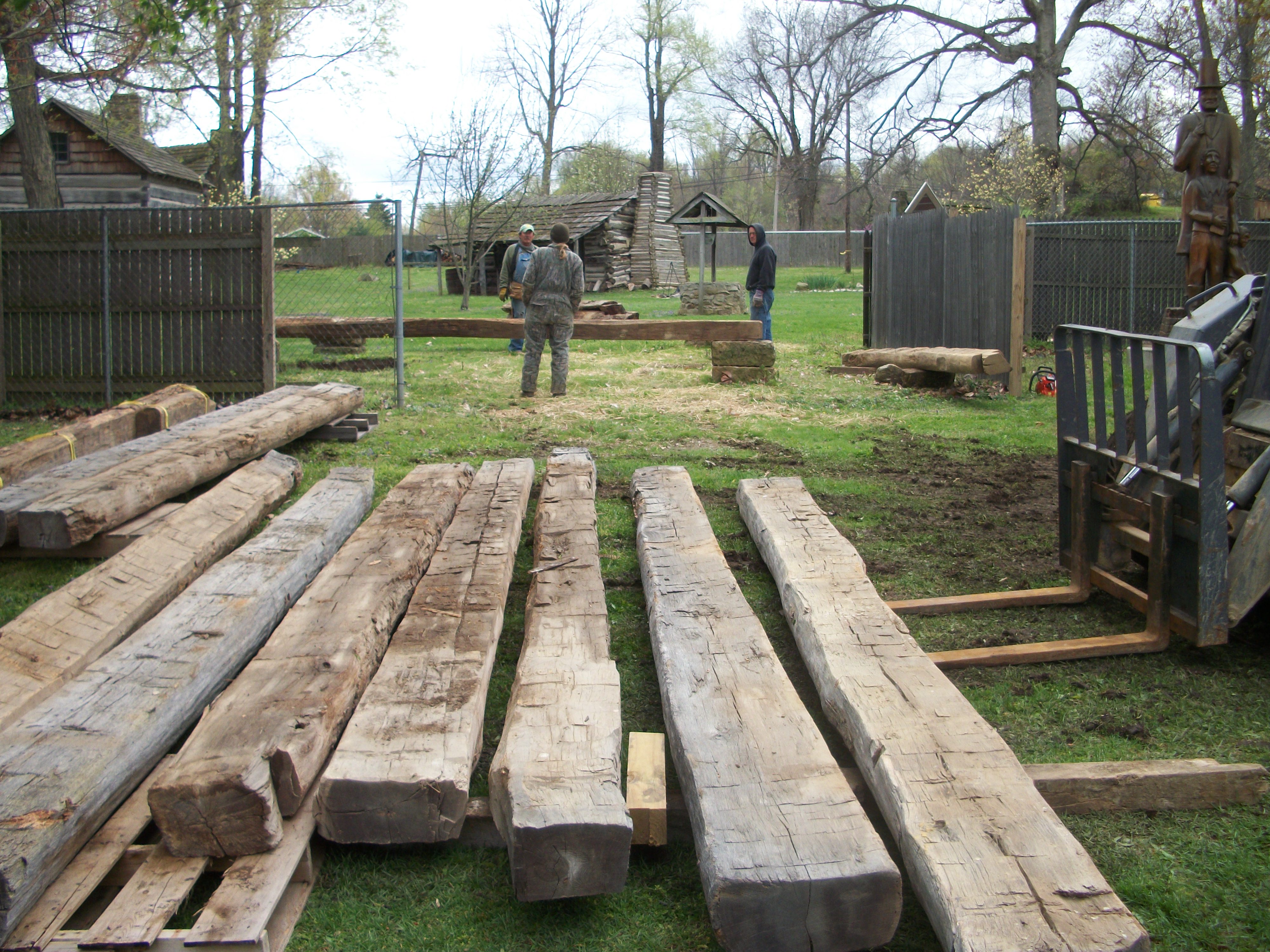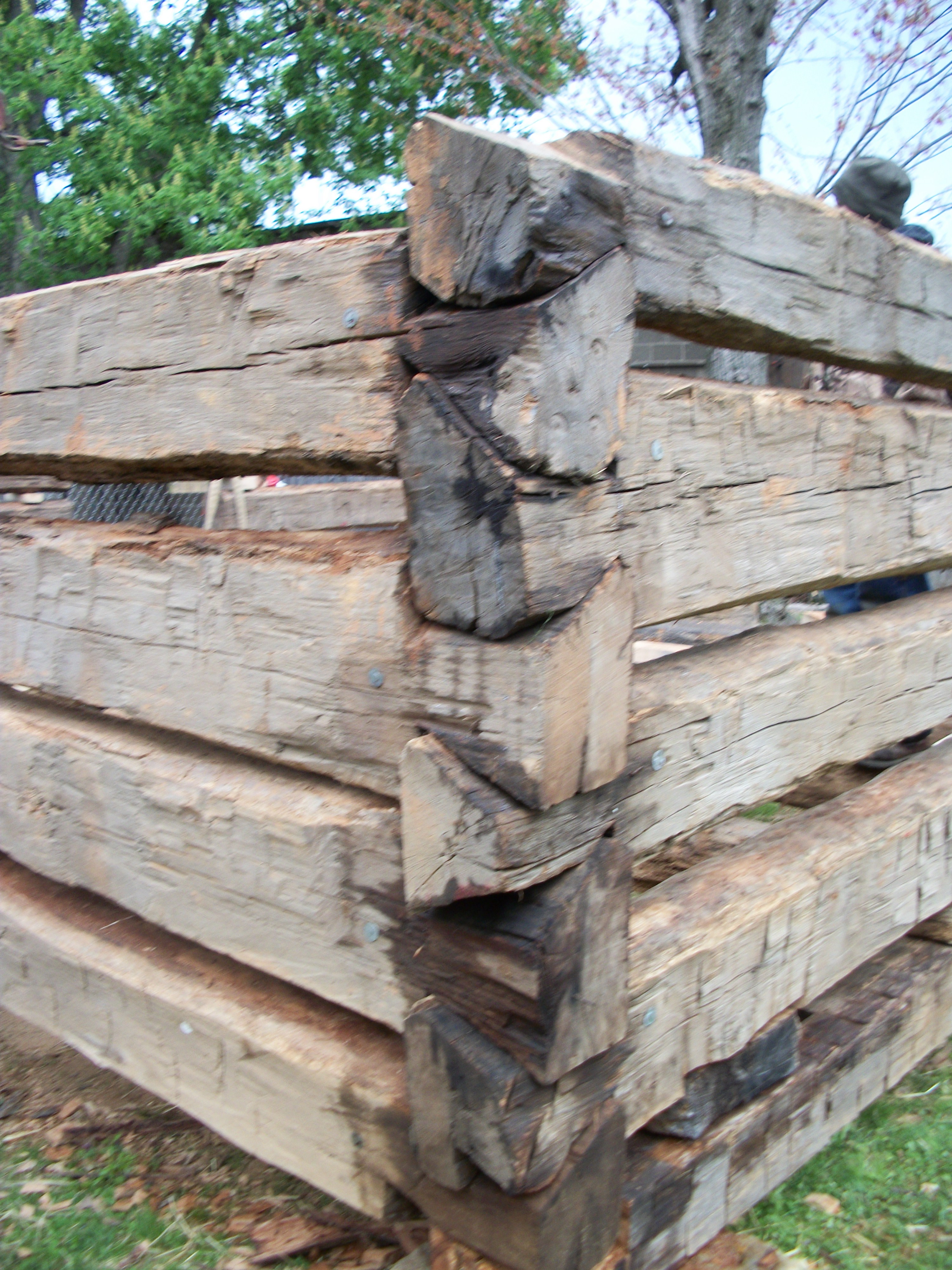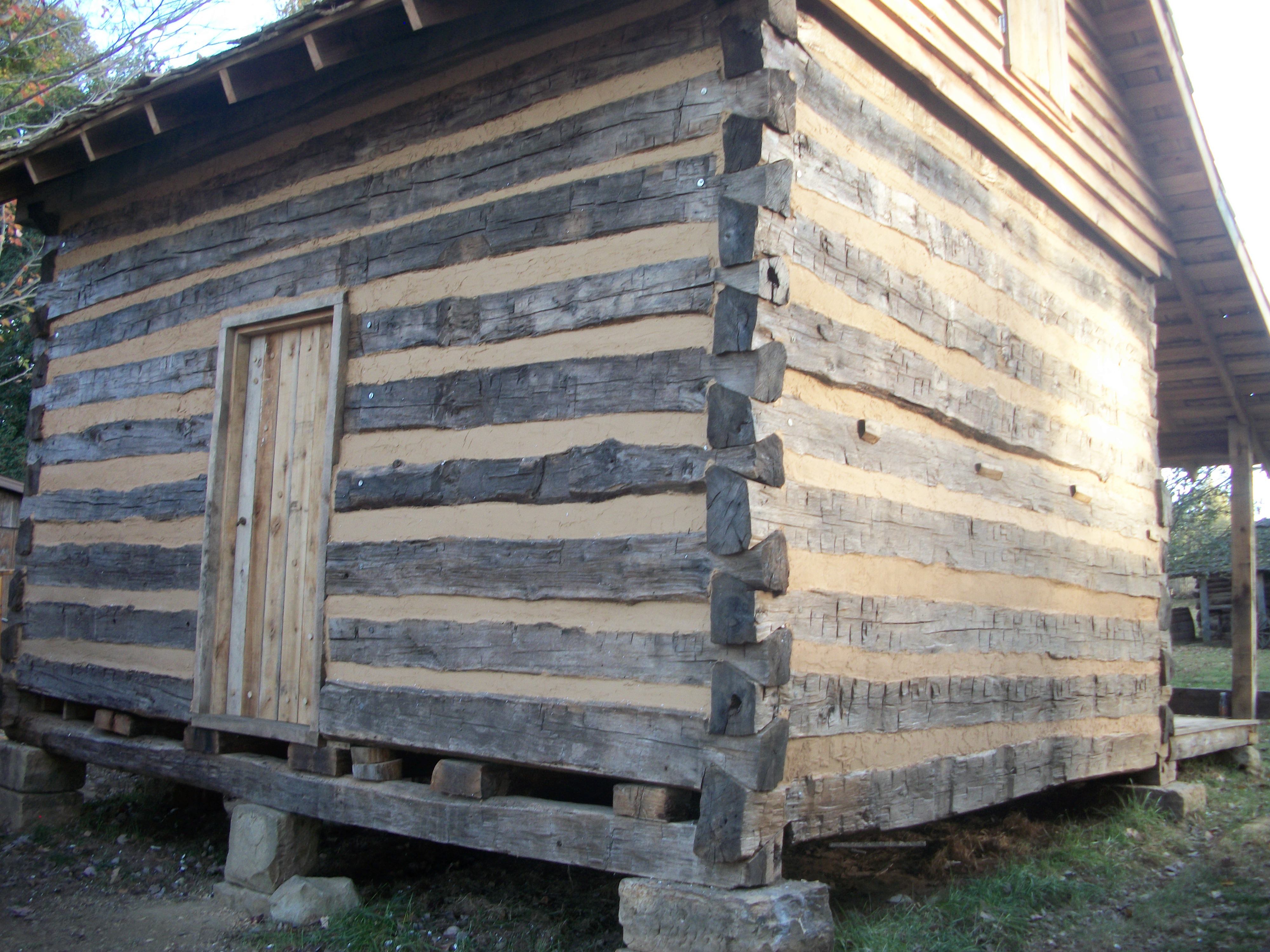 2016 Friends Lincoln Pioneer Village and Museum, Inc. Board of Directors, Officers and Members
Diane Unfried, President
Nancy Shelton, Vice President
Peggy Parson, Sec/Treasurer
Loretta Brown, Advertising
George Meece Jr., Advertising
Jennifer Byerly-Head, Advertising
Stephen Head, Advertising
Nancy Kaiser, Member
Gay Ann Harney, Member
Virginia Hardy, Member
Shannon Ash, Member
Kerry Ash, Member
Charlie Finecy
Jane Boultinghouse
Project Details
Organization: Friends, Lincoln Pioneer Village and Museum, Inc.
County: Spencer
Contact: Diane Unfried, 812-431-7549, dianafayu@gmail.com
Type: Non-Profit
Project Number: IBC-HC-406