Saturday, December 10, 2016 at the Indiana Farmers Coliseum was special for many Hoosiers across Indiana. The Bicentennial Gala was a sponsor invitation only event that showcased many talented Hoosiers and concluded Indiana's yearlong Bicentennial celebration. One of the most anticipated events of the year, the Bicentennial Gala created a sense of civic pride for all in attendance celebrating Indiana's 200th Birthday.
This engaging evening honored Indiana's distinct personality with dynamic entertainment originating from the Hoosier state and highlighted the County Coordinators from all 92 counties, who volunteered their time getting their county involved in the celebration. Hoosiers from all counties gathered to share in their heritage and enjoy the festivities in the capital city. As the invited guests made their way onto the Coliseum floor to be seated, an onstage program began with a recognizable Indiana native as the master of ceremonies.
The program consistently highlighted and celebrated Indiana's past, present, and future. Notable musical talent was included to enhance the celebration. At the end of the night, guests took home a unique and commemorative memento. It was an evening Indiana will not forget!
Photos from Celebrate Indiana: The Bicentennial Gala
You can see photos taken during The Bicentennial Gala by visiting: http://www.photoreflect.com/store/thumbpage.aspx?e=9968346. They are free to download!
Watch Celebrate Indiana: The Bicentennial Gala:
The live web stream program of Celebrate Indiana: The Bicentennial Gala aired on December 10, 2016 from approximately 7:30 p.m. - 10:00 p.m. EST.

The broadcast program for Celebrate Indiana: The Bicentennial Gala debuted on December 11, 2016 at 6:00 p.m. EST on every Indiana public broadcast station, television and radio. Stations repeated airings as well.

Sponsors for Celebrate Indiana: The Bicentennial Gala:
Presenting Sponsor




Gold Sponsors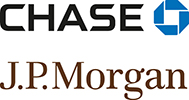 Silver Sponsors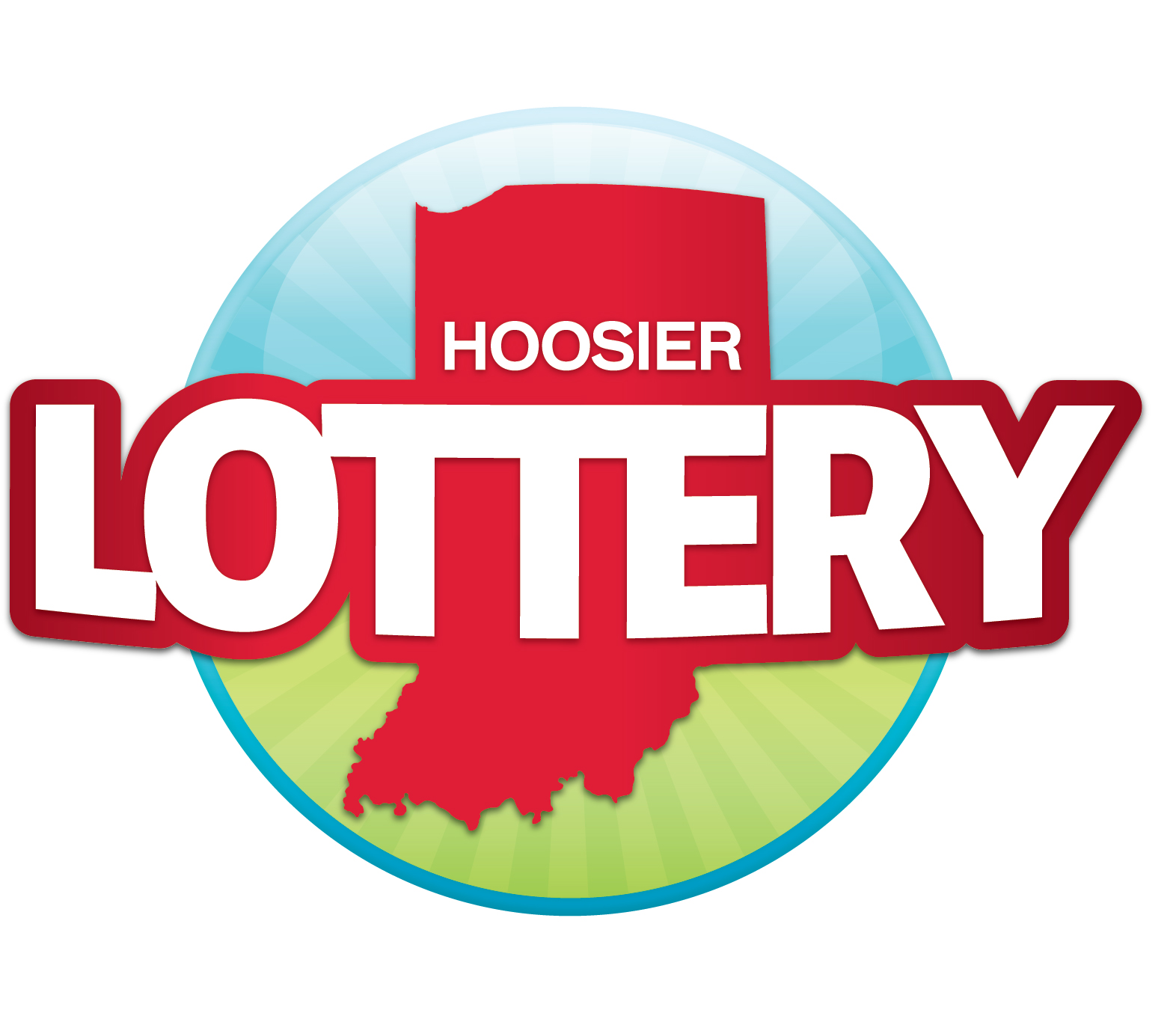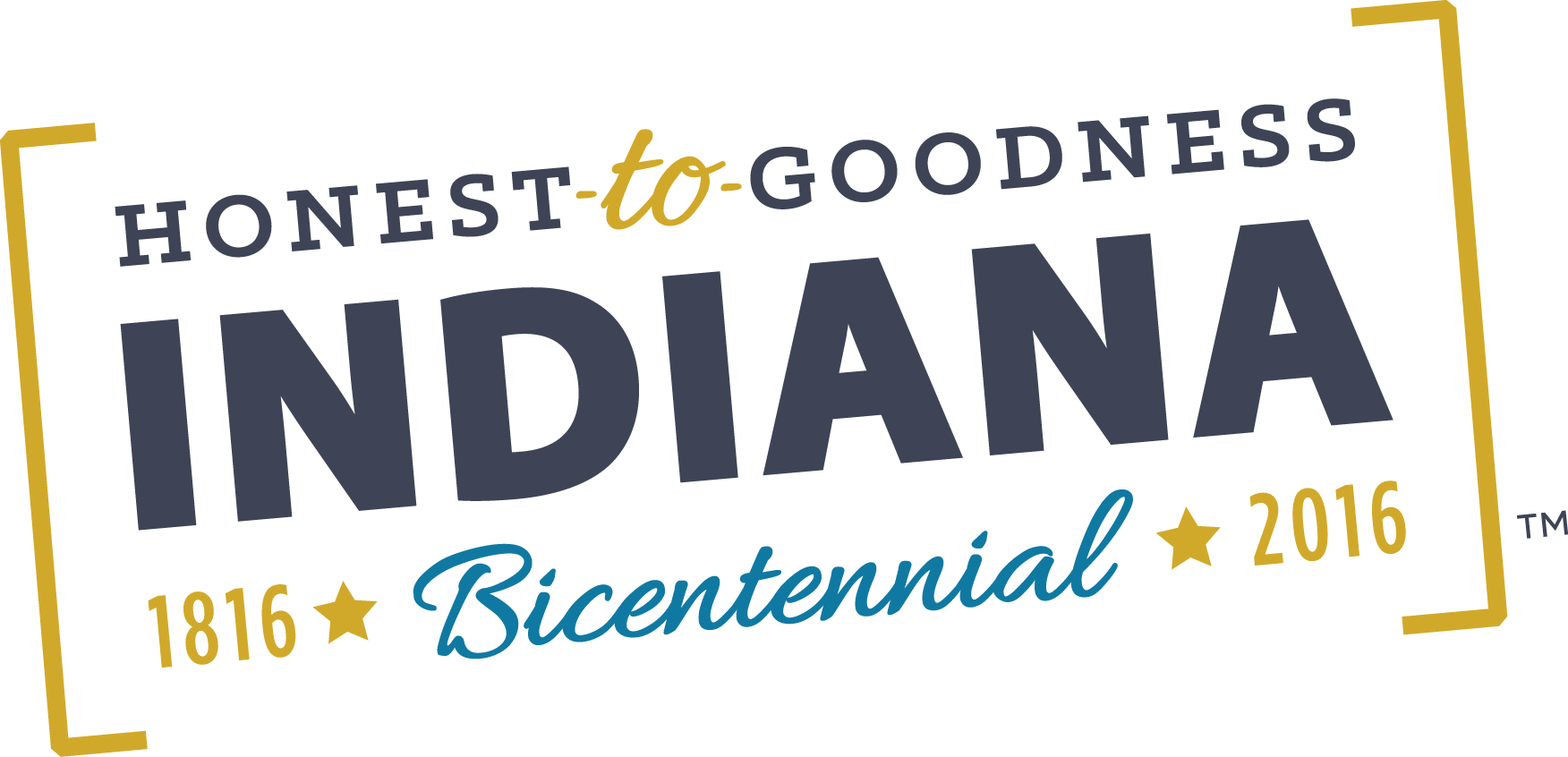 Bronze Sponsors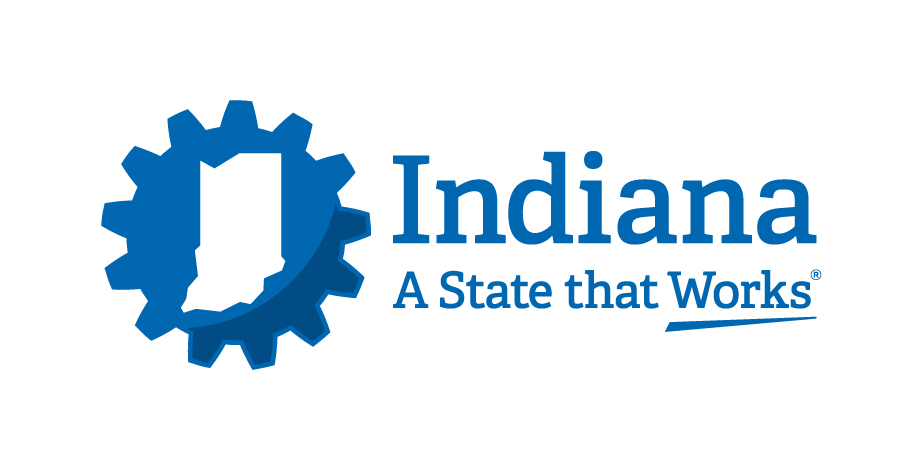 Partners




Friends
Brenda Gerber Vincent, Randy T. Shepard and Amy W. McDonnell, The Hammock Family, The McCormick Family Foundation

In Kind
Indiana Metal Craft, Inc., IPBS including WTIU and WFYI, Magnitude, McNamara Florist, TapSnap 1184, Upland Brewery, Warm Glow Candle Company

Indiana Wineries: Blackhawk Winery, Butler Winery, Country Heritage Winery, Easley Winery, French Lick Winery, Heagy Vineyards, Huber Winery, Mallow Run Winery, Oliver Winery, Owen Valley Winery, Satek Winery, The Ridge Winery, Two EE's Winery, Wildcat Creek Winery, Winzerwald Winery