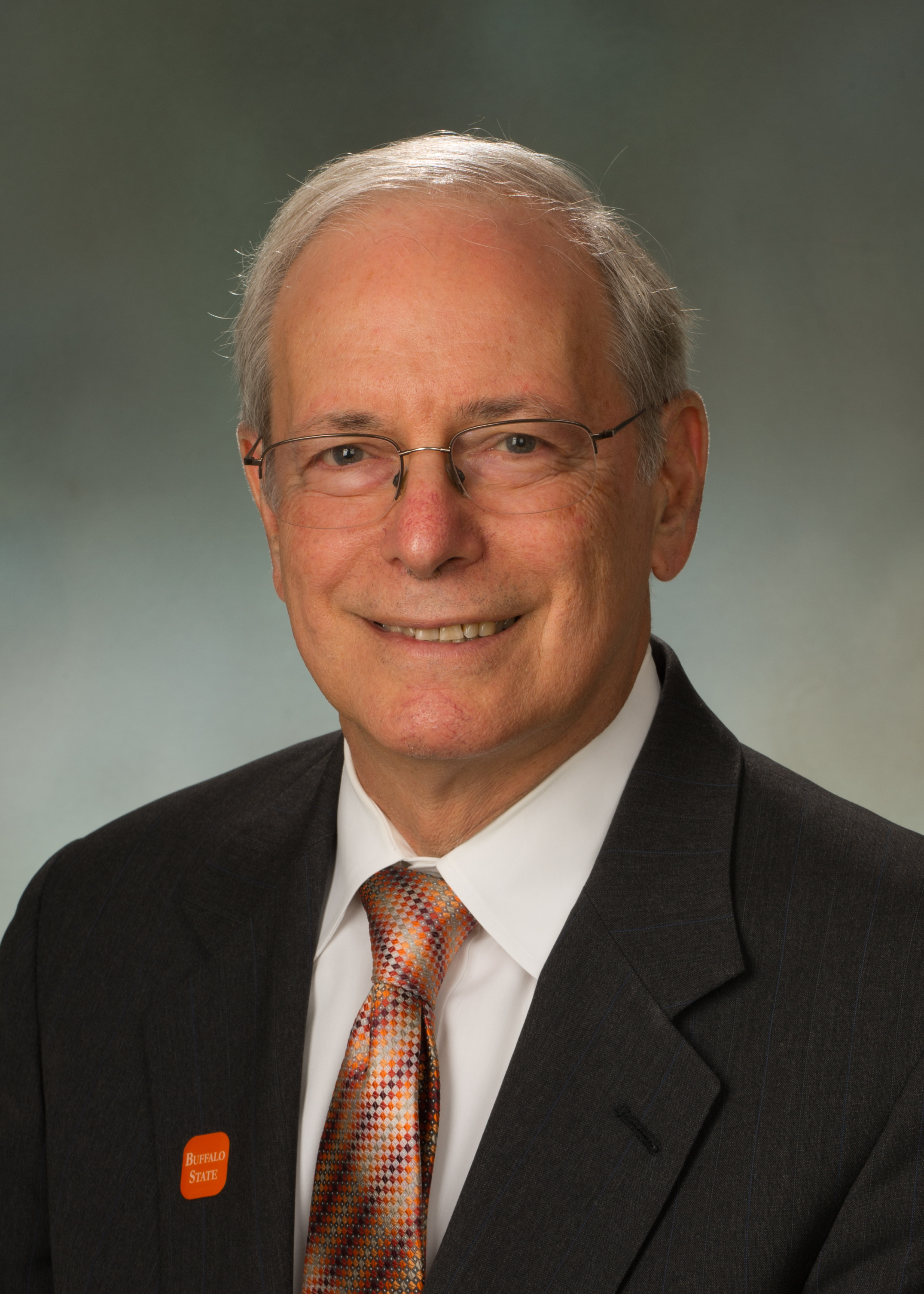 Howard Cohen is Chancellor Emeritus and Professor of Philosophy at Purdue University Calumet. He holds a bachelor's degree in philosophy from the University of Minnesota (1966) and a masters and doctorate degree from Harvard University (1970/1971). He has held academic and administrative appointments at the University of Massachusetts-Boston, the University of Wisconsin-Parkside, and the University of Wisconsin-Green Bay. Dr. Cohen was Chancellor of Purdue University Calumet for 10 years and Interim President at SUNY Buffalo State in 2014.
Dr. Cohen's teaching and research interests are focused in the areas of social philosophy and ethics. He addresses questions related to the obligations of those in positions of authority who make decisions for others. He is the author of two books (Equal Rights for Children and Power and Restraint: The Moral Dimensions of Police Work [with Michael Feldberg]) and numerous journal articles, most recently "Ethics for Presidents" in Public Purpose, the magazine of the American Association for State Colleges and Universities. Dr. Cohen also lectures on leadership, American higher education and ethics for engineers.
Dr. Cohen has traveled and lectured in China, where he holds honorary professorships at Central South University in Changsha, Guangdong University of Technology in Guangzhou and North China Electric Power University in Beijing. He has consulted with Bayan College in Muscat, Oman.
Dr. Cohen is also a member of AASCU Penson Associates, a consulting group that works primarily with public regional universities. His areas of consultation include strategic and academic planning, leadership development and executive coaching.
Cohen has held board appointments in numerous organizations in Northwest Indiana, including the Northwest Indiana Forum, the Regional Development Authority, and the Purdue Northwest Indiana Technology Center. He is currently on the boards of the Legacy Foundation, the Hammond Academy of Science and Technology and the Purdue Institute for Civic Communication; he is also an Innovation Fellow in the Society of Innovators and a member of the Indiana Bicentennial Commission.