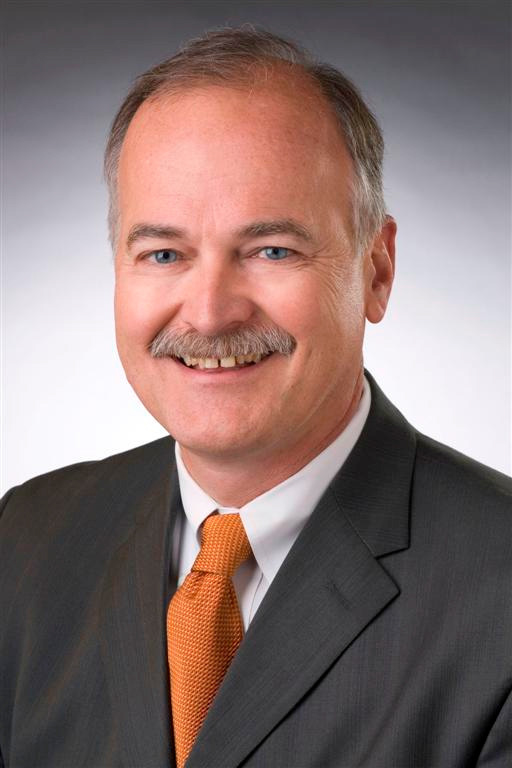 Perry is Executive Director of the Indiana Bicentennial Commission. In that role, he has the wonderful assignment to help shepherd the State's biggest party in two hundred years! With a dedicated group of volunteers, Indiana will 'celebrate history and ignite the future' for Hoosiers across the State and around the world.
Prior to coming to the Commission in March of 2014, he spent 32 years at Ivy Tech Community College, the bulk of that time as Executive Director of Ivy Tech Foundation, the college's fund raising arm.
He has served on statewide, national and international boards, notably eight years on the board of directors of CFRE International, the global credentialing body for fund raising professionals. He has a number of publications to his credit, including a 13-year stint writing a quarterly column for a national publication.
Perry holds bachelors and masters degrees from Purdue University. He is a farm kid, raised near Lebanon, Indiana in Boone County. He is married to Chris, a wonderful and talented middle school history teacher, and has an accomplished adult daughter, Emily.