Author Liza Hyatt will share poems and stories developed while following the path of the Wabash and Erie Canal, researching the lives of her canal building Irish ancestors who came to Indiana in the 1830s. In the bardic tradition of Ireland, Hyatt will accompany her poetry with Celtic harp. Hyatt's tracing of canal history will inspire others seeking to explore their own family history. A discussion period and dialogue about ways to creatively research our shared Hoosier heritage will follow Hyatt's presentation.
Q&A with Legacy Project Coordinator Dan McCain
What do you consider the key accomplishment of your Legacy Project?
Ms. Liza Hyatt was our April Annual Meeting speaker. She did extensive research into her family genealogy and found very interesting facts about her great, great grandparents. The man and woman were Irish and were canal workers. Liza provided a captivating 45 minutes of poetry and harp music while relating through music and poetry about her ancestors.
Describe a highlight or most memorable moment related to your Legacy Project.
Ms. Hyatt has written her poetry and compiled a book which will be in print and sold in the Canal Center's Gift Shop.
How/where are you preserving information and artifacts related to your Legacy Project?
Her book will be the document and her voice and music will be featured in our Lobby kiosk where visitors may hear through headsets.
Estimated total attendance.
Estimated dollar amount spent.
Photos of A Poet's Pilgrimage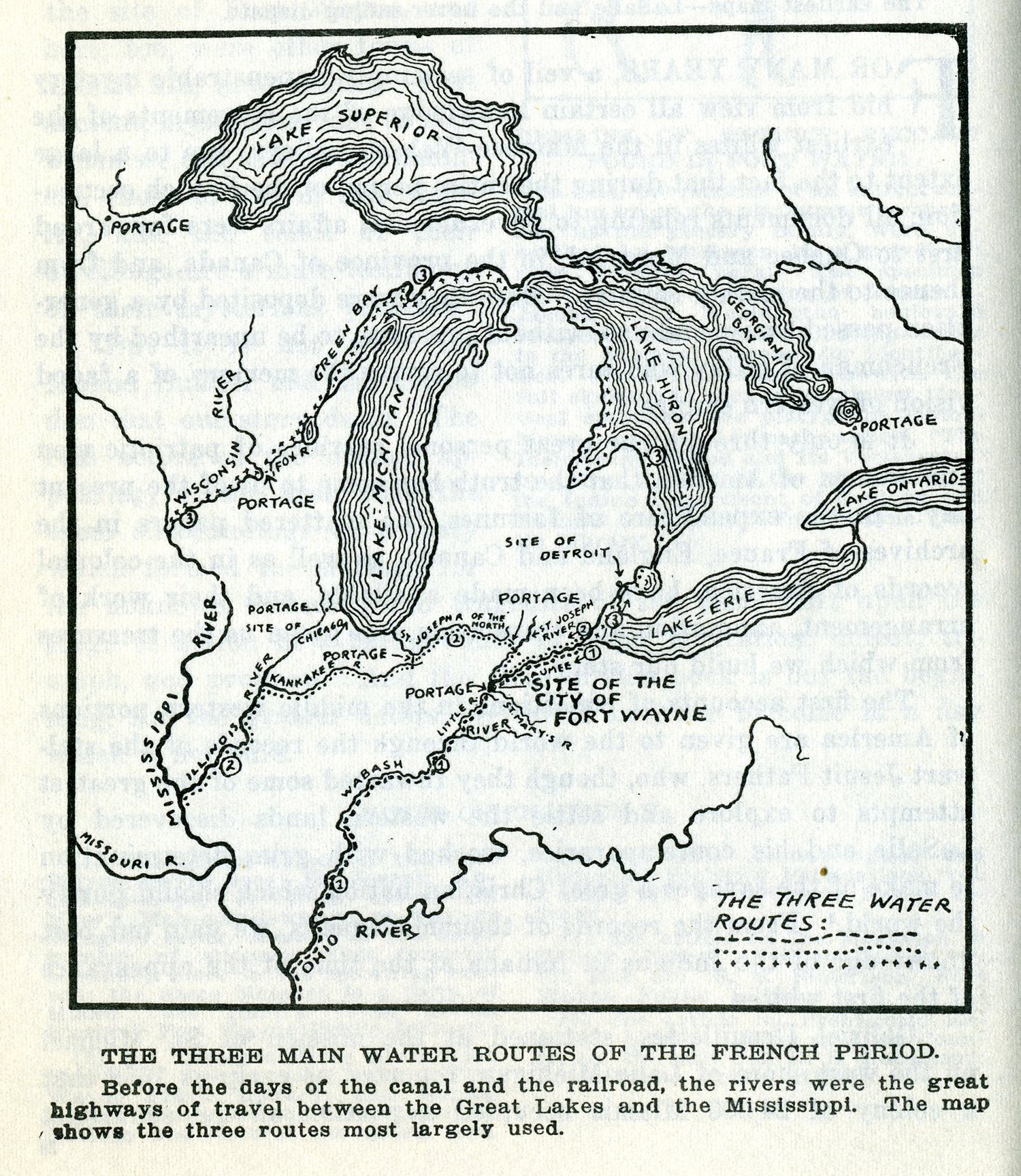 Carroll County Wabash & Erie Canal, Inc.
Board of Directors
Daniel McCain, President
Vicki Sickler, VP of Operations
Frances French, Secretary
David Kelly
Dick Traeger
John Polles
Al Auffart, VP of Finance
Janet Ayres
Karen Bradshaw
Mary Crary
Steven Gray, Treasurer
Annadell Lamb, VP of Administration
Committee Heads and others involved
Cecilia Henning
Linda Cooper
Steven Busch
Barry Nichols
Mark Smith
Carl Seese
Vern Cripe
Advisory Members
Attorny Abigail Huffer-Diener
Mayor Shane Evans
Commissioner Pat Clawson
Historian Tom Castaldi
Project Details
Organization: Wabash County Historical Museum
County: Wabash
Contact:

(260) 563-9070

Type: Non-Profit
Project Number: IBC-HC-271
Website: www.wabashmuseum.org