The Carroll County Historic Schools project will document and publicize the 25 remaining one-room schools and additional historic multi-room structures. A brochure featuring all the schools will be prepared and distributed, and a mural depicting exterior and interior school scenes will be installed on the side of a former school. The result will be heightened knowledge for residents and visitors as well as an increase in tourism.
Q&A with Legacy Project Coordinator Bonnie Maxwell
What do you consider the key accomplishment of your Legacy Project?
Raising awareness of the many one-room schools in Carroll County and promoting their preservation and visits via auto tour. One restored and furnished school is a center for visits in the northern part of the county, and a new mural on another further to the south in the county bookend the tour. Another school is about to come into the possession of a local nonprofit which will rehab and restore the structure; this one is near the Michigan Road. A frame school that was going to be destroyed was dismantled and moved to the Wabash & Erie Canal Park in Delphi. A large brochure showing the schools and their locations is in production financed by two grants.
Describe a highlight or most memorable moment related to your Legacy Project.
Part of the project is painting a large mural on one side of a school. The wall was destroyed by a tornado around 1950 but immediately rebuilt with concrete block so that its life as a farm storage building could continue. Part of the mural which will be finished spring 2017 consists of several children as they would have looked in the 1920s before it closed in 1924 during consolidation. Faces and figures are taken from actual photos, and seeing my mother's face take form in the center of the group was quite moving. The mural is already generating much interest from passersby on this busy county road.
How/where are you preserving information and artifacts related to your Legacy Project?
Delphi Preservation Society Gerard Archives Room.
Total number of volunteers.
Estimated total attendance.
100+ have attended talks.
Estimated dollar amount raised.
Photos of Carroll County Historic Schools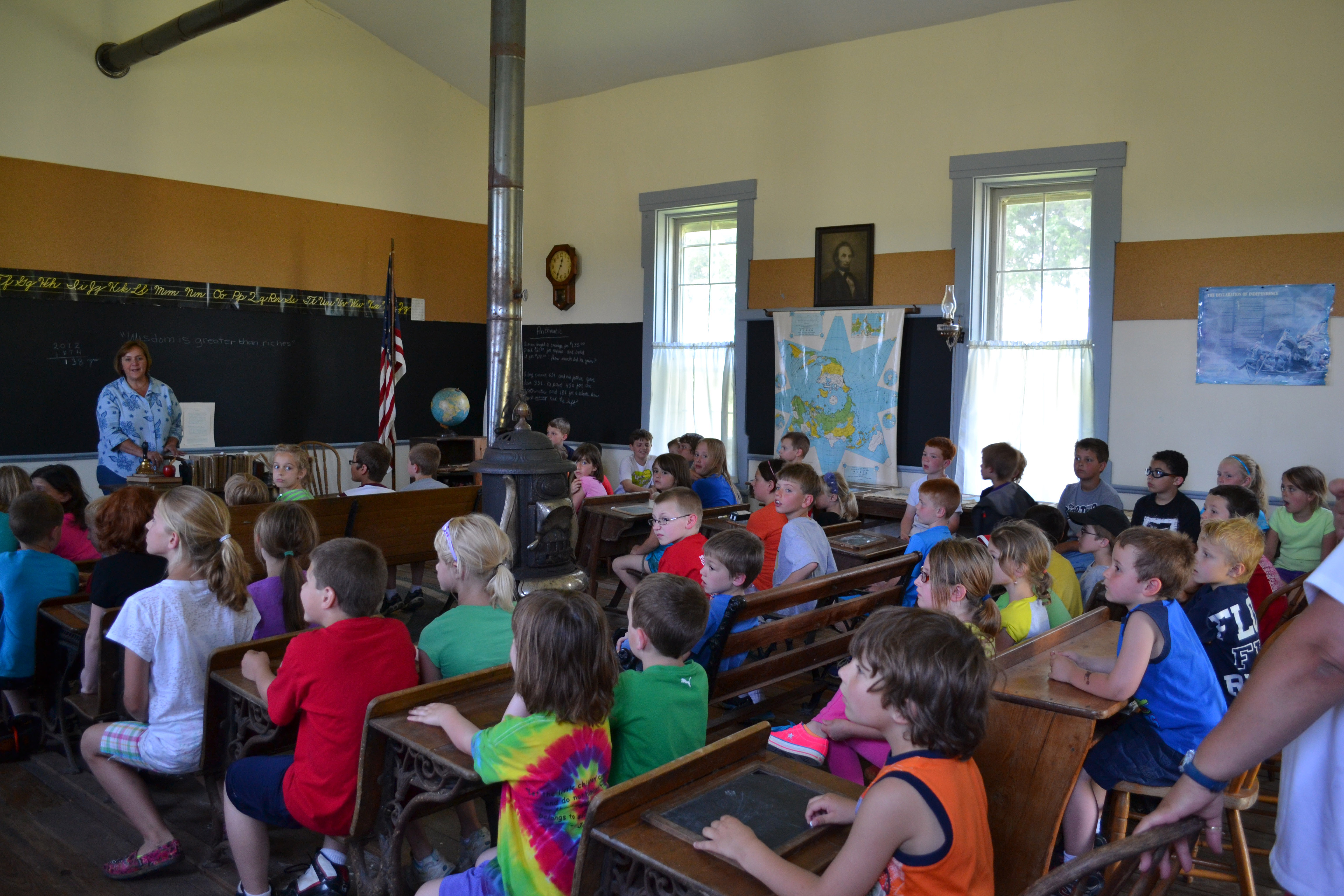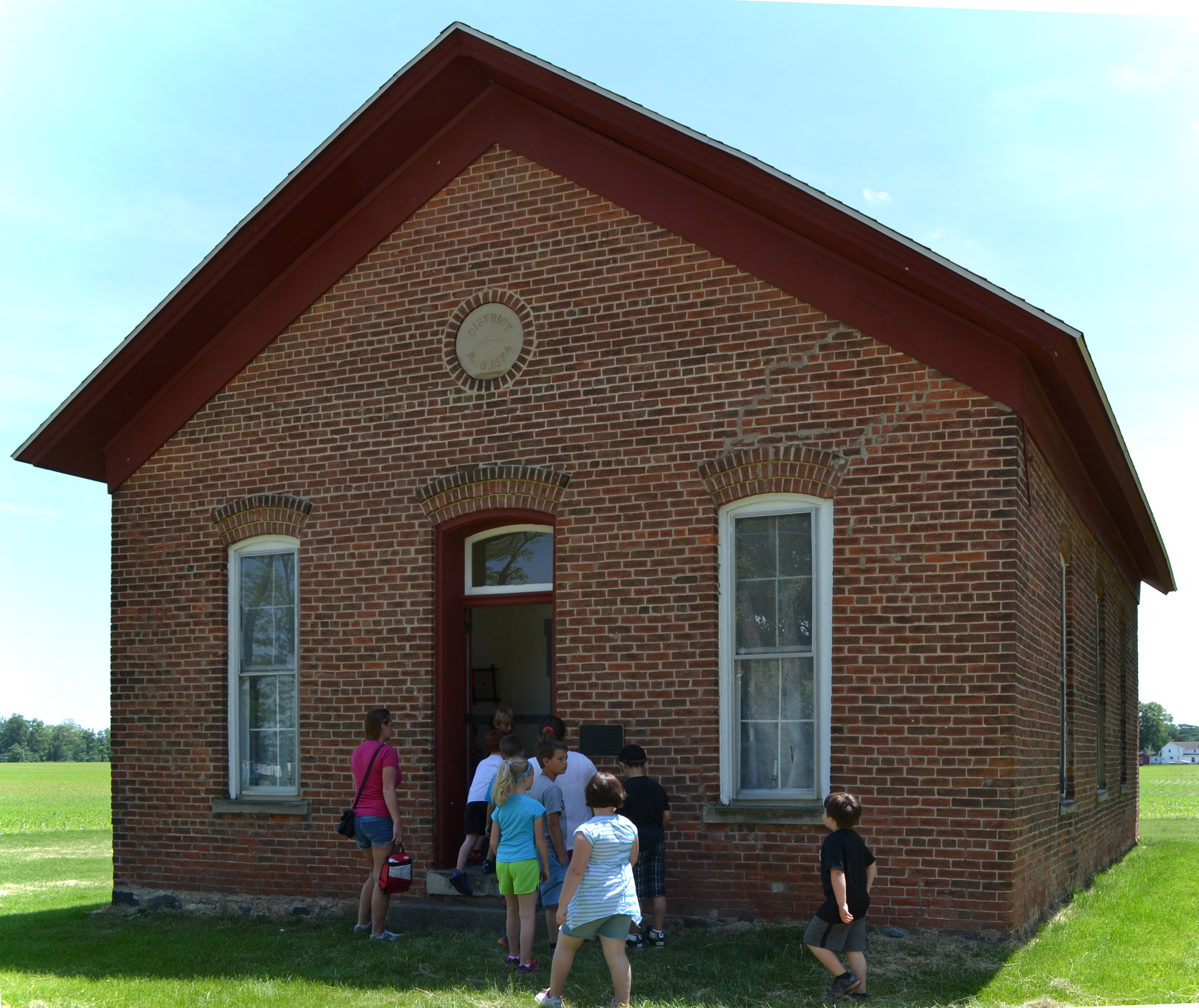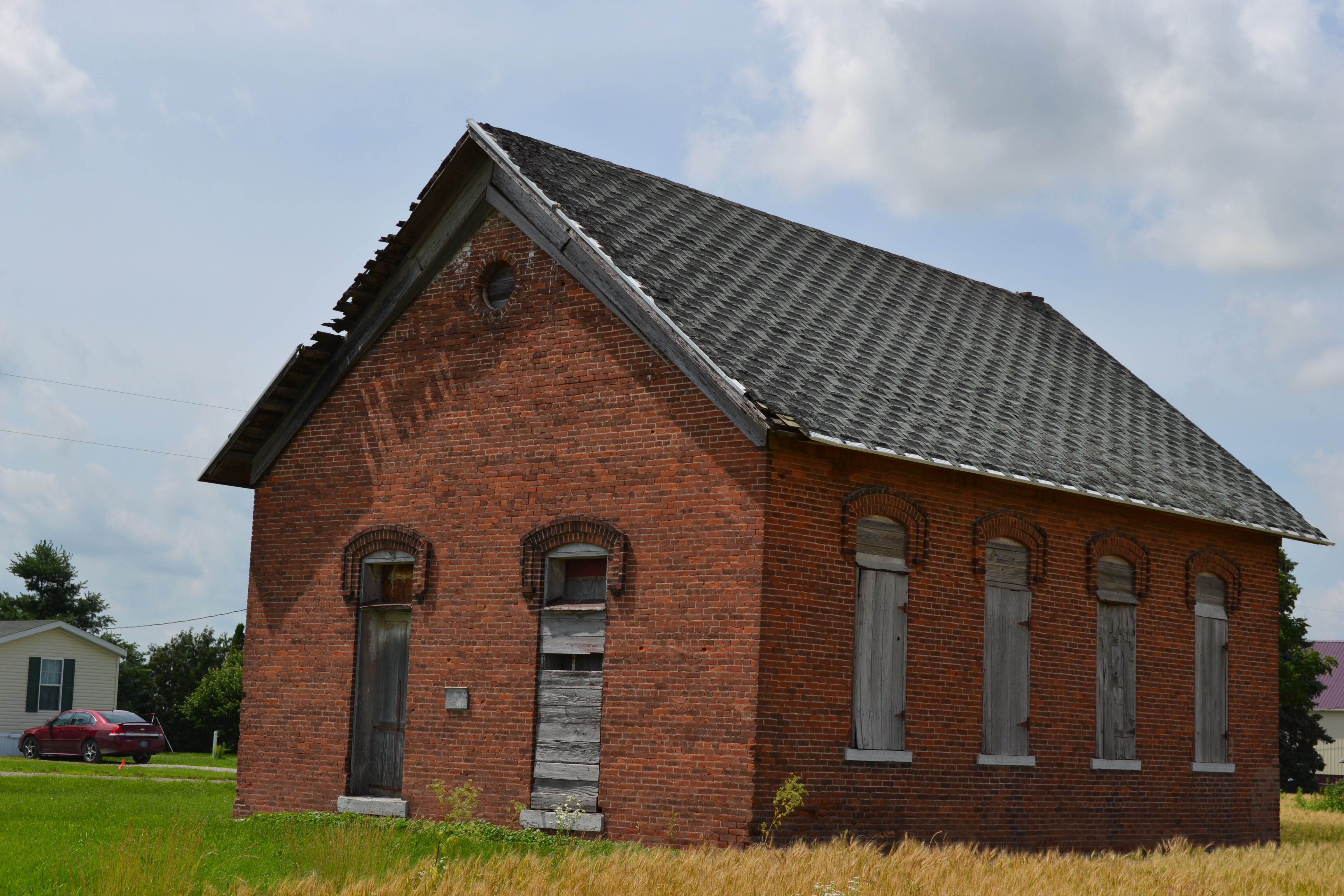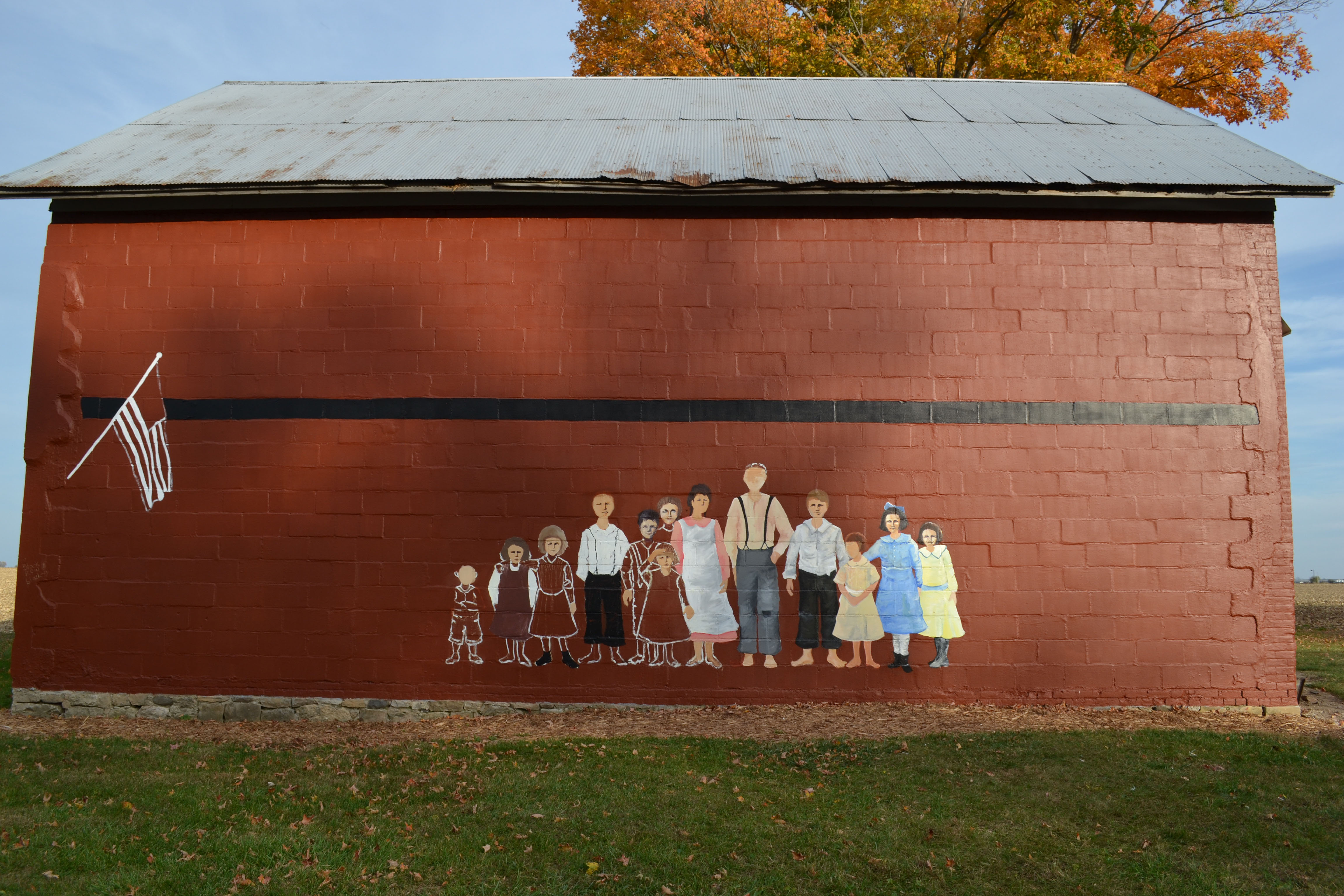 Carroll County Historic Schools
Bonnie Maxwell
Sara Daly Brosman
Laurie Benedict
Karen Hylton
Bob Burton
Joe & Pat O'Donnell
Al Auffart
Lynn Corson
Tommy Kleckner
Alan & Elaine McConnell
David Maxwell
Jenny Meek
Mary Welch
Dan LePage
Dan McCain
Julia Leahy
Anita Werling
Brice Crowel
Ruth Johnson Barnard
Dennis Kern
Project Details
Organization: Heartland Heritage, Inc.
County: Carroll
Contact: Bonnie Maxwell, 765-564-2169, b-maxwell@frontier.com
Type: Non-Profit
Project Number: IBC-HC-322