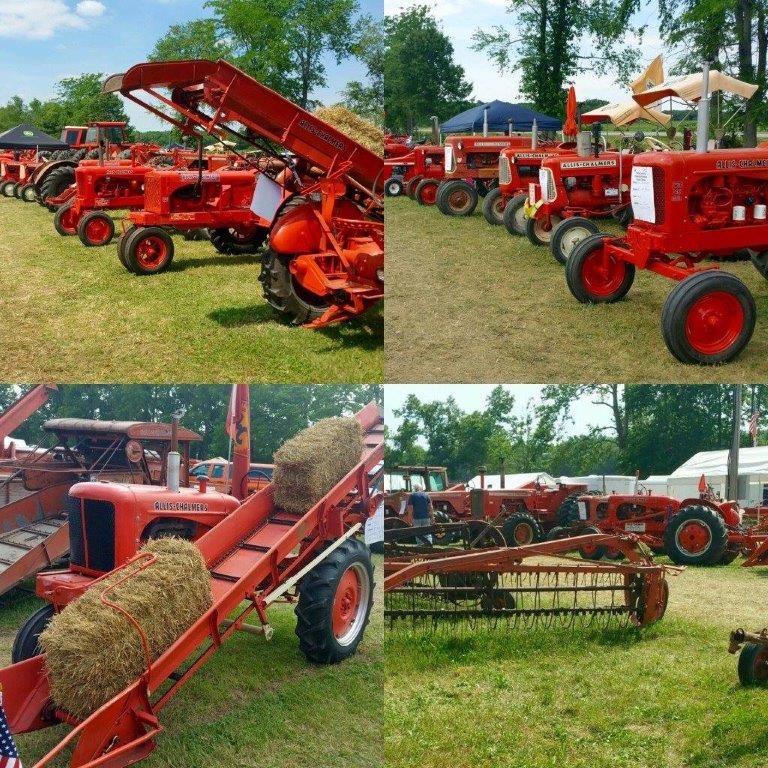 Gathering of the Orange (a national show) will bring thousands of people, history buffs and tractor enthusiasts June 17-19 to the 14th annual Fulton County Historical Power Show at the Fulton County Historical Society grounds, located four miles north of Rochester on US 31. Held beside the round barn and living history village, this is a photographer's dream for capturing old-time subjects. Food, flea market, demonstrations of sawmill and steam engines, tractor pulls, Lily Pearl Square Dancing Tractors, toy show, kiddie contests, music, a parade every day, featured local businesses and farm families all contribute to the fun and learning at this educational and entertaining event. Open to 9:00 am until 8:00 pm Friday and Saturday, 9:00 am until 2:00 pm on Sunday. Admission charged.
Q&A with Legacy Project Coordinator Shirley Willard
What do you consider the key accomplishmnet of your Legacy Project?
Celebrating Indiana's proud history of agriculture by displaying, demonstrating, teaching about tractors, implements and related tools and products; and creating a legacy by honoring local businesses that serve agriculture.
Describe a highlight or most memorable moment related to your Legacy Project.
The parade around the show grounds, which is 35 acres owned by Fulton County Historical Society, featuring Allis Chalmers (Orange) and other antique vehicles.
How/where are you preserving information and artifacts related to your Legacy Project?
Fulton County Historical Society museum, 37 E 375 N, Rochester IN 46975. Open Monday - Saturday 9 to 5, closed holidays.
Total number of volunteers who participated.
Estimated total attendance.
Estimated dollar amount raised.
Admission charged at festival
Estimated dollar amount spent.
Photos of the Orange National Show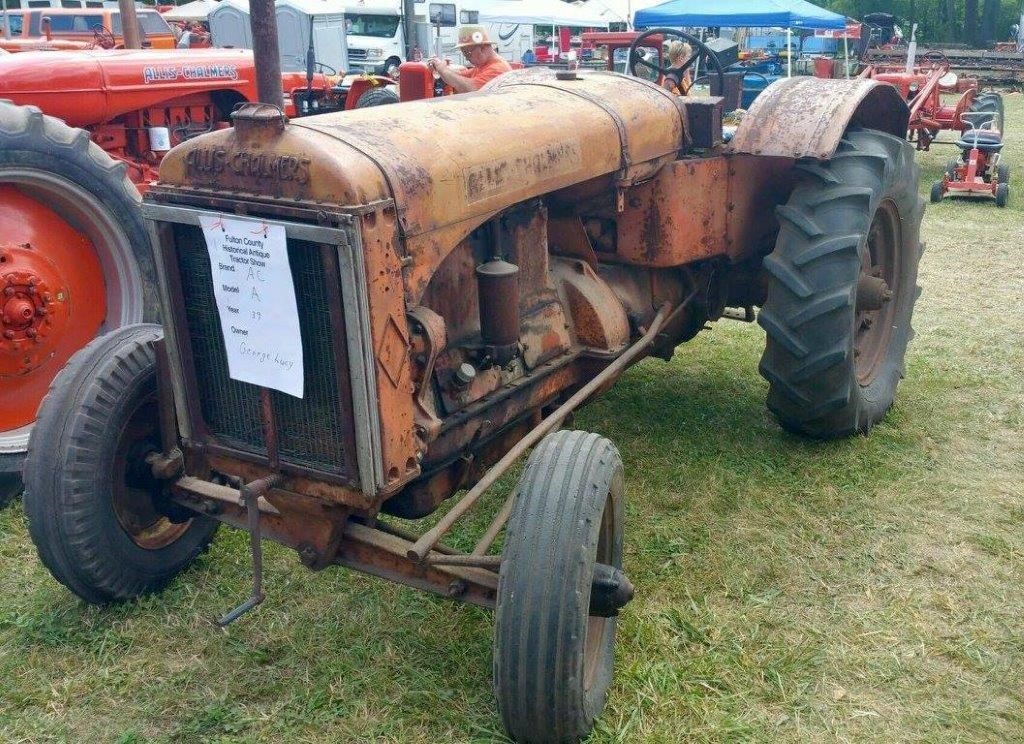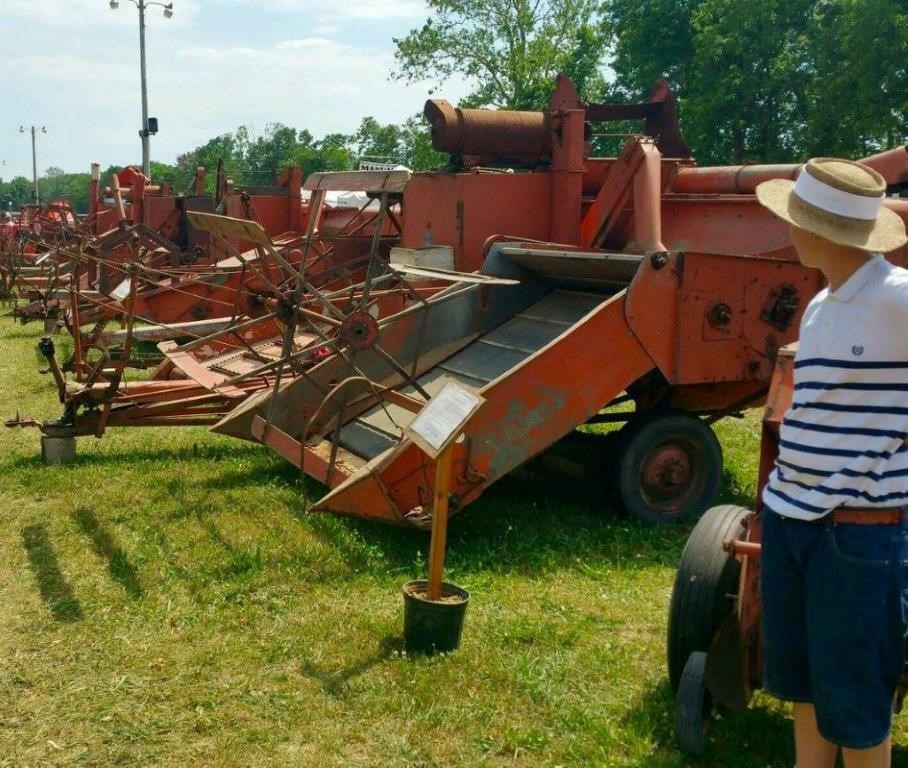 Committee Members
Historical Power Assn. Officers
Tucker Thayer, President
Skeeter Daughterty, Vice President
Melinda Clinger, Secretary
Kathy Briney, Treasurer
Board Members
Rich Rensberger
Carol Overmyer
Brandon Overmyer
Dennis Johnson
Maurice Murphy
Fred Bauman
Al Barrett
David Stangle
Project Details