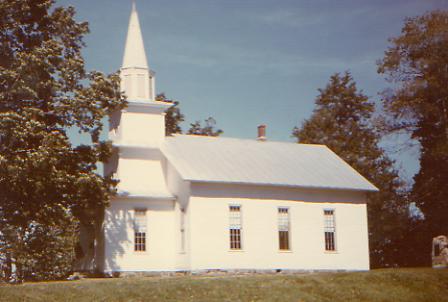 This celebration of Indiana's Bicentennial will focus on the early pioneers and the religious values that guided them in the settlement of this "western" wilderness. Visitors to the historic Powers Church, basically unchanged since 1876, will experience the atmosphere of an earlier time when people attended a church with oil lamps, coal stoves, wooden pews and plank floors. This service will include a brief history of the church and area, musical entertainment by groups and devotions by area pastors.
Q&A with Legacy Project Coordinator Marcia Powers
What do you consider the key accomplishment of your Legacy Project?
Making people aware of the importance of preserving the history of this community and allowing them to see what 1837 life would have been like.
Describe a highlight or most memorable moment related to your Legacy Project.
After each service at least one person asked if we could continue with the historic moments at future services. It made me see that people are not only interesting in the history of Steuben County, but they also see the importance of continuing to pass it on.
How/where are you preserving information and artifacts related to your Legacy Project?
Some of it is preserved in the Angola Carnegie Library, but most is preserved in the Powers Church.
Total number of volunteers.
Estimated total attendance.
450 over the course of four services.
Photos of Historic Powers Church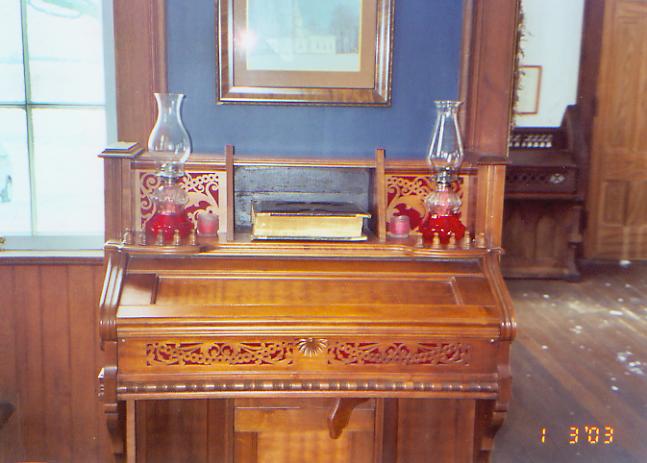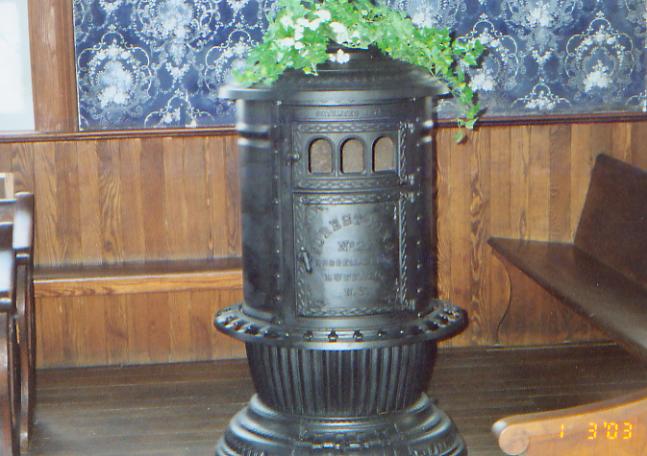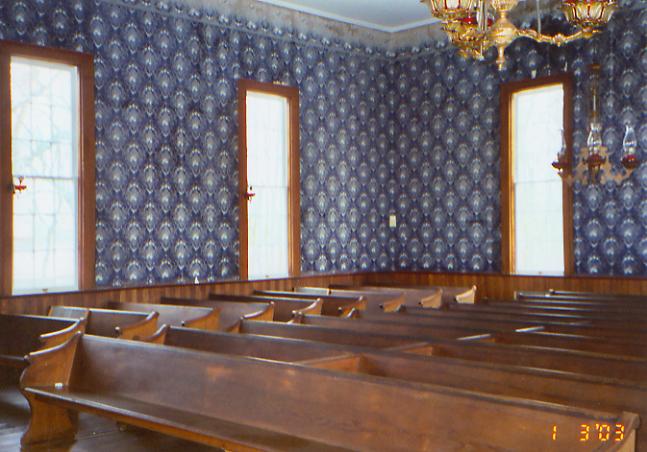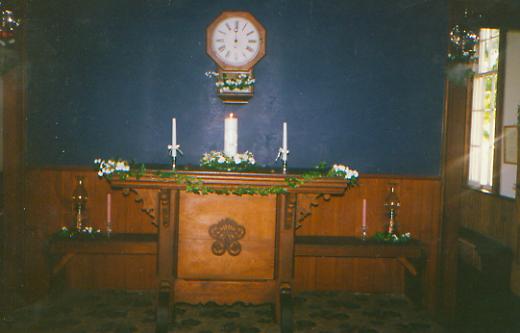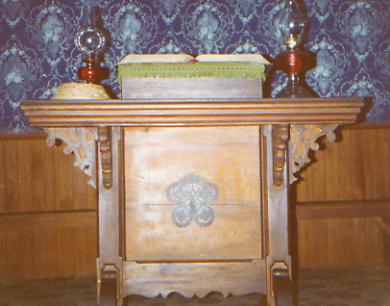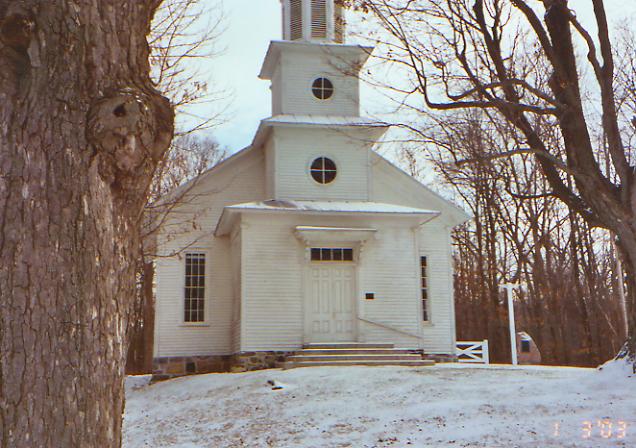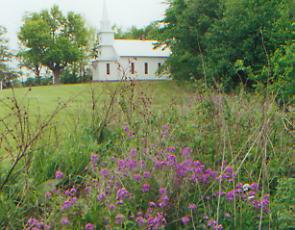 Project Details
Organization: Powers Church and Cemetery Restoration Committee
County: Steuben
Contact: Marcia Powers, 260-668-5908, powersmep@gmail.com
Type: Non-profit
Project Number: IBC-HC-200
Website: www.powerschurch.org