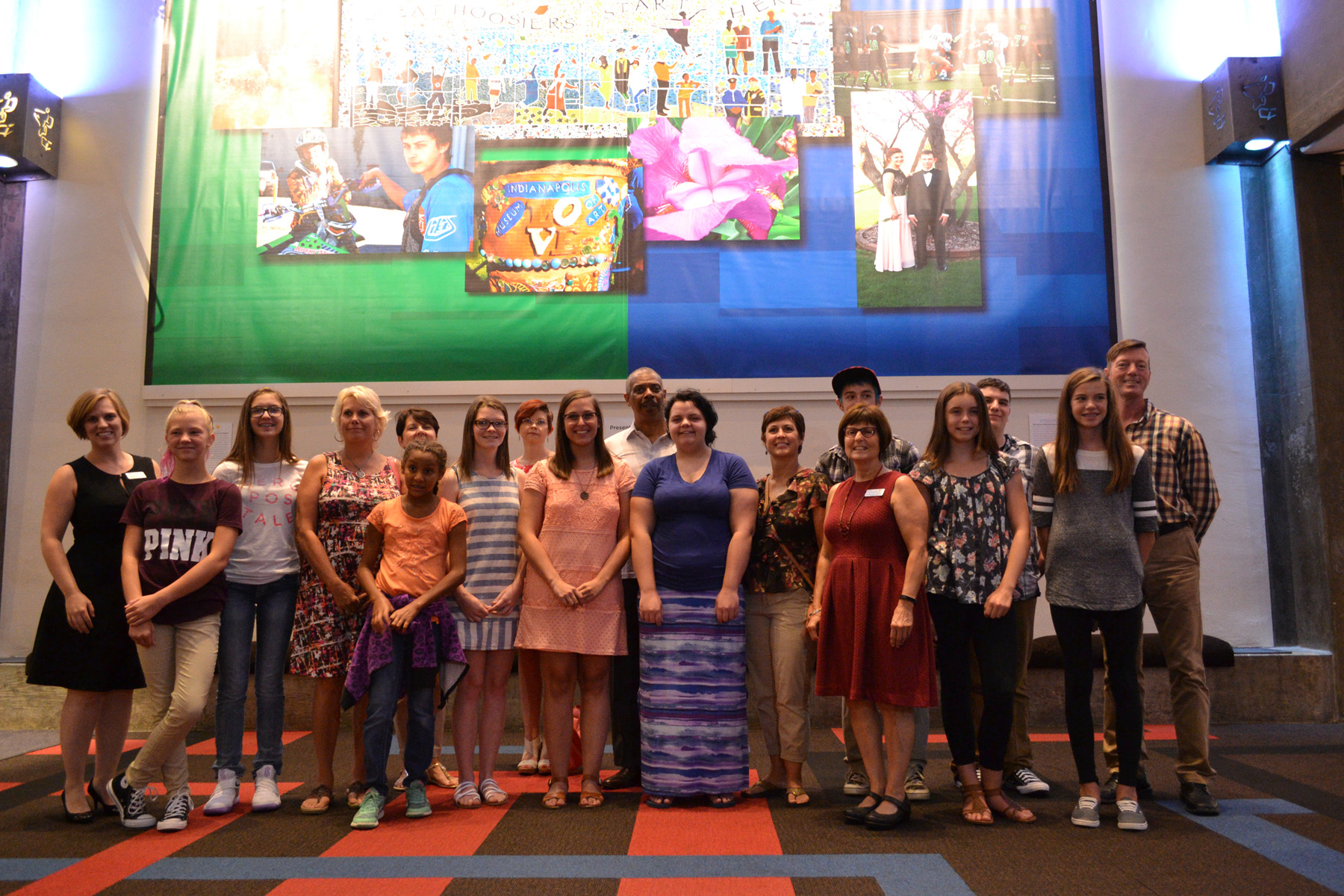 To commemorate the 2016 Bicentennial, Arts for Learning will host a series of Hoosier Pride and Cultural Legacy workshops at high schools across the state. World-renowned, Indiana-based artist William Rasdell will help students create digital images that reflect the heritage of their communities. Arts for Learning will also partner with the Hoosier Writing Project to sponsor an essay writing contest open to fourth grade students on the topic of Indiana history. From the digital images and essays, Rasdell will create an original, collaborative artwork for display in Clowes Memorial Hall of Butler University. Additional student works will be published on the website www.hoosierprideproject.org.
Q&A with Legacy Project Coordinator Katrina Kuntz
What do you consider the key accomplishment of your Legacy Project?
Through the Hoosier Pride and Cultural Pride Legacy Project, Arts for Learning partnered with seven schools across the state to present a series of photography workshops led by teaching artist Bill Rasdell. A total of 278 students participated in the workshops; 92 students ultimately submitted photographs to the project website hoosierprideproject.org, for Rasdell's consideration. Of the 419 submissions, he selected 28 photographs for inclusion in the final, collaged artwork that is on view in the lobby of Clowes Memorial Hall at Butler University. At forty feet tall by twenty feet wide, this impressive artwork showcases the students' talent as well as the regional diversity of the land and people of Indiana. The Hoosier Pride and Cultural Legacy Project was
made possible, in part, with support from the Indiana Arts Commission.
Describe a highlight or most memorable moment related to your Legacy Project.
The monumental scale of the final artwork is a testament to the honing of the students' photography skills and a tribute to the creative energy that is found throughout the state. The students and their families, some of whom traveled over 100 miles and two hours to attend the culminating exhibition at Clowes Memorial Hall, were astonished to see their photographs so enlarged and so beautifully translated into the collaborative collage.
How/where are you preserving information and artifacts related to your Legacy Project?
The 419 photography submissions are available for viewing on the project website, hoosierprideproject.org. The final, collaged artwork will remain on display in the lobby at Clowes Memorial Hall for the 2016-2017 school year. The lobby is open to the public Monday through Friday 10:00 a.m. - 5:00 p.m. throughout the year.
Estimated total attendance.
Photos of the Hoosier Pride and Cultural Legacy Project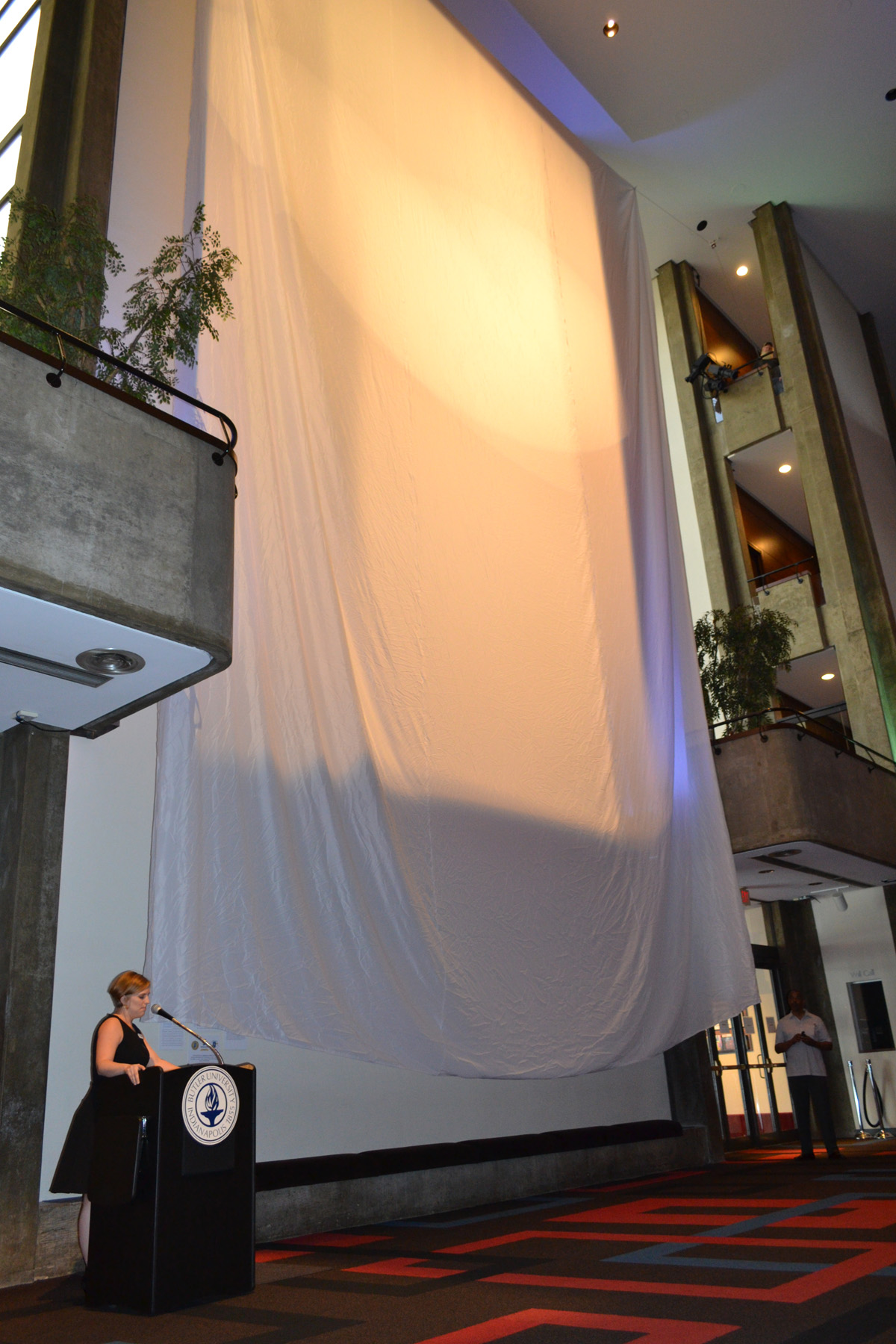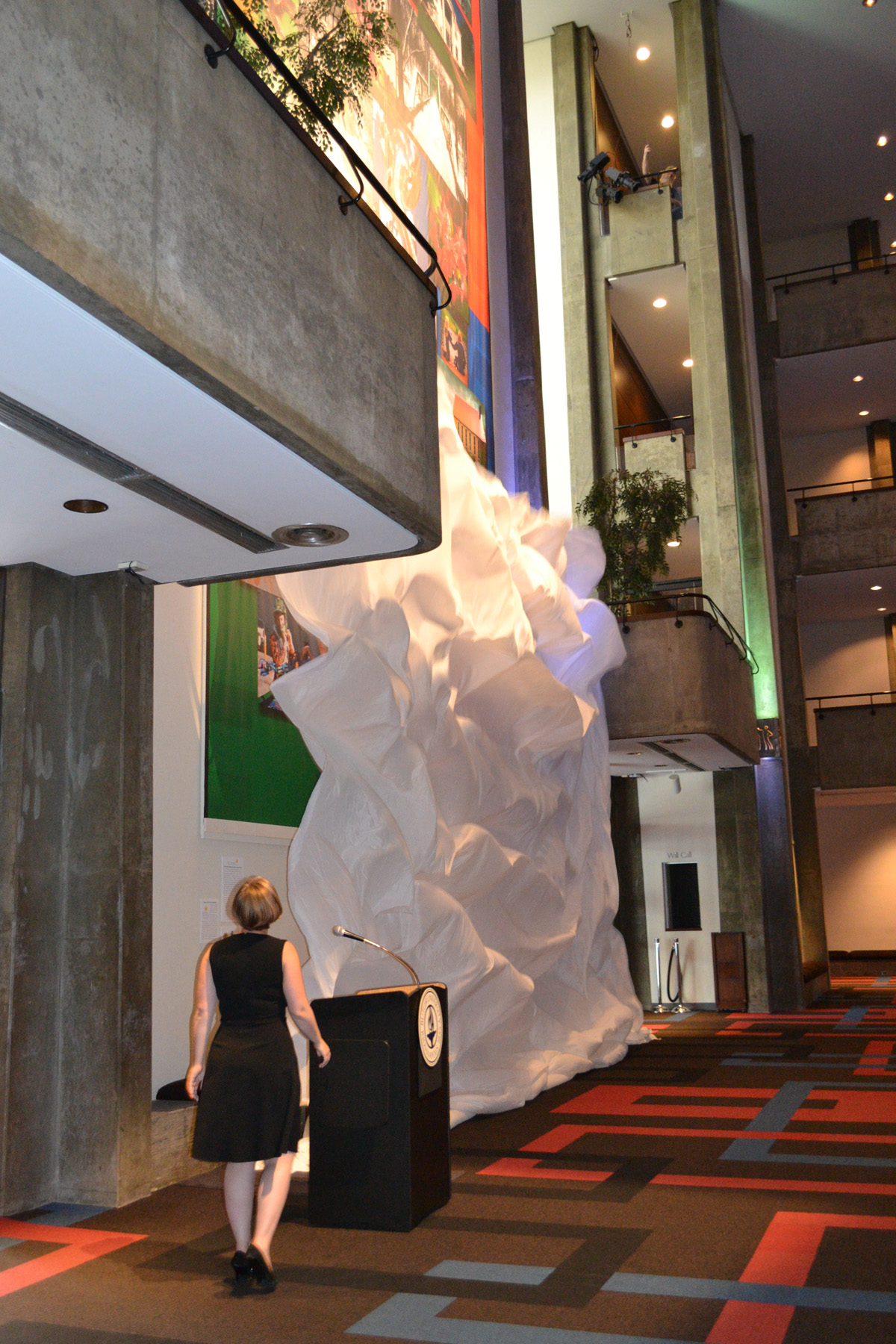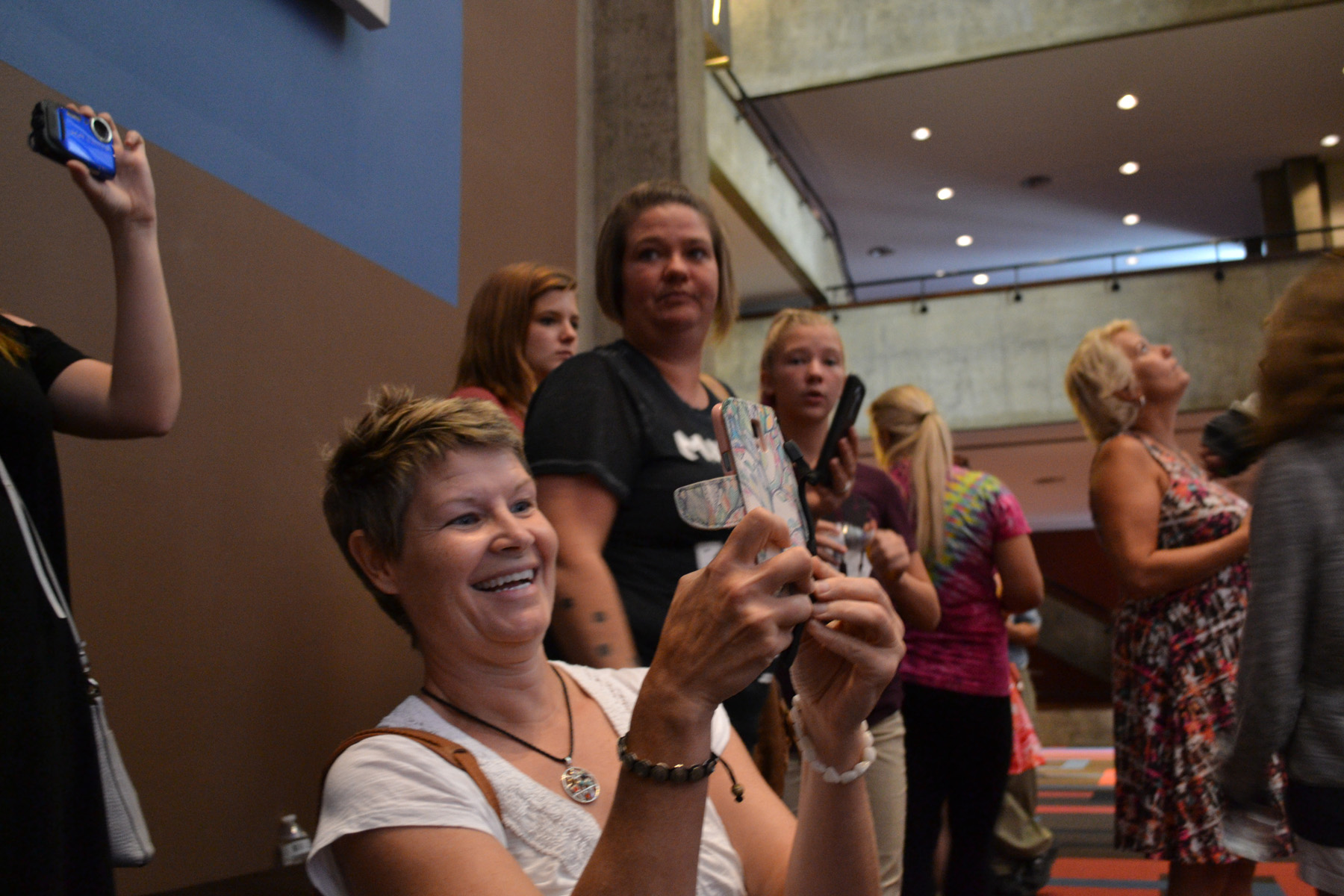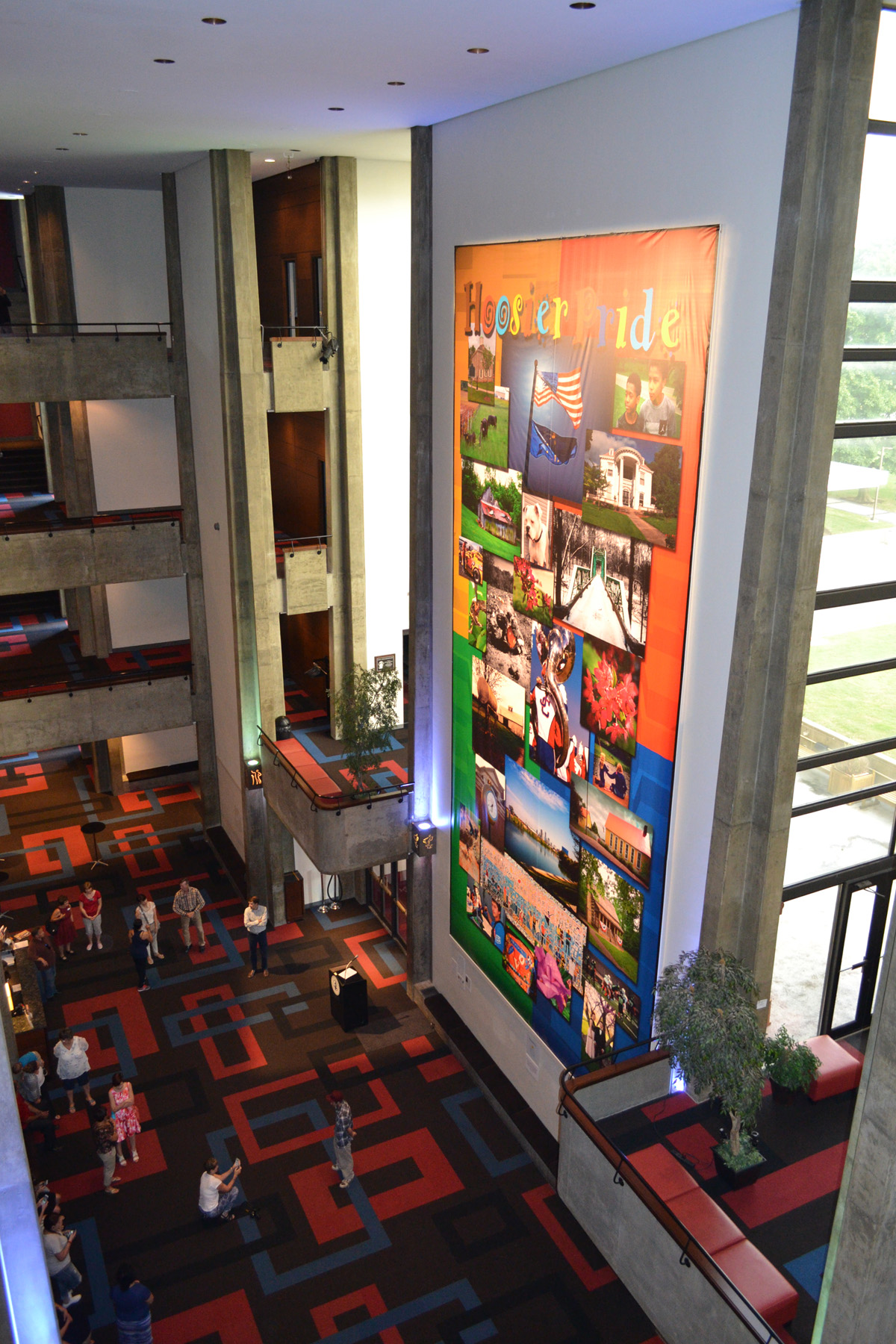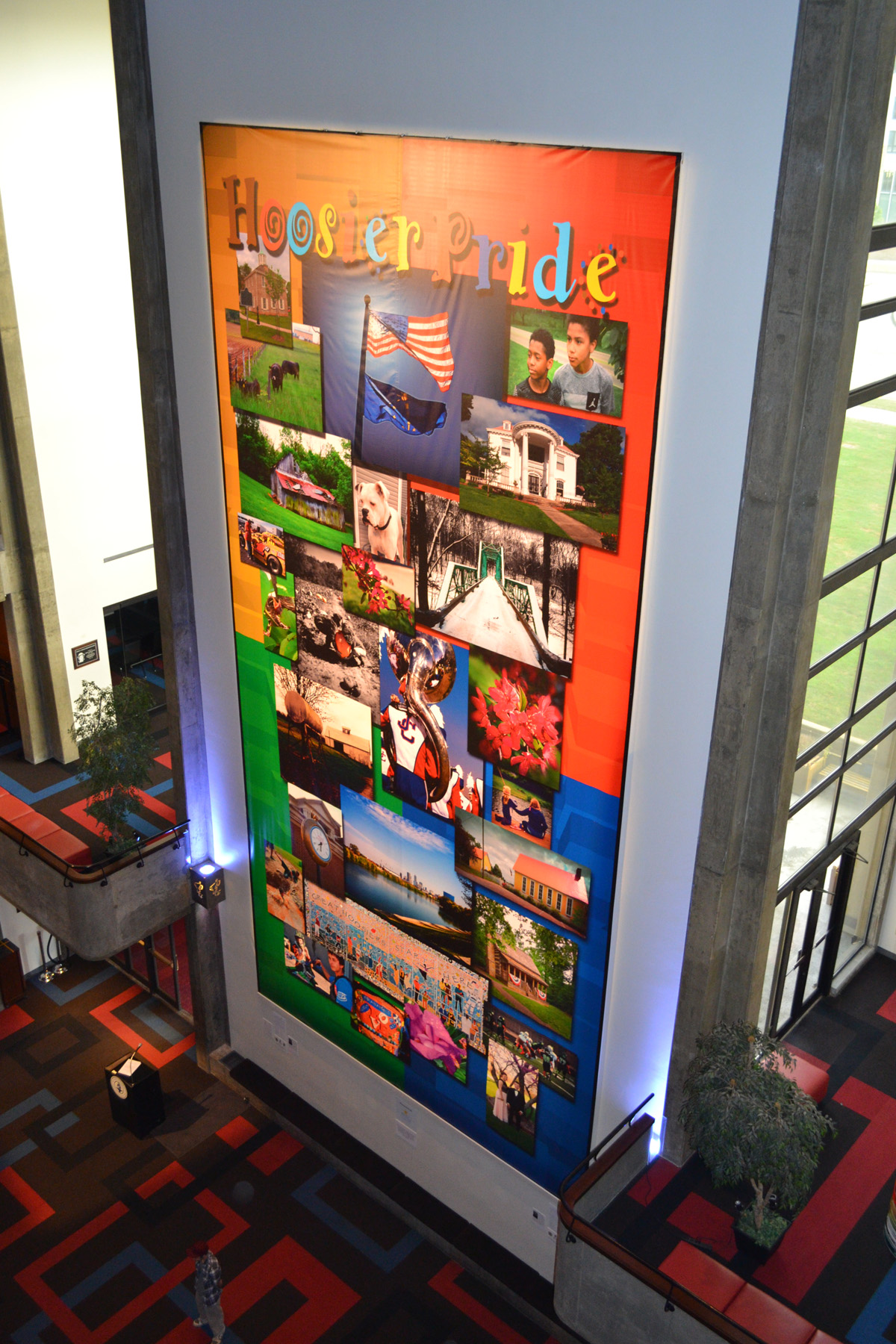 Arts for Learning's staff involved in the planning and implementation of the Hoosier Pride and Cultural Legacy Project
Stephanie Haines, Director of Artist Programs
Angela Yetter, Scheduling & Program Director
Cassandra Thomas, Program Director
Haley Baas, Communications Coordinator
JoEllen Florio Rossebo, President & CEO
Project Details