The Gene Stratton-Porter Environmental Resource Center is a destination for visitors of all ages who want to learn more about birds, plants, insects and archaeology. These four subjects are highlighted to reflect Indiana author Gene Stratton-Porter's great loves in the natural world. Enjoy watching birds through the spectacular viewing window overlooking the GSP Wildlife Viewing area, learn more about moths and butterflies with giant models and professional collections, see native plants that you can plant at home to attract more birds and beneficial creatures, or touch replicas of ancient Native American tools such as arrow heads and blades. All housed in the GSP Carriage House Visitor's Center, the Environmental Resource Center will connect visitors with Indiana's natural heritage through exhibits, hands-on displays and technology.
Q&A with Legacy Project Coordinator Dave Fox
What do you consider the key accomplishment(s) of your Legacy Project?
Describe a highlight or most memorable moment related to your Legacy Project.
When the Indiana School for the Blind and Visually Impaired visited the Site, they explored the Environmental Resource Center and had a great time. The students were able to touch many of the items in the room as well as listening to the Wildlife Viewing Area inside.
Photos of the Environmental Resource Center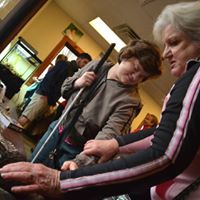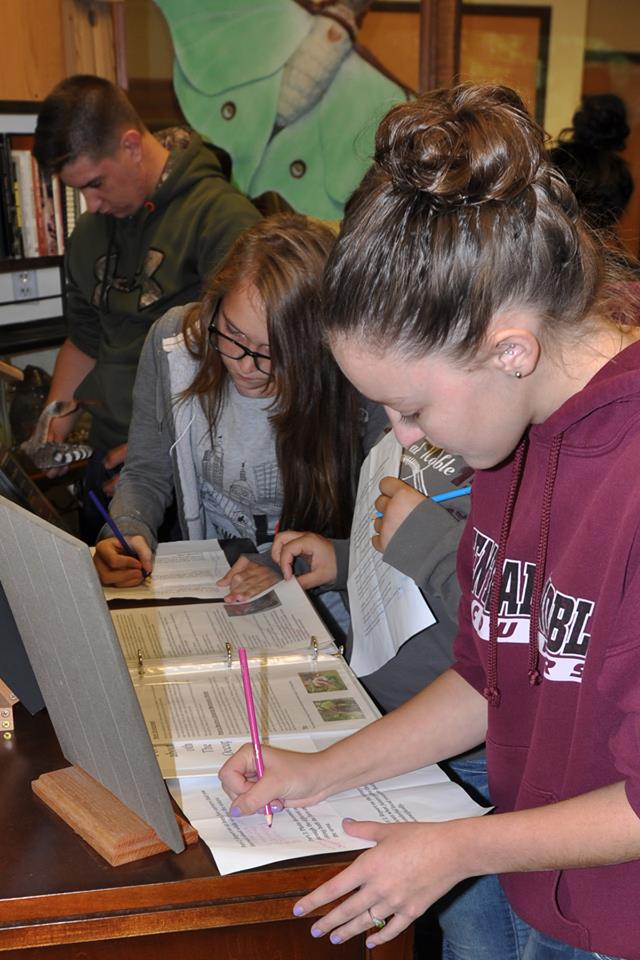 Project Details