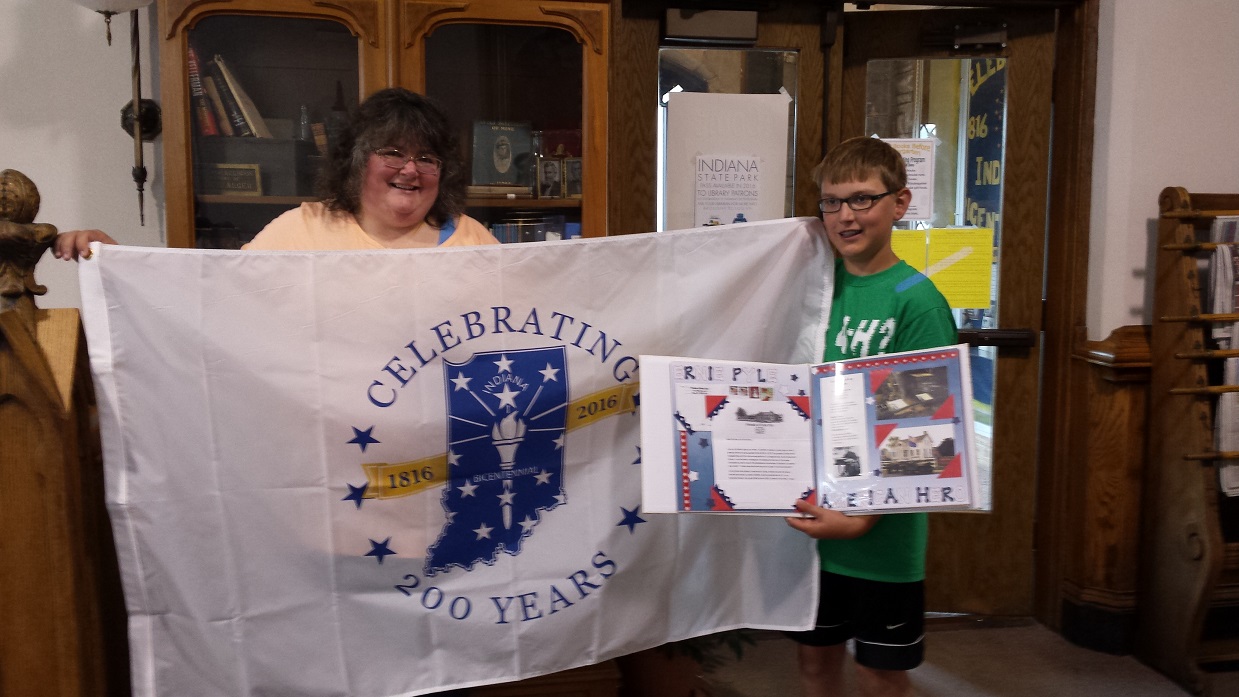 Hoosier Quest Summer Reading Program is open to all Rush County readers. We will have a fun summer of reading and learning about the Hoosier state. We will celebrate with special programs and reading incentives to commemorate Indiana's 200 years. We will decorate the library with Indiana history and displays so that readers can go on a virtual tour of our state. Special events such as a birthday party open house will highlight the summer.
Q&A with Legacy Project Coordinator Sue Prifogle
What do you consider the key accomplishment of your Legacy Project?
We had some great special events in conjunction with our Hoosier Quest reading program including special "Hoosier" visitors such as James Whitcomb Riley and Johnny Appleseed.
Describe a highlight or most memorable moment related to your Legacy Project.
We had a cookout celebrating the end of our summer reading program and Indiana's 200th Birthday. We served hot dogs, chips, drinks, and Bicentennial cupcakes! We had games and activities. About 50 people attended which is good for our library.
How/where are you preserving information and artifacts related to your Legacy Project?
In our library files with other past summer reading program information.
Total number of volunteers who participated.
Estimated total attendance.
Photos from Hoosier Quest Summer Reading Program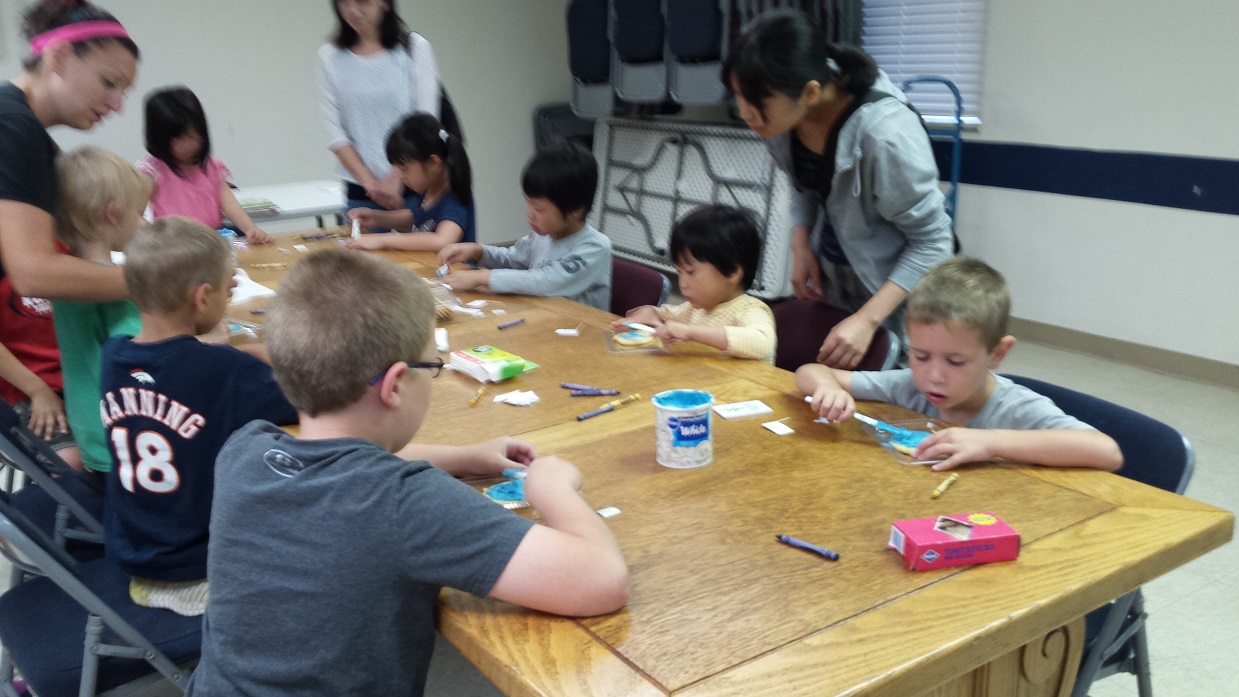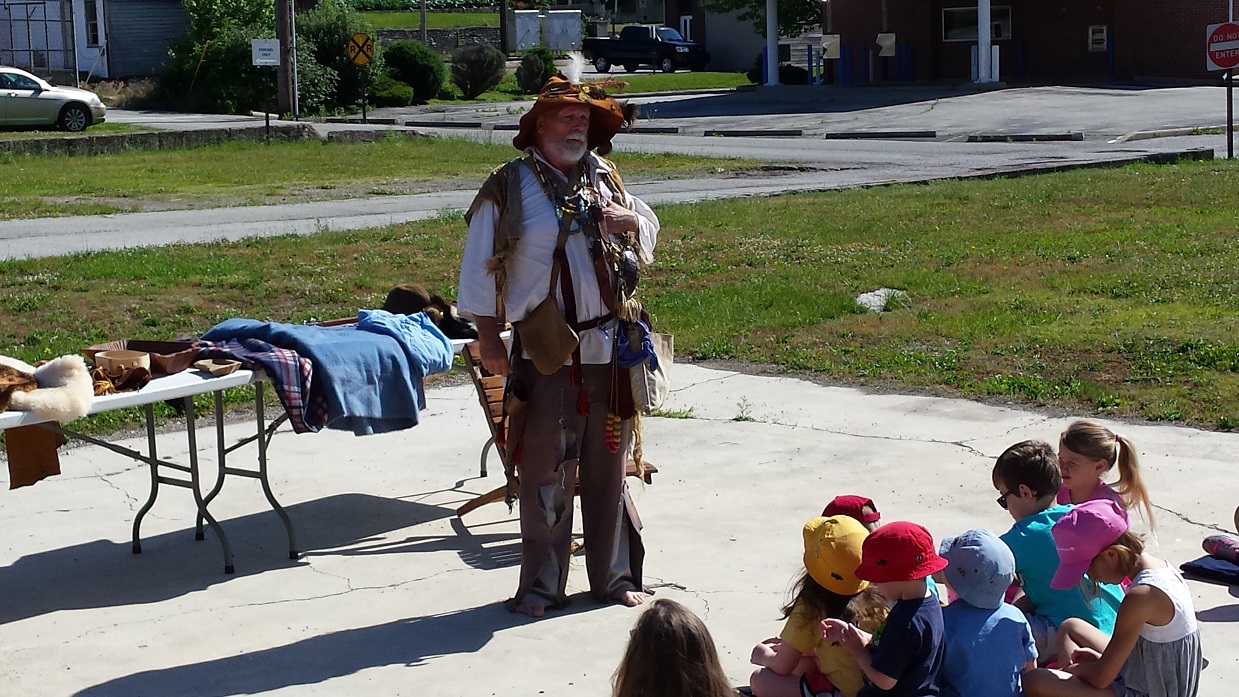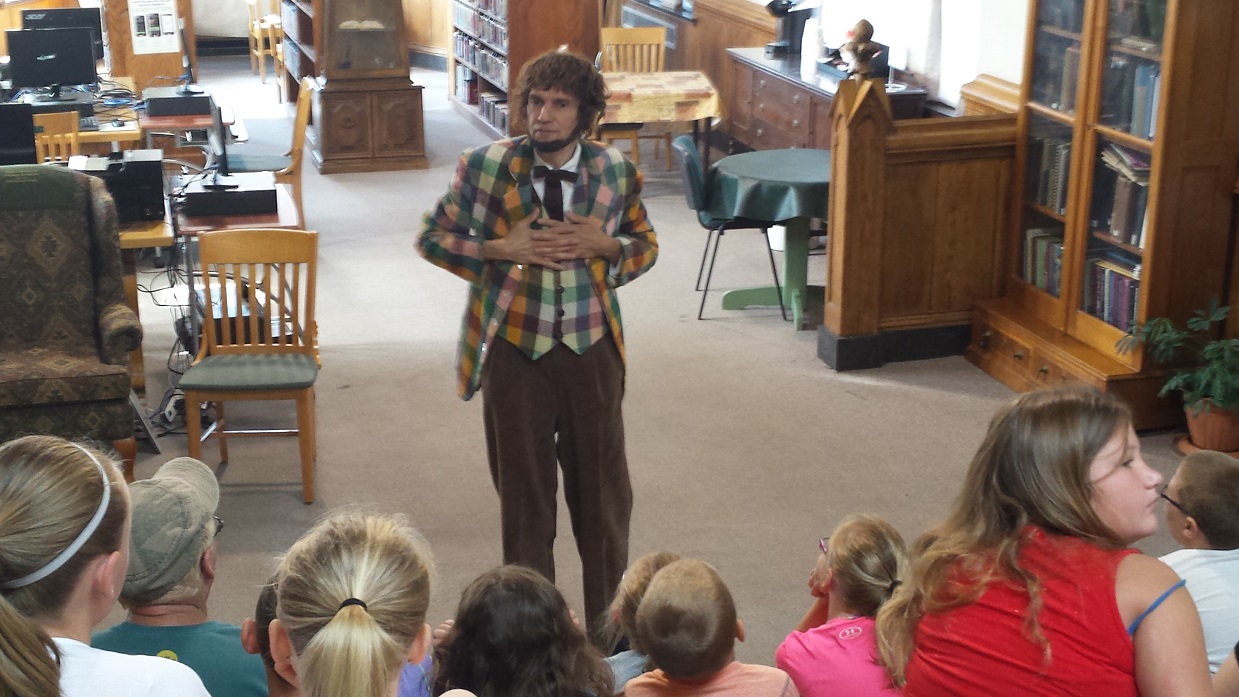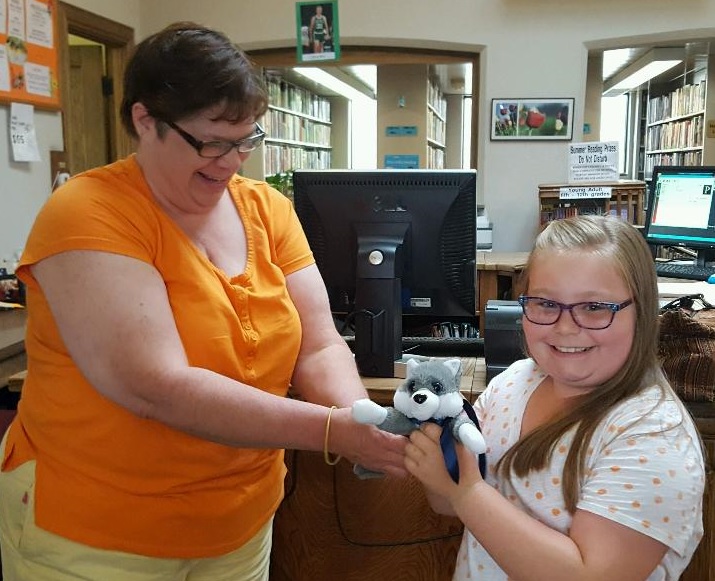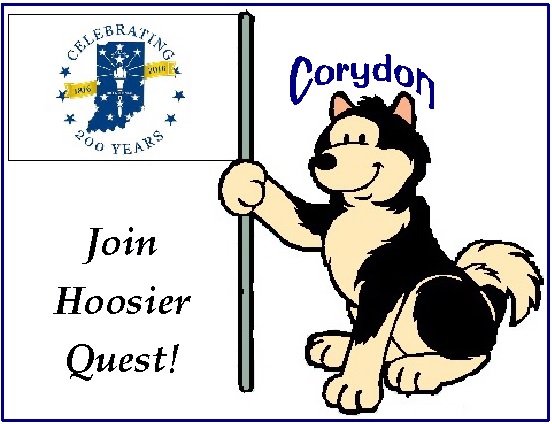 Rushville Public Library Staff Members
2016 Hoosier Quest Summer Reading Program Leaders
Sue Prifogle, Director
Rhonda Albrecht
Jan Garrison
Rylee Gibbs
Maddi McGee
Pam Vogel
Project Details