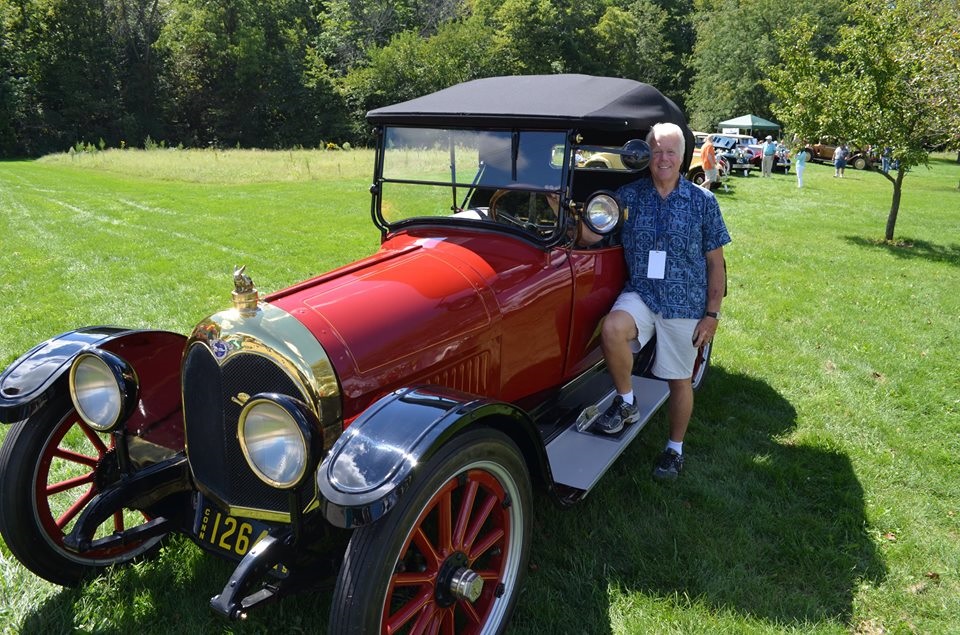 Kokomo is known as the "City of Firsts". Since 1894, it has been an automotive town. It is logical there for any Bicentennial event to focus on the automobile. The Kokomo Automotive Museum proposes a week-long celebration, based in Kokomo, which branches out into other parts of the state and is capped by three major events in Kokomo on Friday, Saturday and Sunday: "The Haynes-Apperson Reunion", "Indiana Grand Classic", and the "Indiana Bicentennial Concours d'Elegance" respectively.
Q&A with Legacy Project Coordinator Jeffrey Shively
What do you consider the key accomplishment of your Legacy Project?
Kokomo was shown to be a tourism destination for the automotive hobbyist. During our event, we had in excess of 200 collectors from 19 states participate in four different car shows over the weekend of September 10-11, 2016. Indiana-built makes included Apperson, Auburn, Cole, Cord, Haynes, Marmon, Studebaker and Stutz, making this the largest multi-make (excluding the ACD Festival) auto show featuring Hoosier cars in recent memory.
Describe a highlight or most memorable moment erlated to your Legacy Project.
Fred Pratt, a collector from Santa Maria, California spent the week touring Indiana in his Kokomo-built 1915 Apperson Jackrabbit. The car was the highlight of the Grand Indiana Bicentennial Motor Muster in Jackson-Morrow Park. This was the capstone event of Kokomo's Bicentennial celebration, with 50 rare collector cars drawing a huge crowd to the park. Mr. Pratt talked with passersby about his unique car and was really the hit of the show.
How/where are you preserving information and artifacts related to your Legacy Project?
Artifacts are being turned over to the Indiana State Library. Copies of these artifacts are being preserved in the Kokomo Automotive Museum's archive as well.
Total number of volunteers.
Estimated total attendance.
Up to 1,000 between participants and visitors.
Photos of Kokomo Salutes Indiana's Automotive Heritage, 1894-1964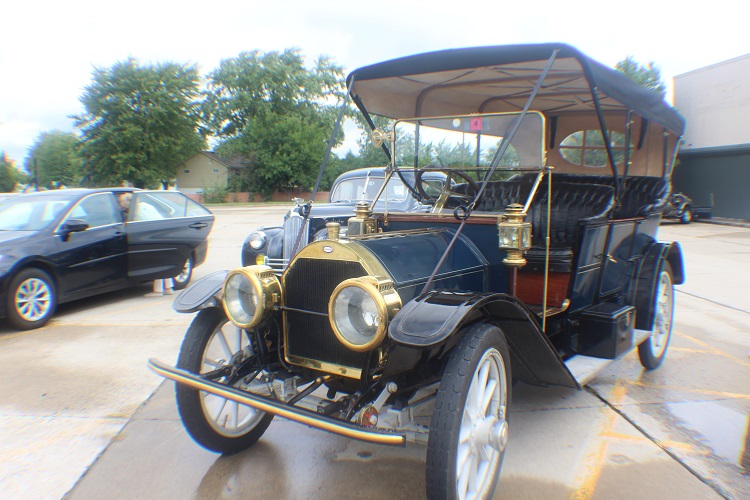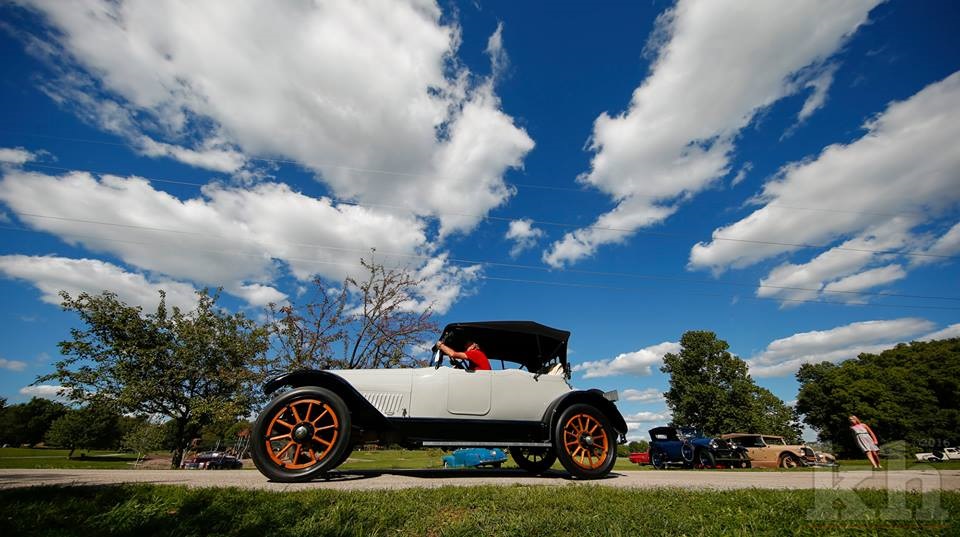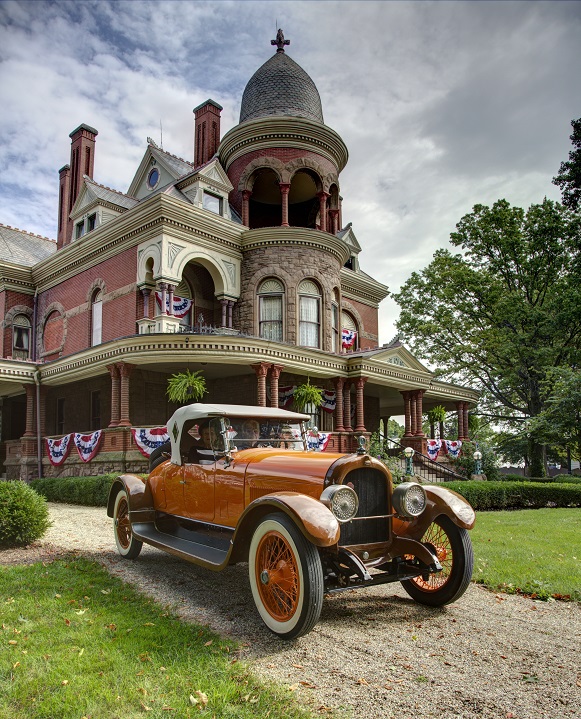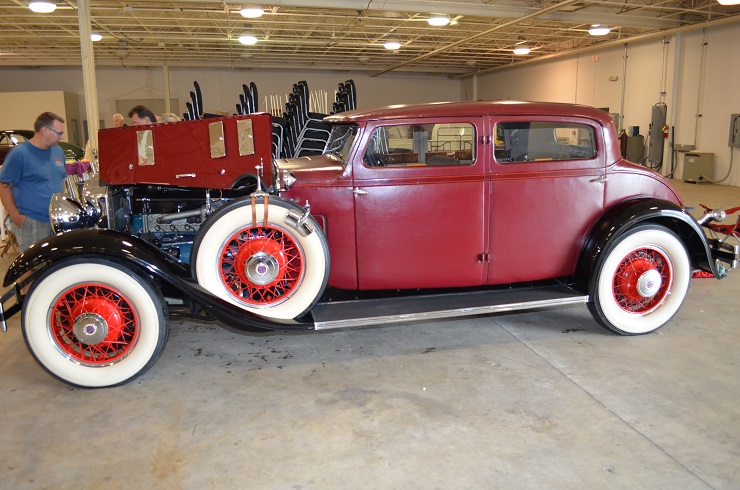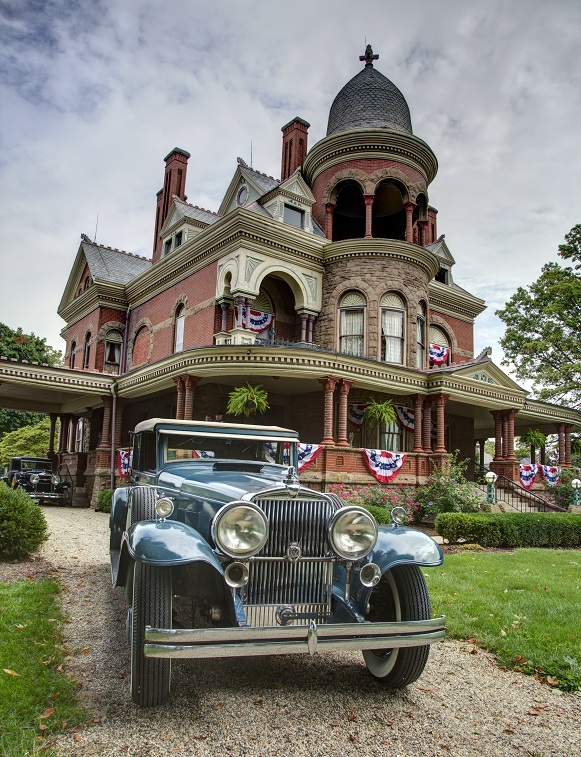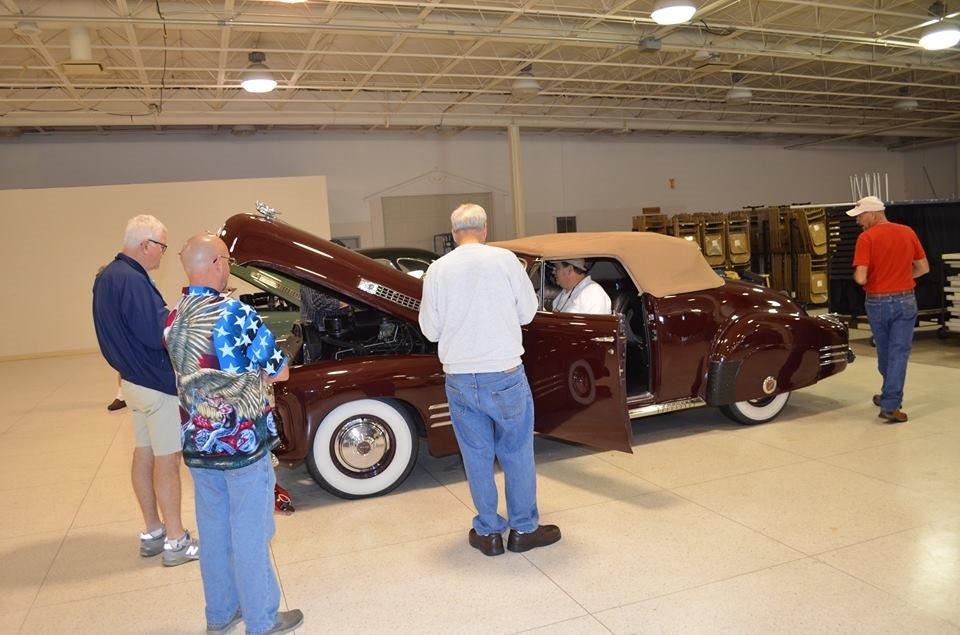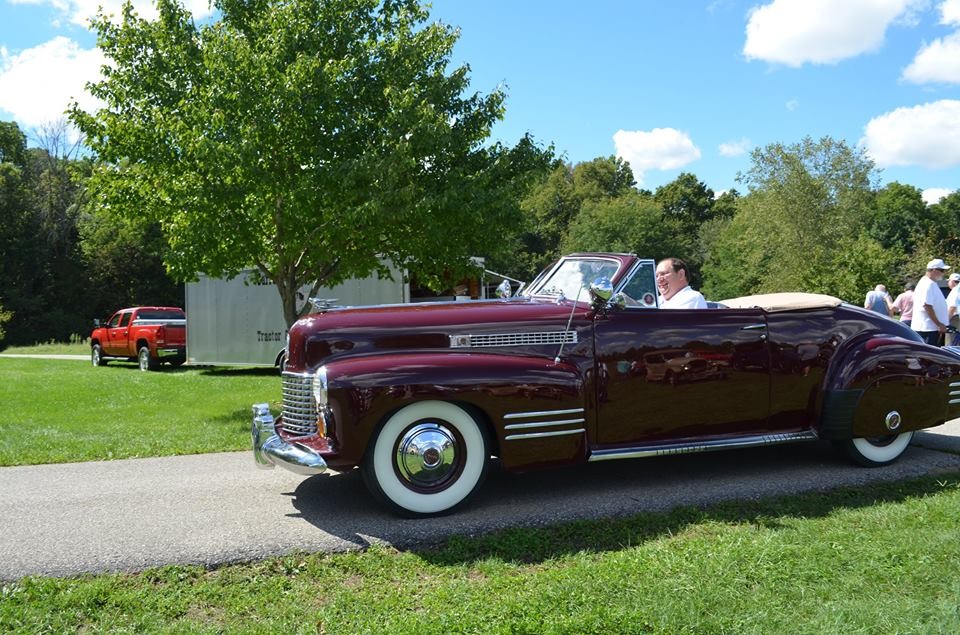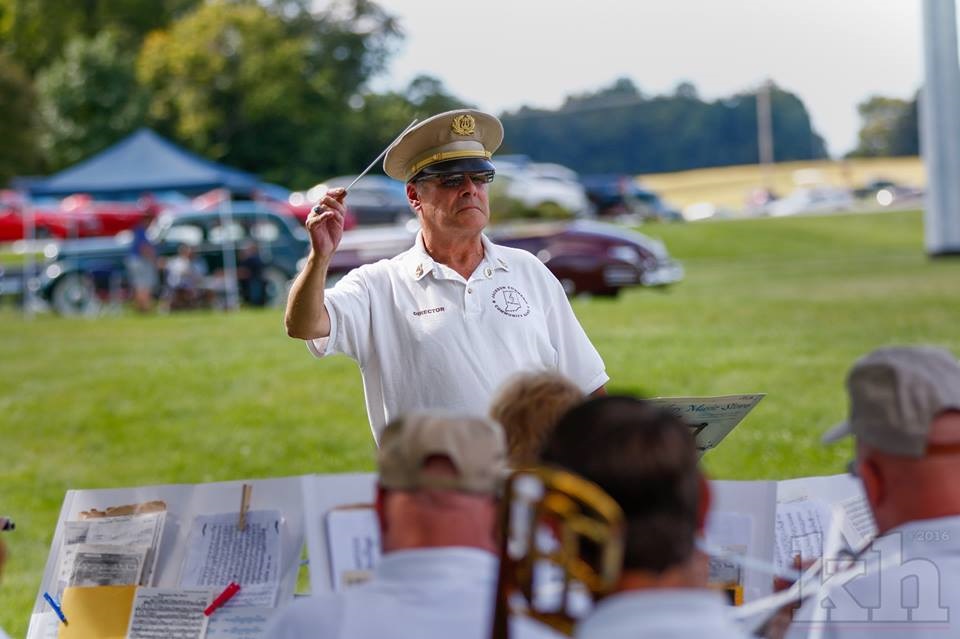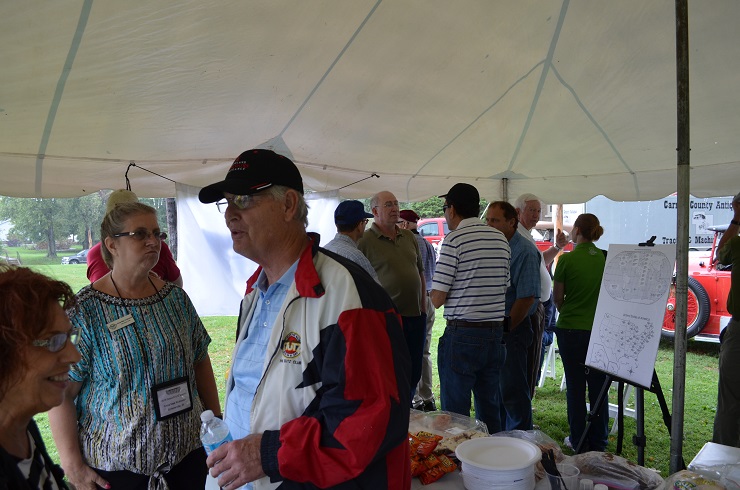 Committee Chairs
Jeff Shively, Chairman, Kokomo Salutes Indiana's Automotive Heritage 1894-1964
Steve and Robbi Ortman, Chairs, Classic Car Club of American Indiana Grand Classic
Dan and Mary DiThomas, Chairs, Grand Stutz
Dr. Russ Rogers, Chair, Mighty Marmon Muster
Jeff Shively, Chairman, Grand Indiana Bicentennial Motor Muster
Project Details