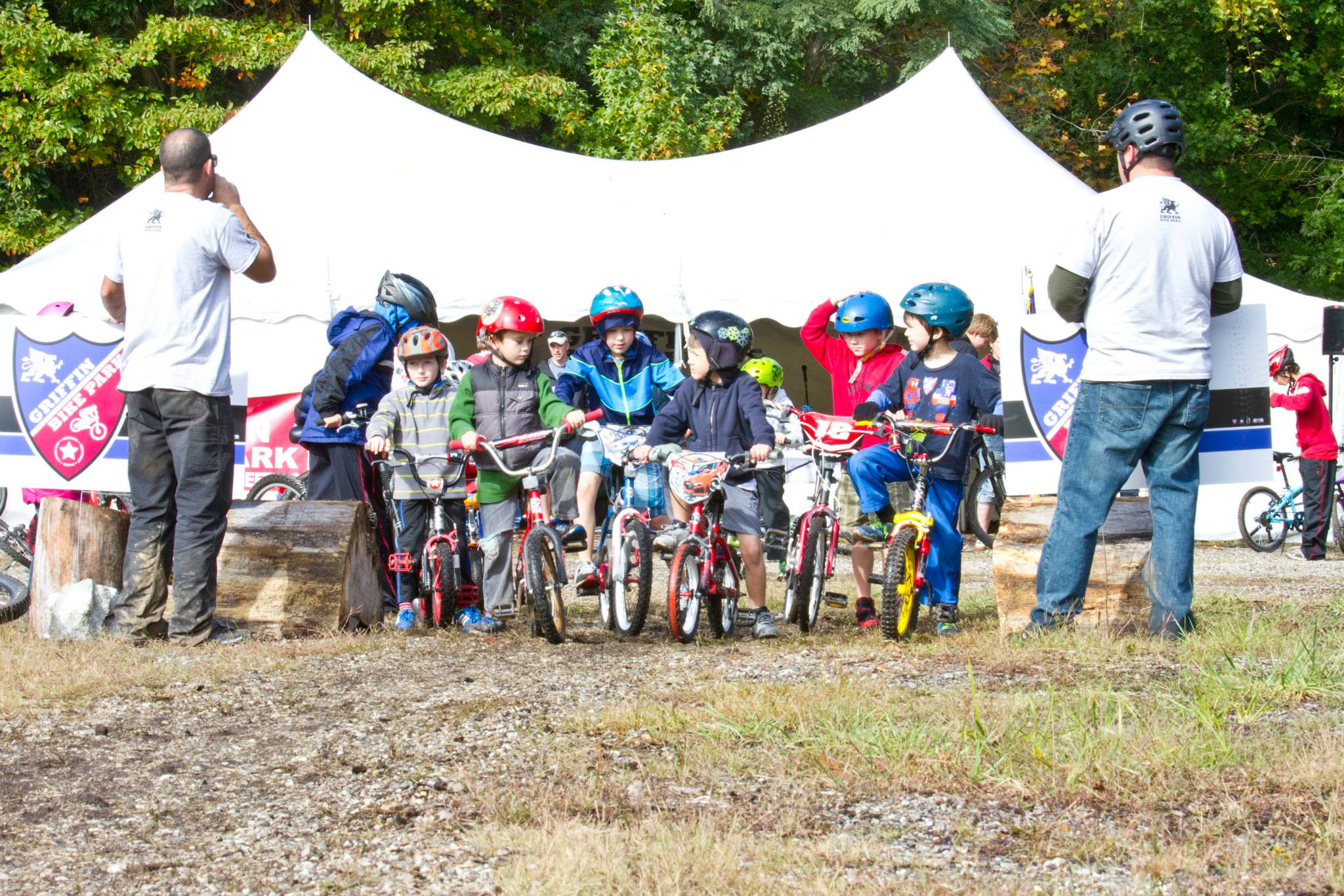 The vision for the Griffin Bike Park project is "To create a national caliber destination riding area, that is free and open to the public, designed to provide a full spectrum riding experience for riders of all ages, skills and abilities, and to host world class races, competitions and special events programming that will provide a significant economic impact for the community and sustainable revenue for the maintenance and operation of the facility."
Construction is set to begin March 2015. The planned completion date and grand opening festival
celebration for the park will include races, competitions, skills clinics, professional rider
demonstrations, kids rides, live music and more, and is set to coincide with the Indiana Bicentennial Celebrations in 2016.
The Griffin Bike Park was created in celebration of the core values of family, friendship, community and freedom and to the memories of those service men and women who gave their lives to protect them. The park is named after Sgt. Dale R. Griffin who grew up in the community of Terre Haute and whose friends, family and community are now united and working to establish this park in his honor.
The legacy of the Griffin Bike Park will be the creation of a destination riding area unique in the region and the state, that will provide the communities of Terre Haute and Vigo county with a tremendous new recreational resource and that will draw thousands of destination riders each year and provide a significant new source of economic benefit and impact to the area.