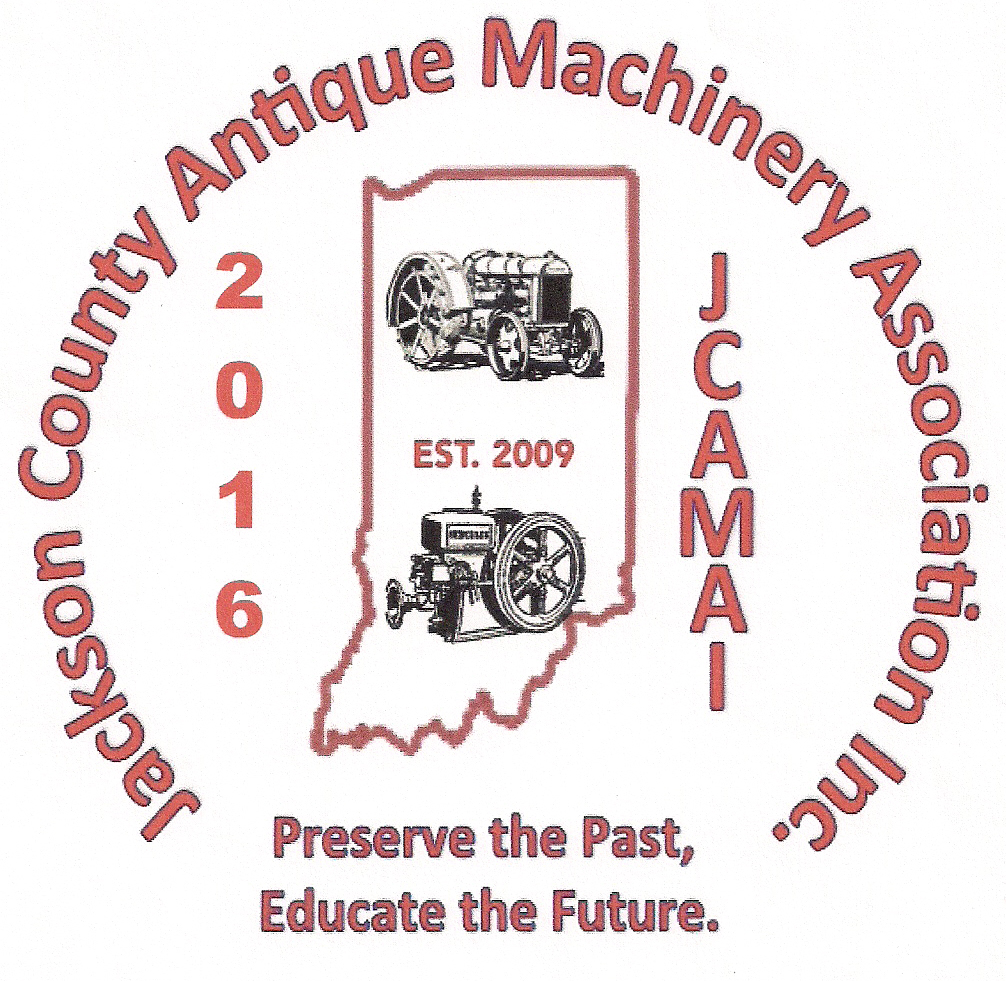 7th Annual Jackson County Antique Farm Machinery Show
Click Here For Flyer
Our project will benefit the Indiana Bicentennial by showcasing the ingenuity and hard work of Indiana farmers as they worked to provide food and essential goods. A community celebration held at the Jackson County fairgrounds, Brownstown, Indiana. It is sponsored by area merchants and farmers, and managed by the Jackson County Antique Machinery Association. In the beginning all work was performed by hand.
There will be live demonstrations of old machinery – demonstrations spark a lot of questions about the workings of the machines which the operators really enjoy answering. Also vintage equipment displays; games; flea market; live music; vintage car show. A good chance to reminisce; and to learn new information, concerning the past.
Organization: Jackson County Antique Machinery Association
County: Jackson
Contact: Charles Badger, 812-294-4074, woodsmarch@hughes.net
Type: Non-profit/Educational
Project Number: IBC-CI-14