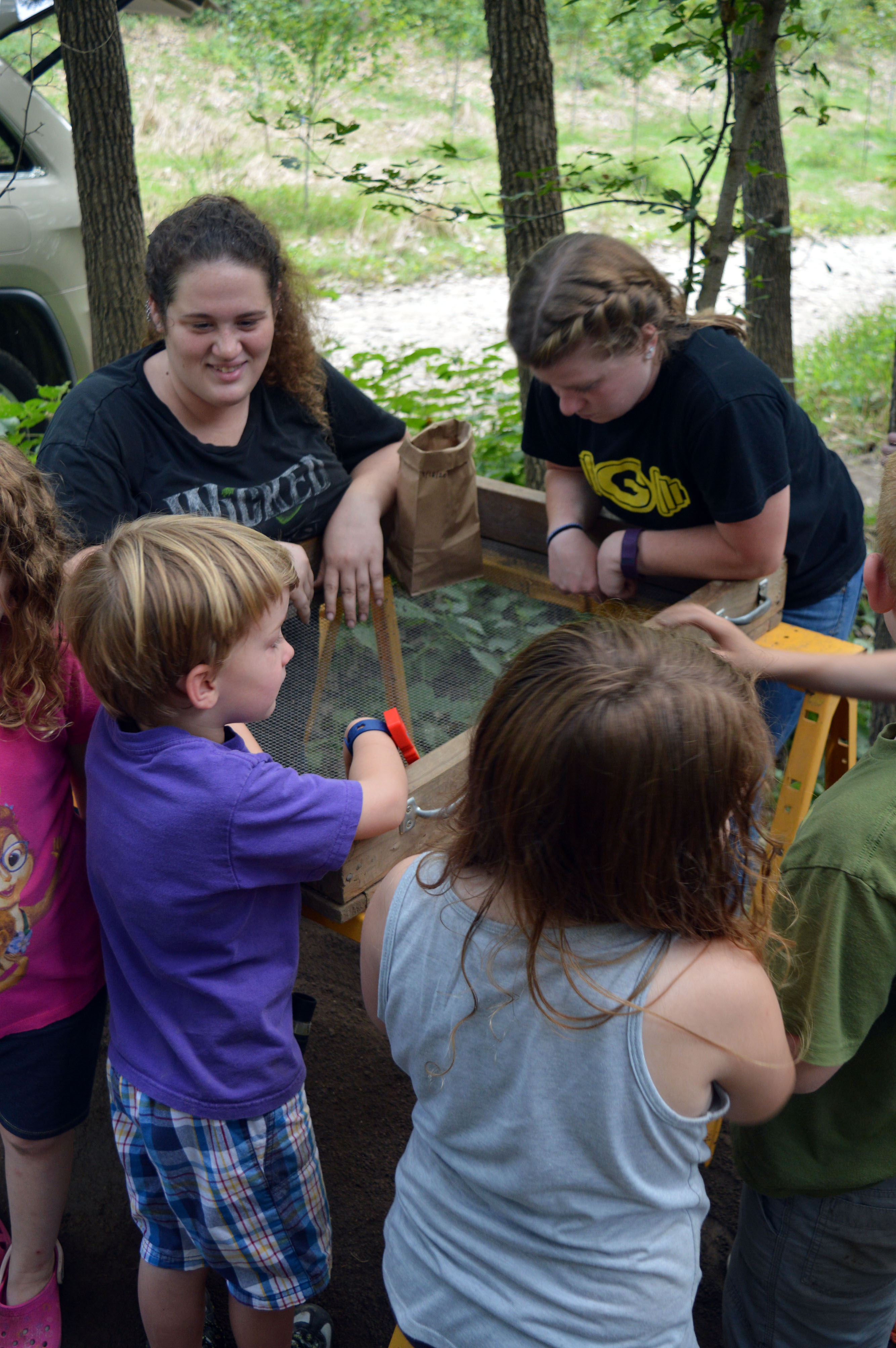 The University of Indianapolis is conducting archaeological investigations at Baum's Landing, the homestead of one of the pioneering families of Carroll County. Between September 2015 and 2016, UIndy will host 3 public archaeology events at the site and relay what was learned in a series of public lectures. Attendees of all ages can participate directly in the archaeological work or simply visit the site and observe. Archaeologists and students will be on hand to answer questions about the Baum family, archaeology and the material culture of our pioneer ancestors.
Q&A with Legacy Project Coordinator Christopher R. Moore
What do you consider the key accomplishment of your Legacy Project?
Through this legacy project we were able to locate the archaeological remains of an early 19th century structure associated with the Baum family farmstead.
Describe a highlight or most memorable moment related to your Legacy Project.
One of the most memorable moments was locating an intact ash layer dated to the 1830s or 40s. This layer yielded architectural remains and intact kitchen-related artifacts, including a bone-handled knife.
How/where are you preserving information and artifacts related to your Legacy Project?
All artifacts are currently housed at the University of Indianapolis but will, upon completion of the study, be curated at the Wabash & Erie Canal Association Museum in Delphi.
Total number of volunteers who participated.
Estimated total attendance.
Photos of Archaeological Investigations at Baum's Landing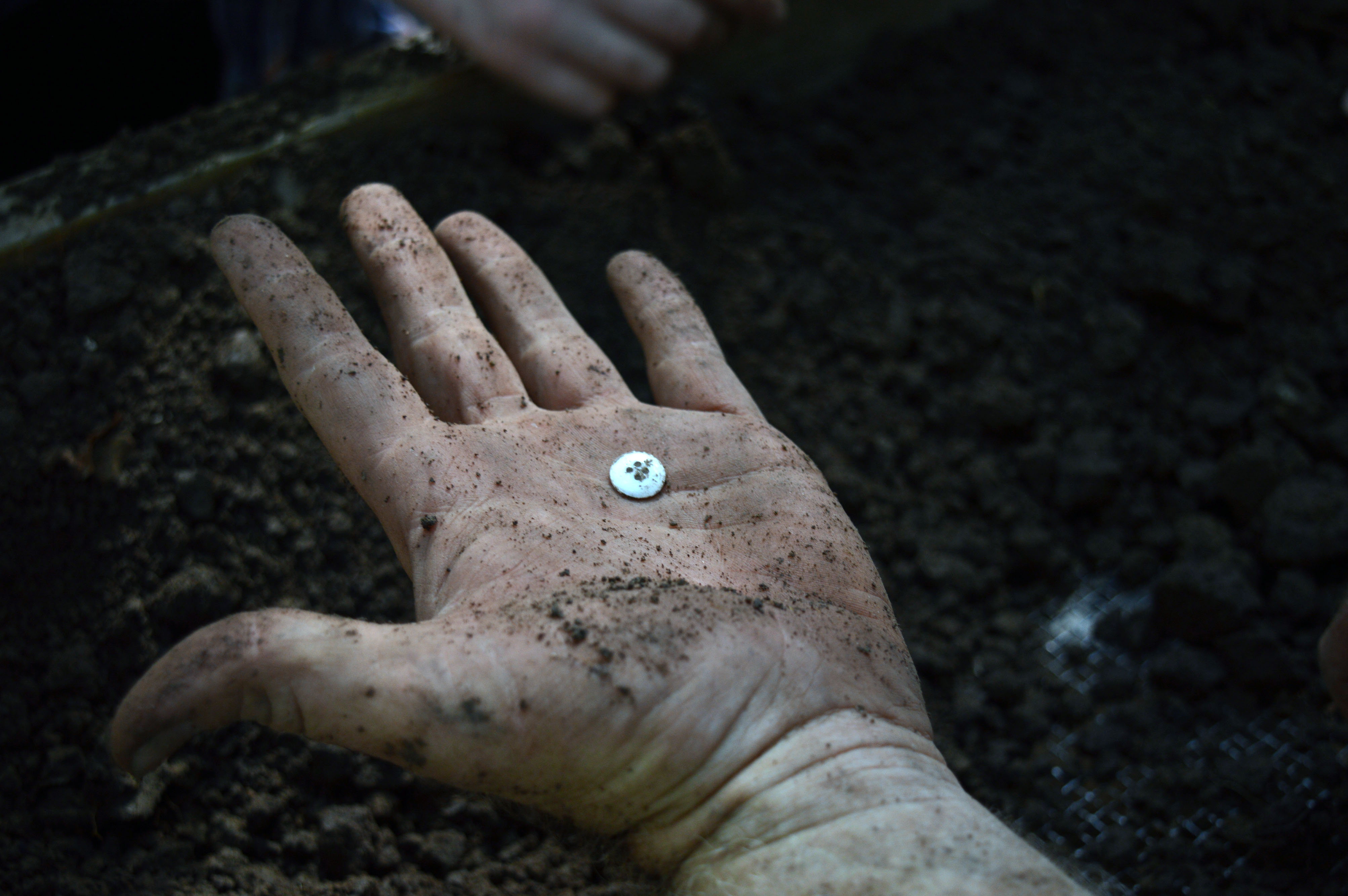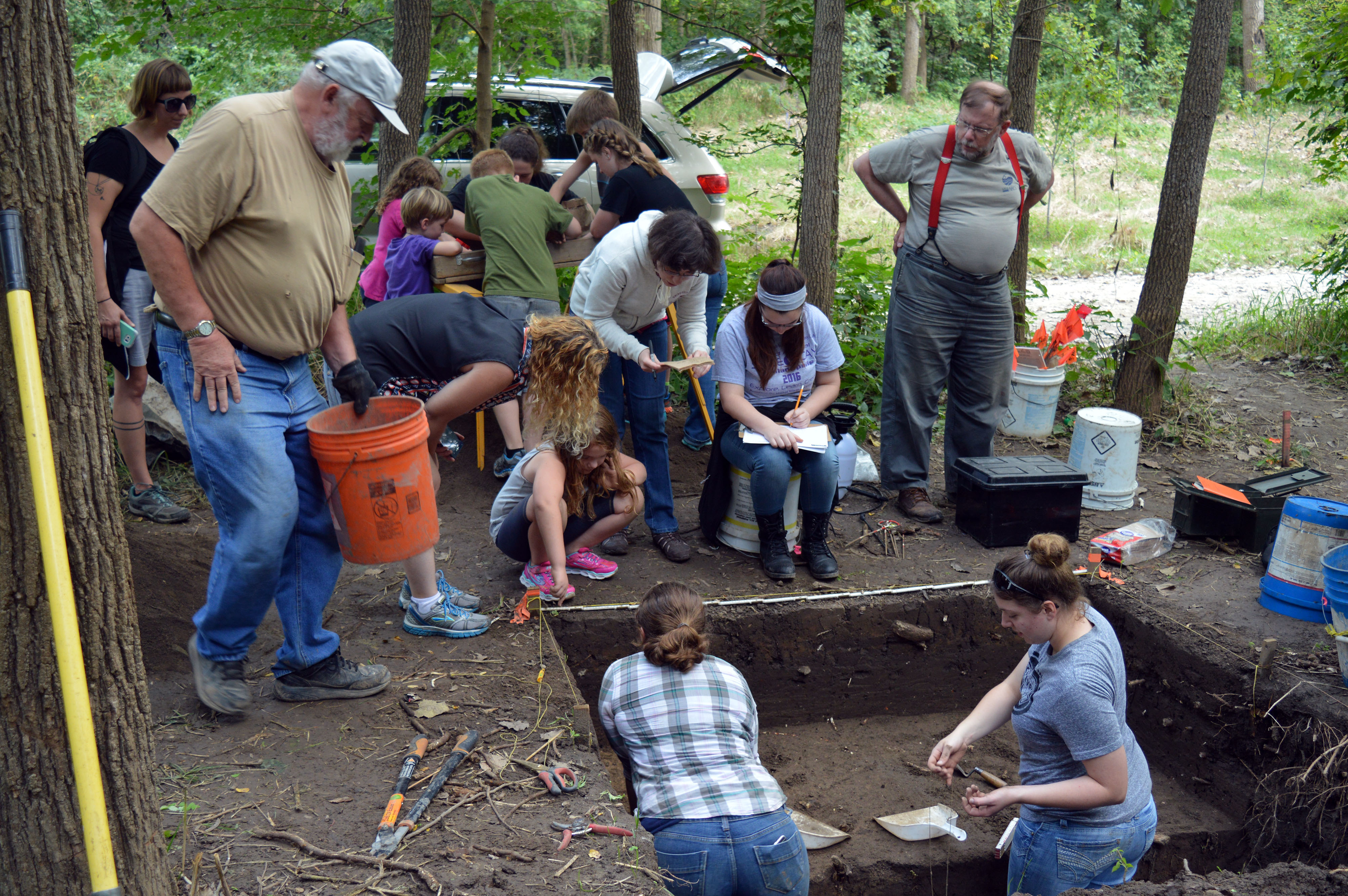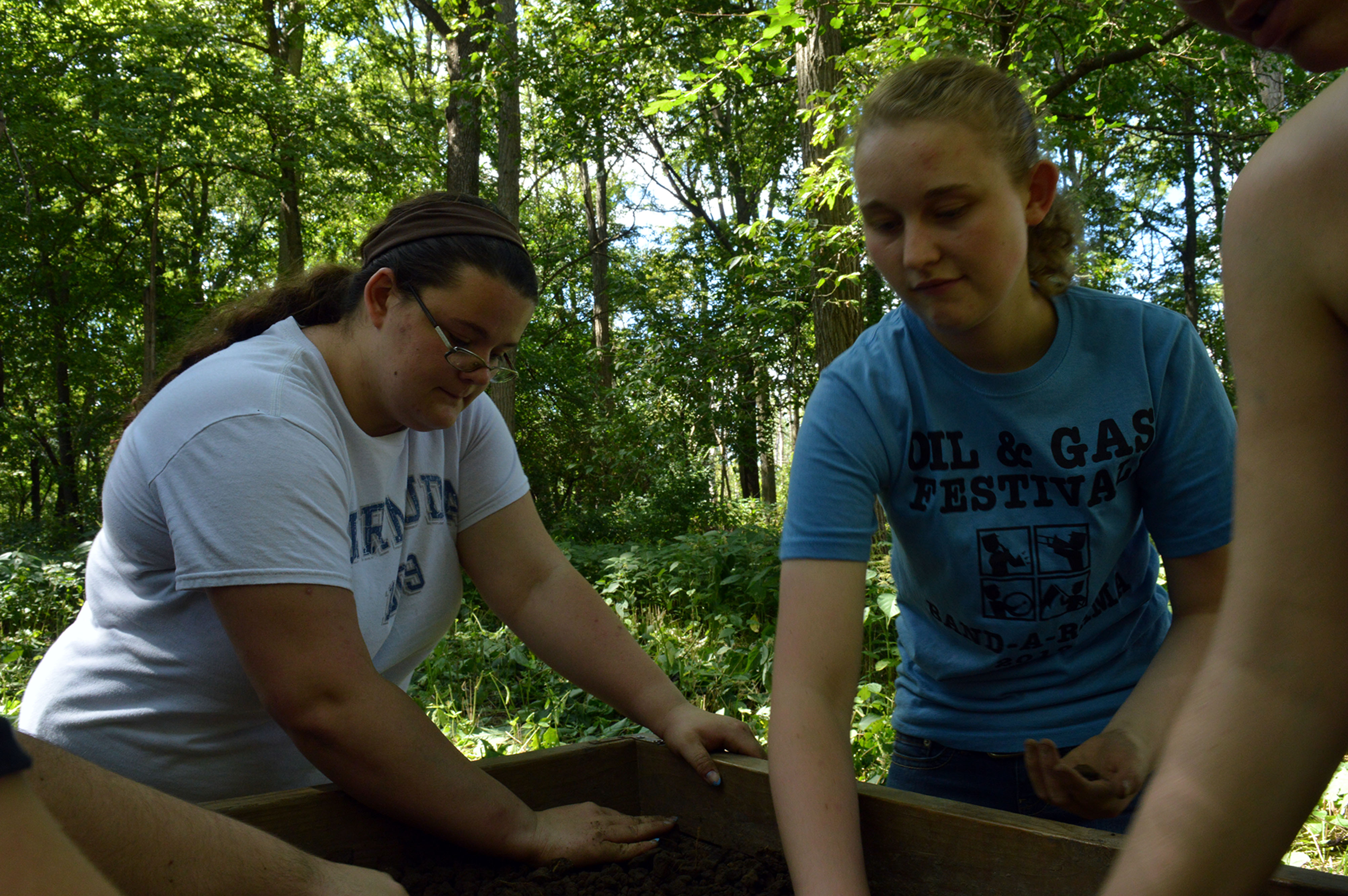 Project Details