The Wabash and Erie Canal Interpretive Center and Museum in Canal Park in Delphi attracts thousands of visitors each year from all over the world, and its popularity has continued to grow since its opening in 2004.
This project involves the updating and enhancing of the galleries and exhibits at the Canal Center. While canals operated a relatively short period of time in Indiana, the Wabash and Erie Canal was a key element in the settlement of Indiana as it connected the East Coast with the Midwest.
These interactive exhibits at the Canal Center will help educate children of all ages in an interesting, enjoyable and memorable way!
Q&A with Legacy Project Coordinator Dan McCain
What do you consider the key accomplishment of your Legacy Project?
The Canal Center features an interactive museum with a dozen galleries. Over the past decade several of the exhibits have not been examined as closely by the public so we decided to upgrade and enhance them for the Bicentennial year. They are now much more popular galleries to visit.
Describe a highlight or most memorable moment related to your Legacy Project.
Each year we host hundreds of 4th grade school students. They come here to study Indiana history. The Canal Museum provides a tremendous resource for teaching through our interactive exhibits and galleries.
How/where are you preserving information and artifacts related to your Legacy Project?
Our museum is a year around popular attraction and the added emphasis of the redo of several exhibits will bring many more visitors and school children to visit. Indiana's Bicentennial was a perfect opportunity to focus on history of Indiana's early modes of transportation.
Total number of volunteers who participated.
Dozens helped upgrade the museum.
Estimated total attendance.
Year-round attendance is about 25,000.
Estimated dollar amount raised.
Estimated dollar amount spent.
Photos of Getting to Know Indiana's Canals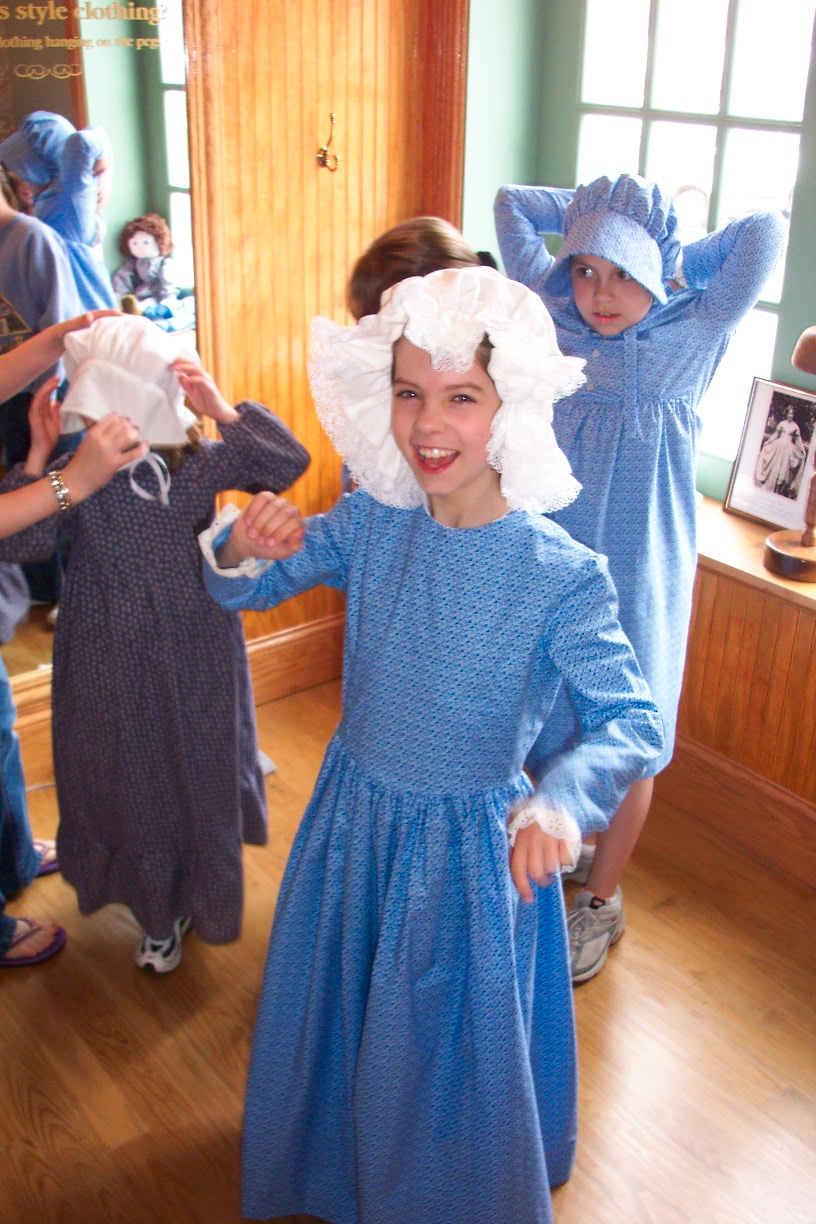 Volunteers
Al Auffart
Roy Patrick
Vicki Sickler
Annadell Lamb
Mary Crary
Dan McCain
Dave Smith
Mack Carlisle
Brice Crowel
Greg Smith
Project Details
Organization: Carroll County Wabash & Erie Canal, Inc.
County: Carroll
Contact: Dan McCain, 765-412-4308, dan.mccain@gmail.com
Type: Non-profit
Project Number: IBC-YE-73