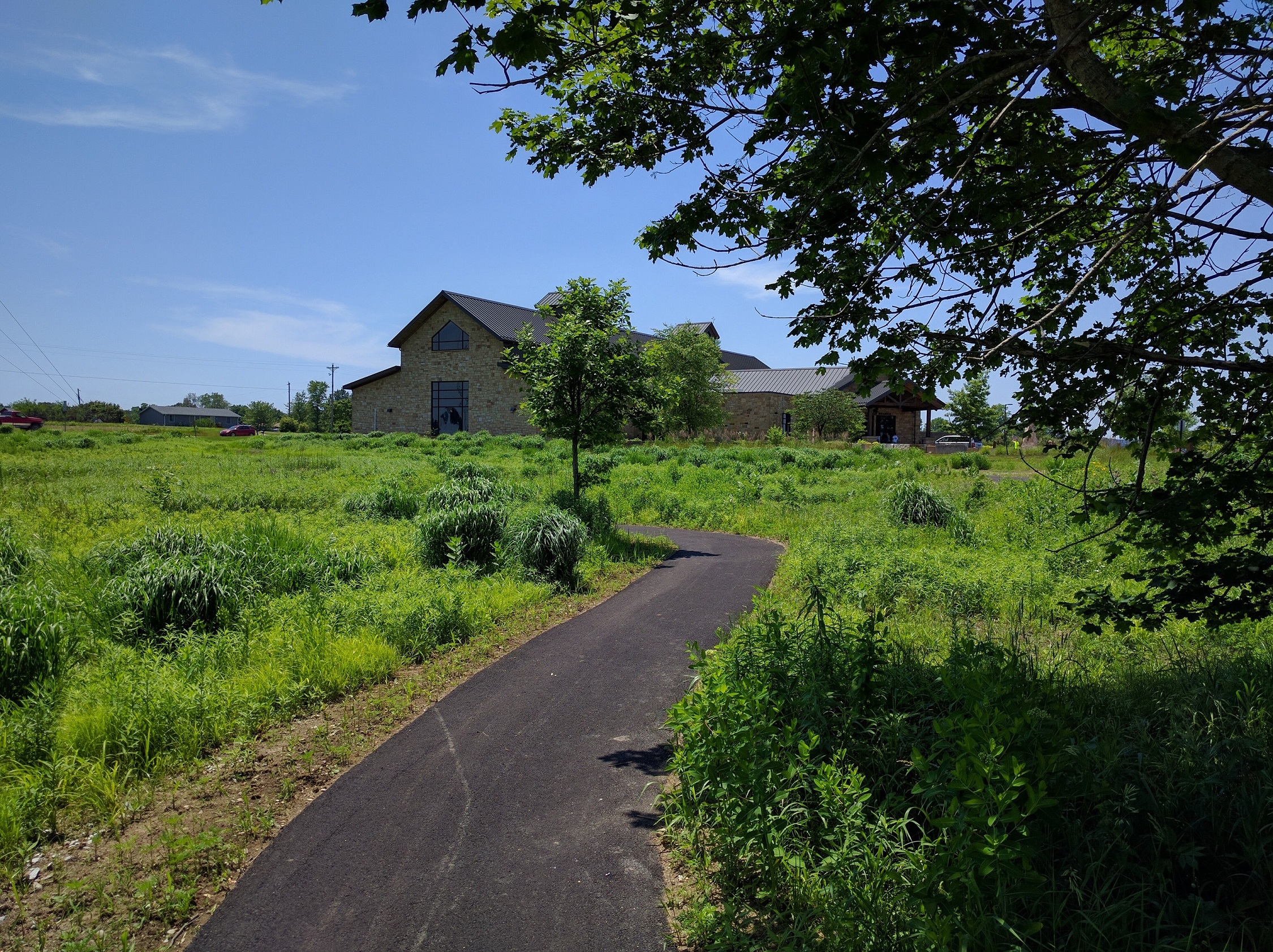 Johnson County Public Library's Trafalgar Branch Prairie Path is a half-mile trail that is open to everyone. The path provides a unique opportunity to hike through a native tallgrass prairie; an endangered ecosystem that once comprised 16% of the Hoosier landscape. In addition to native wildflowers and grasses, the prairie and pond are host to an array of birds and wildlife. In addition to nature-themed programs, we will soon offer story time programs along our prairie's Story Walk.
Q&A with Legacy Project Coordinator Todd Jones
What do you consider the key accomplishment of your Legacy Project?
With Trafalgar Branch Library's Prairie Path we have created a half-mile paved trail that winds through our beautiful prairie landscape and is available for all to use. It is the only publicly accessible nature trail in Trafalgar and is enjoyed by people of all ages throughout our community. It offers visitors a firsthand glimpse of what has become the most endangered ecosystem in North America - the tallgrass prairie. Our prairiethemed educational programs are enjoyed by all who attend, and our future Kelsey Devine Story Walk will promote early childhood literacy among our youngest visitors.
Describe a highlight or most memorable moment related to your Legacy Project.
One of our most memorable events so far was our Trick-or-Treating on the Prairie program this Halloween. Our children's librarians shared favorite spooky stories, while our costumed participants played games and decorated pumpkins. The highlight of the evening was trick-or-treating along the prairie trail, which was perfect for the Halloween season with the tall, drying grasses and winding path.
How/where are you preserving information and artifacts related to your Legacy Project?
Information including narratives and program statistics are kept and reported each month to the Library Board and the press. Statistics are also reported to the state.
Total number of volunteers who participated.
Photos of Trafalgar Library Prarie Path and Kelsey Devine Story Walk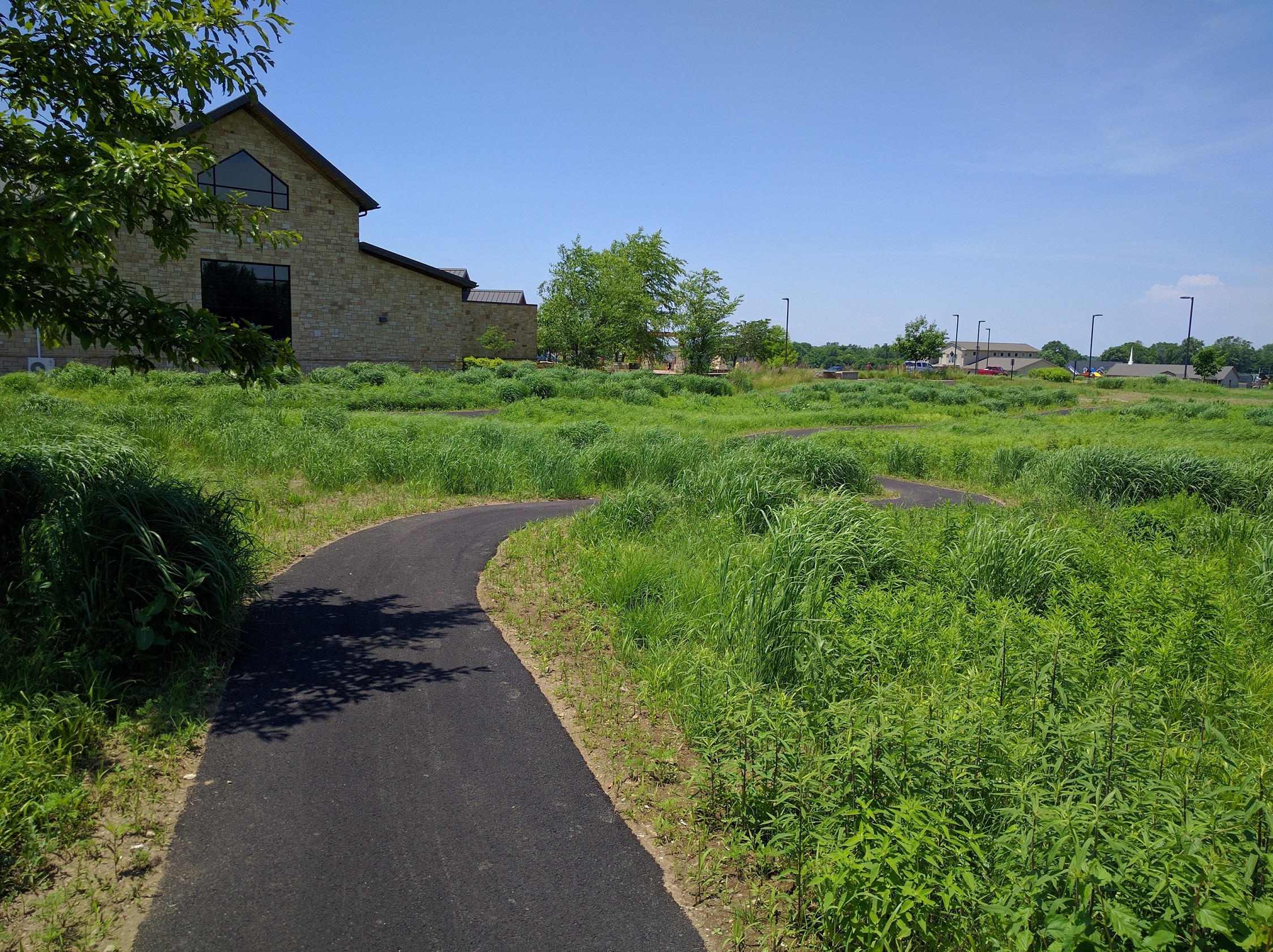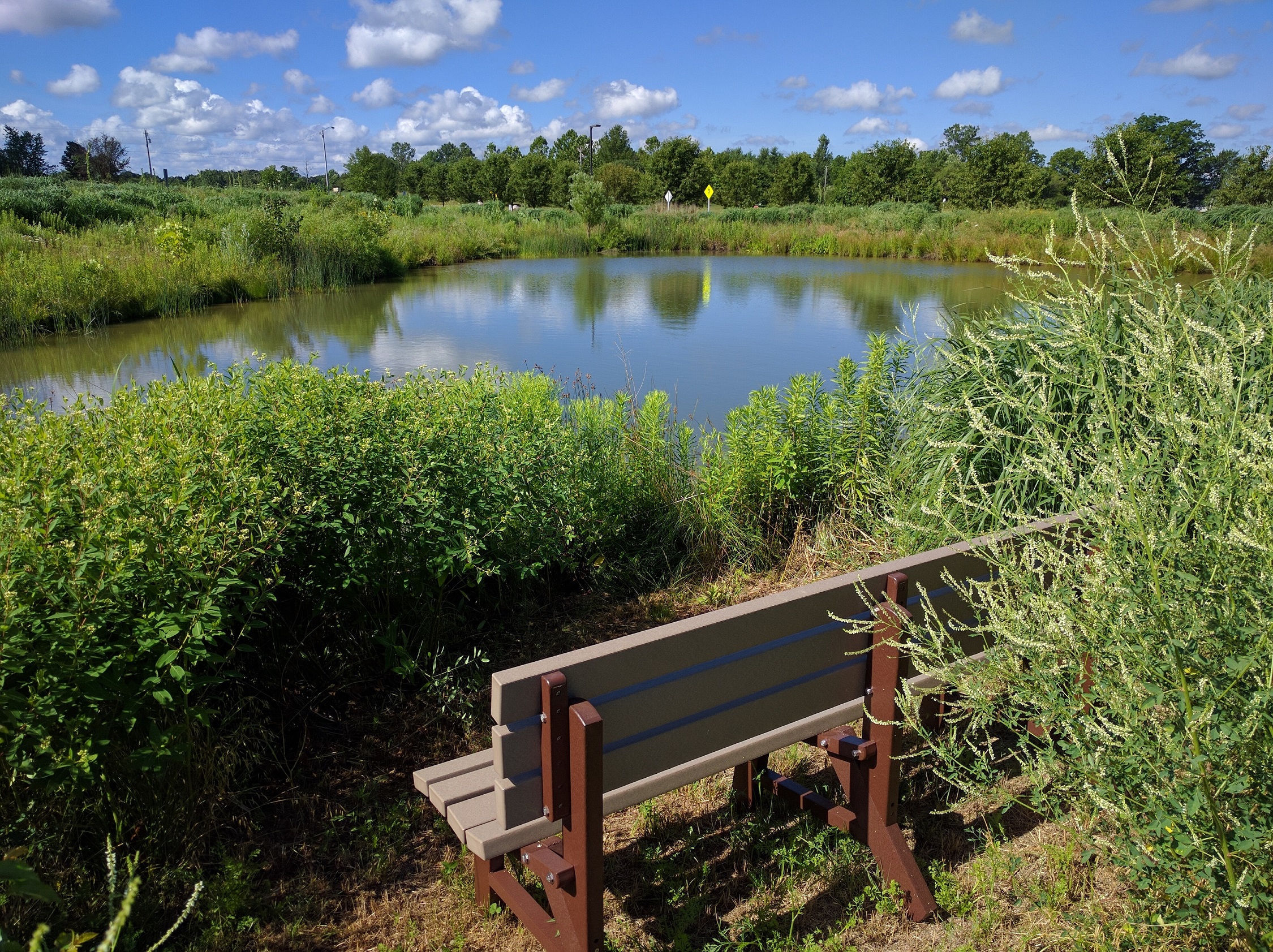 Committee Members from Johnson County Public Library
Lisa Lintner, Library Director
Ann Alexander, Associate Director
Todd Jones, Trafalgar Branch Manager
Kit Logan, Library Facilities Manager
Sarah Taylor, Franklin Branch Manager
Project Details
Organization: Johnson County Public Library
County: Johnson
Contact: Todd Jones, 317-878-9560, tjones@jcplin.org
Type: Government/Municipal
Project Number: IBC-CI-666
Website: www.pageafterpage.org