The 2016 Indiana Barn Foundation heritage barn tour was held in Carroll County on October 8. Registration was held at the County Courthouse on October 8 where the Bicentennial Quilt was displayed along with paintings of barns by noted artist Gwen Gutwein from Ft. Wayne, whose paintings have been endorsed by the Indiana Bicentennial Commission. One hundred fourty-nine vehicles registered with 377 passengers to follow the 59-mile route visiting 10 heritage barns, including the one where soybeans were first commercially processed, another on the National Register of Historic Places and the barn at Heritage Farm, one of the ten selected for Indiana's outstanding Bicentennial legacy barns.
Q&A with Legacy Project Coordinator Janet Ayres
What do you consider the key accomplishment of your Legacy Project?
Ten historic barns were made available for public viewing. The day-long driving tour through Carroll County enabled visitors to see how historic barns were made and used. About 440 individuals were involved in the tour, with about 25 traveling from out of state for the tour.
Describe a highlight or most memorable moment related to your Legacy Project.
The many individuals that were connected to their ancestor's barn. One example was a family that was walking around one farm with a large family portrait from the 19th century and having her photo taken in front of the barn. It was a family photo of her great-great grandfather who built the barn. His name was carved on one of the old beams.
Total number of volunteers who participated.
Estimated total attendance.
Estimated dollar amount raised.
Estimated dollar amount spent.
Photos of the Historic Barn Tour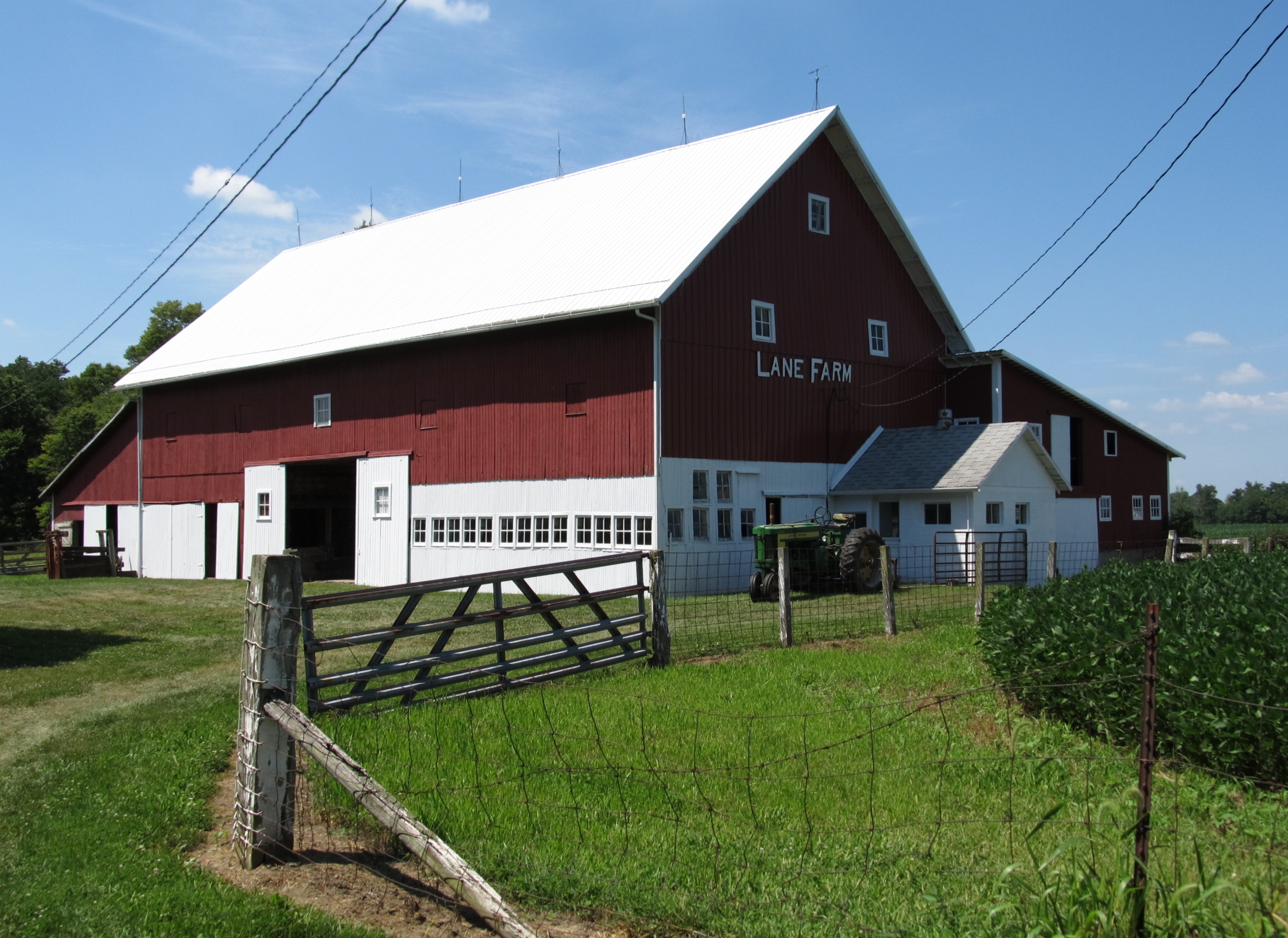 2016 Carroll County Historic Barn Tour Committee Members
Janet Ayres
Lynn Corson
Tim Sheets
David McCain
Mark Smith
Joe O'donnell
Cheryl O'donnell
Al Auffart
Project Details