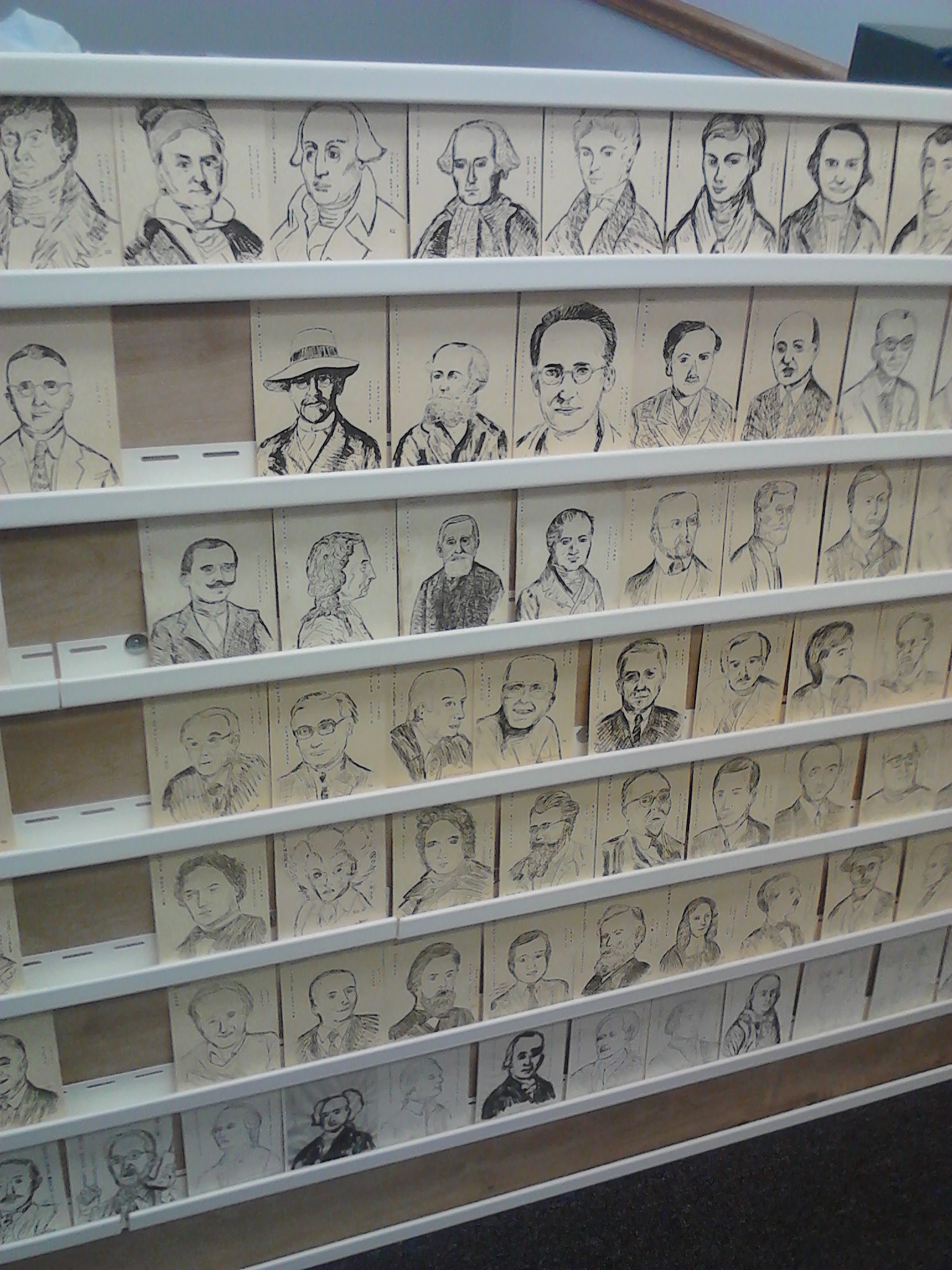 The project is to display sculpture busts and art at 14 E. Washington St., Knox, IN across from the courthouse on November 12. Sculptures include busts of Washington, Jefferson, Lincoln, Edison, Einstein, Bach, and Beethoven. Paintings include William Henry Harrison and Theodore Roosevelt. Additional items include army posters, postcards, autograph samples and ledgers from Starke County Abstracts going back to the 1850s.
Q&A with Legacy Project Coordinator Dennis Collins
What do you consider the key accomplishment of your Legacy Project?
Display brought attention to U.S. and Indiana history, as well as scientific achievements over the last 200 years.\
Describe a highlight or most memorable moment related to your Legacy Project.
I think the Mount Rushmore busts and Indiana Governor and Nobel Peace Prize autograph samples were most memorable.
Total number or volunteers who participated.
Estimated total attendance.
Photos of the Art Display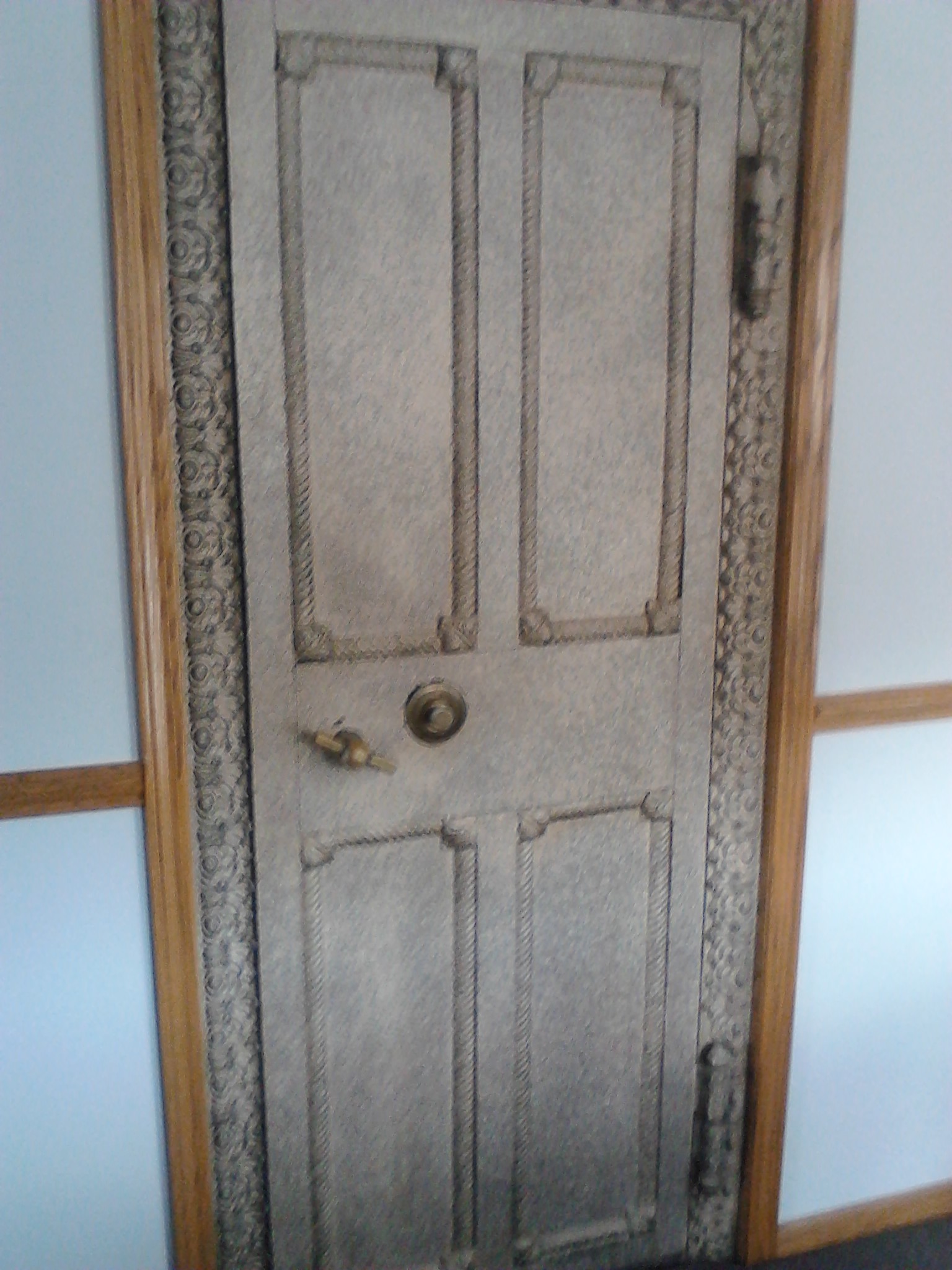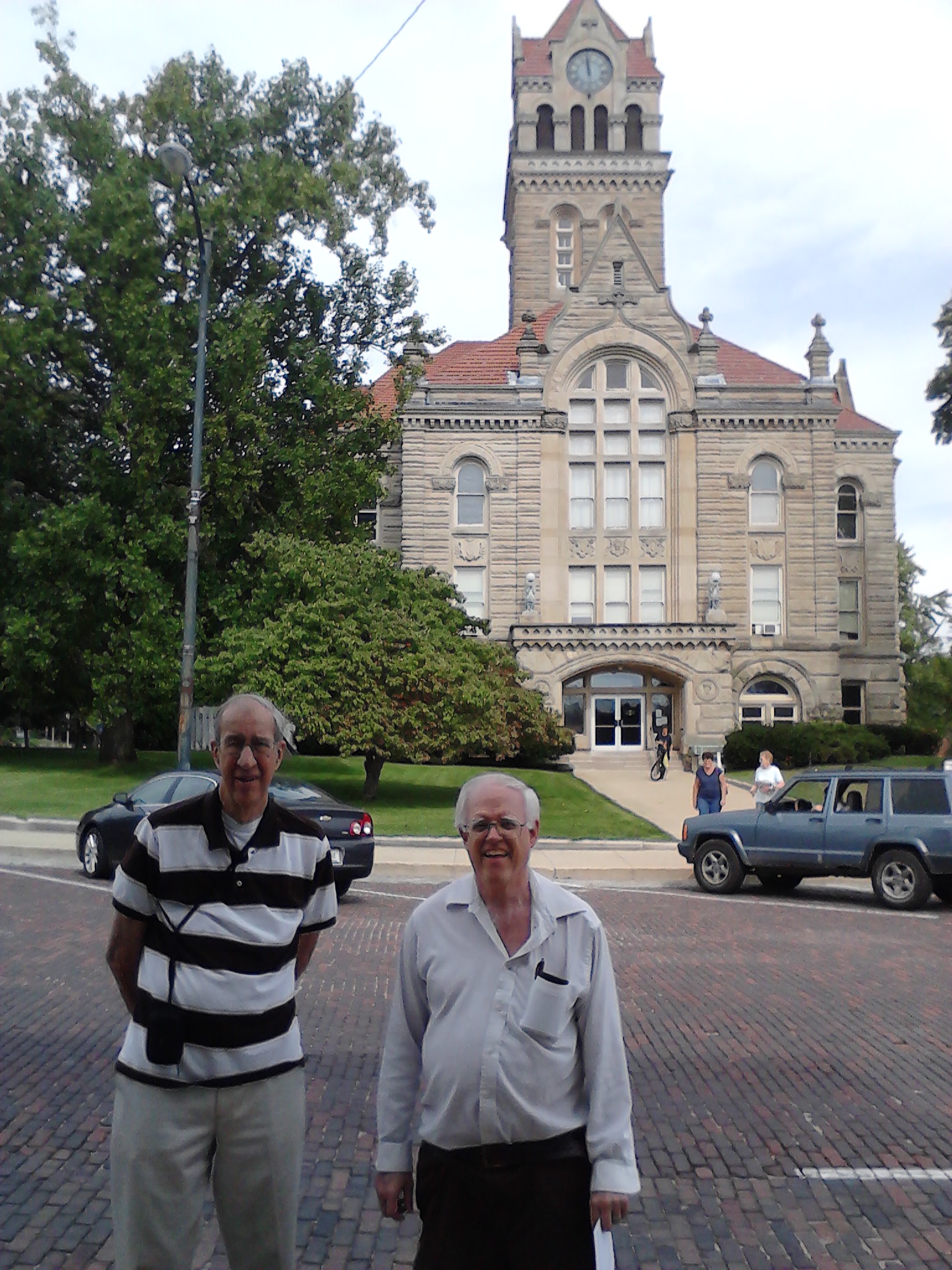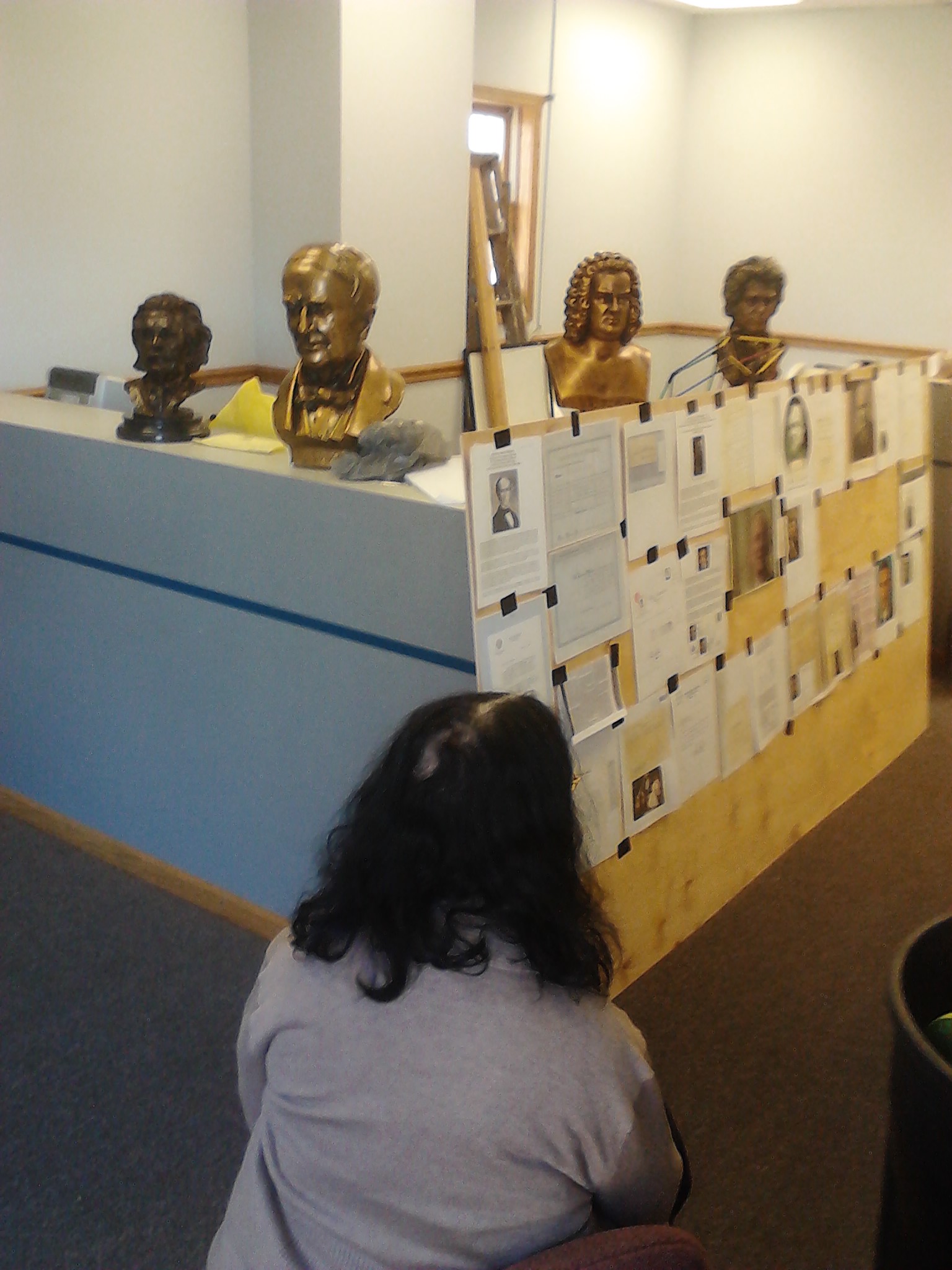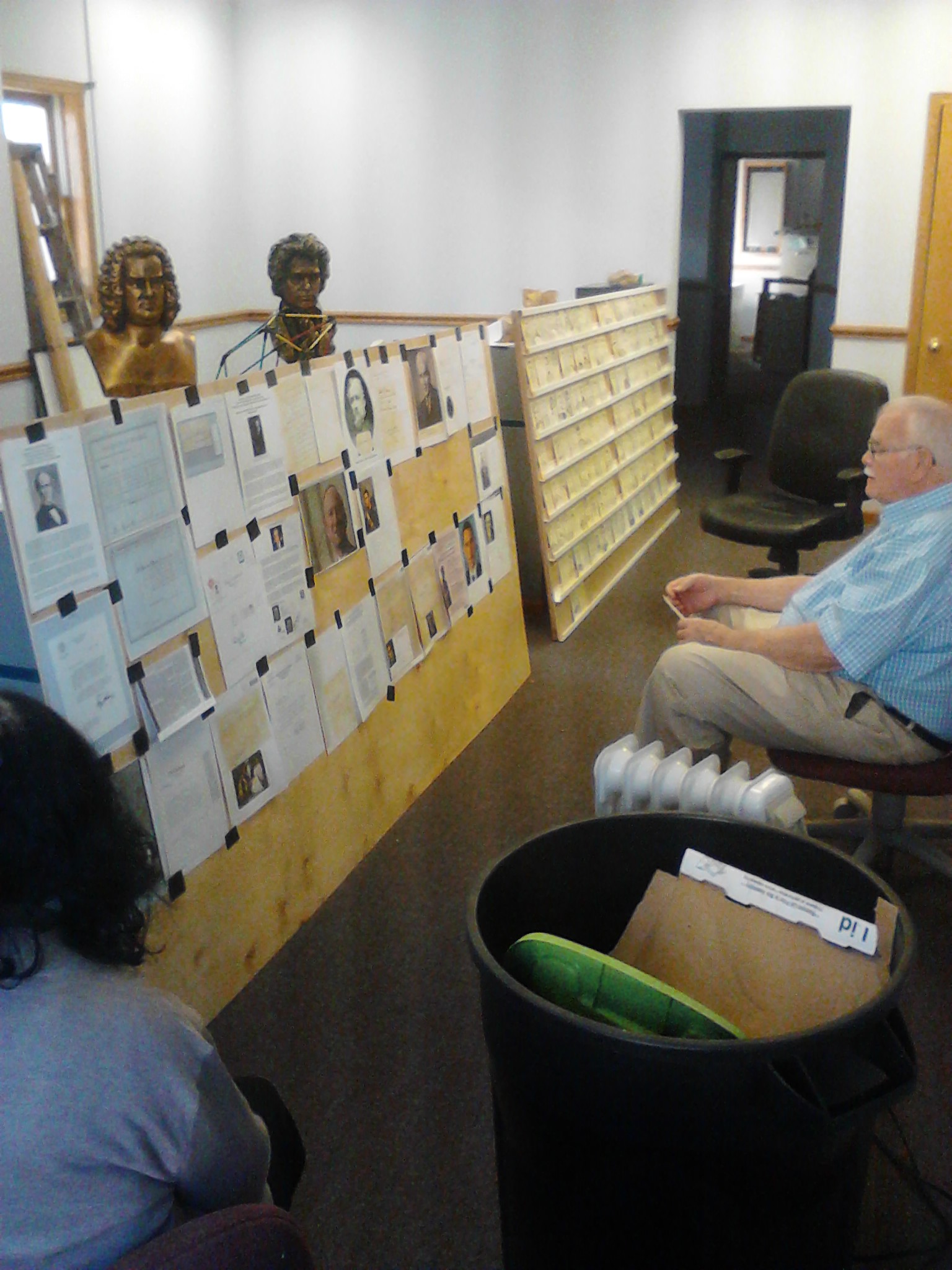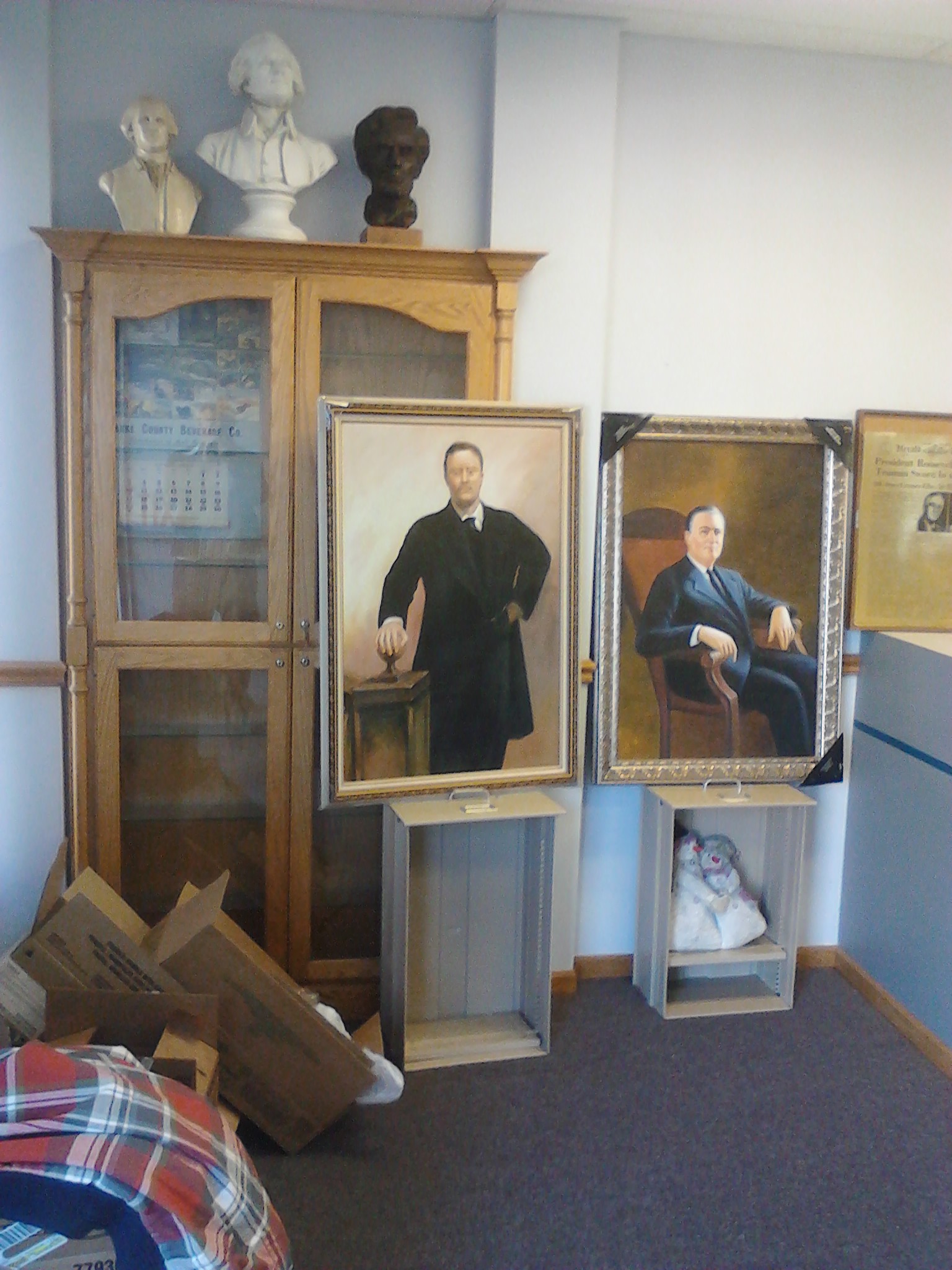 Project Details
Organization: The Quantum History Institution
County: Starke
Contact: Dennis Collins, 787-951-4208, d_collins_pr@hotmail.com
Type: Other
Project Number: IBC-HC-442