On December 10 the Delphi Opera House will have a premiere showing of the restored film "Little Orphant Annie," based on the James Whitcomb Riley poem and starring Colleen Moore. James Whitcomb Riley appears in the introduction and the end of the movie. This is some of the only footage of Riley; it was taken outside his residence in Indianapolis shortly before his death. The Delphi Preservation Society and Delphi Opera House are collaborating with film historian Eric Grayson for the premiere of the film, a lecture on its restoration, and a tribute to James Whitcomb Riley 100 years after his death in 1916.
Q&A with Legacy Project Coordinator Anita Werling
What do you consider the key accomplishment related to your Legacy Project?
The awareness and appreciation fostered by pre- and post-event publicity for the outstanding restoration work by Eric Grayson and others to preserve and restore the silent film of "Little Orphant Annie" with Colleen Moore and memorable clips of James Whitcomb Riley. Making the connection of James Whitcomb Riley with the Delphi Opera House was also a key accomplishment as interpreter Jason Wallace described Riley's many performances at the Opera House and read poems written by Riley about Delphi: "On the Banks O' Deer Crick", "From Delphi to Camden," and "O' Sweetheart of Mine."
Describe a highlight or most memorable moment related to your Legacy Project.
A significant highlight, in addition to seeing the film, was film historian's Eric Grayson describing the complex process of restoring the film and exploring the significance of the film in terms of cast and film techniques.
How/where are you preserving information and artifacts related to your Legacy Project?
Program poster, clippings, and other memorabilia will be maintained in the DOH digital archive along with storage of printed materials in DOH archive files.
Total number of volunteers who participated.
Estimated total attendance.
Estimated dollar amount raised.
Estimated dollar amount spent.
Photos of Premiere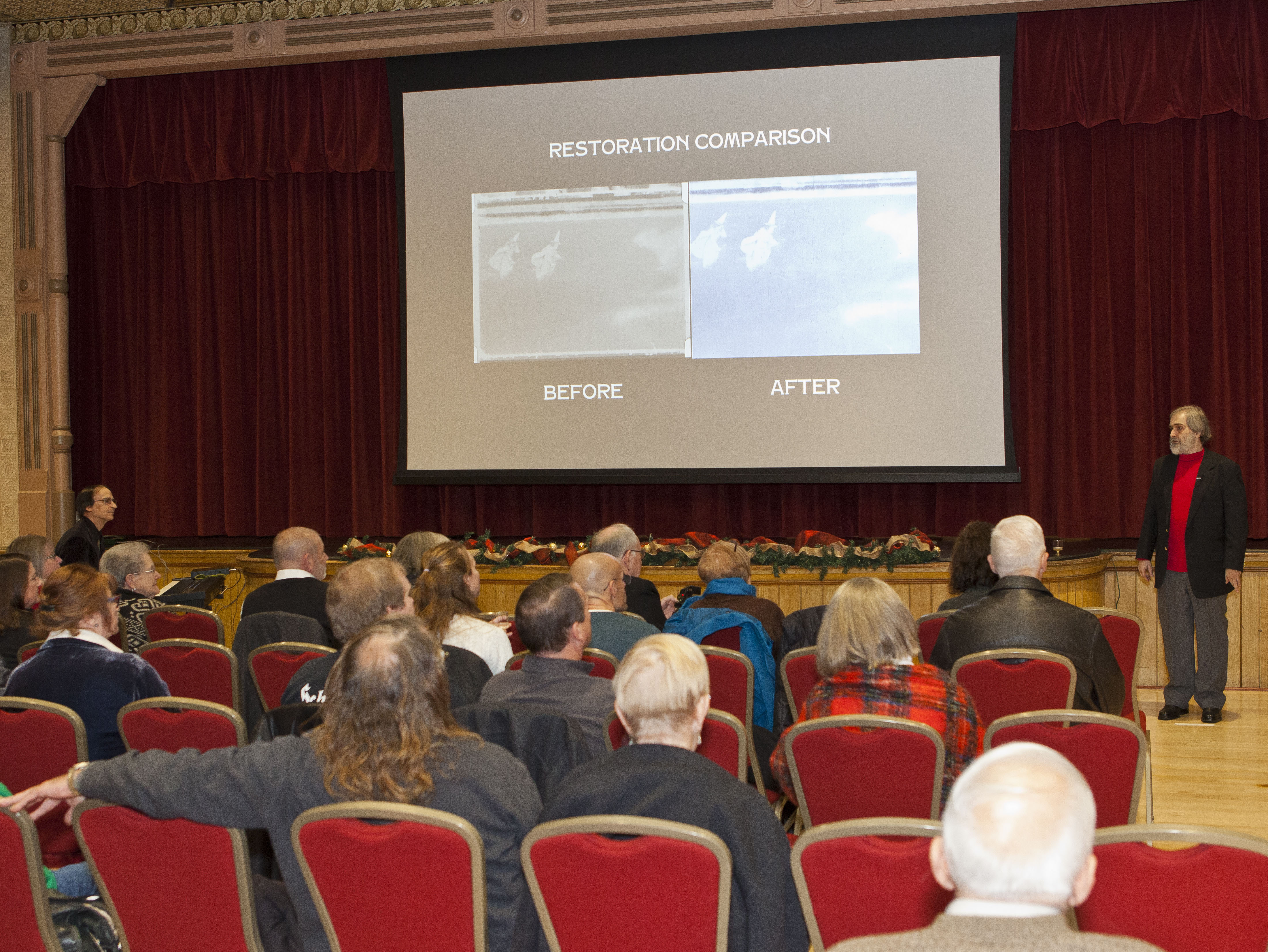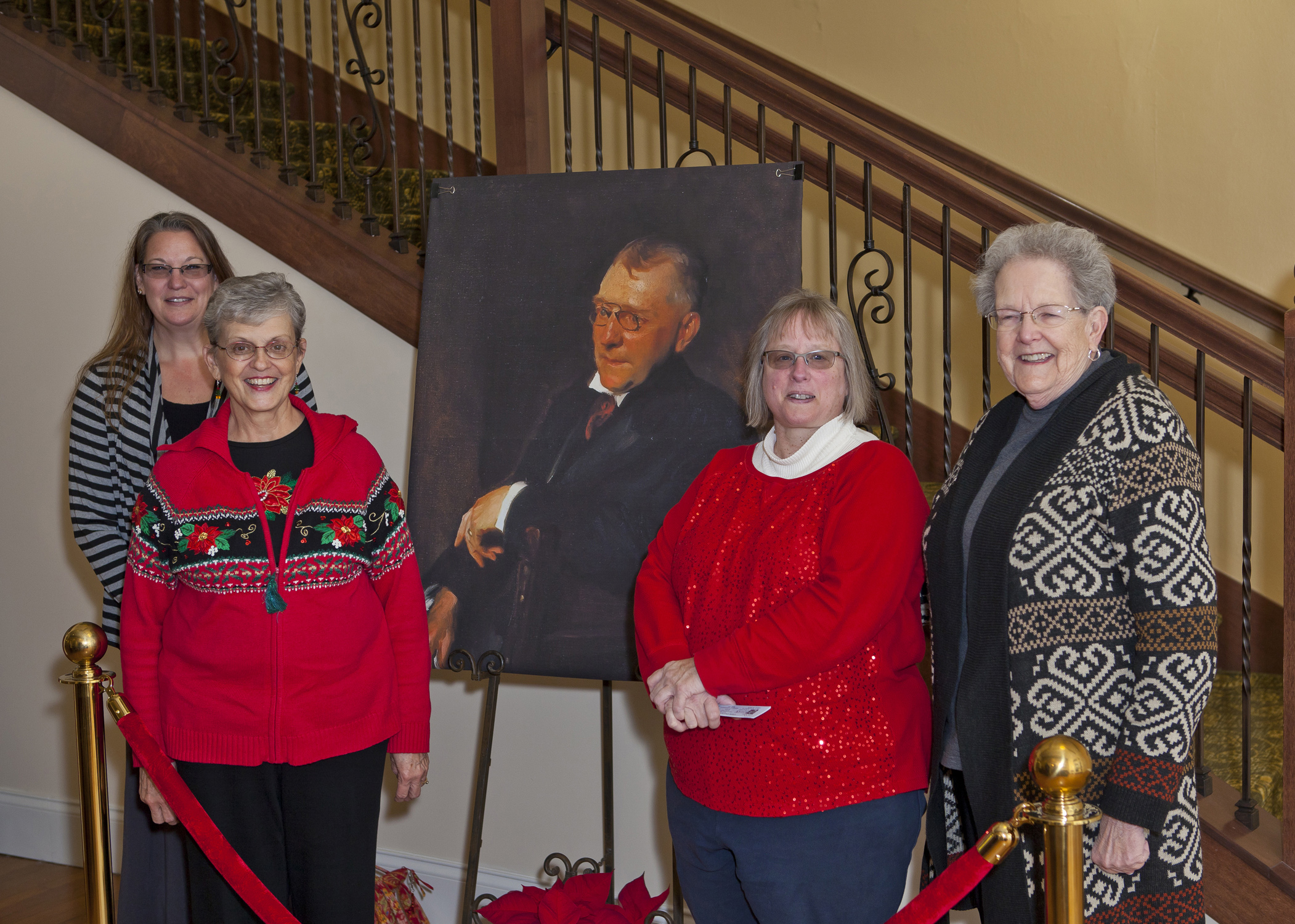 Committee Members
Eric Grayson, Film Historian and Restorer
Anita Werling, Project Coordinator
Sara Daly Brosman, Delphi Opera House publicicity and facility coordination
Jan Israel, Volunteer Coordinator
Alan McConnell, Photographer
Delphi Preservation Society Board of Directors
Delphi Opera House, Inc. Board of Directors
Project Details