Muscatatuck Cyber Program
Unique Solution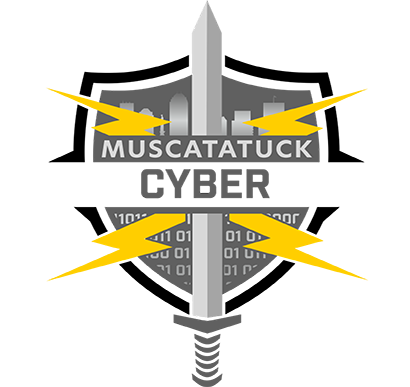 The Muscatatuck Cyber Program is a cyber-physical environment at the Muscatatuck Training Center (MuTC) in Southeast Indiana, that provides unique training opportunites on critical infrastructure, industrial control systems, and commercial communication systems – while also incorporating maneuver elements as part of multi-domain operations.
The Indiana National Guard operates and manages Muscatatuck Training Center (MuTC) in Butlerville, Indiana. The multi-domain training center is a premier advanced urban training facility used by the military, local, state and national agencies, civilians and international partners.
The range simulates a real-world environment across physical, logical and cyber-persona layers that can be used for research, development, testing, training and evaluation through the competition continuum.
The environment includes:
Physical metropolitan infrastructure
1,000-acre urban and rural landscape
More than 190 brick-and-mortar structures
Roughly 1.5 million square feet under roof
1.8 miles of subterranean tunnels
Cave complex
More than nine miles of roads
Managed airspace
185-acre reservoir
Cyber electromagnetic activities range
The cyber-physical range consists of:
Controlled closed looped interdependent information technology networks
Operational technology networks
Telecommunications networks
Computer systems
Control systems embedded in physical infrastructure
Telecommunications/radio frequency networks across the electromagnetic spectrum
Cyber Range Operation Center
Water Treatment Plant
Prison Complex
IOT Smart House
Traffic Signals
3G/4G LTE Cellular
Spectrum Availability/Monitoring/Analysis
Advanced Mobile ICS Security Course
Virtual Networks
Social Media Environment Internet Replication (SMEIR)
On-Demand Training Scenarios
5G Expansion
Electrical Micro-Grid
Cyber Physical Security
MDO/JADO