Leaders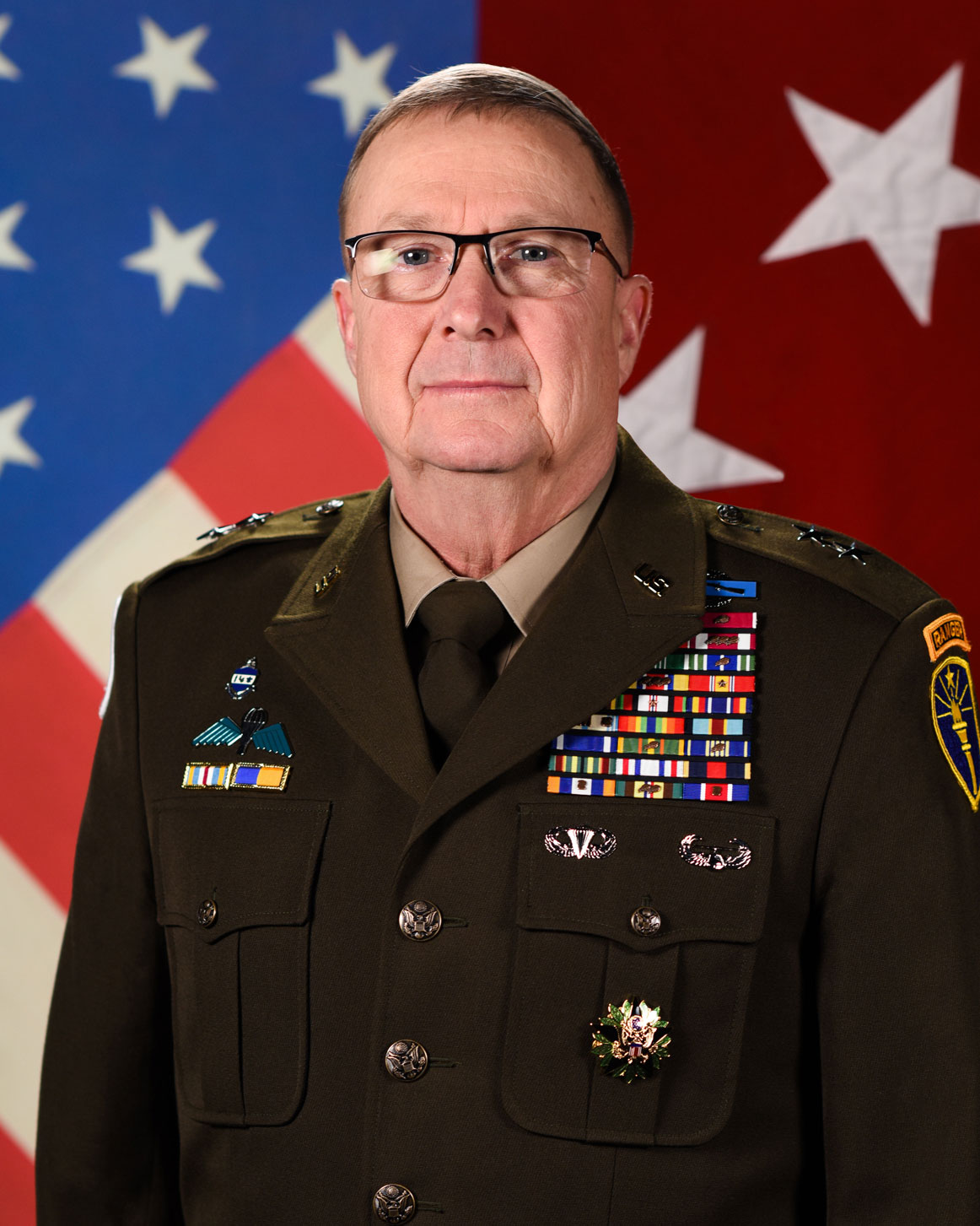 Major General R. Dale Lyles
The Adjutant General of Indiana
Major General R. Dale Lyles is the 59th Adjutant General of Indiana.
Prior to becoming Adjutant General on October 1, 2019, General Lyles served as the Deputy Chief of Staff for Operations G3 at National Guard Bureau, Arlington, Virginia.
A native of Salem, Indiana, General Lyles earned his bachelor's degree in Business from Indiana University in 1989, and was a 1994 graduate of the Indiana Military Academy where he received his commission. Additionally, General Lyles holds a master's degree in Management from Oakland City University and a master's degree from the U.S. Army War College in Strategic Studies.
General Lyles has held multiple command and staff positions throughout the last 25 years to include serving as the Plans and Operations Officer at Camp Atterbury, Indiana; S1, 76th Infantry Brigade; Indiana Army National Guard Recruiting and Retention Operations & Training Officer; 219th Battle Field Surveillance Brigade, Brigade Operations Officer, and the Brigade Executive Officer; Battalion Commander, 2-152 Reconnaissance and Surveillance Squadron; Brigade Commander, 219th Engineering Brigade. Additionally, he served as the Commander of Muscatatuck Urban Training Center and as Director of Atterbury Muscatatuck Center for Complex Operations.
Operational deployments include Commander, Company C 1-151st Infantry, Bosnia and S1, 76th Infantry Brigade, Afghanistan.