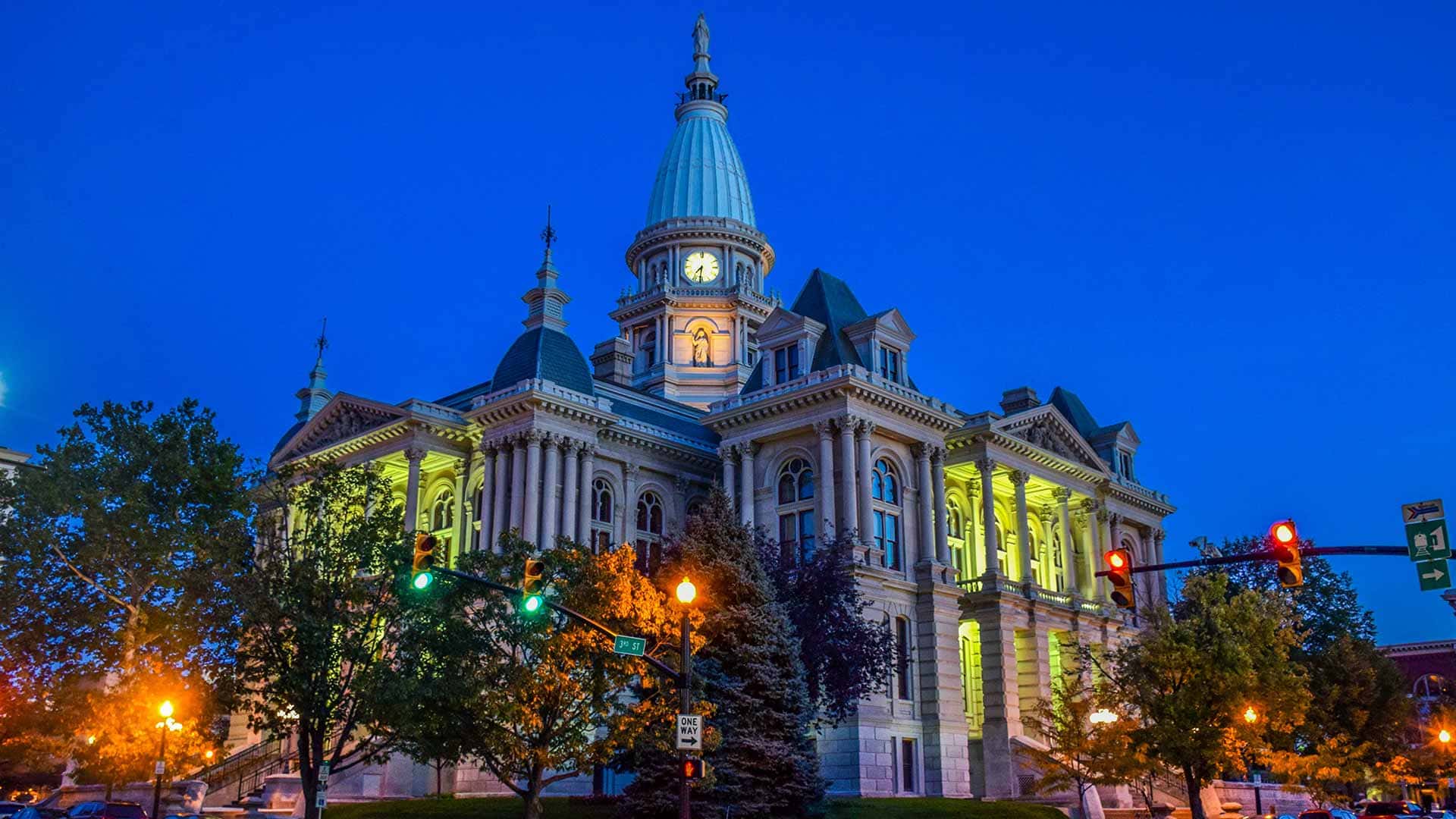 Indiana local governments are on the frontline of serving Hoosiers every day, and that's a huge responsibility. But unfortunately, what we hear from local government officials is they are stretched thin, resources are tight, and their systems are aging.
Because of this, the Indiana Office of Technology has begun offering services to Local Governments across the state.
Our full menu of modernization services helps local governments to easily and affordably modernize their technology operations. Many of our services are free, easy to access and implement, and they help reduce the burdens that come with the massive responsibility local governments face. Our services enable counties, towns, cities and support units to centralize so much of their tech, making it more cohesive and secure. That enables them to deliver government services more effectively and efficiently – and that saves time and money for the higher priority projects.
IOT-Provided Services
---
Interested in learning more about the services we provide? Click here.