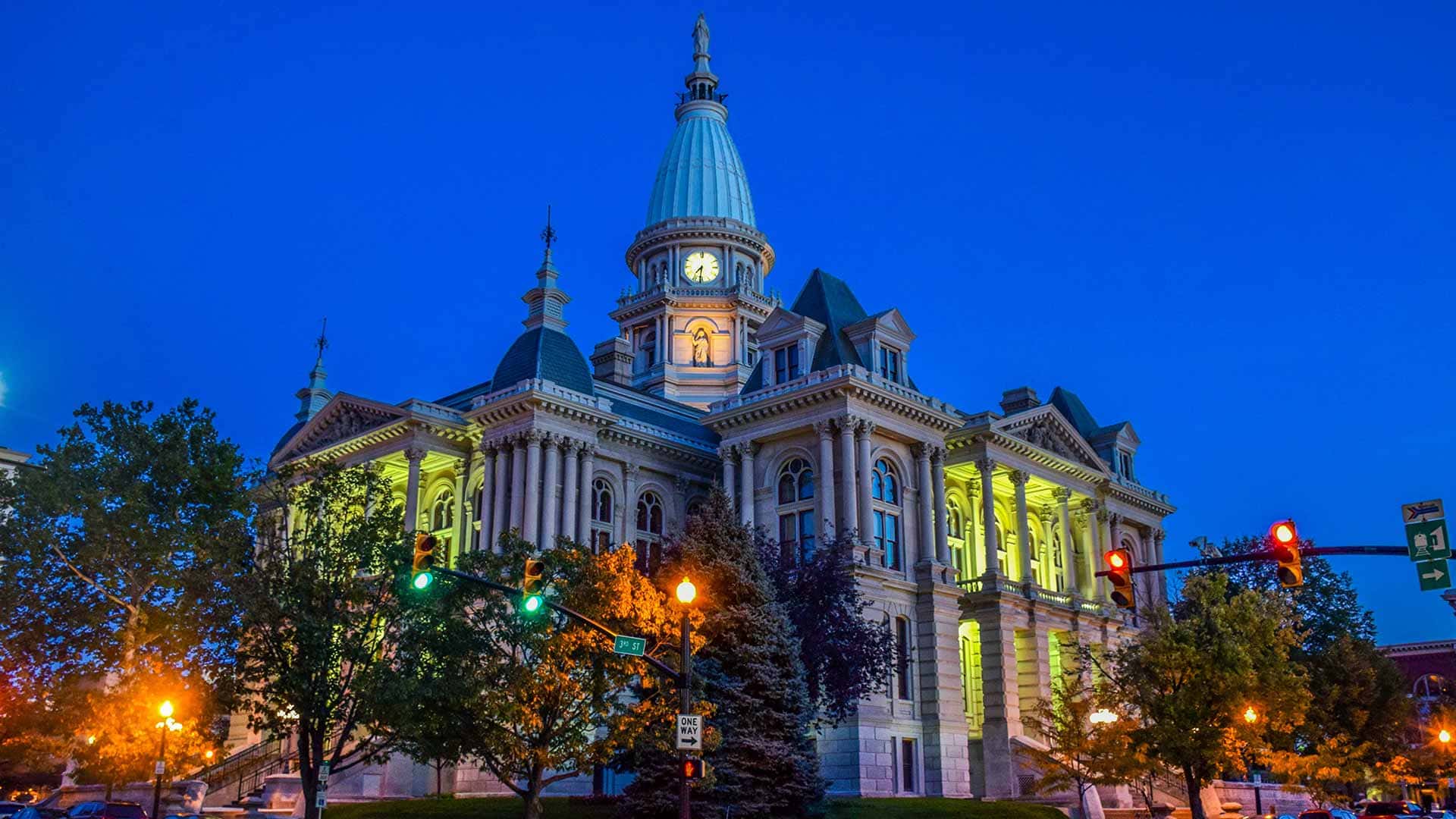 Many of the services IOT provides for local governments are free, easy to access and implement, and they help reduce the burdens that come with the massive responsibility local governments face. This enables them to deliver government services more effectively and efficiently, saving time and money for the higher priority projects.
Held virtually on the second Tuesday of each month at 1 p.m. Eastern.
Subscribe to our IOT Events & Information mailing list to receive the monthly registration links.
Report a Cybersecurity Incident
Register as an Incident Reporter
---
IOT-Provided Services
The Indiana State and Local Cybersecurity Grant Program Planning Committee ("SLCGP Committee") is formed in response to the federal Infrastructure Investment and Jobs Act (IIJA). The committee will develop, approve, implement, monitor, review, and revise, as appropriate, a strategic plan that establishes funding priorities and approves cybersecurity projects.
---
Events
December 5, 2023 - Indiana Public Sector Cybersecurity Summit: No cost for public sector employees; lunch provided.