Chaplain
Spiritual Leadership for Guardsmen​
We nurture the living, care for the wounded, and honor the fallen.
Welcome to the Indiana National Guard Chaplain page. The Chaplain provides religious support and spiritual fitness to Guardsmen and families, and assists commanders in ensuring the right and free exercise of religion for all Guardsmen. We are specially trained to serve any spiritual need, regardless of religious affiliation and for those with no religious affiliation. Our conversations with you are strictly confidential, protected by Army Regulation AR 165-1 16-2c, Army Chaplain Corps Activities, which states, "The privilege of non-disclosure of confidential information belongs to . . . the chaplain or religious affairs specialist who receive(s) the communication." Know that we are here for you and will do our best to help you.
Chaplain Pappe pointing out a verse to soldiers in the supply room.

Chaplain Stout and religious affairs NCOs meeting with soldiers in the motor pool.

Chaplain Hilden conducting an office visit with a soldier.

Chaplain Stout talking with soldiers outside an armory.

Chaplain Mathis during an Ash Wednesday service.

A Guardsman reflecting on sacred literature.

Indiana Army National Guard soldiers take part in a worship service in the field.

Chaplain Stout leads a worship service in the field.

The Indiana Army National Guard leading a ceremony prayer.

Chaplain Lundy provides a prayer at the Grand Prix in Indianapolis.

Chaplain Lundy salutes the flag during the National Anthem during a flyover at the Grand Prix in Indianapolis.
Spiritual Fitness
Spiritual fitness is the beliefs and practices that strengthen our connectedness with sources of hope, meaning, and purpose. Spiritual fitness is critical to developing overall wellness, and relates to our ability to develop core beliefs, principles and values, and live our lives accordingly.
Spiritual fitness for service members extends to your commitment to service and sacrifice, and to your relationships with family, comrades, community, country and society as a whole. It encompasses your willingness to learn from others and accept alternative viewpoints – in viewing the world with curiosity. How we perceive and accept people who are different from ourselves and being open to different experiences and viewpoints can provide opportunities for spiritual growth.
Spiritual Readiness
Spiritual readiness is one of the five H2F fitness domains that are designed to optimize personal readiness, reduce injury rates, improve rehabilitation after injury and increase overall effectiveness, and is linked to physical readiness, nutritional readiness, mental readiness and sleep readiness. People enhance their spiritual readiness through reflection and practice of a lifestyle based on the personal qualities they need during times of stress, hardship and tragedy.
Personal Beliefs
Spirituality can be very personal. The spiritual fitness framework does not seek to identify the "right beliefs," but asks each individual to self-evaluate and self-assess:
Are you living up to your own standards?
Do your standards and actions bring you fulfillment?
Inner Conflict
If you are experiencing inner conflict, it may be that your actions deviate from your stated values. You may be struggling for integrity and inner harmony, which may be found after overcoming the struggle. By studying, connecting with, and understanding the value systems that mold your personality, you can become a leader of character and build the resilience necessary to navigate crises.
Chaplain Resources
Indiana National Guard Chaplains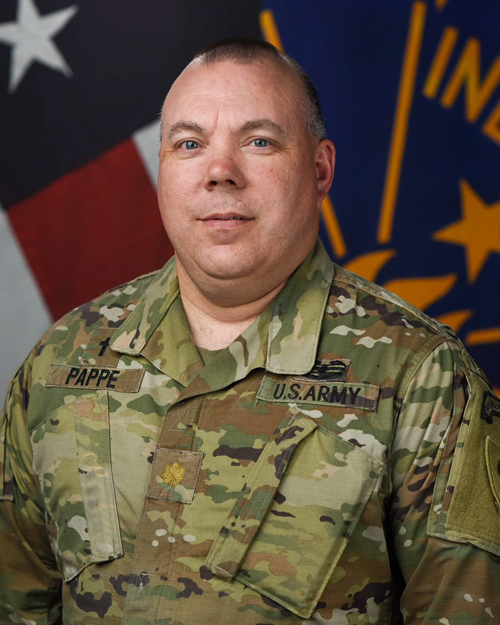 Maj. Cliff Pappe
Senior Full-Time Unit Support Chaplain
Phone: 317-247-3300, Ext. 73466
Indiana Army National Guard
Joint Force Headquarters (JFHQ) Stout Field, Indianapolis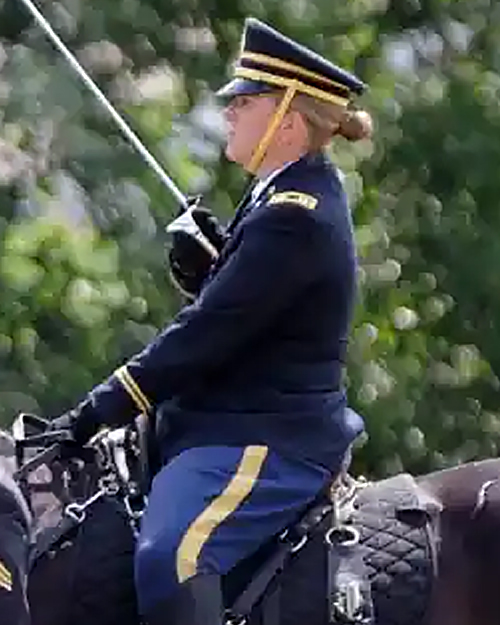 Maj. Martha Lasher
Full-Time Support Chaplain
Phone: 317-247-3300, Ext. 63005
Indiana Army National Guard
Camp Atterbury, Edinburgh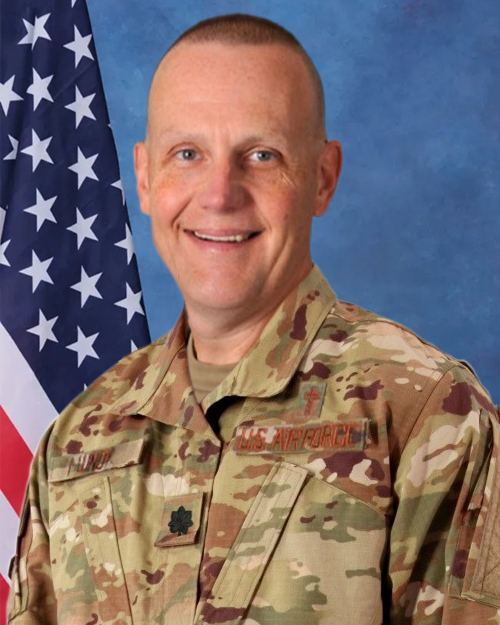 Lt. Col. Kent A. Lundy
Wing Chaplain
Phone: 812-877-5192
Indiana Air National Guard
181st Intelligence Wing, Terre Haute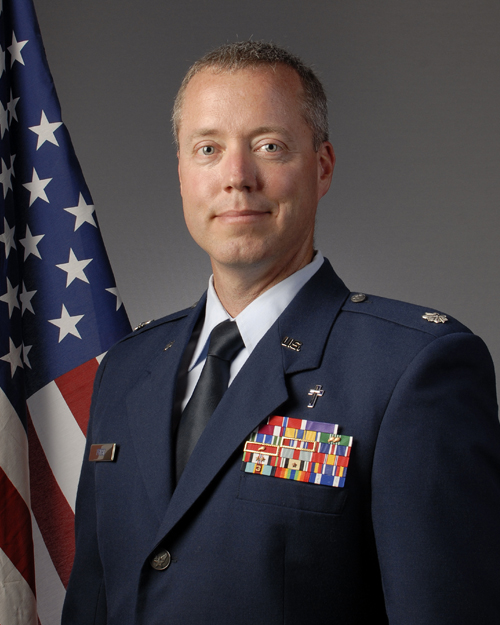 Lt. Col. Michael Frese
Wing Chaplain
Phone: 260-478-3315 or 24 Hour: 260-478-3216
Indiana Air National Guard
122nd Fighter Wing, Fort Wayne