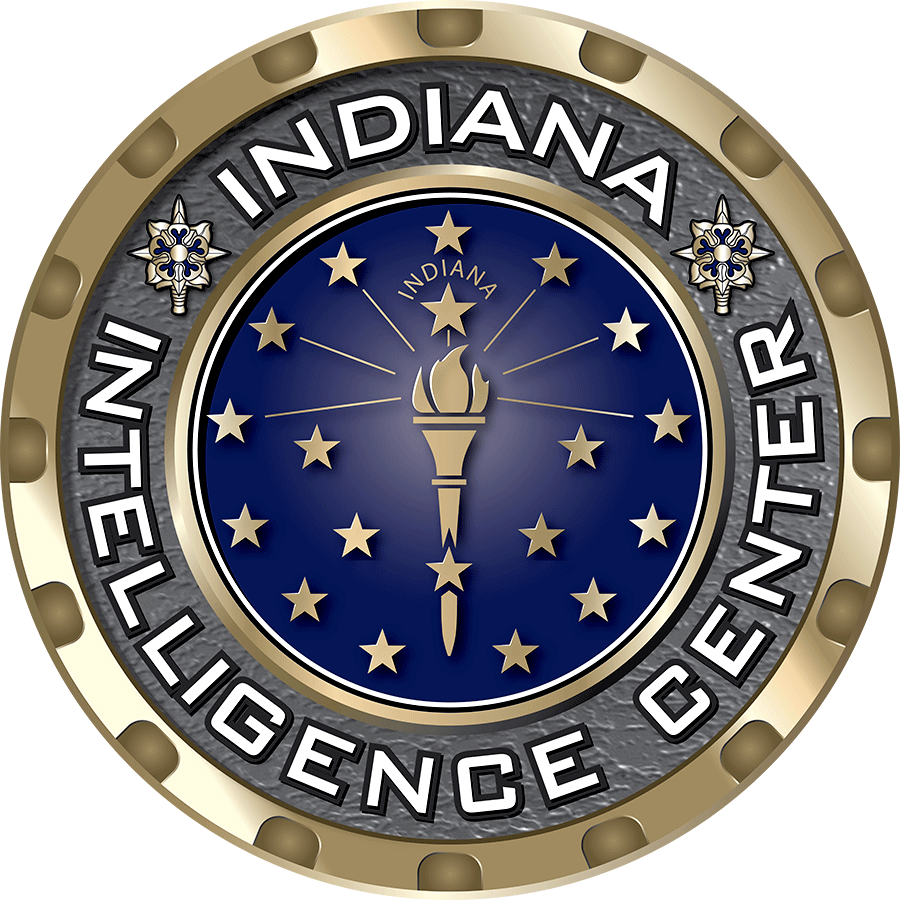 One of the top intelligence training sites in the U.S. Army, the Indiana Intelligence Center (INIC) works to ensure the readiness of military and public sector intelligence forces by providing SCIF* capabilities, tactical and classroom training facilities and intelligence support for joint use by authorized users. Our Stout Field location in Indianapolis utilizes the capabilities of nearby Camp Atterbury and Muscatatuck Urban Training Center further south to provide a layered, mission-centric training experience that takes advantage of the best attributes of each site. For more than a decade INIC has hosted and supported a wide range of training activities, serving active, guard and reserve military components, as well as outside governmental organizations such as the FBI, TSA and Department of Homeland Security. INIC is also available for use by private technology partners and other authorized technology companies to develop classified projects. We provide live, tactical and classroom learning environments and highly experienced and trained intelligence personnel to customize your training experience.
*SCIF = sensitive compartmented information facility
We provide SCIF capabilities to sustain readiness, support ongoing missions and recruit and retain trained intelligence personnel.
We retain critical intelligence skills, experience and knowledge developed during deployments.
We serve as a Project FOUNDRY Platform, one of four within the National Guard and the only one east of the Mississippi River.
We provide intelligence support to combatant commands (CCMD), authorized units and other government agencies (OGA).
We provide a secure communications node for headquarters, major commands and regional government leadership.
17,500 sq. ft. facility with 2,500 sq. ft. tactical vehicle area, 2X tactical boot in bays, and 6X vehicle communication pod and shore power
ACT-E, TROJAN, PROPHET, CHARCS, DTSS-L, GBS, GWS loaded with SOCET GXP 4.3
170 multi-classification workstations: NIPR/SIPR/JWICS/NSANET
Organic JOINT-DIV-BDE-BN-CO and MOB Station infrastructure
MI Tool Kit (for 10-20 level skills)
UAS close air capability (CAIN) with FMV reach to GEOINT Classroom
ACE BLOCK II and DCGS-A 3.2 (TS/SCI)
Language and cultural simulation
Federated Intelligence Program (FIP) mission reach-back
Live Environment Training (LET) platform
HUMINT Interview Modules
Cross Domain Solution (CDSS)
VOIP/NSTS/TSVOIP Phones
SVTC and TSVTC
Enterprise IT and Virtualization Infrastructure
IEWTPT Suite of Virtual Intel Training Platform
Includes distance from Stout Field
38th Infantry Division (.5 mi)
Naval Reserve (5 mi)
Other Governmental Agencies (OGA) Training (5 mi)
Army Reserve (15 mi)
76th Infantry Brigade Combat Team (18 mi)
219th Battlefield Surveillance Brigade (35 mi)
Camp Atterbury Center for Complex Operations (35 mi)
181st Intelligence Wing, Terre Haute Air National Guard Base (63 mi)
Muscatatuck Urban Training Center (85 mi)
Naval Surface Warfare Center, Crane Division (75 mi)
122nd Fighter Wing, Ft. Wayne International Airport (126 mi)
Contact Us
To schedule your training with the Indiana Intelligence Center, please contact the training coordinator from the list below: