Indiana's Armories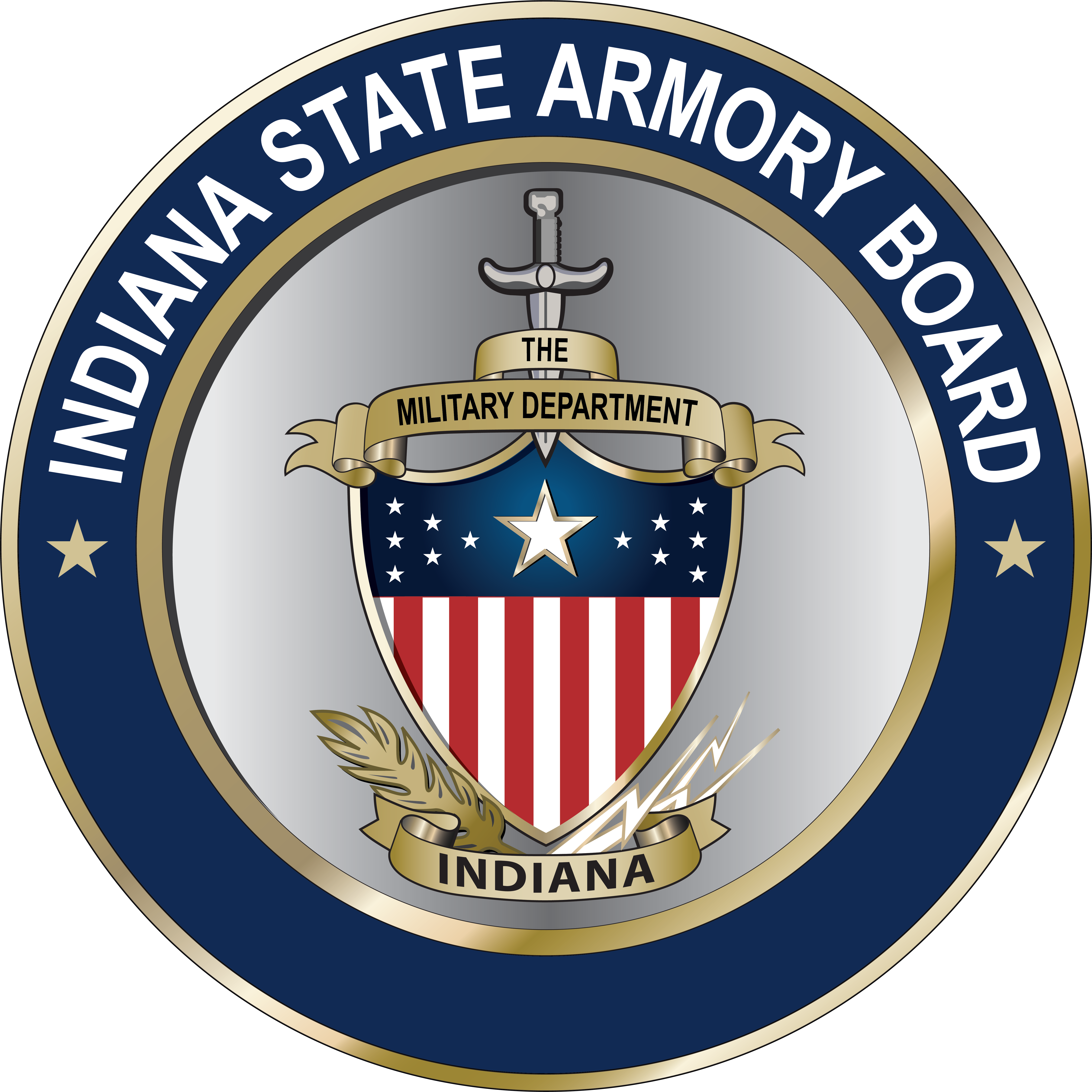 The state of Indiana owns and manages 66 armories across the state.
The primary function of the armories is to support training, administration and logistics of Indiana National Guard units by providing assembly and training space, classrooms, weapons and protective personal equipment storage. Armories provide homes for units to launch operations anywhere in the state during emergency conditions like blizzards, floods, civil unrest and more.
Our armories are also used by local organizations and governments as communal assembly areas, and are available to the public for rent for a variety of activities and events. Rental of these facilities helps armories sustain costs for upkeep and maintenance.
Most of Indiana's armories were built over a half century ago. Some, like Tyndall Armory in Indianapolis, dedicated in 1926, are almost a century old. The Indiana National Guard has developed, and the National Guard Bureau has approved, a masterplan to consolidate some facilities and upgrade armories across the state with technology and equipment that will benefit soldiers and civilians, and will provide economic development opportunities to surrounding communities.
Our Mission
Members of the State Armory Board are appointed pursuant to the Indiana Military Code (I. C. 10-2-2-9) The primary function of the State Armory Board is to provide, manage, and care for armories for the use of the Military Forces of the State of Indiana. Additional information relative to the State Armory Board may be found in Title 10 Indiana Military Laws.
Our armories played a vital role in Indiana's statewide response to the COVID-19 pandemic
Administered vaccinations and 694,906 COVID tests at 11 armories encompassing 29 missions at the following locations: Camp Atterbury, Evansville, Greenfield, Huntington, Franklin, Kokomo, Lafayette, Muncie, Seymour, South Bend and Washington
Organized response teams at armories to distribute personal protective equipment (PPE) to schools and hospitals
Provided assistance to 14 hospitals that were over capacity and facing staffing shortages, including Indianapolis, Elkhart, Hobart, Jasper, Madison, Dyer, Munster, Hammond, Goshen, South Bend, Mishawaka, Jeffersonville, Evansville and Gary