Article
Section
Madison County #97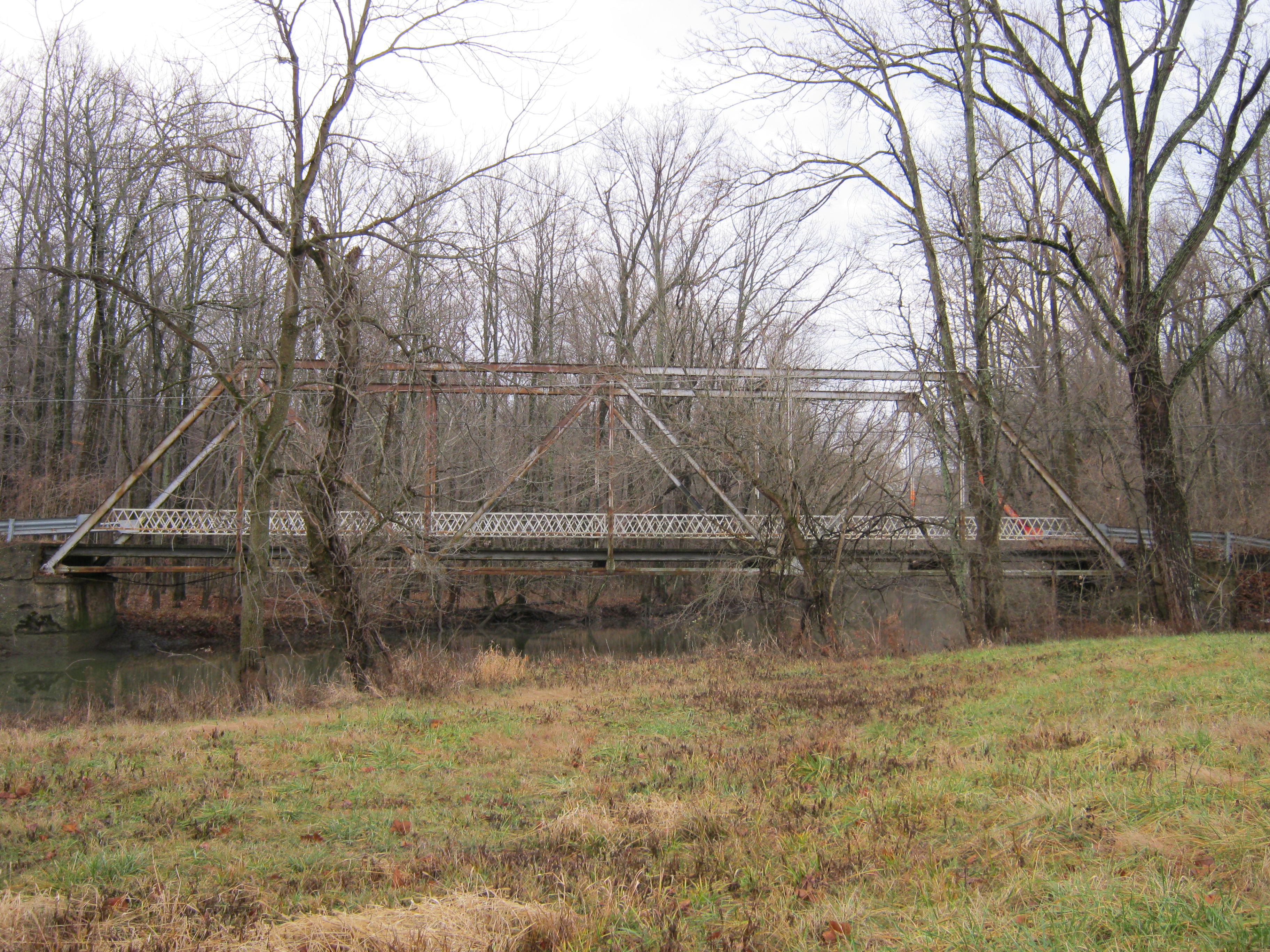 Location:
County
Road
Over
Number
Other Location Information
Madison
E CR 450 N

Killbuck Creek

Madison Co #97

0.2 miles west of CR 375 East
Statistics:
Owner
Length
Width
Year Built
Type

Madison County

112 feet

16 feet
1910

Metal, Single Span, pinned Pratt Thru Truss

Builder:
Unknown
Status:
Preserved; The City of Anderson plans to reuse the bridge on the local trail system.
Comments:

This metal single span, pinned pratt thru truss was built in 1910. The bridge is eligible for listing in the National Register of Historic Places.
Contact:
Name
E-mail
Address
Phone
Jonathan P. Moen, P.E.
JMoen@HWCEngineering.com
HWC Engineering
1108 South 9th ST
Noblesville,IN 46060
866-359-6800