Main Content
Main Content
Management Performance Hub (MPH)
MPH provides analytics solutions tailored to address complex management and policy questions enabling improved outcomes for Hoosiers. We empower our partners to leverage data in innovative ways, facilitating data-driven decision making and data-informed policy making.
Learn more about Management Performance Hub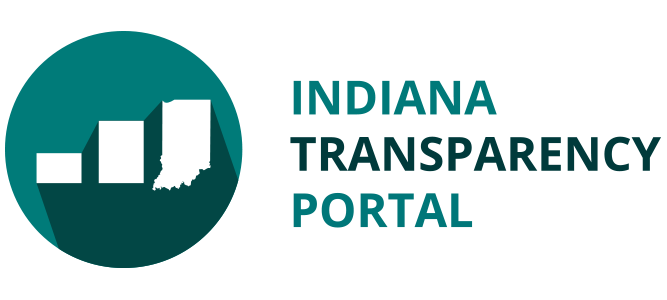 Indiana Transparency Portal (ITP)
ITP is an online solution designed to bring better visibility, openness & accountability to Indiana State Government. The ITP contains information ranging from agency budgets to state contracts and agency performance measures. We strive to utilize your tax dollars as efficiently and effectively as possible and we look forward to sharing this information with you.
Learn more about Indiana Transparency Portal