Division of Response and Recovery Overview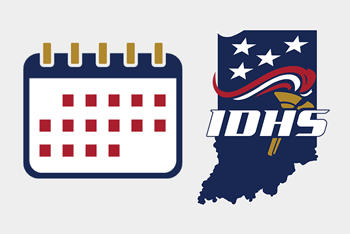 Schedule an Appointment
Please schedule an appointment online before you visit to conduct business with IDHS. No walk-ins will be accepted. Note: This system is not to be used for scheduling inspections.

About the Division of Emergency Response and Recovery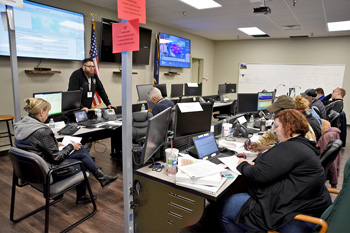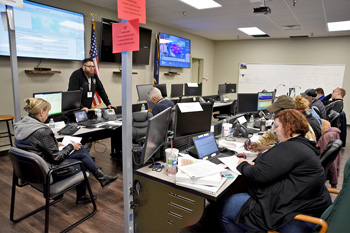 The mission of the Division of Emergency Response and Recovery is to provide "the support, tools and resources to ensure that the State of Indiana can build, sustain, and improve our capability to prepare for, protect against, respond to, recover from, and mitigate all hazards." A primary role for the Indiana Department of Homeland Security (IDHS) is to support first responders and communities as they prepare for and respond to a disaster or large-scale event. IDHS operates a state-of-the-art Emergency Operations Center (EOC) to provide a communication hub for sharing information and effectively orchestrating resource logistics when a disaster overwhelms local emergency management resources or capabilities. The Response and Recovery division coordinates the state's response to communities that need help responding to disaster or implementing plans and processes to mitigate natural disasters.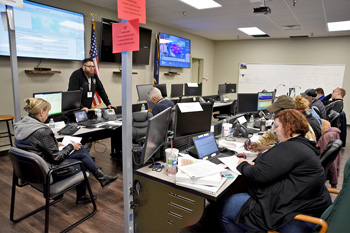 By working with communities on mitigation projects that protect citizens from the natural or man-made disasters relevant to Indiana, the division represents the state's commitment to helping Hoosiers and other states when disaster strikes. This could include equipment, personnel, incident management and other resources to help citizens recover from incidents. The division also manages damage assessments and serves as the liaison to the Federal Emergency Management Agency (FEMA) when distributing individual assistance and public assistance to damaged communities.
Sections and Services