Indiana Cybersecurity Hub
Taking Cyber in Indiana to the Next Level
WHAT IS THE CYBERSECURITY HUB?
Cybersecurity is in EVERY aspect of our lives. Whether you are paying bills online, working, or communicating with friends and family through social media, every Hoosier adult, child, and business is at risk for a cyber attack. The State of Indiana cannot do this alone. It needs EVERY Hoosier to be aware of the potential cyber threats and what each of you can do to protect not only yourself but also your children, employees, and business. This website is intended to be a central hub of information for Hoosiers to find resources and more information about how to stay informed and safe.
COVID-19 VACCINE SCAM ALERT - TRUSTED RESOURCES & HELPFUL TIPS AVAILABLE TO STAY SAFE
Scammers are actively trying to steal your personal, medical, and financial information (and your money) as it relates to people seeking information about receiving their COVID-19 vaccinations. Cybercriminals are using everything from fraudulent e-mails and text messages to phone calls (mobile devices and landlines) to carry out these schemes. Fortunately, there are a variety of trusted sources to rely on, as well as helpful tips on what to look for -- with information that's accurate to keep you safe, including:
VISIT OUR NEW INDIANA CYBER BLOG, "DAYS OF OUR CYBER LIVES" PODCAST & CYBERSECURITY FOR EDUCATION TOOLKIT
Whether you're at home, work, or school, or you're online or on social media, we invite you to visit (and subscribe FREE to) our new Indiana Cyber Blog. The Blog features the latest news, resources, and perspectives from cybersecurity experts, including Indiana's Cybersecurity Program Director and guest bloggers from state and local government and a wide range of businesses/industries/markets. And, be sure to view or listen to the latest episode of the "Days of Our Cyber Lives" podcast, or, download our Cybersecurity for Education Toolkit and be sure to follow us on Twitter and Facebook. To review our Social Media Policy, click HERE.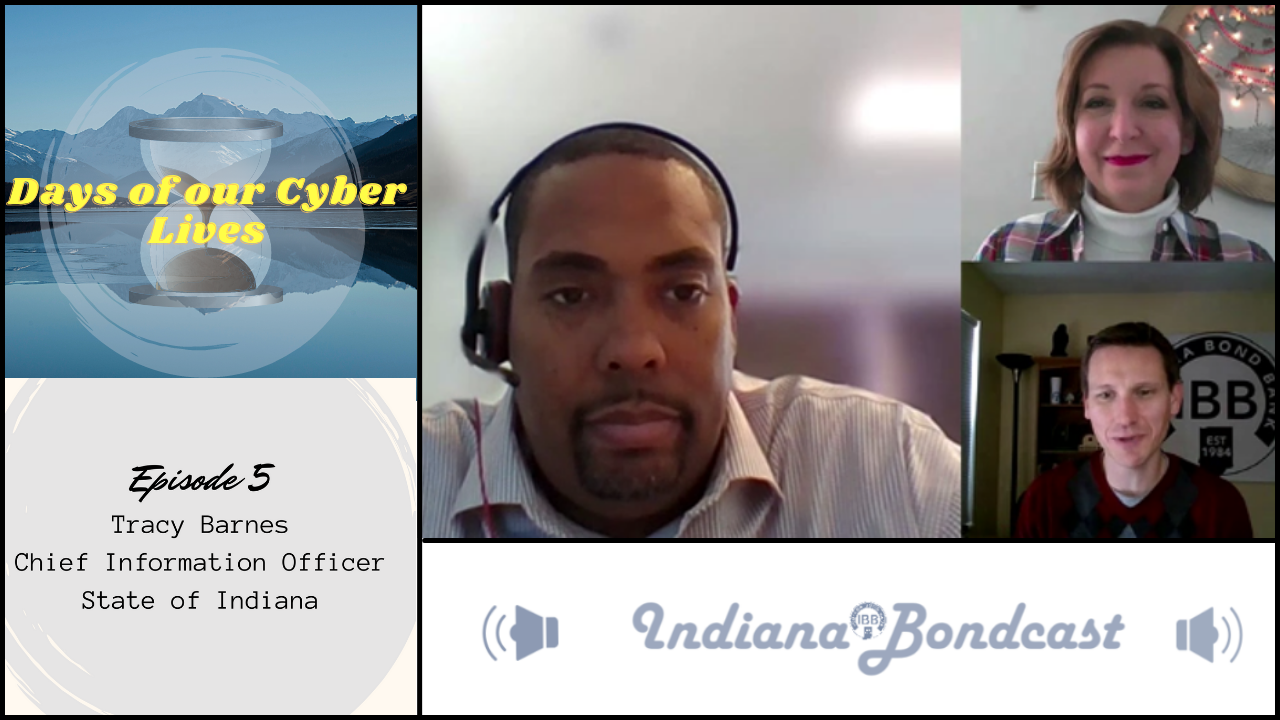 FEATURED VIDEOS
Security Awareness and Training
Latest News
Indiana Cyber Hub Twitter