Emergency Management and Preparedness
About the Emergency Management and Preparedness Division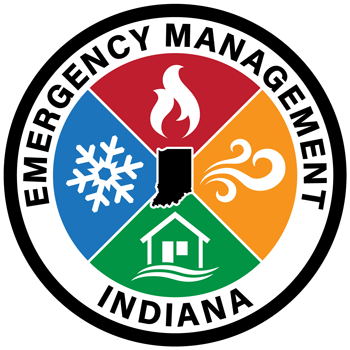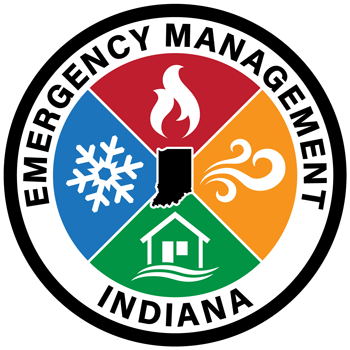 The Emergency Management and Preparedness Division provides the support, tools and resources to ensure that the state of Indiana can build, sustain and improve its capability to prepare for, protect against, respond to, recover from and mitigate all hazards. IDHS supports first responders and communities as they prepare for and respond to disasters and large-scale events. This includes:
Leading and engaging stakeholders at all levels (local, state and federal) to assess risks, create plans, train personnel and practice responses
Operating a state-of-the-art emergency operations center to provide a communication hub for sharing information and effectively orchestrating resource logistics when disasters overwhelm local emergency management resources or capabilities
Coordinating the state's response to communities that need help responding to disasters or implementing plans and processes to mitigate them
Managing damage assessments and serving as the liaison to the Federal Emergency Management Agency (FEMA) when distributing individual assistance and public assistance to damaged communities to help them recover
Working with communities on mitigation projects that protect citizens from the natural or man-made disasters relevant to Indiana
News/Updates
Total Solar Eclipse Website
IDHS, as part of the statewide planning committee's 2024 total solar eclipse preparedness efforts, has created a website to share important information about the April 8, 2024, eclipse with public safety partners and the general public. The Total Solar Eclipse 2024 website provides basic info about what to expect from the event, viewing safety tips and many resources that emergency managers can use and share with local first responders, schools and the public. This site will continue to be updated as planning efforts develop.
Recent Updates