State Troopers
An Indiana State Trooper's career is one of action either behind the wheel of a police car, investing in and serving your local community, at the controls of a helicopter, underwater in scuba gear, or handling explosives and firearms with an expert's touch. From its humble beginning in 1933 with sixteen officers to today's department with over 1,200 enforcement personnel and 400 dedicated civilian employees, the Indiana State Police is one of the premier state police agencies in the country. Follow the links below to learn more about the Indiana State Police and how you might become a part of its future as an Indiana State Trooper.
The Indiana State Police is currently accepting applications for the 83rd Indiana State Police Recruit Academy. The application and the Physical Ability Test (PAT) assessment are combined components of this process. Both must be completed by the close date to proceed in the selection process.
83rd Selection Process - Application
83rd Trooper Application Steps
Application Dates:

OPENS November 12, 2021
CLOSES March 27, 2022

Submit application online
Schedule Physical Ability Test (PAT) assessment
Attend and pass PAT assessment before application closes
PAT Assessments
Applicants must attend at least one PAT assessment and pass all 5 components consecutively.
Applicants who fail any component of the PAT assessment may schedule another PAT assessment on or before April 1, 2022.
Note: Only the first 200 applicants who successfully pass all phases of the selection process (Physical Ability Test, Written Examination, Oral Interview, Polygraph Examination, and Background Investigation) will be reviewed by the Superintendent for consideration of employment. It is imperative interested applicants engage in the selection process early.
83rd Selection Process Timeline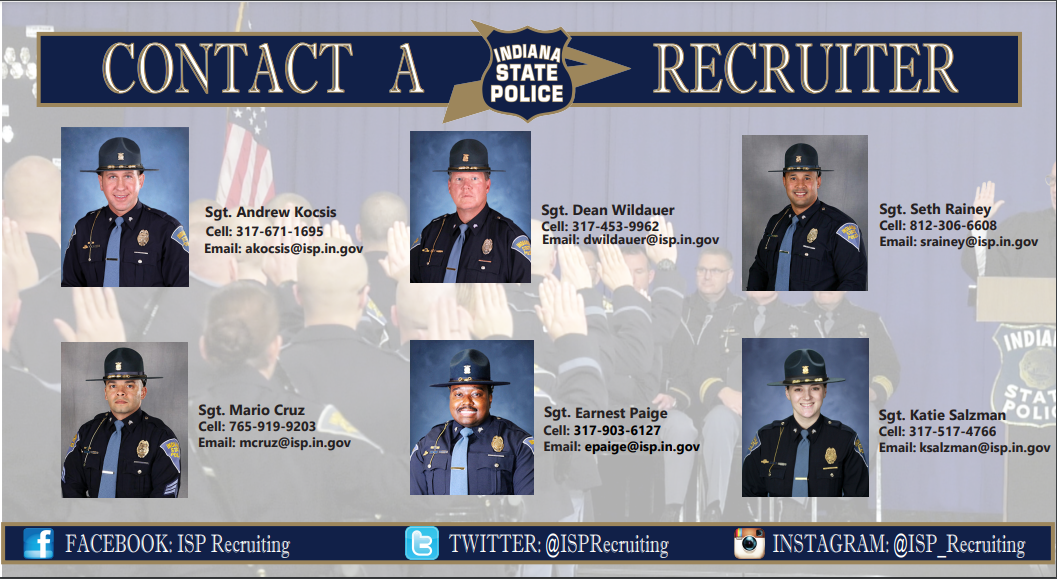 You must have the most recent Adobe Reader program to download the application, and you may have to open the application using Internet Explorer web browser.
Should you experience problems opening the application, follow these steps:
Right-click the link to the PDF file, and then click "Save Target As" from the sub-menu.
The File Download dialog box opens, and a progress bar allows you to monitor the download process.
After the file is downloaded, the Save As dialog box opens.
Specify the location on your computer where you want to save the file, and click the "Save" button.
After the file is saved, click the Close button in the File Download dialog box. Open the file stored on your computer and the file will open, in the Adobe Acrobat Reader, automatically.
Ensure that "Protected View" is turned OFF in Adobe Acrobat Reader:

Click on the menu bar "Edit => Preferences ...", or press "Ctrl+K" on the keyboard;
On the left-hand side of the Preferences Dialog, click on "Security (Enhanced)";
In the setting labeled "Sandbox Protections", CLEAR the checkbox labeled "Enable Protected Mode at startup".
Close Adobe Reader, and then reopen the Application.