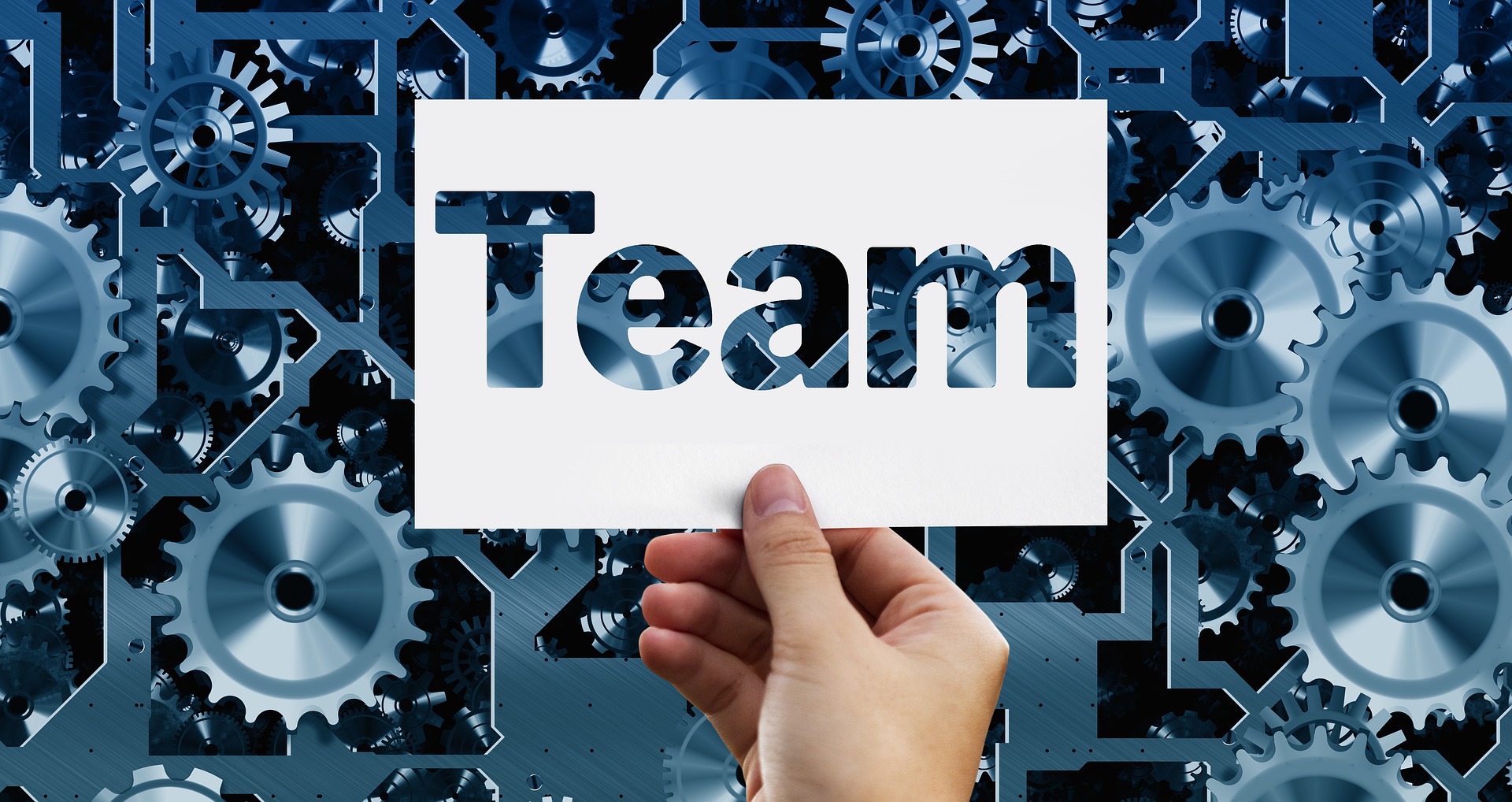 What We Do
The team provides secure, high-quality and innovative solutions to exchange data by using industry best practices and tools for Managed File Transfer (MFT), Secure File Transfer Protocol (SFTP) and API Management.
The team utilizes GoAnywhere to perform these secure data transfers as well as light automation.

The team uses MuleSoft as an API management tool.

The team also has the ability to customize the data in various formats (text, xml, json) using a variety of protocols (sftp, soap, webapi)
Who uses these services?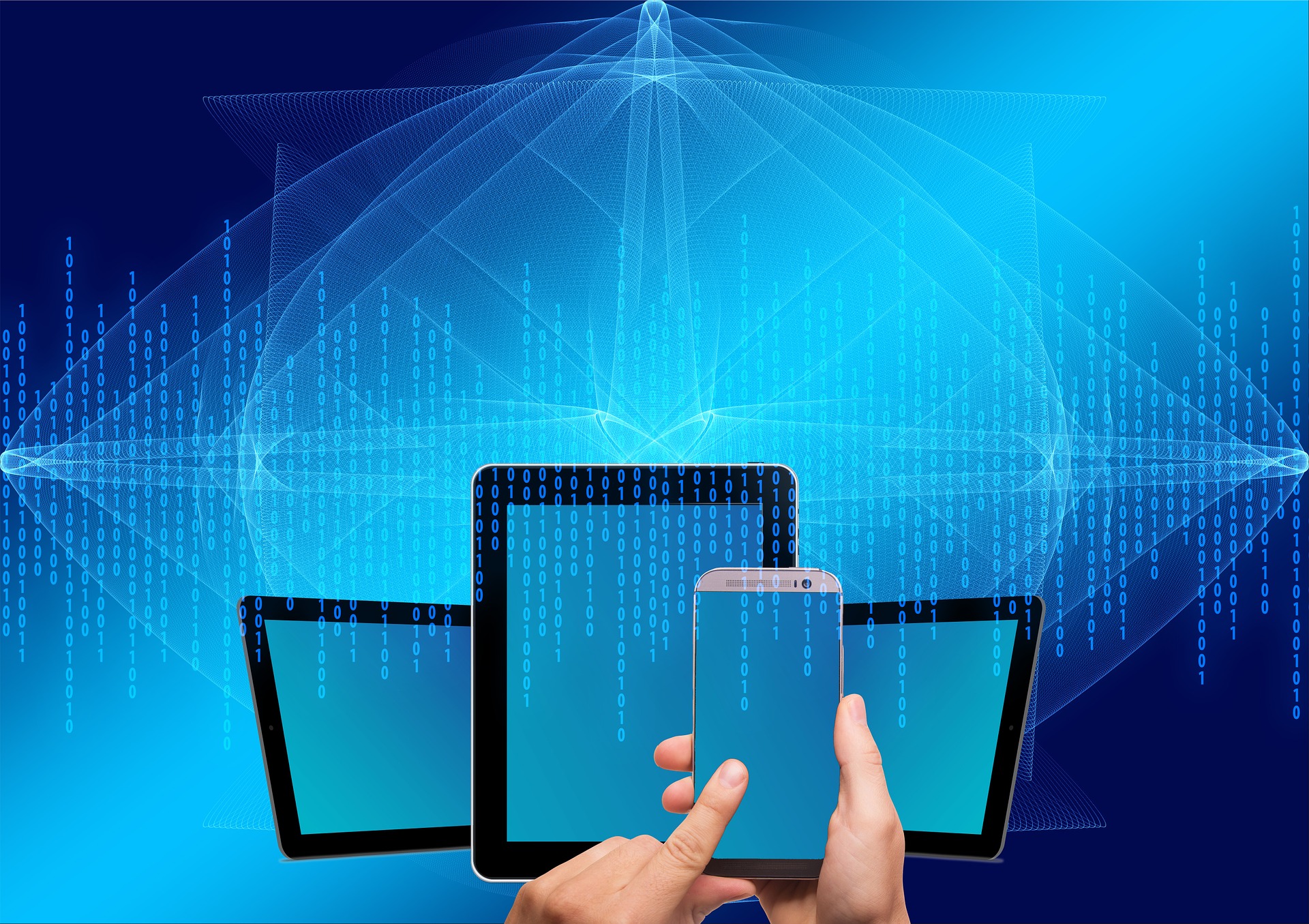 The DX team services all agencies and divisions as well as external partners.
How do I get started?
In order to request services, please complete and submit an intake form below. You will receive a confirmation acknowledging receipt of your request, and an DX team member will contact you to discuss your request.
Please click the link below to Submit an Intake Form.