Training opportunities with Microsoft Products
---
Enterprise Skills Initiative
Microsoft and IOT are working together to help you learn the skills you need to be successful with Azure and other Microsoft technologies. Sharpen your technical skills and knowledge of Microsoft solutions by enrolling in interactive courses and training designed for your role and advance your career by getting certified.
Learning paths are available for:
Administrator
Ai Engineer
Data Engineer
Data Scientist
DevOps Engineer
Security Engineer
Solutions Architect
Functional Consultant
Database Administrator
Data Analyst
Developer
Fundamental Skills
---
Microsoft Learn
Whether you're just starting or an experienced professional, our hands-on approach helps you arrive at your goals faster, with more confidence and at your own pace.
---
Microsoft Office 365 Learning Pathways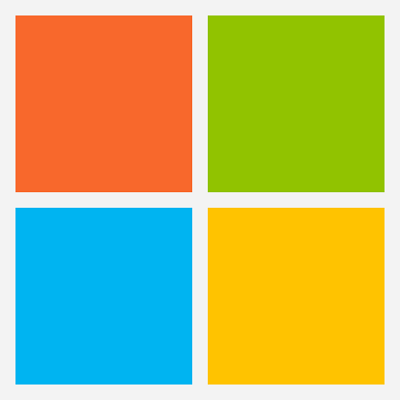 Learn what you need to know about Office 365 and how to use it to make yourself more productive.
---
Microsoft Store Customer Success Training: GCC​
Microsoft Store Customer Success Training is a program to help drive impactful utilization of Microsoft products across your organization. Sessions are use case centric, hands-on and driven around in-app learning.
---
Microsoft Teams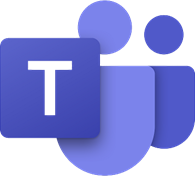 Microsoft Teams is a collaboration app that helps your team stay organized and have conversations—all in one place. Instantly go from group chat to video conference with the touch of a button. Teams of 2 or 10,000 can meet in one place, no matter how many places they're in.
---
Seasonal WorkSmart 365 free virtual learning lessons: (ex. Spring of Learning)​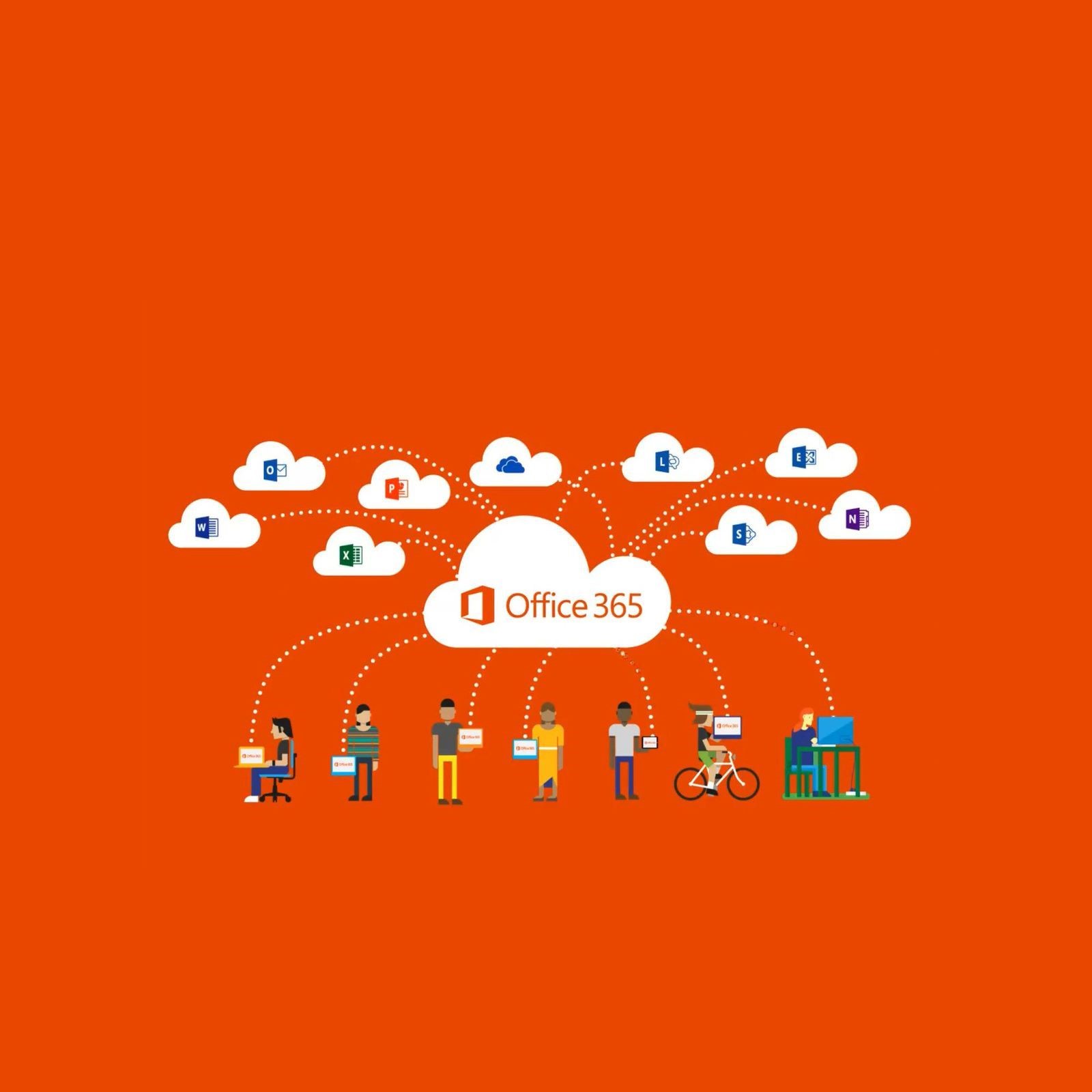 WorkSmart 365 is a statewide initiative launched in 2018 focused on collaboration, adoption, and taking full advantage of the State's current technology investments. WorkSmart 365 was developed to address the State's Next Level directive to modernize government and use more technology to enable government to offer better customer service.
WorkSmart 365 uses the power of transparency, information, and community to drive knowledge and adoption of the State's enterprise collaboration platform.
---