Training opportunities offered by the Indiana Office of Technology
---
Alemba Service Manager (ASM)
Would you like to learn more about IOT's ITSM system (was vFire)?
IOT offers several options.
(Classroom Training, Videos, Reference Guides, Pamphlets)
---
Earn & Learn IT Work-Based Learning​
This is the first State agency-certified work-based learning program, designed to support reskilling of workers into meaningful IT careers supporting IOT. The State Earn and Learn IT program, a collaboration between the Indiana Office of Technology and the Department of Workforce Development, is a way to bring people in who are interested in the Information Technology field and train them for certifications for meaningful IT careers.
---
IN.gov Best Practices Guide
This guide should be used by new and existing webmasters as a road map to fulfill the responsibilities of their position. Each agency is responsible for maintaining the quality of content within their sites. This is paramount for maintaining an effective web portal and ensuring information is timely and accurate.
---
IN.gov Tools
As a division of the Indiana Office of Technology (IOT), the IN.gov Program supports all state web design and development and establishes and enforces polices to ensure that IN.gov is safe, secure and easy to-use. This is a list of tools provided by the IN.gov Program for agency webmasters and communication staff.
---
State of Indiana's Voice as a Service (SoI VaaS)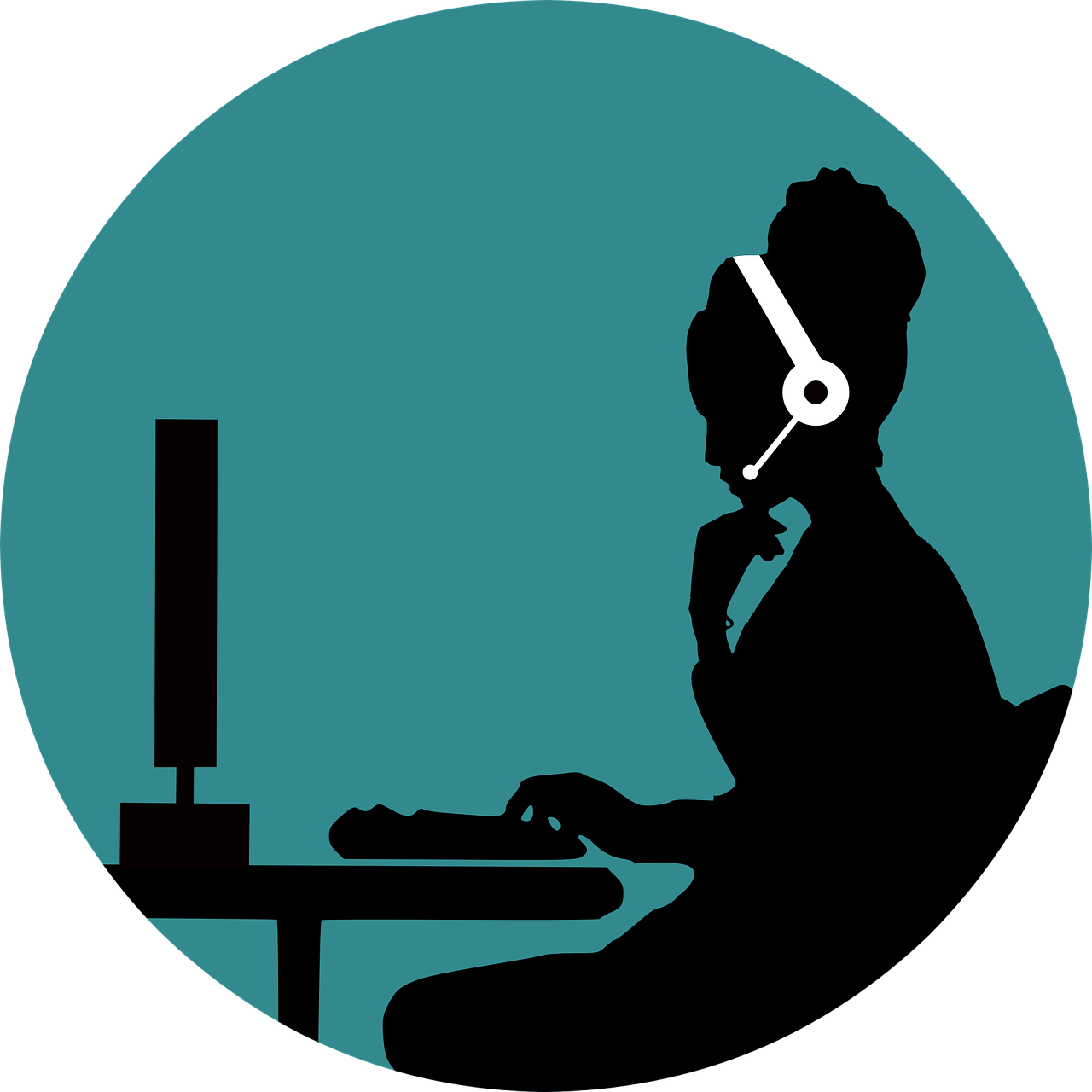 An IP-based voice service that is the State's legacy Centrex phone system at the downtown campus. The SoI VaaS enables state employees to serve constituents more effectively and efficiently.
---
WebEx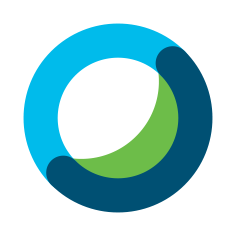 Sometimes Microsoft Teams cannot meet all of your needs. WebEx also enables individuals to meet virtually. Here is some training to get started.
---