The State Earn and Learn IT Program
The Indiana Office of Technology (IOT) continues to enhance the state's ability to identify and develop the next generation of technology professionals using a unique strategy of non-traditional hiring.
Where it started
In 2019, IOT was certified by the Department of Workforce Development as the first agency to use a State Earn and Learn (SEAL) designation to engage new hires in a program of work-based learning.
A strategic, multi-agency partnership, IOT's SEAL program provides its associates with practical skills and certifications that will support public-sector IT while putting Hoosiers to work in a highly needed, highly meaningful area of growing economic value.
SEAL participants can come from all walks of life, including those who are seeking a mid-career skill shift. Once hired, SEALs engage in a hybrid schedule that not only provides candidates with industry-valued certifications, but also actual work-based experience within an IOT team. Positions are entry-level and require onsite work in Downtown Indianapolis.
What's in it for me? »
Access to Brooksource's Online Learning Management System
No degree or professional experience required
Paid on-the-job training
Paid for Industry Certifications
Professional Development & Networking Opportunities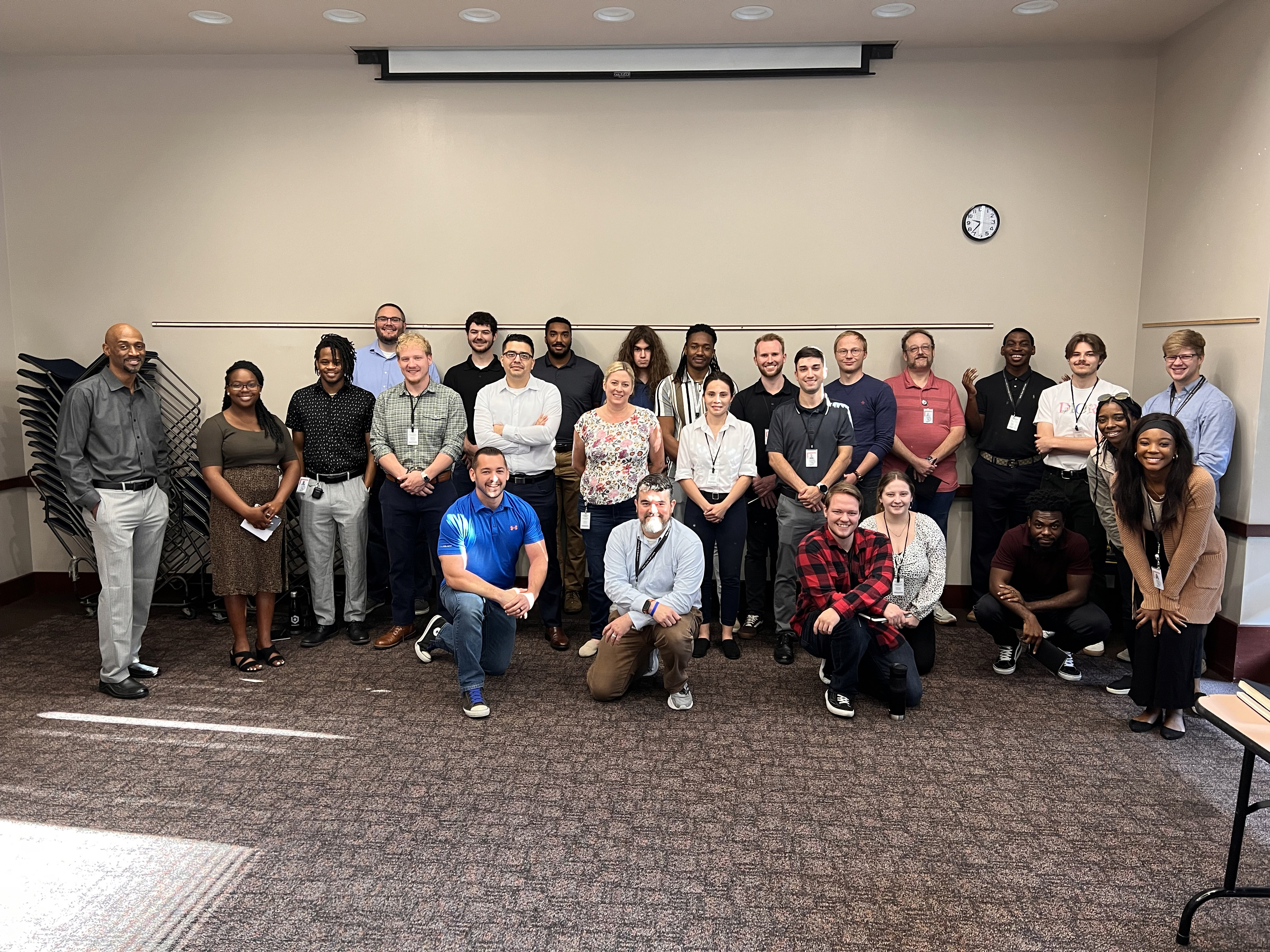 Today in numbers: We have hired 47 people in the program, 10 of those are graduates.
---
Who are we seeking? »
Aptitude & positive attitude
Desire to grow a career with the State of Indiana
Passion for Information Technology
Professionalism
Current & Upcoming paths »
Application Development
Cloud Operations
Disaster Recovery
Helpdesk & Customer Support
Penetration Testing
Project Management
Security Operations
Technical Writing
Unified Communications
Interested? Reach out to the team for more information at seal@brooksource.com
---
Timeline of an IT SEAL
Phase One (first 0-3 months)
Employees receive:
A solid technical foundation to deliver value within an IOT operational team, documented through achievement of CompTIA A+.
Mentorship and coaching on service successfully in an office environment.
The fundamental understanding of how to navigate State agencies, policies, procedures and IT Service Management.
Upon completion of these milestones, associates will be eligible for an hourly wage increase.
Phase Two (9-12 months)
Employees receive;
An experience carefully balanced between the EARN (hands-on experience within a functional team) and the LEARN (continued study toward meaningful certifications).
Deeper understanding of agency and business unit goals and objectives.
The skills needed to provide assistance for administration or development activities.
Development of basic abilities to uncover business objectives and expected outcomes for support activities.
During phase two, employees will achieve certifications that will support the mission of IT operational units while strengthening the employees' skill development. In this phase, IOT tailors the curriculum to match both needs, including - but not limited to - certification in Network+, Security +, and Microsoft solutions delivery. Upon completion of all milestones, associates will be eligible to enter a State of Indiana staff position.