ABOUT
IOT was created in 2005 as part of an effort to consolidate IT organizations across Indiana state government.
As identified in Article 13.1 of the Indiana Code, the Office of Technology (IOT) is required to:
Establish the standards for the technology infrastructure of the state.
Focus state information technology services to improve service levels to citizens and lower the costs of providing information technology services.
Bring the best and most appropriate technology solutions to bear on state technology applications.
Improve and expand government services provided electronically.
Provide for the technology and procedures for the state to do business with the greatest security possible.
---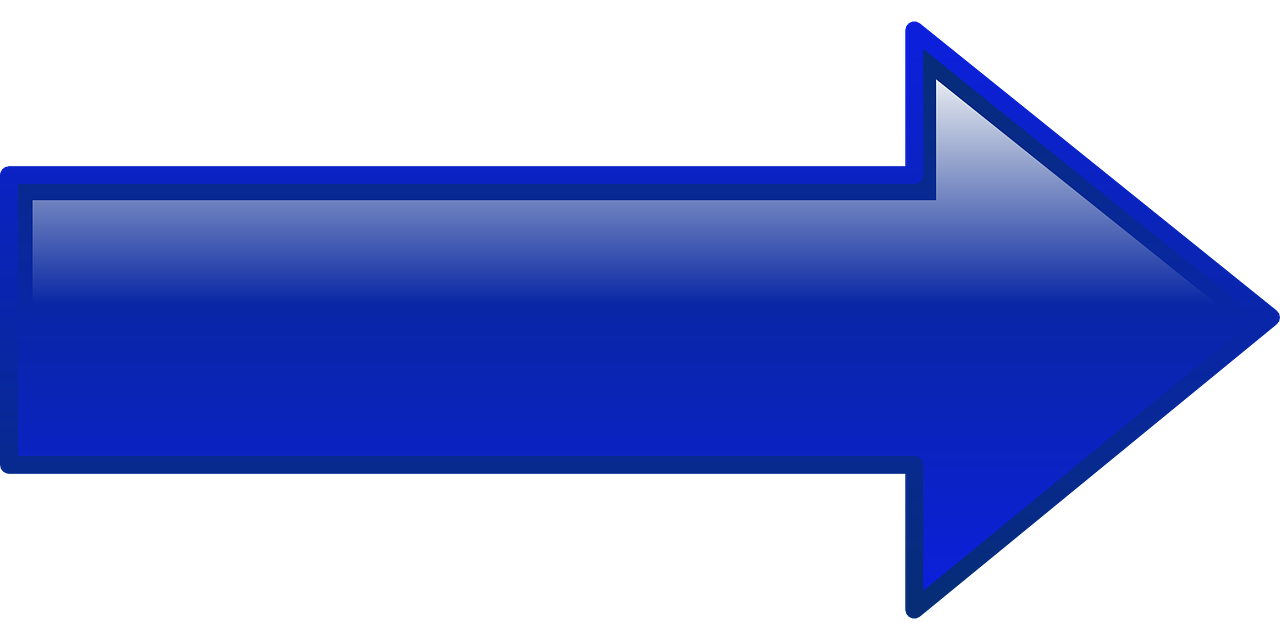 Our Values
Aggressively balance costs, while still providing great service.
Deliver value-add services to customers.
Meet service levels for each agency we support.
Operate to assure operational and data integrity.
Treat our internal customers, our partners, with respect.
Our Metrics
See our Service Level Objectives here.
Mainframe, Network & Server Administration
Cost Competitiveness & Customer Service
Field Operations & IT Security Readiness
Large IT Project Management & Account Management
---
(See the complete IOT Services Catalog and IOT Mainframe Services Catalog) We provide the following services:
---