Main Content
Featured Content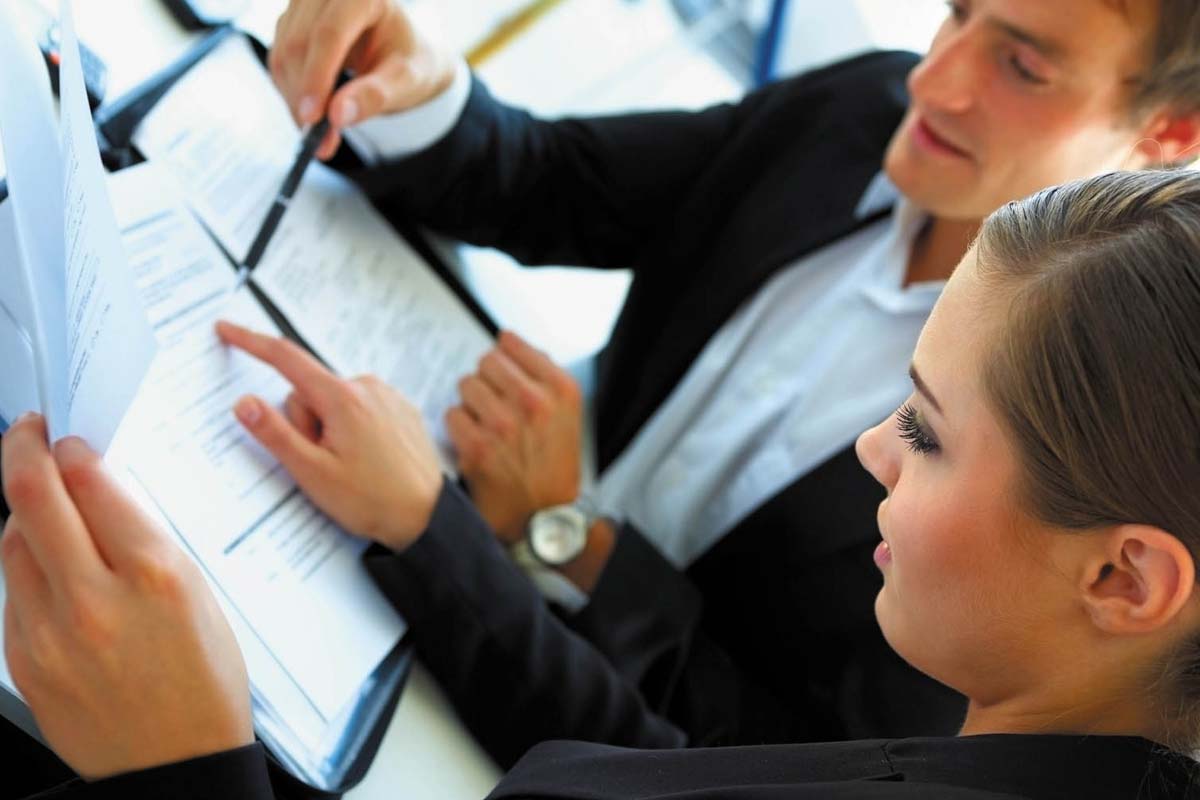 Producer / Agency Services
Financial Filings & Company or Entity Licensure
Refunds from Settlement with QBE, Inc.
The Indiana Department of Insurance (IDOI) recently reached a settlement with QBE, Inc for excessive charges on force placed property insurance during the period of January1, 2009 through December 31, 2014. The IDOI is mailing a letter to consumers who may qualify for a refund of these excessive charges. The letter contains a Refund Claim Form which must be accurately completed and returned by the due date specified in the letter. The IDOI will use the information to make a final determination on whether a consumer qualifies to receive a refund from this settlement.
There is a Question and Answer guide included with the Refund Claim Form. If you have additional questions, please email IndianaRefund@idoi.in.gov or call the Refund Help Line at 317-232-2422.