Resources for Providers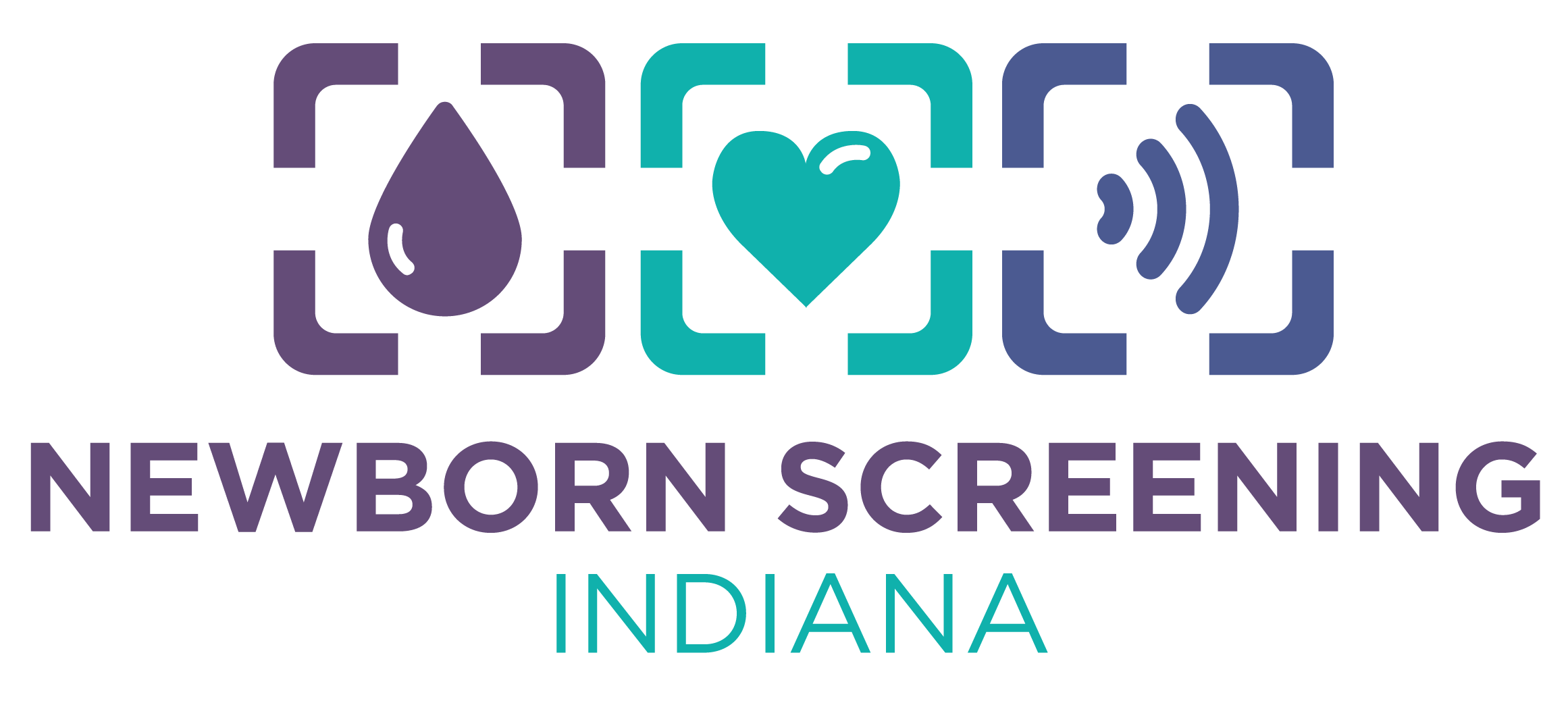 Heel Stick Collection Resources for Providers
Appendix D: Newborn Dried Blood Spot Storage and Use: Lists talking points to assist hospital staff in educating families about the dried blood spot storage consent options.
Heel Stick Quality Training: Online training module designed by the GNBS Program to educate newborn heel stick collection staff about heel stick collection best practices. This training will discuss the basics of the newborn heel stick screening, heel stick collection protocol and heel stick quality indicators.
Neonatal Screening Instruction Handout: Step-by-step instructions for performing the heel stick.
Simple Spot Check Handout: Visual aid that displays what good quality and poor-quality dried blood spots look like.
CLSI Heel Stick Collection Demonstration Video: Resource from CLSI that shows how to properly perform a newborn heel stick. You will be directed to create a free CLSI account. Once your account is created, you will have 24/7 access to the free video. Click here to preview the video without creating a CLSI account.
NBS Card Tips Infographic: Visual aid to help birthing facility staff and midwives ensure all fields on the newborn screening card and dried blood spot consent card are completed appropriately.
Visit the Heel Stick Collection Tips page for more information!
Newborn Screening Resources for Your Patients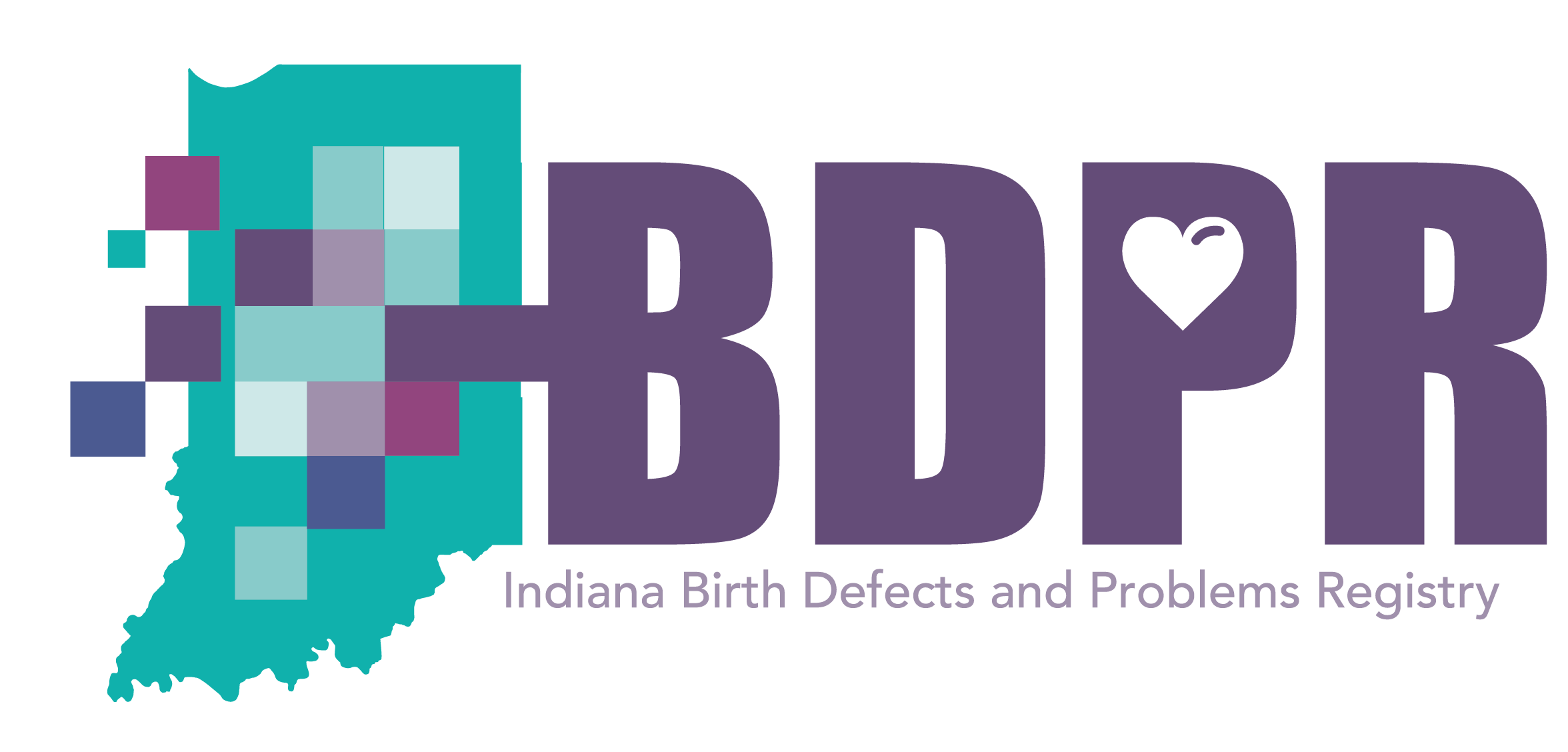 Related Websites for Providers