DWD's COVID-19 Information
DWD's COVID-19 Information
Latest Unemployment Insurance Information from DWD
The Indiana Department of Workforce Development (DWD) is reminding Hoosiers that applying for unemployment insurance benefits is completed electronically. Hoosiers can apply on a computer or smart phone.
For more information on unemployment insurance, visit Unemployment.IN.gov. There, Hoosiers can find the Claimant Handbook, Frequently Asked Questions, a link to online filing and more information. Please visit this site frequently for updated information.
Job Seeker Resources
DWD Job Search Resources
Indiana Career Connect is the state's most prominent online job board powered by the DWD. Includes resources for both employers and candidates including job search apps.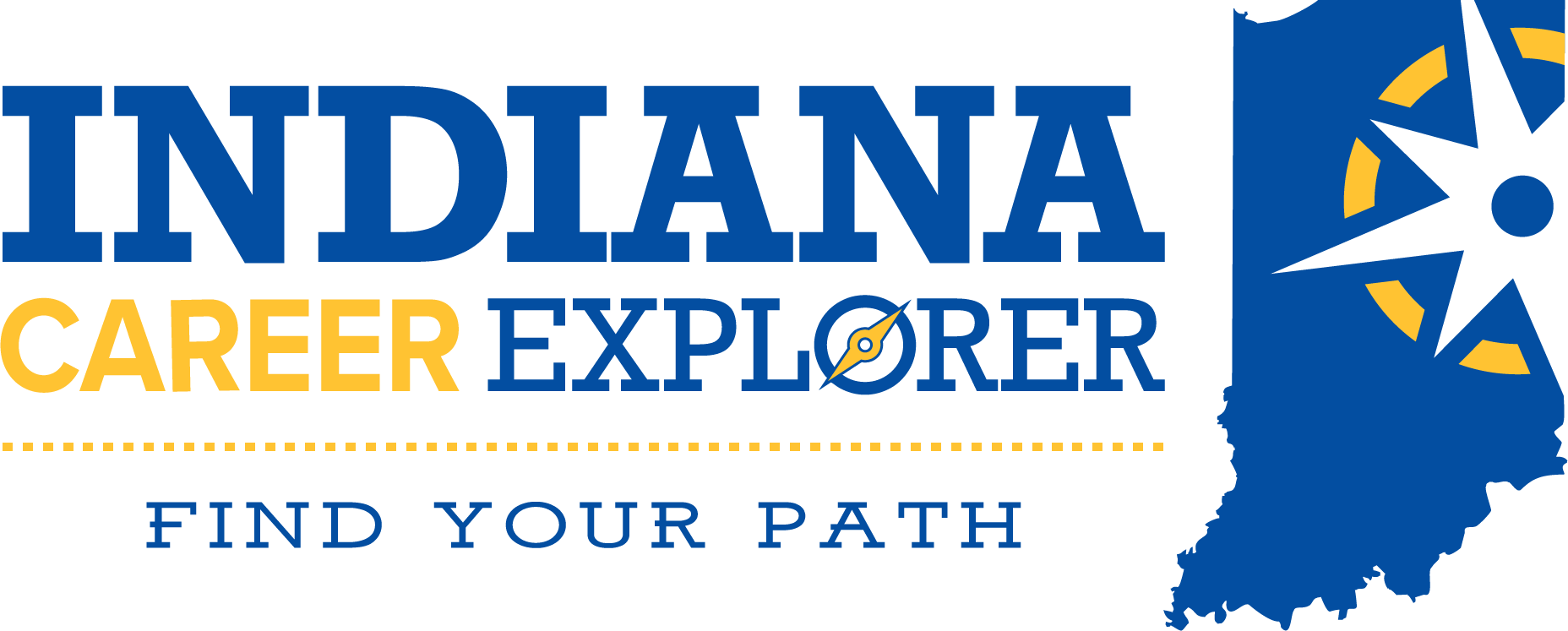 Use Indiana Career Explorer to explore jobs in demand, assess your skills, and develop a plan to get the education and training you need to begin planning for your future today.
WorkOne Locations
WorkOne Location Update
WorkOne offices are open, serving customers in person, by appointment and virtually. As a reminder, individuals must apply for unemployment benefits online using a computer, tablet or smart phone. Online filing information can be found at www.Unemployment.IN.gov.
For the latest updates on the WorkOne locations in your region, be sure to check this section and the WorkOne Locations Map.
Employment and Career Services
Need help finding a job, want to explore careers or get career advice?
Call 1-888-436-9092 or use the chat at the bottom of the page (text option available) to talk with an expert and learn about the programs and services available through WorkOne Centers. Call Now
(Note: Please switch to another browser if you are experiencing issues with the chat using Internet Explorer or MS Edge.)
Events and Job Fairs
DWD Affected Programs & Policies
Office for Career and Technical Schools
COVID-19 (Novel Coronavirus) Accreditation Information
OCTS is charged with insuring that "the premises and conditions under which the students work and study are sanitary, healthful, and safe according to modern standards." (IC 22-4.1-21-23 (6)) For additional information, visit the OCTS page.
Resources
Indiana Resources
IN State Department of Health:
Novel Coronavirus (COVID-19) Home page: https://coronavirus.IN.gov
Unemployment Insurance
Additional Assistance Resources
Employment and Career Services
Need help finding a job, want to explore careers or get career advice? Call 1-888-436-9092 to talk with an expert and learn about the programs and services available through WorkOne Centers. Call Now
Hoosiers by the Numbers
This page compiles some of the most useful data available to understand the size, scale and scope of the COVID-19 pandemic. http://www.hoosierdata.in.gov/covid19.asp
YourNextStepIn.org
Your Next Step is here to support Hoosiers like you. Whether you need help finding a job, learning new skills, furthering your education or securing emergency aid to get back on your feet, Your Next Step starts here. Brought to you by the Governor's Workforce Cabinet, employers, policymakers and other key state and local partners.
Workers' Compensation
Worker's Compensation Board of Indiana: https://www.in.gov/wcb/
General Resources
Federal Financial Institutions Examination Council
Interagency Statement on Pandemic Planning. This guidance reminds financial institutions that business continuity plans should address the threat of a pandemic outbreak and its potential impact on the delivery of critical financial services.
Johns Hopkins Center for Systems Science and Engineering
Interactive map. Shows the coronavirus spread in real-time.
National Association of Insurance Commissioners
Coronavirus Resource Center. This resource page supports the public, business community and insurance professionals understand and manage the risks of the current outbreak of COVID-19.
Society for Human Resource Management
Coronavirus Information and FAQs. This document and the FAQs are intended to provide general information about the novel coronavirus, including how it is transmitted and how you can prevent infection. It does not constitute legal advice on this topic.
NASWA Resources
Federal Gov. Resources
Centers for Disease Control and Prevention
U.S. Department of Labor
Occupational Safety and Health Administration (OSHA)
COVID-19 website. This provides infection prevention information specifically for workers and employers. OSHA is actively reviewing and responding to any complaints regarding workplace protection from novel coronavirus, as well as conducting outreach activities.
Guidance on Preparing Workplaces for COVID-19. The guidance, developed in collaboration with the U.S. Department of Health and Human Services, is designed to help companies respond in the event of coronavirus in the workplace.
Wage and Hour Division
COVID-19 or Other Public Health Emergencies website. This provides information on common issues employers and employees face when responding to COVID-19, including effects on wages and hours worked under the Fair Labor Standards Act and job-protected leave under the Family and Medical Leave Act.
Workers' Compensation
Guidance for federal employees and outlines Federal Employees' Compensation Act coverage as it relates to the novel coronavirus.
U.S. Equal Employment Opportunity Commission
International Resources
World Health Organization
COVID-19 advice for the public: Myth busters.
Getting your workplace ready. This document provides tips to take action to contain the COVID-19 outbreak for businesses and employers.